Advertisement

Labour leader Sir Keir Starmer on Wednesday pressed Prime Minister Boris Johnson on the test and trace system and its effectiveness in the country.
Mr Starmer asked about the government's test and trace strategy during Prime Minister's Questions.
According to BBC report, the Labour leader said it was a "big problem" that just over 10,000 people with coronavirus had been reached, despite estimates of 33,000 cases.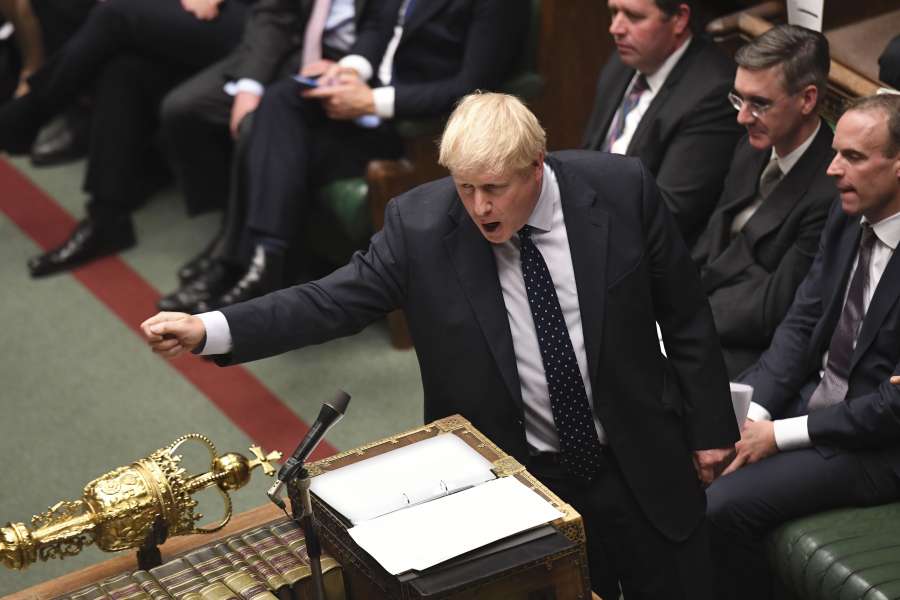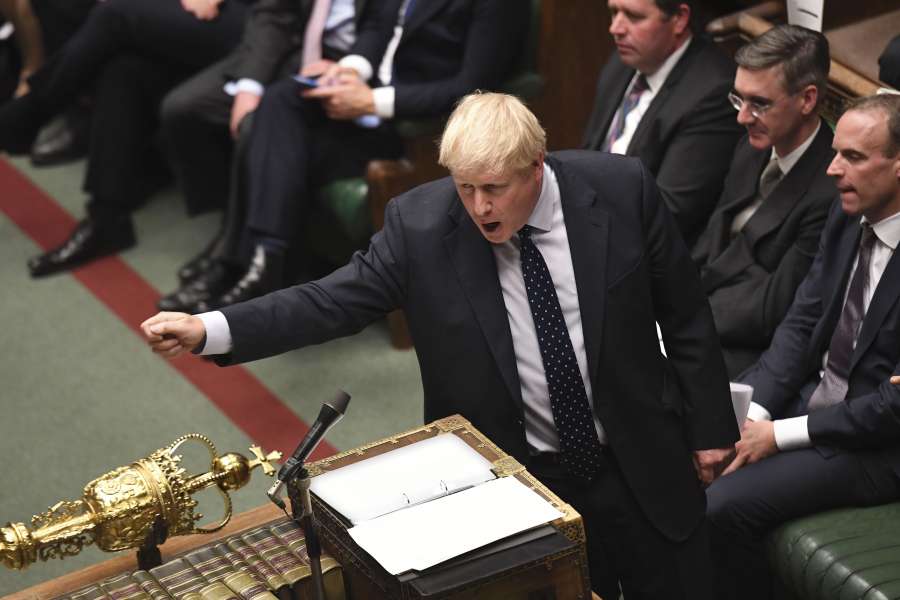 However, the Prime Minister criticised Sir Keir for not supporting government actions, the report said.
According to the report, the PM also dismissed questions about the tracking app for those who come into contact with the virus.
Another 171 Covid-19 patients have died in Britain, bringing the total coronavirus-related death toll in the country to 43,081, according to the reports from the British Department of Health and Social Care.
The figures include deaths in all settings, including hospitals, care homes and the wider community.
As of Tuesday morning, 306,862 people have tested positive for the disease in Britain, a daily increase of 874, according to the department, Xinhua reported.
As of Tuesday morning, there have been 8,309,929 tests of the novel coronavirus in the country, with 237,142 tests on Monday, said the department.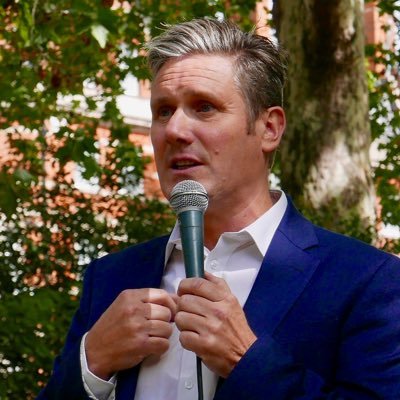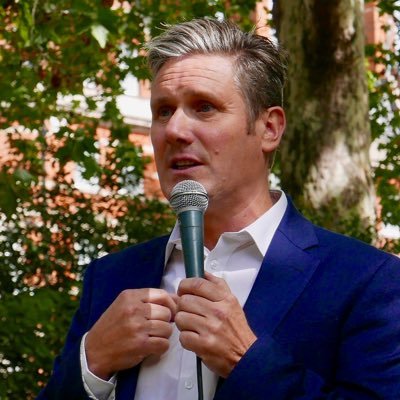 Earlier on Tuesday, British Prime Minister Boris Johnson announced that the current 2-metre social distancing rule will be loosened from July 4 to "1 meter plus" in England so as to further ease the coronavirus lockdown.
This means staying 1 metre apart, plus mitigations which reduce the risk of transmission, according to a statement from 10 Downing Street.
Meanwhile, Johnson announced that from July 4, pubs, restaurants and hairdressers, among others, will be able to reopen, providing they adhere to Covid-19 prevention guidelines.
Earlier, Johnson had unveiled a 1 billion pounds ($1.24 billion) catch-up plan programmed for children who have missed school during the COVID-19 lockdown, according to the Department of Education.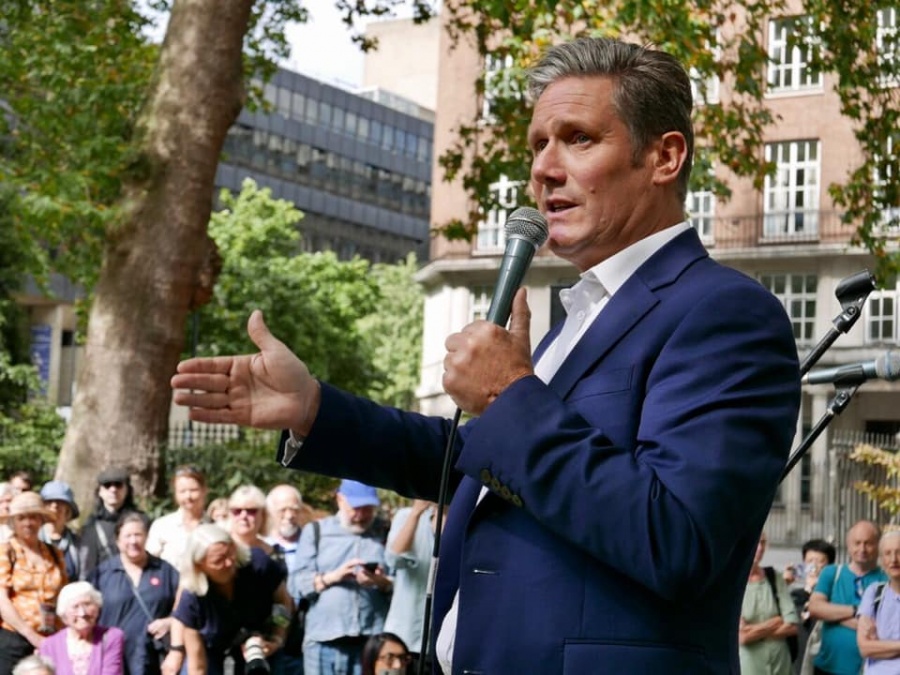 The huge support package is aimed at giving millions of the most disadvantaged pupils access to one-to-one or small group tuition to make up for months of lost teaching time, the Metro newspaper reported.
It includes 350 million pounds for a "national tutoring programme" and 650 million pounds to be shared across state primary and secondary schools over the 2020-21 academic year, the Department said.
Headteachers will have sole discretion on how the one-off payment is spent.
In a statement, Johnson said: "This 1 billion pounds catch-up package will help headteachers to provide extra support to children who have fallen behind while out of school.
"I am determined to do everything I can to get all children back in school from September, and we will bring forward plans on how this will happen as soon as possible."
Also Read-HONG KONG: China Hoodwinks The World