Advertisement

The country's chief medical officer Professor Chris Whitty and chief scientific adviser Patrick Vallance are set to attend Monday's meeting of the government's Cobra committee…reports Asian Lite News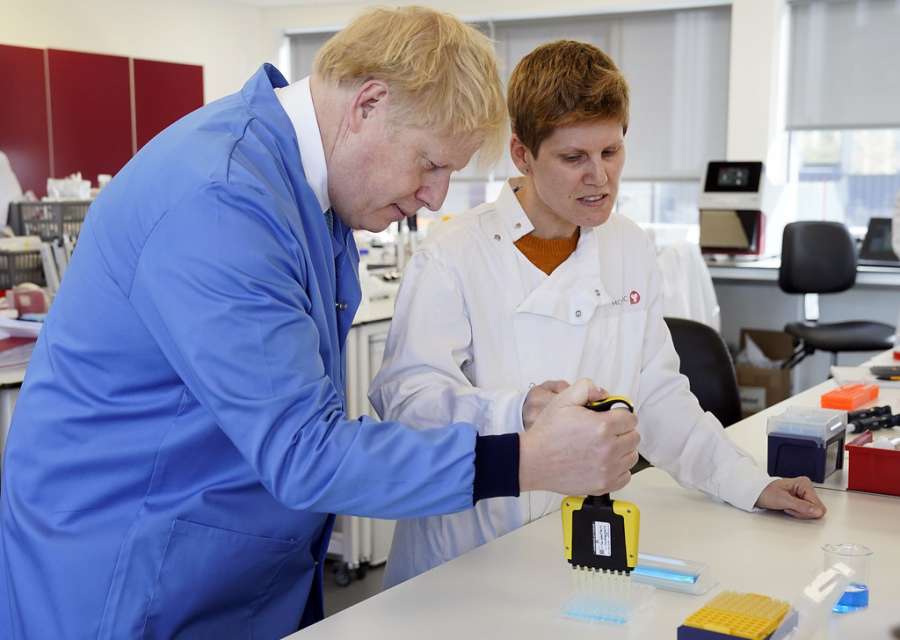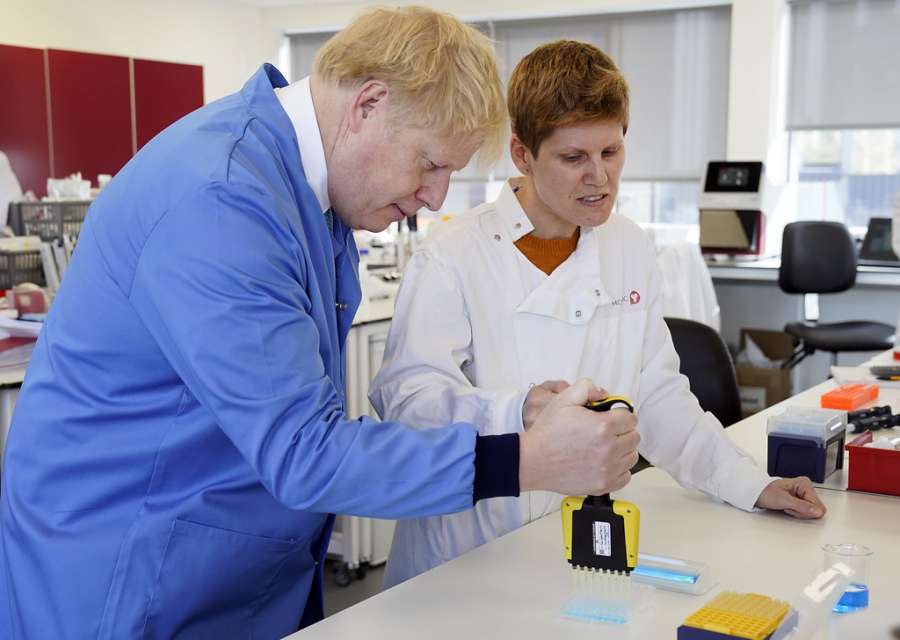 Prime Minister Boris Johnson will chair an emergency meeting of senior Ministers today to discuss the coronavirus crisis in the country after a third death was reported.
Public Health England confirmed on Sunday evening that a man in his 60s, with underlying health problems, died at North Manchester General Hospital after testing positive for the deadly virus.
It came on the day that confirmed cases of the virus in the UK reached 278, after more than 23,500 people had been tested.
The country's chief medical officer Professor Chris Whitty and chief scientific adviser Patrick Vallance are set to attend Monday's meeting of the government's Cobra committee.
The committee will assess whether the UK should officially move from the 'contain' to the 'delay' phase of the government's battle plan to deal with the coronavirus.
Such a step would require agreement from Whitty and Vallance.
Also on Monday, Environment Secretary George Eustice will hold further talks with retailers on how to support vulnerable groups who may have to self-isolate.
Speaker Lindsay Hoyle will also chair a meeting of the House of Commons Commission to discuss Parliament's response .
The COBRA meeting is expected to consider whether "social distancing" measures should be phased in, BBC reported. These could include banning of big events, closing schools and encouraging home working.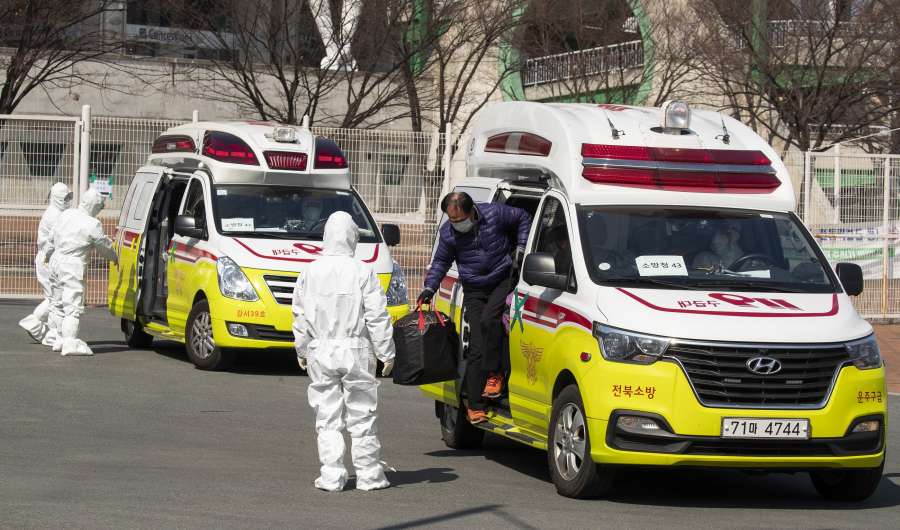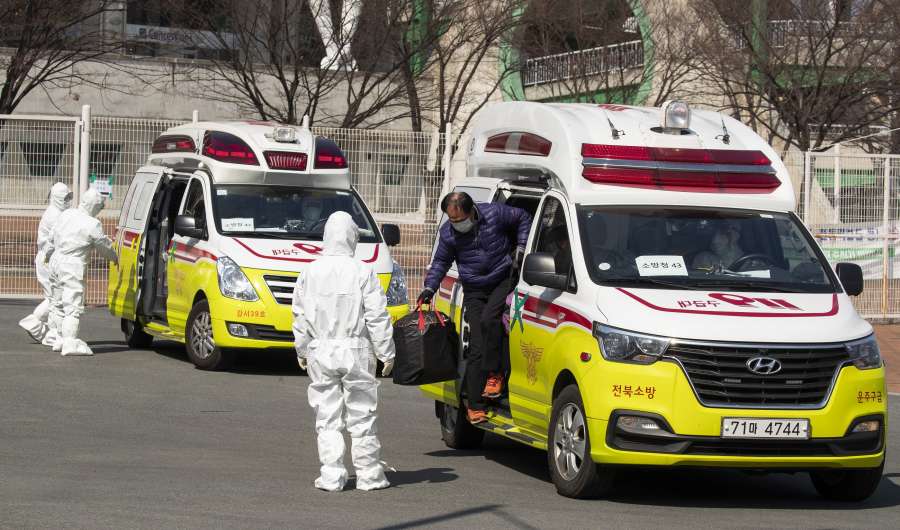 Ministers will also meet with sports bodies and UK supermarkets to discuss their response to the outbreak.
The UK is currently in the first phase – "containment" – of the government's four-part plan to tackle the spread of coronavirus.
The Cobra meeting is expected to consider whether the UK should officially move into the "delay" phase.
Meanwhile, the Foreign Office has warned Britons to avoid large parts of northern Italy under a coronavirus quarantine, unless their journey is essential.
Those travelling from locked-down areas have also been advised to self-isolate if they returned to the UK in the last 14 days – even if they have shown no symptoms.
Travellers from the rest of Italy are only told to self-isolate and call 111 if they have a cough, fever or shortness of breath.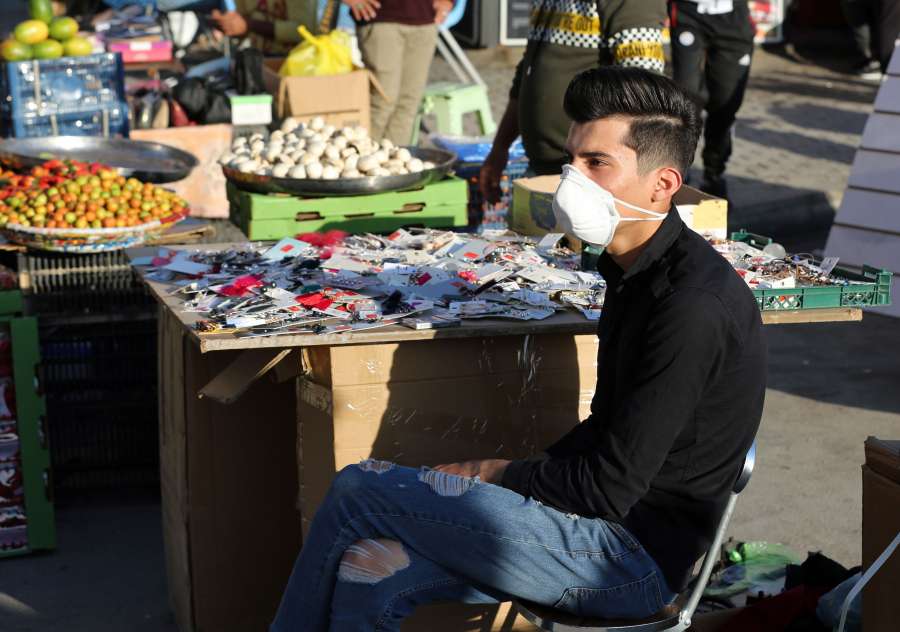 Italy now has the highest number of confirmed cases outside China at 7,375, and its death toll rose from 133 on Sunday to 366.
British nationals are still able to depart Italy without restriction, but some airlines have cancelled flights to and from affected areas.
Mr Dowden, the culture secretary, told BBC Radio 5 Live "enhanced measures" were in place to screen passengers from Italy – but the only one he identified was training airline staff to spot the symptoms of Covid-19.
The Foreign Office also said it is "working intensively" to arrange a flight home for 140 Britons on board the Grand Princess cruise ship, which is quarantined off the coast of California after 21 people tested positive for the coronavirus.