Advertisement

No 10 Accuses China of Cover Up and profiteering from the crisis; Live animal markets are still active in many parts of China despite the Communist claims …. Reports Asian Lite News International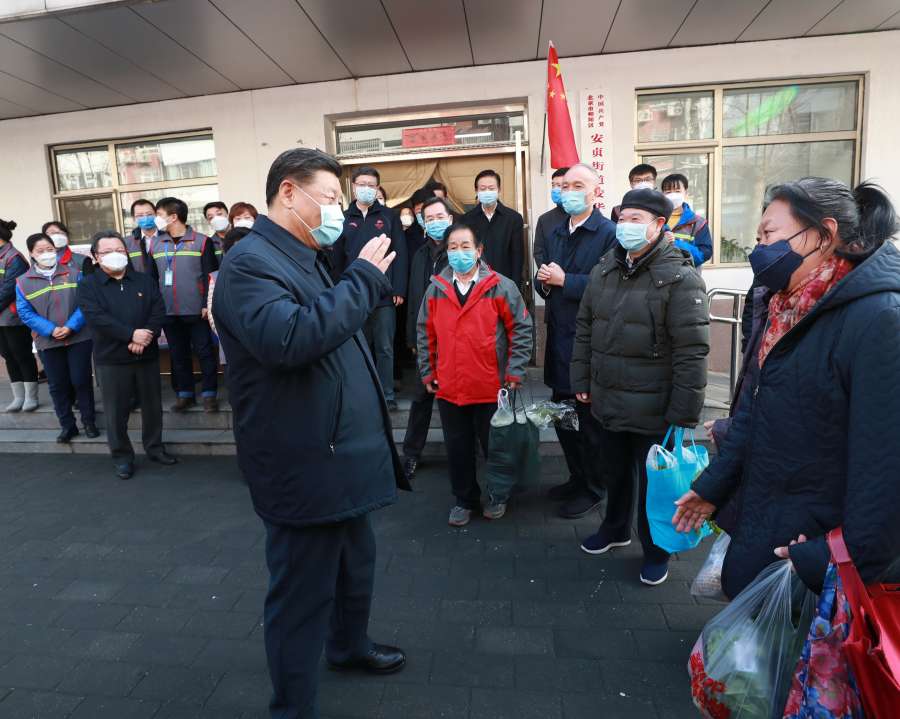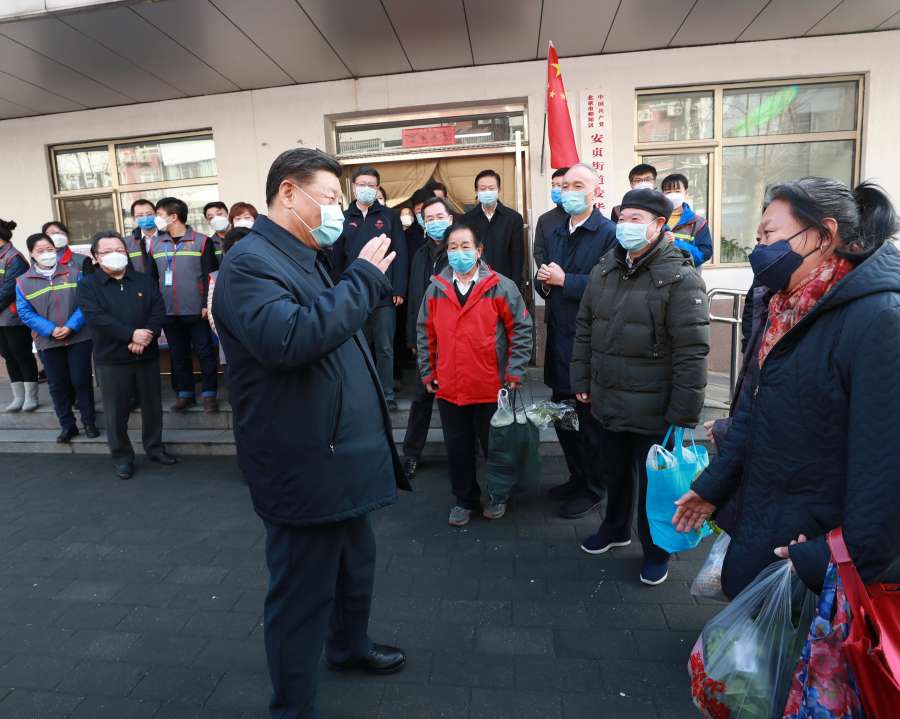 Britain's relations with China are at stake as close allies of Prime Minister Boris Johnson accused the Communist state of cover up and profiteering from the global crisis.
Ministers and senior Downing Street officials said the Communist state now faces a 'reckoning' over its handling of the outbreak and risks becoming a 'pariah state', the Daily Mail reported.
They are furious over China's campaign of misinformation, attempts to exploit the pandemic for economic gain and atrocious animal rights record.
Another report says that live animal markets are still active in many parts of China despite the official claims. The first coronavirus cases were linked with a market in Wuhan but the outbreak was kept silent by officials for weeks and whistle-blowers were silenced, including 33-yearold Dr Li Wenliang, who later died of coronavirus.
Senior Tory leaders including former Brexit secretary David Davis and Iain Duncan Smith are against deep ties with China. The prime minister is now under pressure to reverse his decision to let controversial Chinese firm Huawei to build large parts of Britain's new 5G telecoms network.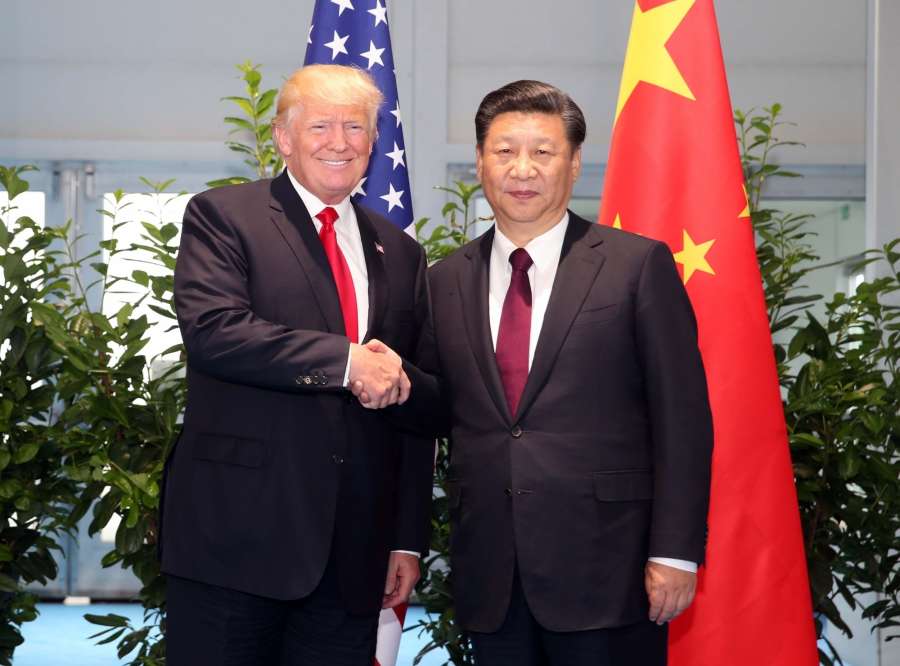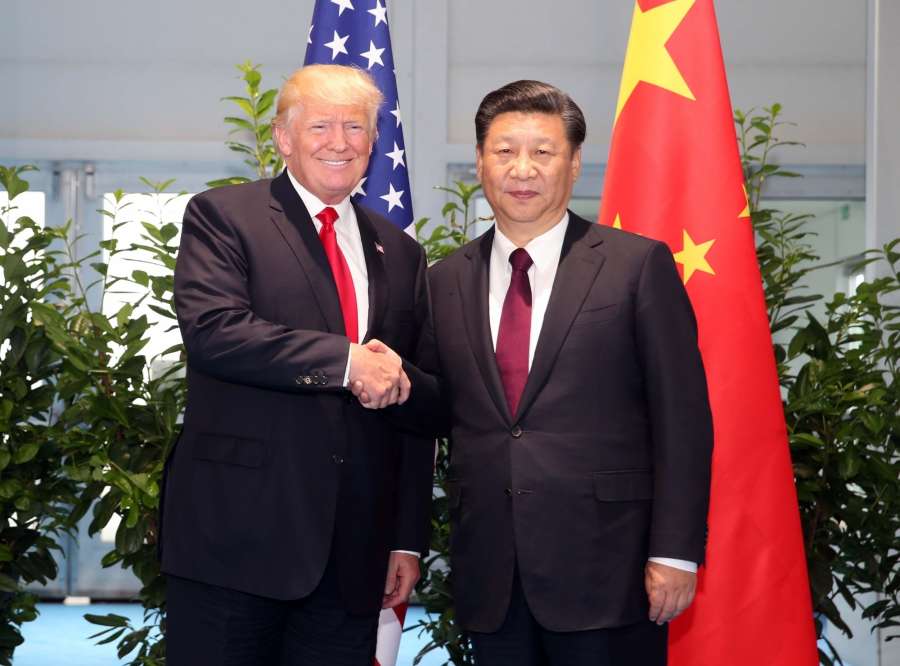 Mr Johnson has been warned by scientific advisers that China's officially declared statistics on the number of cases of coronavirus could be 'downplayed by a factor of 15 to 40 times'. And No 10 believes China is seeking to build its economic power during the pandemic with 'predatory offers of help' countries around the world, the mail reported.
A major review of British foreign policy has been shelved due to the Covid-19 outbreak and will not report until the impact of the virus can be assessed. A Government source close to the review said: 'It is going to be back to the diplomatic drawing board after this. Rethink is an understatement.'
The newspaper also accuse the Communist state of making profit out of the crisis. They accused China contributed to the shortage of personal protective equipment (PPE). At the height of the epidemic in Wuhan and surrounding Hubei province, Chinese leaders commandeered vast amounts of PPE, made in factories across China and destined for export.
UK safety equipment firm JSP had its two factories in China 'requisitioned by the government to make disposable RPE [respiratory protection equipment] for Chinese government agencies', according to a letter its chief executive Mark Johnstone sent to customers on February 3, the Mail said.
In addition, Chinese state-backed operatives working abroad were directed to bulk-buy medical supplies from Western countries.
Overseas offices of Greenland Group, a property firm backed by the Chinese government, bought three million masks, 700,000 hazmat suits and 500,000 pairs of gloves as it 'felt compelled… to assist in efforts to mitigate the spread of the virus, which had caused a shortage of crucial medical supplies in China,' according to a company newsletter seen by the Sydney Morning Herald.