Advertisement

Prime Minister Boris Johnson has announced a "conditional plan" to reopen society as the coronavirus lockdown continues.
Addressing the nation on telly, Johnson unveiled a threat level alert system for England consisting of five levels. He also announced that people will be able to do more outdoor exercise in England on Wednesday onwards.
He also said primary schools may begin reopening in June, as may shops, and some of the hospitality industry may reopen in July.
The prime minister said people in England should be "actively encouraged" to go to work if they cannot work from home
Meanwhile, leaders of the UK's devolved nations have rejected Johnson's new "stay alert" advice in favour of keeping the "stay at home" message
Labour Leader Sir Keir Starmer says the prime minister's statement lacked "clarity and consensus".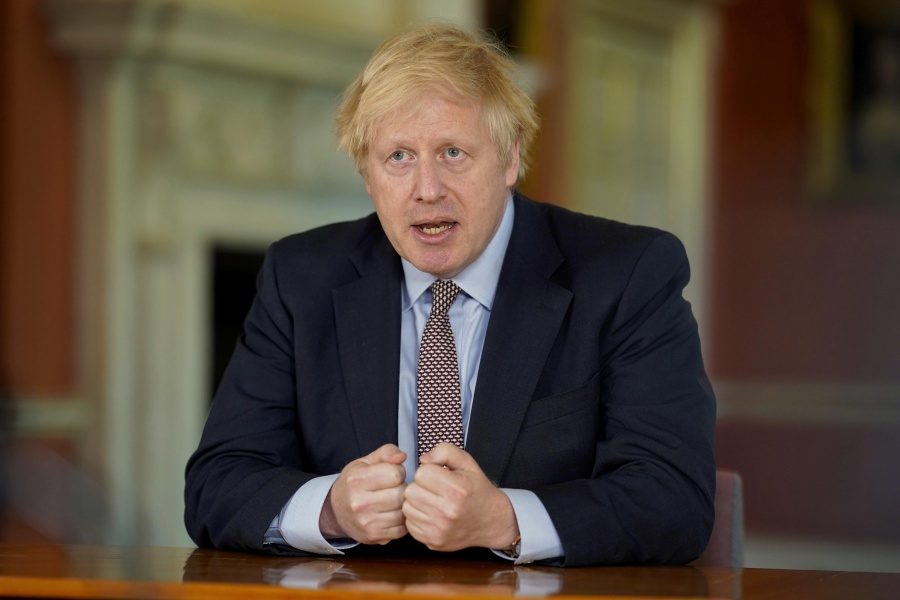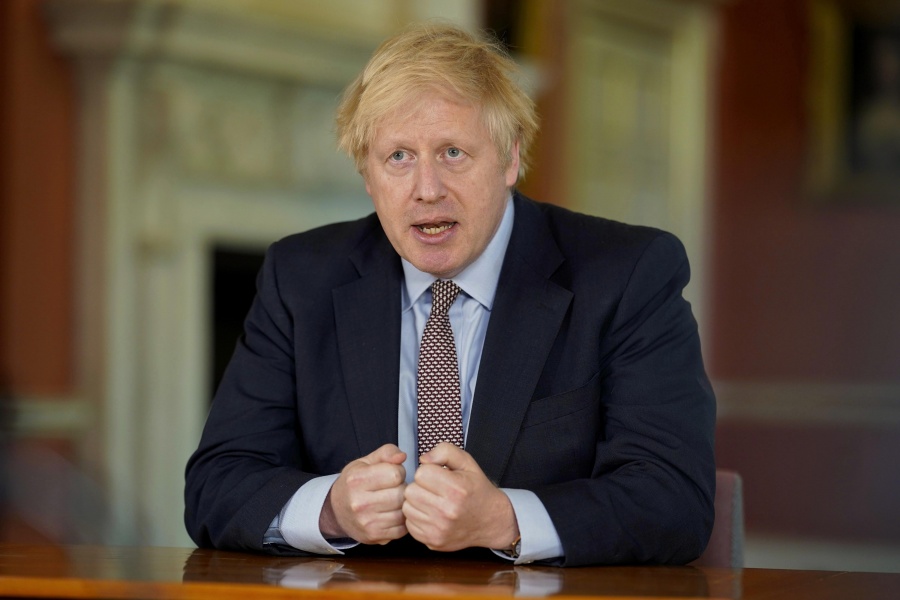 He told the BBC: "This statement raises as many questions as it answers. We see the prospect of England, Scotland and Wales pulling in different directions, so there's a big gap here for the government to make up."
Sir Keir says Boris Johnson appeared to be "rushing into tomorrow", telling millions of people to go back to work "without a clear plan for safety" or "clear guidance as to how to get there without using public transport".
He says that if he were PM, he would have "tried to build a consensus" and would have made sure – if possible – that the devolved administrations, trade unions, and community groups were "on board" and knew "exactly what was required of them."
The Labour leader adds: "I accept a plan had to be set out, but to lack that basic clarity and consensus is a real problem."
Stay Alert
"It is now almost two months since the people of this country began to put up with restrictions on their freedom – your freedom – of a kind that we have never seen before in peace or war," Mr Johnson said. "And you have shown the good sense to support those rules overwhelmingly. You have put up with all the hardships of that programme of social distancing. Because you understand that as things stand, and as the experience of every other country has shown, it's the only way to defeat the coronavirus – the most vicious threat this country has faced in my lifetime.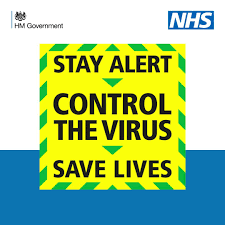 "We can see it all around us in the shuttered shops and abandoned businesses and darkened pubs and restaurants. And there are millions of people who are both fearful of this terrible disease, and at the same time also fearful of what this long period of enforced inactivity will do to their livelihoods and their mental and physical wellbeing. To their futures and the futures of their children.
"There will be five alert levels. Level One means the disease is no longer present in the UK and Level Five is the most critical – the kind of situation we could have had if the NHS had been overwhelmed. Over the period of the lockdown we have been in Level Four, and it is thanks to your sacrifice we are now in a position to begin to move in steps to Level Three.
"In step two – at the earliest by June 1 – after half term – we believe we may be in a position to begin the phased reopening of shops and to get primary pupils back into schools, in stages, beginning with reception, Year 1 and Year 6. Our ambition is that secondary pupils facing exams next year will get at least some time with their teachers before the holidays. And we will shortly be setting out detailed guidance on how to make it work in schools and shops and on transport.
"And step three – at the earliest by July – and subject to all these conditions and further scientific advice; if and only if the numbers support it, we will hope to re-open at least some of the hospitality industry and other public places, provided they are safe and enforce social distancing. Throughout this period of the next two months we will be driven not by mere hope or economic necessity. We are going to be driven by the science, the data and public health.
And I must stress again that all of this is conditional, it all depends on a series of big Ifs. It depends on all of us – the entire country – to follow the advice, to observe social distancing, and to keep that R down.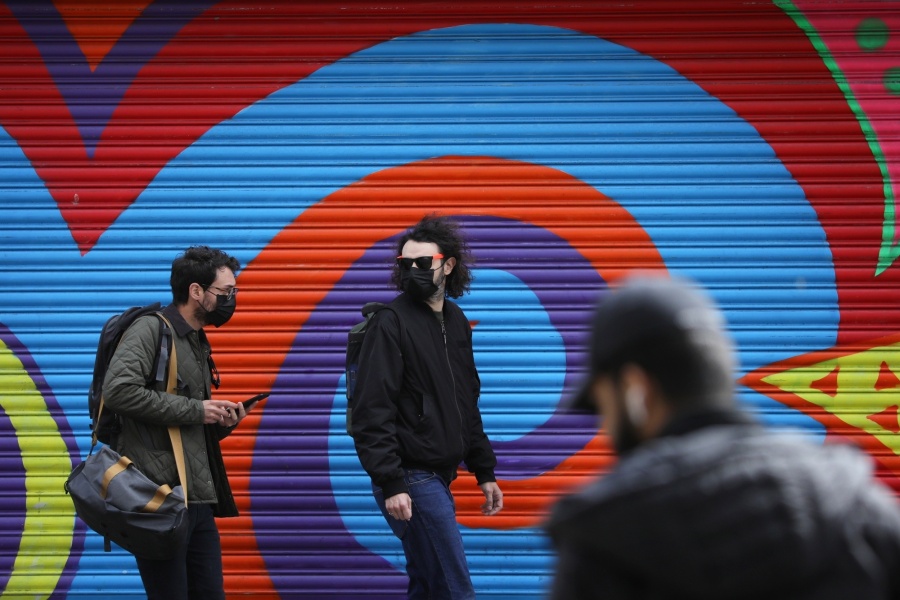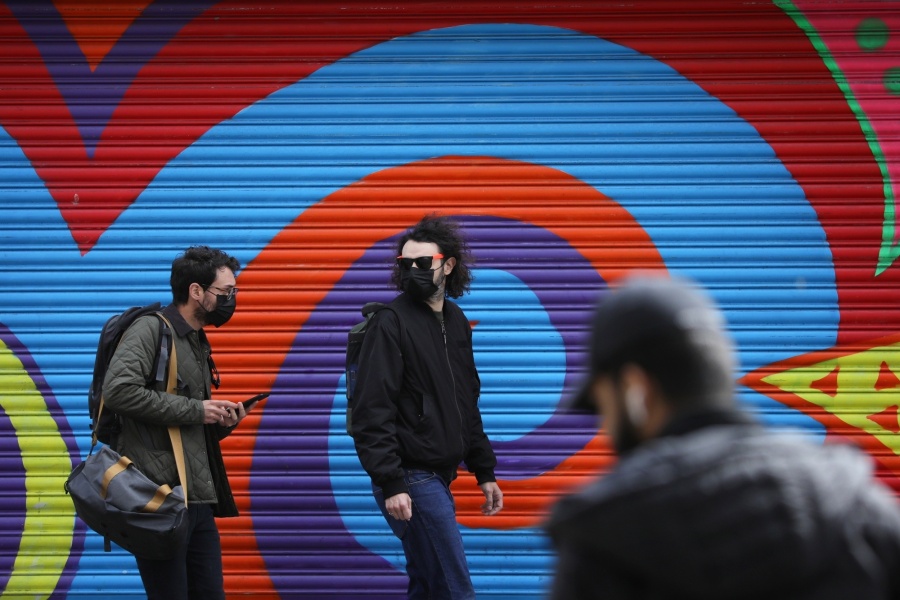 "And to prevent re-infection from abroad, I am serving notice that it will soon be the time – with transmission significantly lower – to impose quarantine on people coming into this country by air.
And it is because of your efforts to get the R down and the number of infections down here, that this measure will now be effective. And of course we will be monitoring our progress locally, regionally, and nationally and if there are outbreaks, if there are problems, we will not hesitate to put on the brakes. We have been through the initial peak – but it is coming down the mountain that is often more dangerous.
We have a route, and we have a plan, and everyone in government has the all-consuming pressure and challenge to save lives, restore livelihoods and gradually restore the freedoms that we need. But in the end this is a plan that everyone must make work."
Also Read – SPECIAL: India and the Labour Party … By Mihir Bose