Advertisement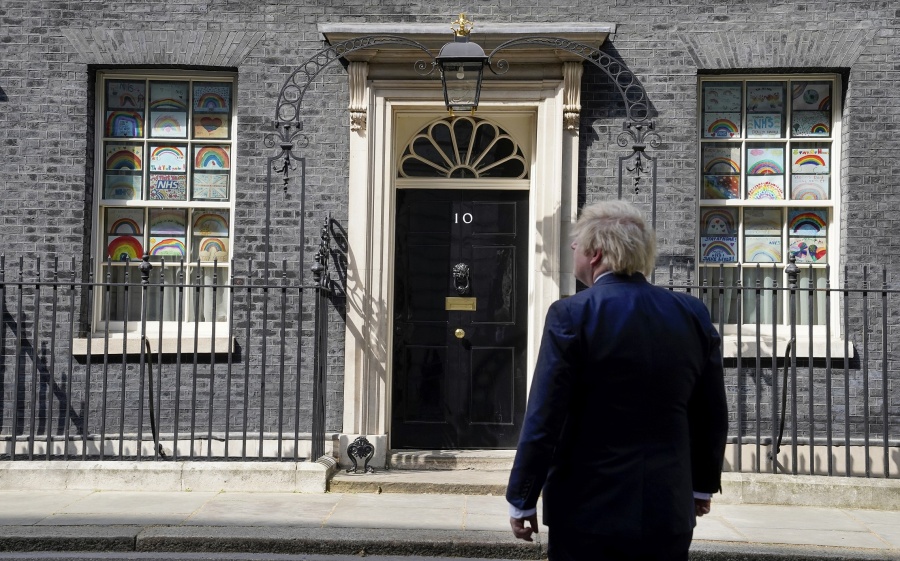 The United Kingdom breaking up has long been a subject of intense debate starting with the Scottish independence referendum of 2014 and reaching an intensity after this country voted for Brexit. The general view has been that given that Northern Ireland did not vote for Brexit there is now a very real chance that eventually Northern Ireland will leave the UK and become part of the Republic finally uniting that island.
Whatever shape Brexit takes, and it looks likely to be a hard one, there will be some sort of border for trade between Northern Ireland and the UK. It is interesting, but not surprising, that Boris Johnson, having told people in Northern Ireland that should they be asked to fill in forms for trade between Britain and Northern Ireland they could throw them in the bin, is now accepting that there will be some border controls although in an attempt to dress it up Michael Gove described it as "minimal". It would be easy to dismiss this as yet another example of a Johnson U-turn, he is the master of them, but nevertheless it is significant.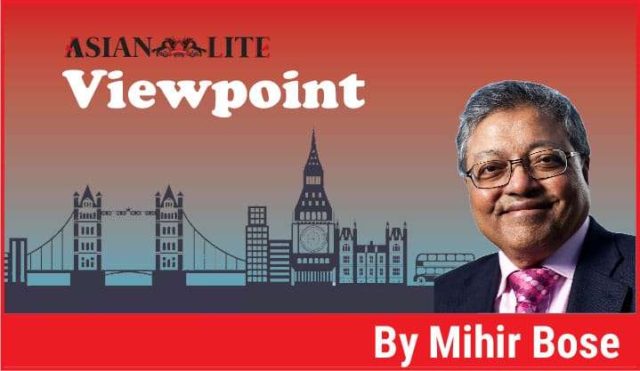 Brexit has also meant the Scottish Nationalist Party (SNP) never fails to remind us that Scotland did not vote to leave and given that the Scottish referendum was held on the basis Britain would stay in Europe they now have every reason to claim they were duped strengthening their argument that there is a very strong case for another referendum.
But while all that is in the future the Coronavirus pandemic is already so reshaping our world that it is clear that fissures are appearing that will leave deep scars and the kingdom that will emerge will be very different to the one that existed at the start of this war. Boris Johnson and his ministers may call on us to be united in fighting this invisible enemy, invoking the collective spirit that won this country the second world war, but unlike that conflict at the end of this one not all of us will be singing from the same hymn sheet.
The reaction to Johnson's speech when he announced that people no longer had to stay at home but stay alert, demonstrated that vividly. Johnson likes modelling himself on his hero Churchill but far from rallying the nation, the Scots, Welsh, and the Northern Ireland immediately responded by saying they were not going to change their policies. They were going to stick with the Stay at Home policy. Johnson sounding like an indulgent father had rather expansively told the nation that now they could drive where they wanted to exercise and enjoy the summer.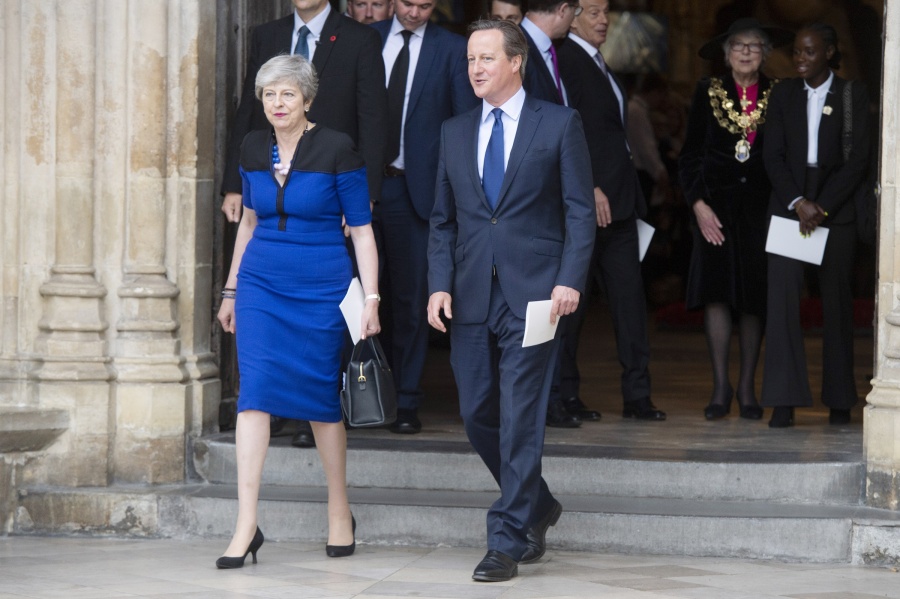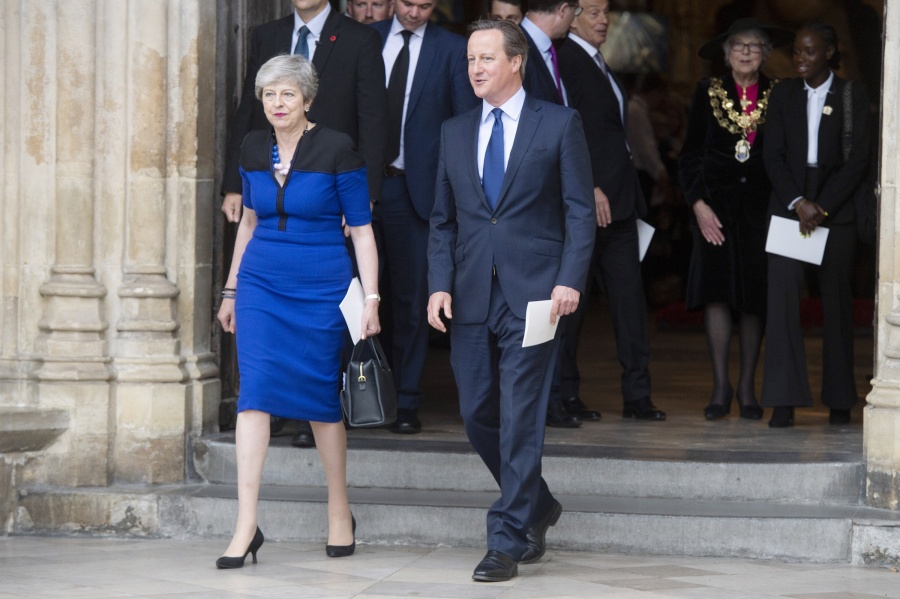 The Welsh immediately made it clear that anybody driving to Wales without a valid reason would be stopped and fined. The Welsh government has taken such a strict line on this that people in England who want to visit their parents living in Wales cannot do so. They face the prospect of driving many hundreds of miles then being turned back and with no hotels where they can break their journey having to drive back another few hundreds of miles. This is far from a united country where there is freedom of movement.
The question of whether schools should reopen has seen a further divide with many in the north of England joining Scotland and Wales in saying that the government date of 1 June is not one they will accept. Many local councils, not all of them Labour, in many parts of the country have also made it clear they will not follow a central government directive to open schools.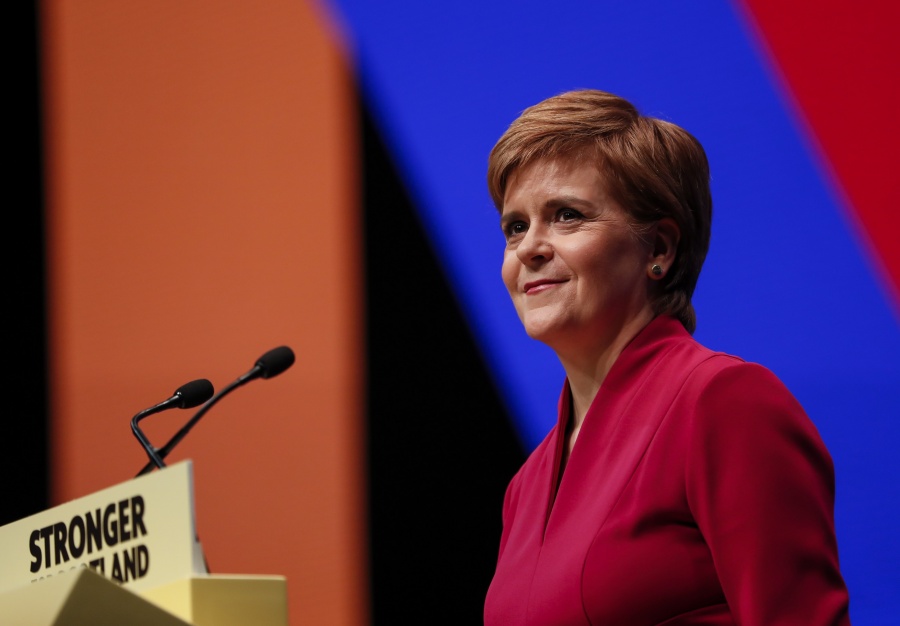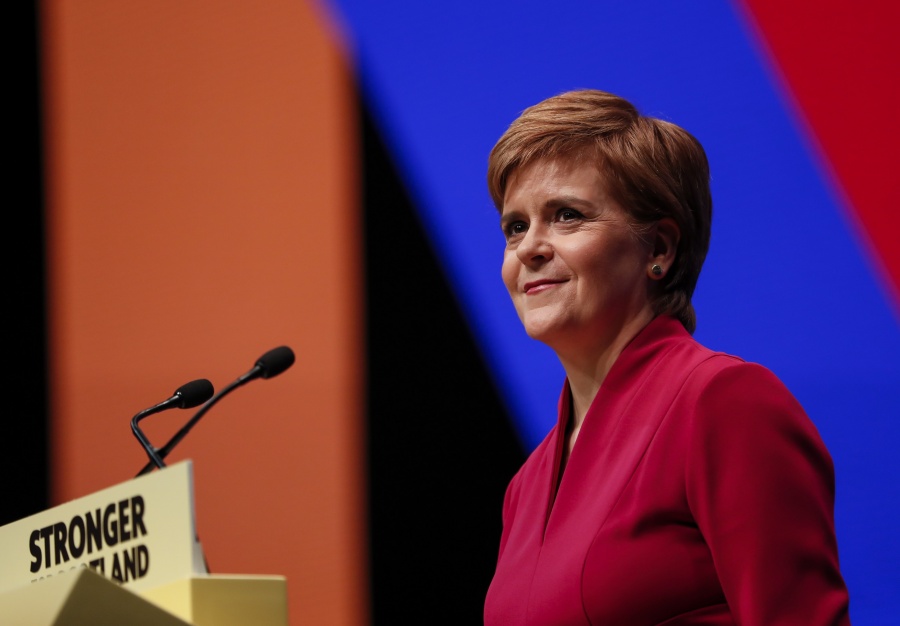 And what will concern Johnson and his government is that the "Red Wall" of the North and Midlands which won him a remarkable election victory has now been cast adrift from London as a result of the virus.
Research shows that communities in the north of England will be hit twice as hard compared to many parts of the south. For them the Chancellor Rishi Sunak's warning that we will see a recession "the likes of which we have never seen", will see an average fall of 12 per cent in permanent losses in economic output over the next five years across the so-called "Red Wall" according to the Centre for Progressive Policy. In contrast communities in the south-east would see average losses of five per cent. And the poorer you are the worse off you will be. The report found that average annual earnings in the 20 poorest local authorities would fall from £18,580 to £17,340 in real terms over three years.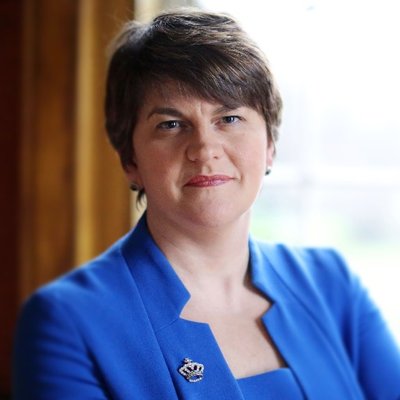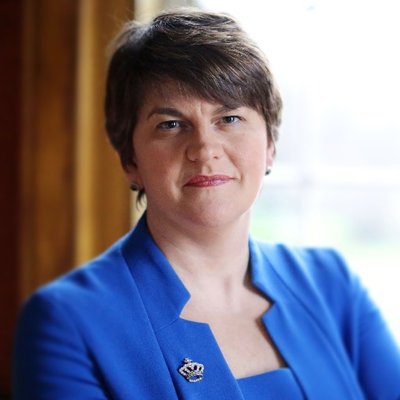 These grim forecasts come as London seems to be keeping the coronavirus at bay while figures show them rising in Yorkshire and the Humber.
Recessions, history shows, rarely spread evenly across the country. The crash of 2008 was felt much more in the Midlands and the North than in London which explains why many in those regions voted for Brexit. These communities have been led down by successive Tory and Labour governments but in the mood of populism that prevails this could well see parts of the North and Midlands wanting some sort of arrangement that gives them greater regional autonomy to shape their own policies.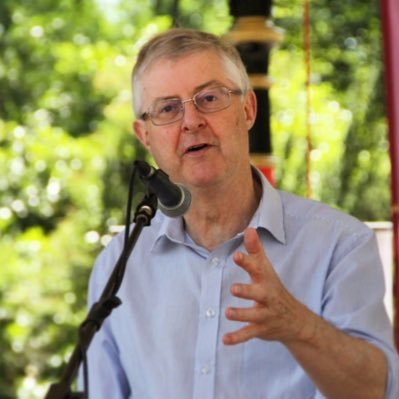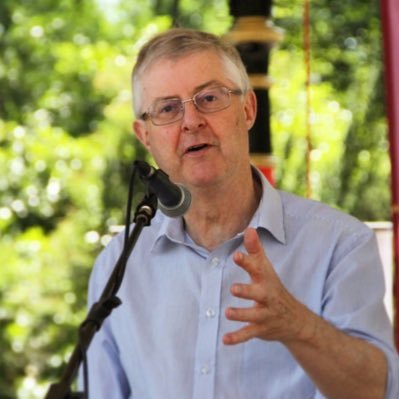 Johnson came to power vowing to keep the country united. But the shamble his government has made in dealing with the greatest crisis this country has faced since the second world war has exposed the fact that he leads a weak, dysfunctional, government, which barring the odd exception like Rishi Sunak, is singularly devoid of talent and gives the impression of making policy on the hoof.
His fellow Etonian David Cameron also did that finally coming a cropper with the Brexit referendum but at least his cabinet had some heavyweights. Johnson's is so bereft of talent that it is difficult to see them come up with policies that can halt this drift to a very disunited Kingdom.