Advertisement

Hopes of the UK securing a permanent post-Brexit trade deal with the European Union (EU) hit a major stumbling block after the latest round of bilateral talks ended without an agreement.
Angry words were traded on Friday night by chief Brexit negotiators from the UK and EU at the end of a third round of high-level talks, conducted virtually, reports Xinhua news agency.
It leaves both sides with just six weeks to reach an agreement before a deadline for a decision to be made on extending the transition period beyond December 31.
There is just one further round of talks remaining, scheduled to start June 1.
The first salvo in the latest trading of angry words came from Britain's chief negotiator David Frost.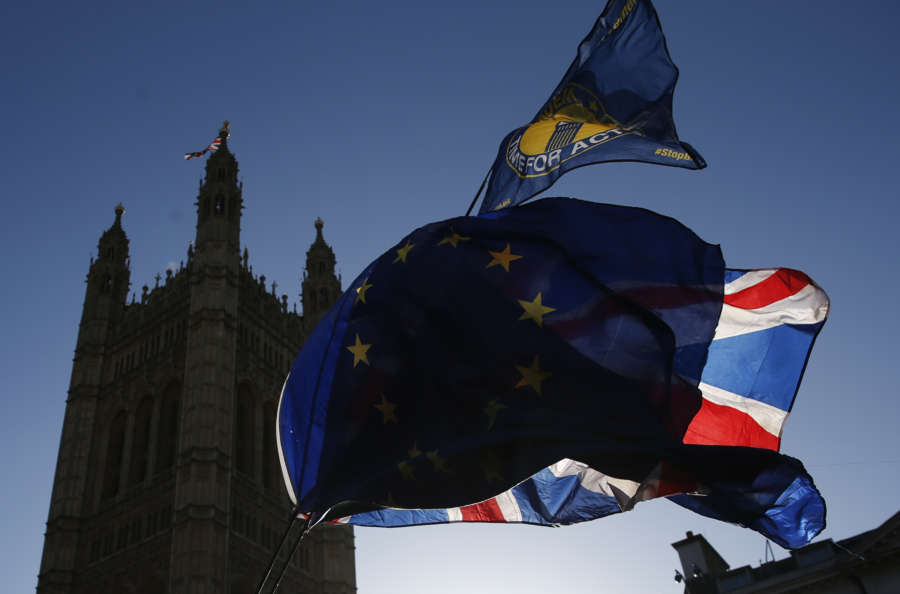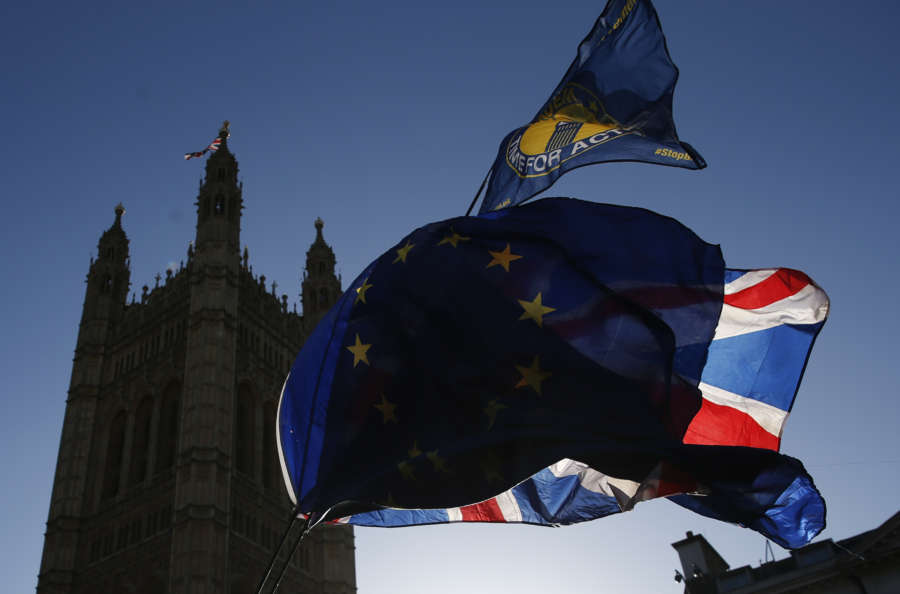 After this week's round of intensive negotiations concluded Friday, he said: "I regret that we made very little progress towards agreement on the most significant outstanding issues between us.
"The major obstacle is the EU's insistence on including a set of novel and unbalanced proposals on the so-called 'level playing field' which would bind this country to EU law or standards, or determine our domestic legal regimes, in a way that is unprecedented in Free Trade Agreements and not envisaged in the Political Declaration.".
Hurtling a gauntlet at Brussels, Frost said: "As soon as the EU recognises that Britain will not conclude an agreement on that basis, both sides will be able to make progress."
Harsh words also emerged from Brussels, with EU chief Brexit negotiator Michel Barnier saying: "There seems to be a real lack of understanding regarding the objective mechanical consequences of the British choice to leave.
"The UK will have to be more realistic. It will have to move beyond this lack of understanding."
In Brussels, Barnier told reporters the latest round of talks had been very disappointing, saying he was not optimistic about the outcome.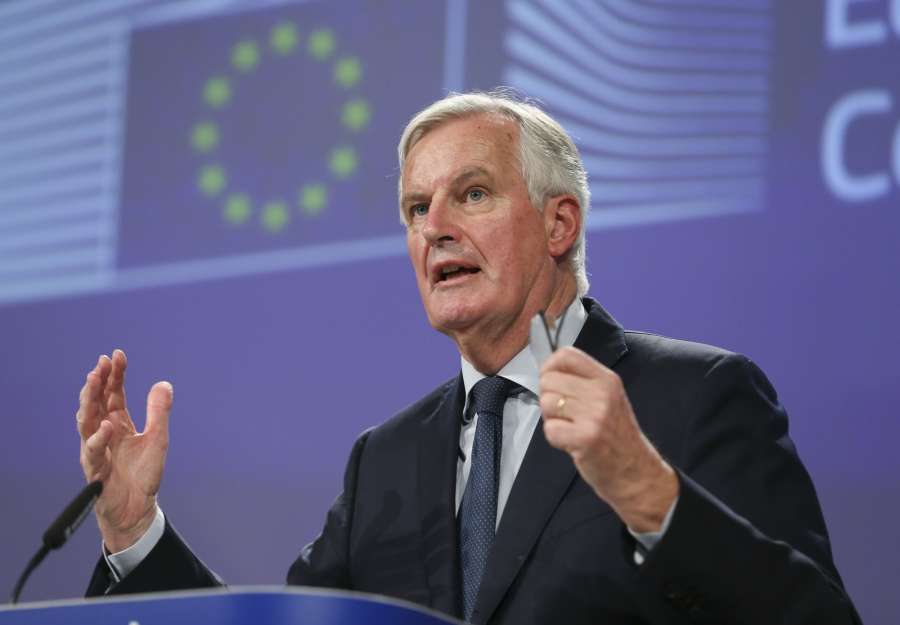 Holding out hope of a breakthrough at some stage, Frost said: "The UK will continue to work hard to find an agreement, for as long as there is a constructive process in being, and continues to believe that this is possible."
The verbal clashes prompted the Daily Telegraph in London to describe the situation as a game of chicken.
The Telegraph said British and EU Brexit heavyweights traded blows in public for the first time today and revealed the parlous state of the deadlocked trade negotiations between London and Brussels.
The paper's commentary said if the UK does not agree a free trade deal with the EU by October, which would allow ratification of the agreement before December 31, it will be forced to trade on WTO terms only with its major trading partner.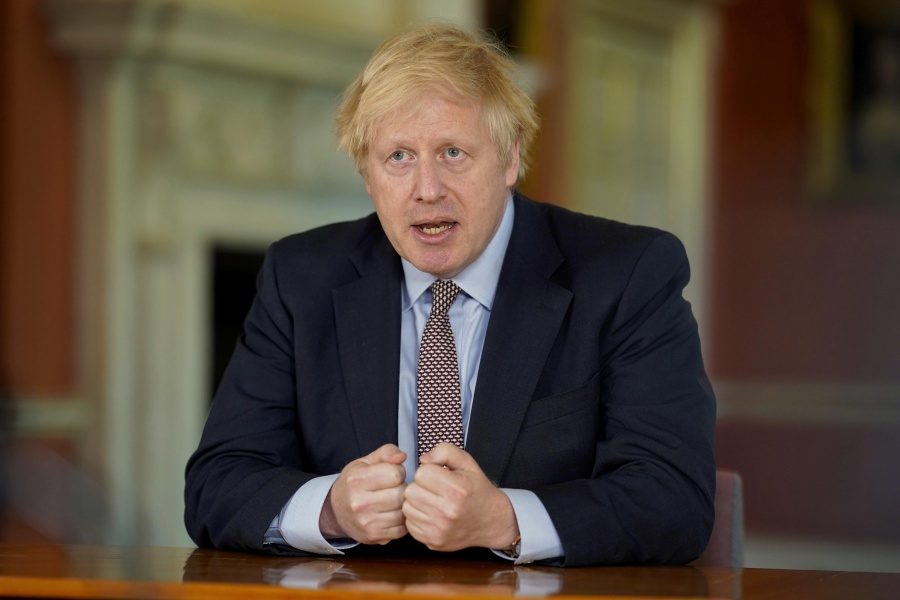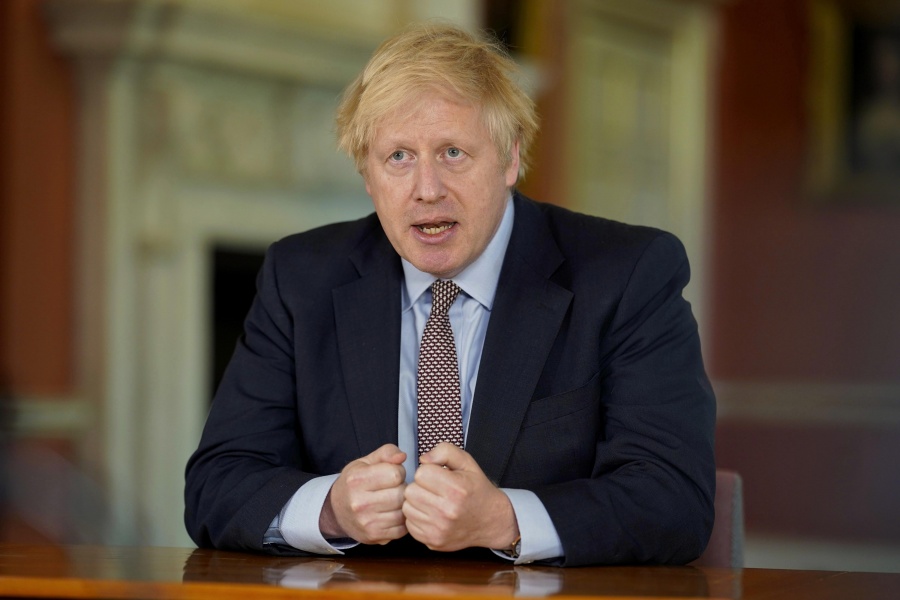 Meanwhile, Prime Minister Boris Johnson held talks with his Irish counterpart Leo Varadkar, discussing both Brexit and the UK and Ireland's approaches to tackling coronavirus.
Downing Street said the two leaders spoke about the latest round of UK-EU negotiations.
"The Prime Minister said the UK will continue to work hard to reach an agreement and continues to believe that this is possible," said an official spokesperson for Number 10.
Also Read – Congestion Charge Returns; Fee Hiked