Advertisement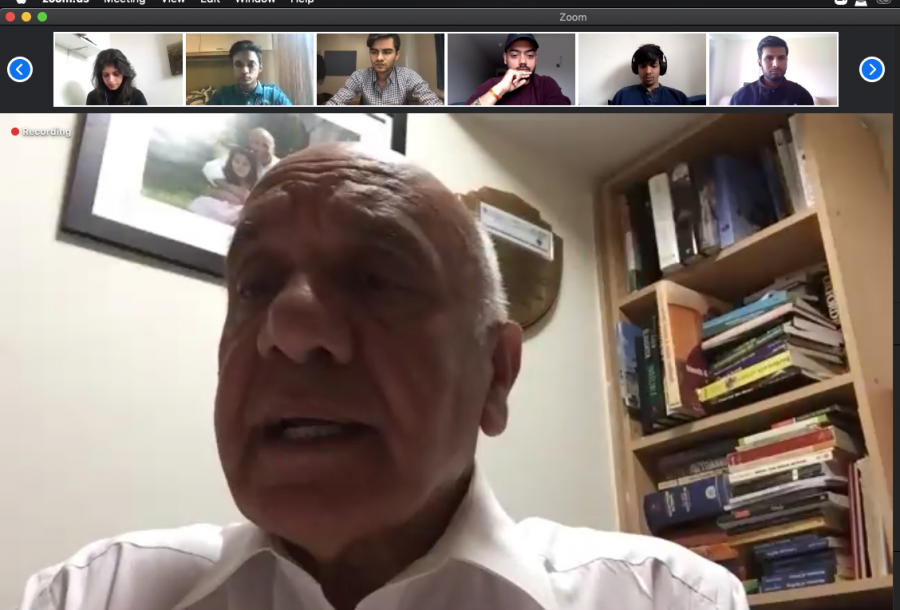 Virendra Sharma MP, Chair Indo-British APPG, and Member of Parliament for Ealing Southall hosted a webinar on Sunday with Indian International Students suffering during the corona virus lock do.
During the webinar Virendra Sharma talked about his own experience with coronavirus, the amazing work of our dedicated NHS heroes and how we can all help each other get through this. Following his talk, he fielded questions from students from up and down the country about all different aspects of the lock down, about their personal safety, money worries and getting home.
On the call, Virendra Sharma MP said: "This is a listening exercise, I want to know what problems you are facing so I can help you. Its no good me just guessing what your issues are so I am here to find out. Anything I can help you get from the British or Indian governments I want to help with."
The issues most often raised by students was a lack of money due to being stopped from working, being stuck in Britain after they would have returned to India and family members being unable to visit banks in India to send them money.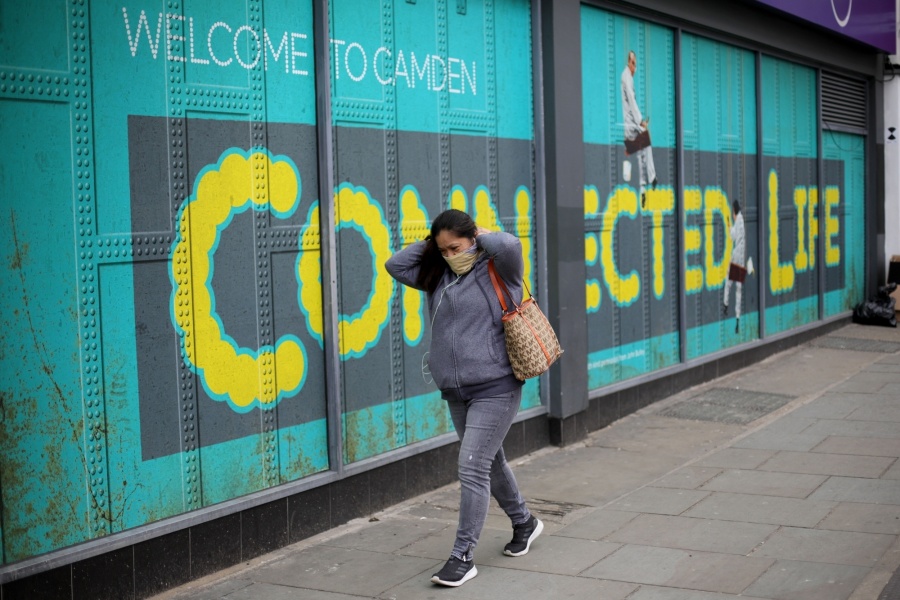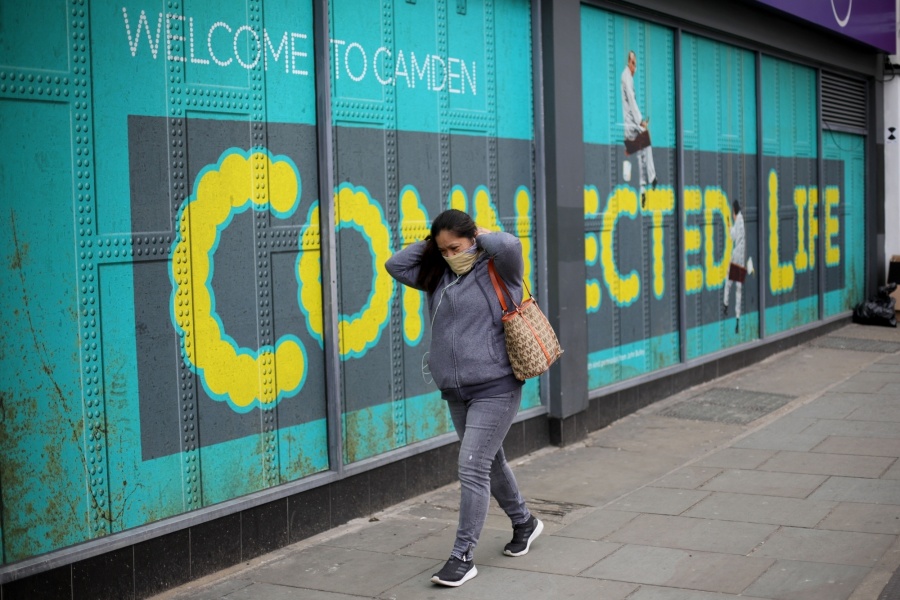 Speaking after the call Sanam Arora, Chairperson NISAU said: "We are grateful to our patron Mr Sharma for a holistic and thorough engagement with the distressed Indian student community. This has provided a sense of relief to Indian students that their concerns are being listened to by Britain and will get adequately considered by the  British Government."
Speaking after the call Mohanish Borana, President NISAU said: "On behalf of my team, we are absolutely honoured to have Mr Sharma interacting with distressed Indian Students from more than 65 universities all over the U.K on a NISAU platform. His commitment to help the community was quite heartwarming as he answered each and every query with compassion and empathy. I am sure students must have learned a lesson or two from his experiences of surviving corona."
Also Read – Stranded Indians to be brought back in phased manner from May 7