Advertisement

Conservative Friends of India support Mayor Andy Street's re-election Campaign launch to the India Community in West Midlands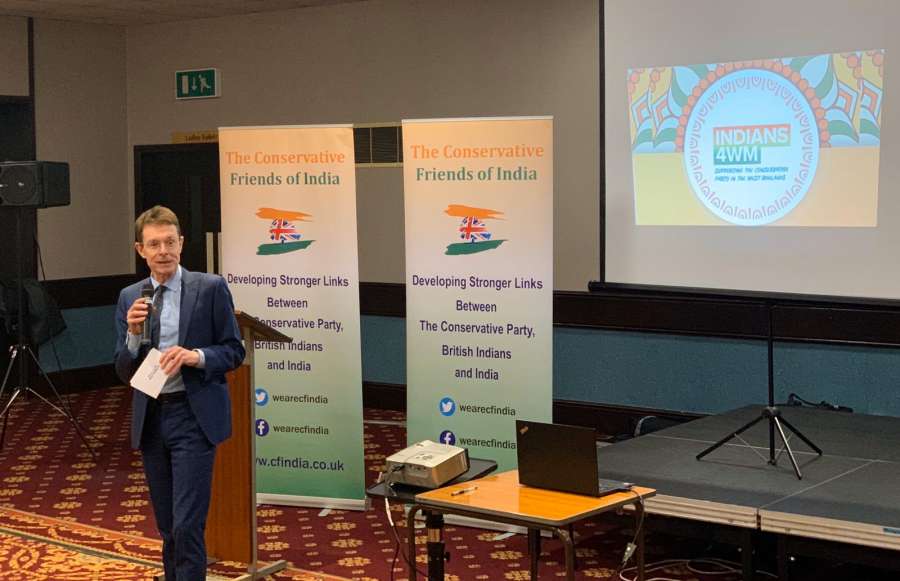 Conservative Friends of India offers their support to West Midlands Mayor Andy Street and PCC Jay Singh Sohal. The British Indian community played a significant part in the general election campaign across the country. The Conservative Party and British  Indian Community share the common values and the Conservative Party is the naturally aligning party for the community.
Mayor Andy Street: " The West Midlands has a strong vibrant Indian community and our recent Diwali celebrations attracted 20,000 people. We are thankful that we received the support of H.E Ruchi Ghanashyam, High Commissioner of India and Consular General Dr Aman Puri."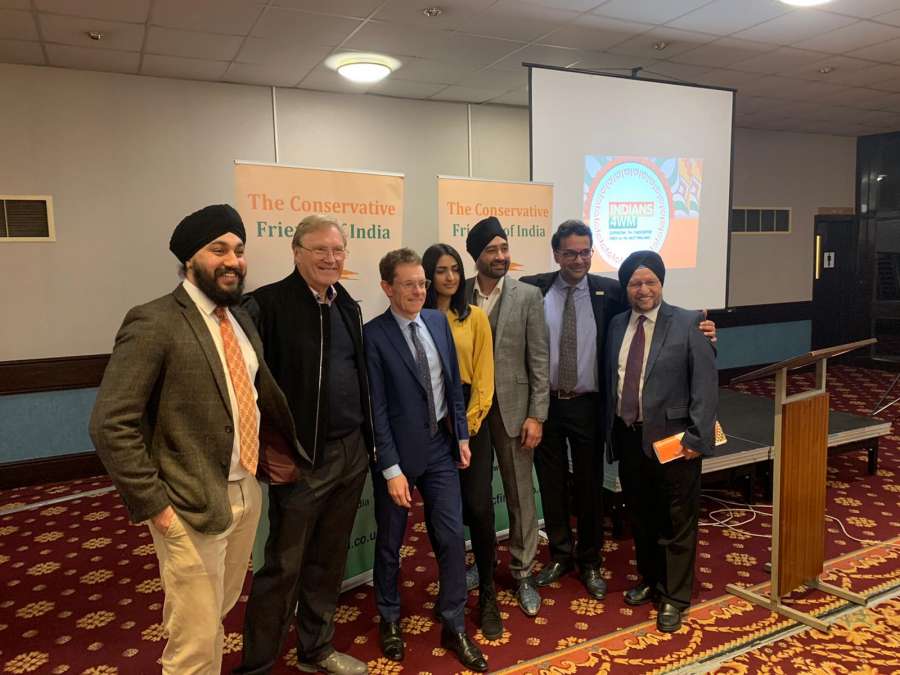 "I am proud as Mayor to have developed a stronger relationship with India including flight connection and development of joint healthcare initiatives. As Mayor, we have built better infrastructure and more homes in the West Midlands. I look forward as Mayor to further develop a stronger and more prosperous West Midlands and to build upon the special relationship we have with the British Indian community and India," he said.