Advertisement

For any business or organisation, the welfare of staff, customers, partners and other contacts always holds priority. However, the vacuum of face time is having a huge impact on business progress, thus implicating jobs, the economy and the way of life for many citizens …. Writes Nicholas Castaneda, Senior Vice President of Sales, The Switch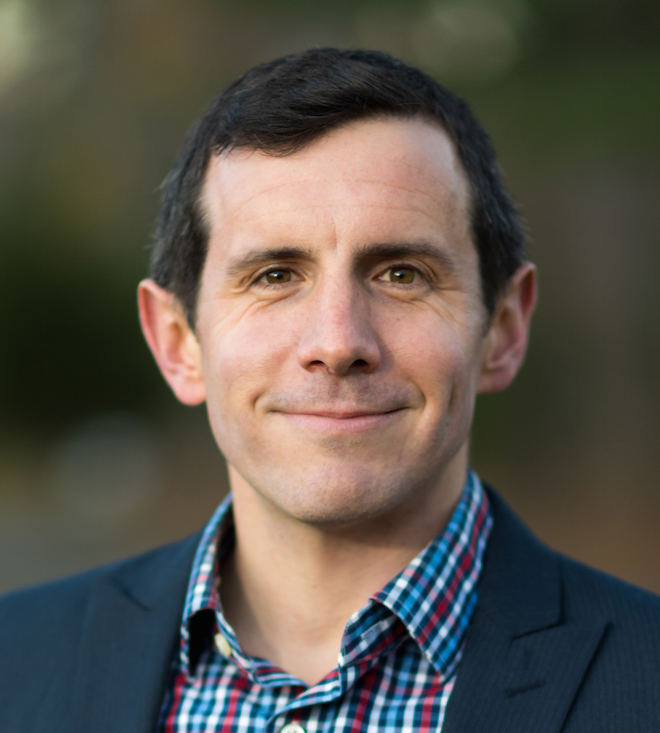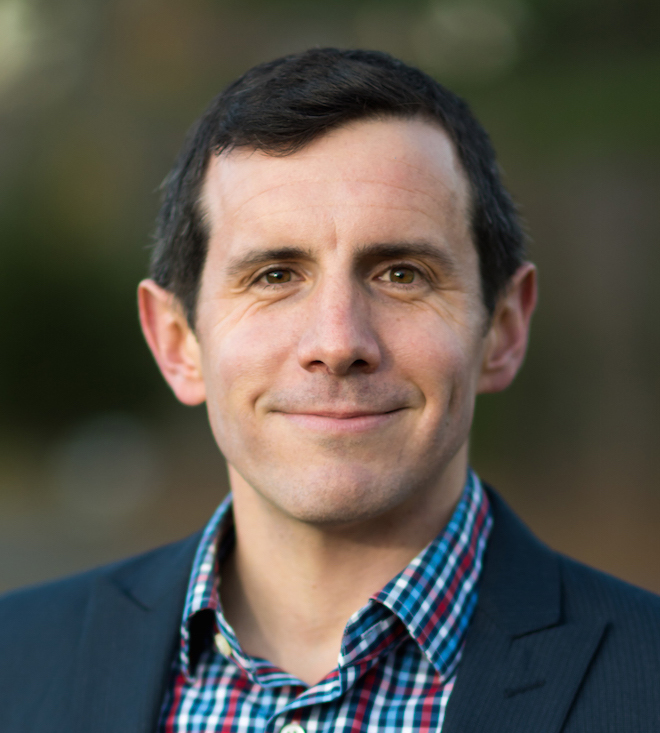 With the global spread of the novel coronavirus (COVID-19) in recent weeks, many workers and business owners have quickly awakened to a new world in which traditional face-to-face business has overnight been replaced with digital communications and virtual meetings. Remote working has now become a temporary standard across Asia, as countries enforce 'social distancing' and nationwide stay-at-home policies – not least the recent lockdown of India's entire population of 1.3 billion.
Until the worst of the pandemic is over and regular day-to-day life returns as we know it, these solutions can minimise the number of people who need to travel while we provide a safe environment for organiSations to connect with the people they need to reach
The postponement or cancellation of business events and industry conferences in the face of the burgeoning global health crisis is making 'business as usual' an unparalleled challenge. Organisations now must find effective and professional digital alternatives to face-to-face activities so they can share live press conferences, product launches, corporate announcements, investor briefings, customer seminars, employee meetings, campaign kick-offs and other business-critical communications. These cannot wait indefinitely if businesses are to ensure ongoing continuity and momentum.
For any business or organisation, the welfare of staff, customers, partners and other contacts always holds priority. However, the vacuum of face time is having a huge impact on business progress, thus implicating jobs, the economy and the way of life for many citizens. Confidence among Asian companies slumped to near 11-year lows in the first quarter as the crisis has evolved, according to a Thomson Reuters/INSEAD survey in March.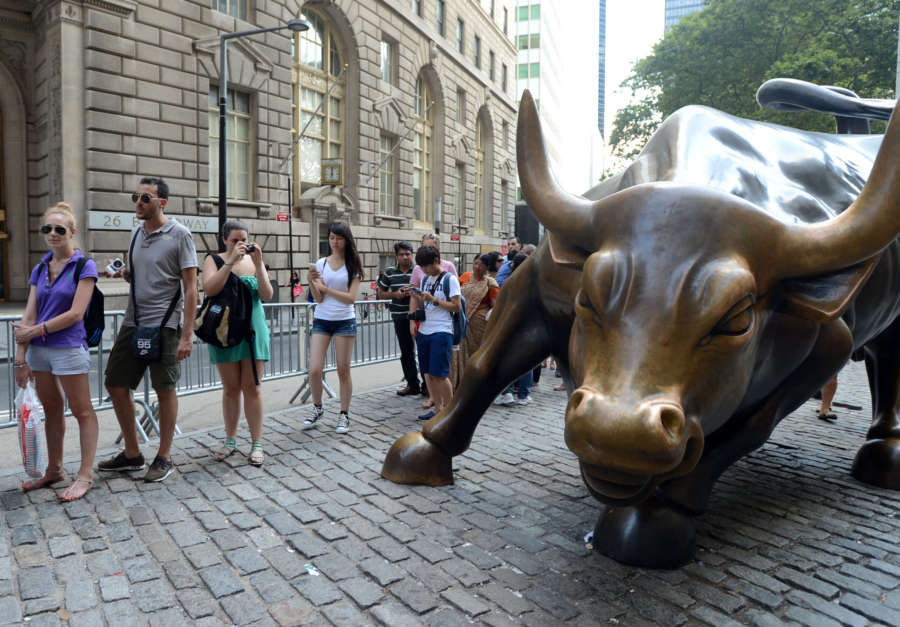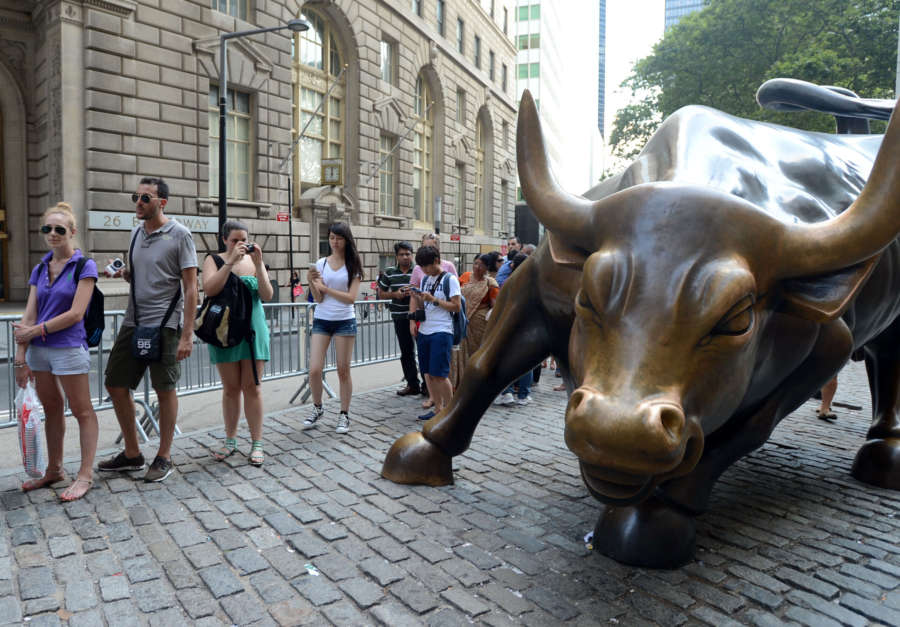 Shrewd business leaders are eagerly searching for new ways to engage, inform and serve their enterprises' employees, customers, investors, suppliers, and other stakeholders. Organizations of all sizes and budgets are seeking creative and effective ways to survive and thrive via digital alternatives, leveraging the power of the internet to successfully convey messages that resonate with their target audiences and power their businesses.
The standard approach that many organizations will first look at is webinars – often with a poorly lit, basic set-up that will all but ensure they struggle to achieve the necessary impact and stand out from competitors. It is now more important than ever to find fresh approaches that enable companies to raise their game and produce broadcast-TV level experiences for enterprise audiences by using a professional studio and/or creating a high-quality remote production environment.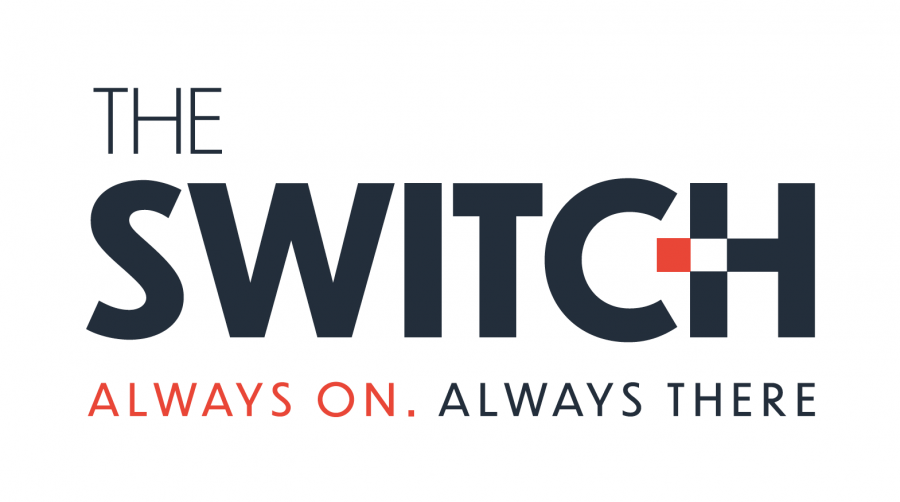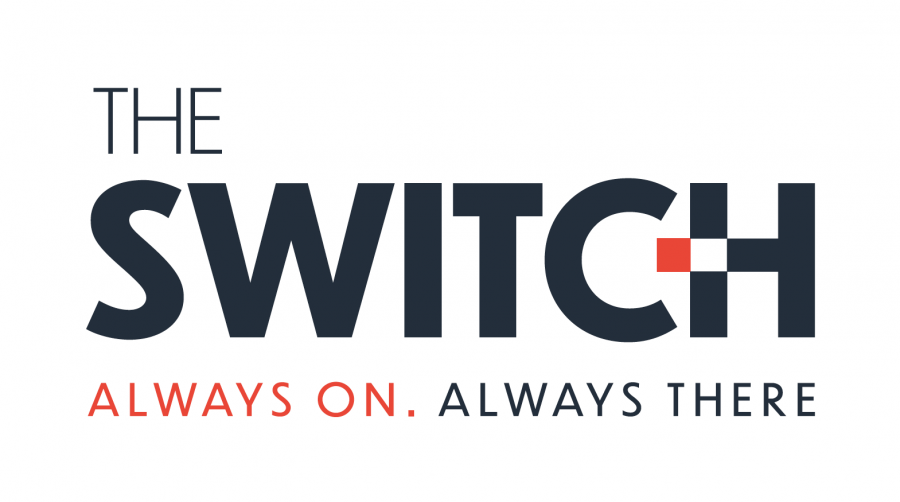 We at The Switch are working with enterprises ranging from start-ups to leading global enterprises to enable them to reach their audiences in a way that transforms their virtual events into broadcast-quality experiences. Enterprises of all sizes and types can now leverage our two decades of live broadcast production experience to create the impact and gravitas of a top-caliber live business event and, in many instances, employ our studios in London, New York or Los Angeles to communicate to markets across the world.
We are increasingly seeing major organisations running industry summits across continents using studios – as well as other remote locations – to enable worldwide audiences to engage with each other in real time, in a highly personalised, engrossing and meaningful way. Professional broadcast facilities supported by industry-leading technical crews are unencumbered by the latency/delay problems that other one-size-fits-all conference solutions often come with – and can meet the highly diverse needs of enterprises without breaking the budget.
Going dark and stopping activity until the crisis passes is the one thing companies should be avoiding at all costs. The world has its eyes on corporate enterprises now more than ever before, and effective communication at every level of society, including between and within businesses remains of critical importance. In fact, businesses must come to realize that they are not simply making the best of a bad situation, but in fact must communicate more effectively than ever in order to create new opportunities. Those are the businesses that will emerge from the current crisis as strong as or stronger than before.
Until the worst of the pandemic is over and regular day-to-day life returns as we know it, these solutions can minimise the number of people who need to travel while we provide a safe environment for organizations to connect with the people they need to reach. The upshot is that taking a professional broadcast approach to live enterprise events will enable companies to continue to successfully launch new products, share company news, talk to their employees, and create thought leadership, enabling them to more effectively bring home the messages that drive their business.
MORE DETAILS: The Switch