Advertisement

Outgoing Bank of England Chief says Britain should prepare itself for an economic growth downgrade as the impact of the coronavirus outbreak deepens…reports Asian Lite News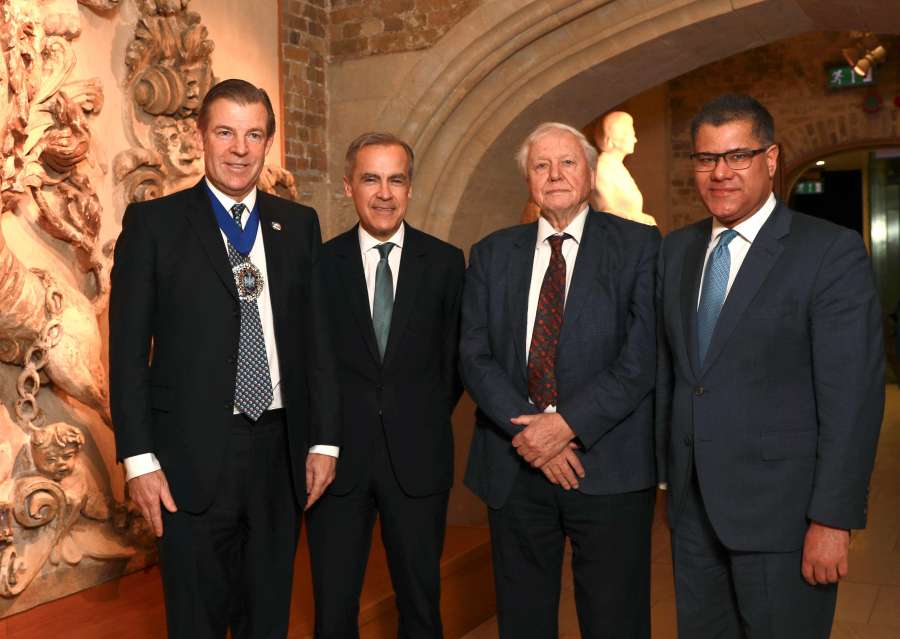 In an exclusive interview with Sky News, Mark Carney said the Bank had already detected a fall in activity that could imply a downgrade – but it was too early to tell how badly Britain would be affected.
Mr Carney told Sky News that supply chains were "getting tight" and there were fewer tourists on UK streets.
"What we are picking up with some of our bigger companies and companies around the world is that supply chains… are getting a little tight," said Mr Carney. "That's lower activity. There's less tourism – as you can see on our streets here in the UK. That's lower activity as well. We would expect world growth would be lower than it otherwise would be, and that has a knock-on effect on the UK."
"We're not picking that up yet at all in the European and UK economic indicators, but if the world is slower than the UK, a very open economy, will have an impact."
Mr Carney added that, given this "fast-developing situation", the Bank is constantly monitoring UK banks to ensure they remain in good health so there is no risk of COVID-19 triggering a financial crisis.
He said: "It's too early to tell what it means for the UK, or its magnitude. But the most important thing is to make sure the system is functioning. We're very confident about that, and we're on top of it."
The governor, who will be replaced by Andrew Bailey in the middle of March, gave a qualified answer when asked whether the UK economy is in a better state than when he was appointed in 2012.
Mr Carney pointed to the stronger labour market, falling household debt and rising real wages but added that UK productivity remained weak.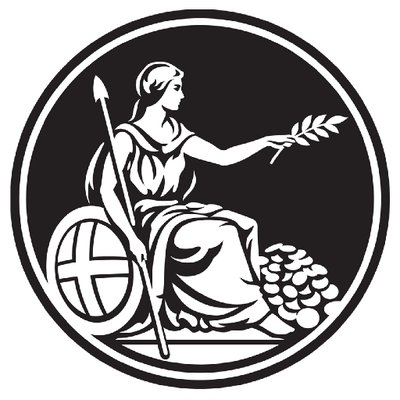 When asked whether Brexit would damage the economy, he said: "I guess it's too early to tell. I think the economy will go through a period of reorganisation.
"That will have an impact for a time. But [in the long run] it is too early to tell.
"Over the last few years the uncertainty about those relationships has weighed on business investment, which has contributed to the weakness in productivity.
"Once we have clarity or greater clarity about those people issue shifts, that adjustment process will take hold."