Advertisement

The Court of Appeal found that the government had not followed UK policy when backing the controversial expansion plans. It said that the government had a duty to take into account the Paris climate agreement, which seeks to limit global warming…reports Asian Lite News
A major London infrastructure plan will be on hold as an appeal court rejects plans to build a third runway at busy Heathrow Airport.
The Court of Appeal said the government's Heathrow's expansion decision was unlawful because it did not take climate commitments into account, BBC reported.
The case was brought by environmental groups, councils and the Mayor of London.
Heathrow said it would challenge the decision, but the government has not lodged an appeal. The government is in a dilemma now because the construction will jeopardise the commitment to zero emissions by 2050. The court verdict will affect other major projects including H2 because the Climate Change Act, which mandates virtually zero emissions by 2050.
London Mayor Sadiq Khan welcomed the court order. In a Tweet, he said this is a major victory for all Londoners.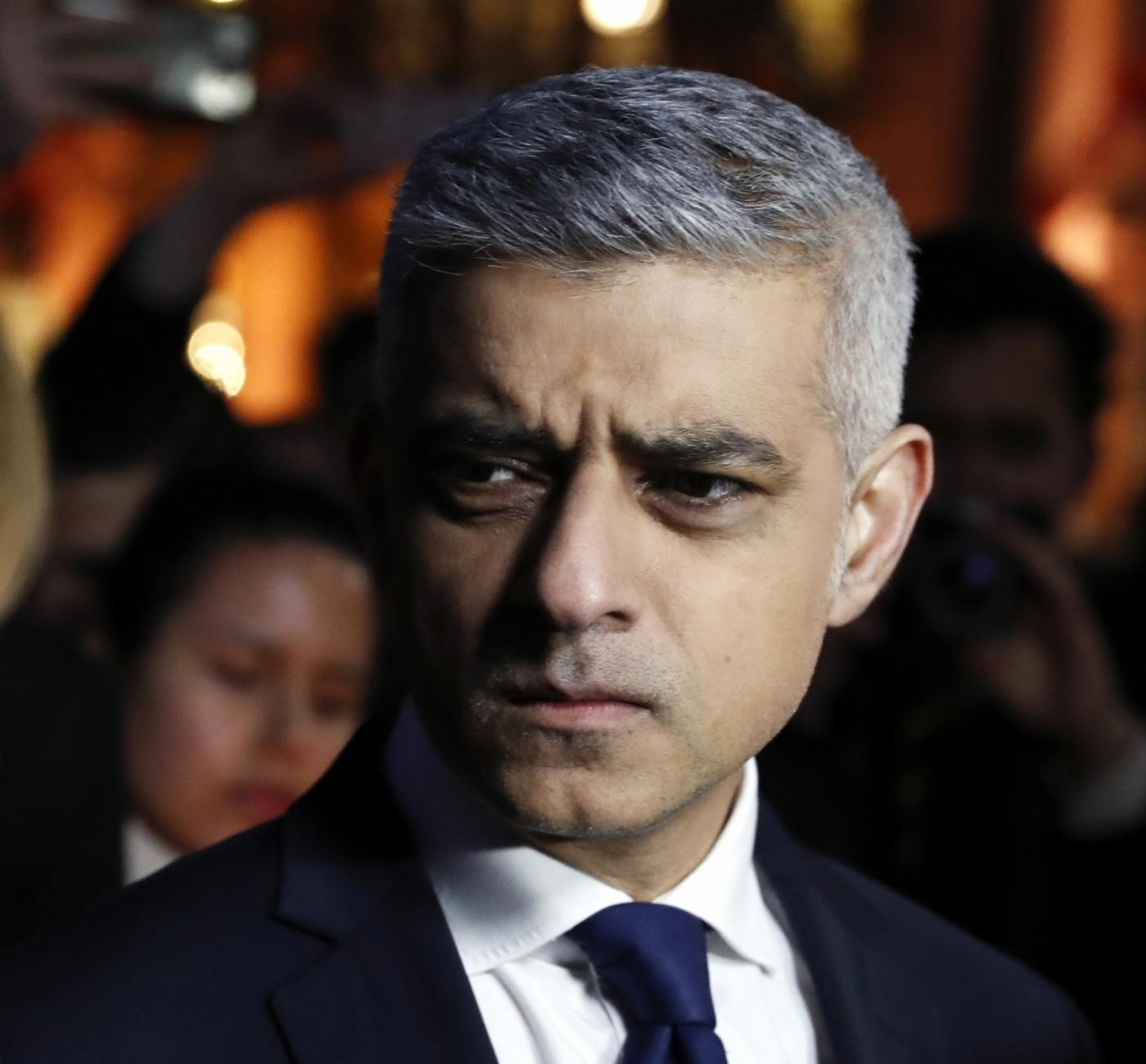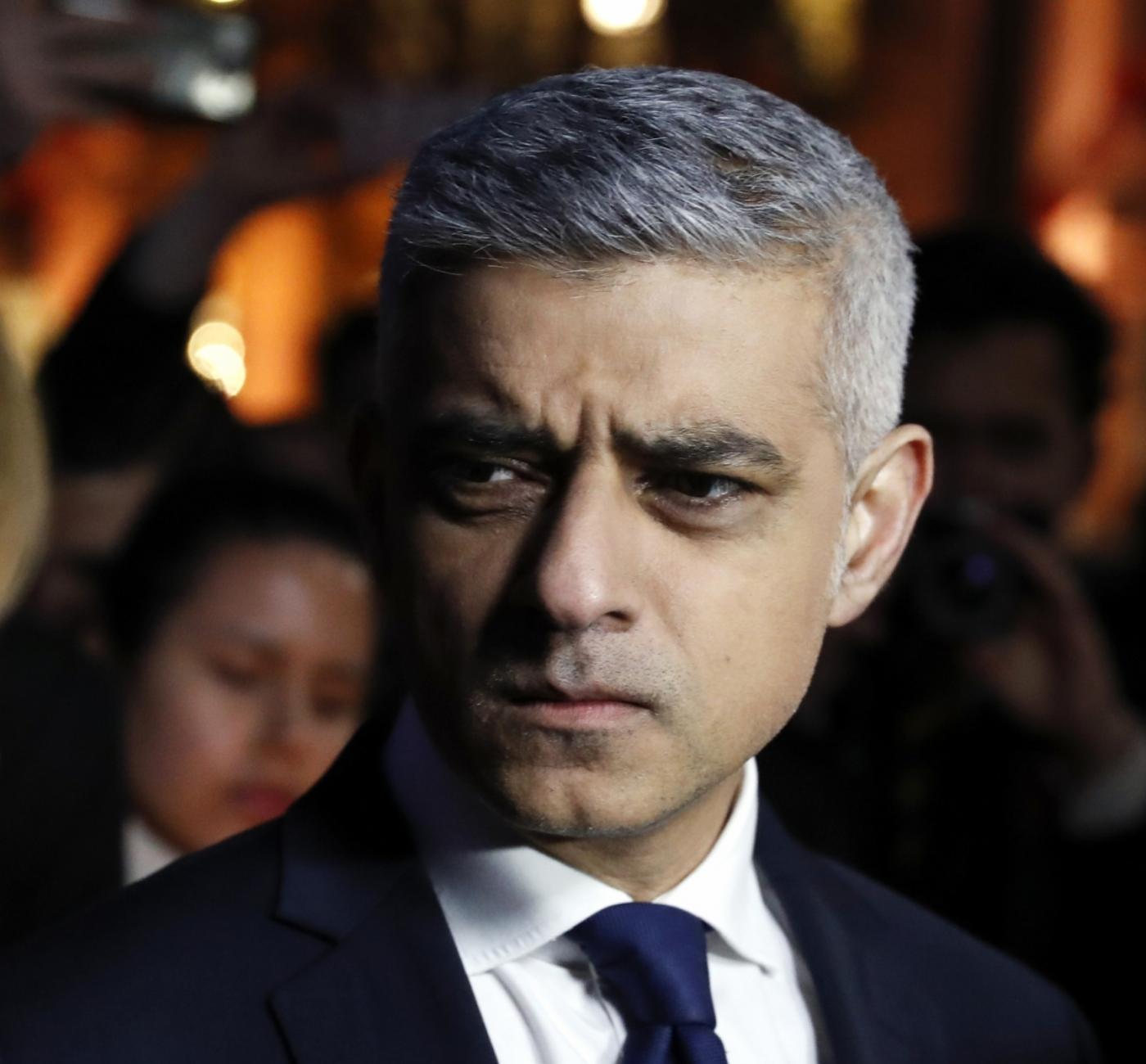 "We won! Today we blocked the Tory government plans to build a third runway at Heathrow Airport. Today's judgment is a major victory for all Londoners who are passionate about tackling the climate emergency and cleaning up our air," Mayor Khan said in the Tweet.
The Court of Appeal found that the government had not followed UK policy when backing the controversial expansion plans. It said that the government had a duty to take into account the Paris climate agreement, which seeks to limit global warming.
It was "legally fatal" to the government's Heathrow expansion policy that it did not take those climate commitments into account, the judges said.
But the court says that in future, a third runway could go ahead, as long as it fits with the UK's climate policy.
"The third runway is already on its knees over costs, noise, air pollution, habitat loss and lack of access, and now Heathrow Ltd has yet another impossibly high hurdle to clear," Greenpeace UK's executive director, John Sauven, told BBC. "No amount of spin from Heathrow's PR machine can obscure the carbon logic of a new runway. Their plans would pollute as much as a small country. Boris Johnson should now put Heathrow out of its misery and cancel the third runway once and for all. No ifs, no buts, no lies, no U-turns."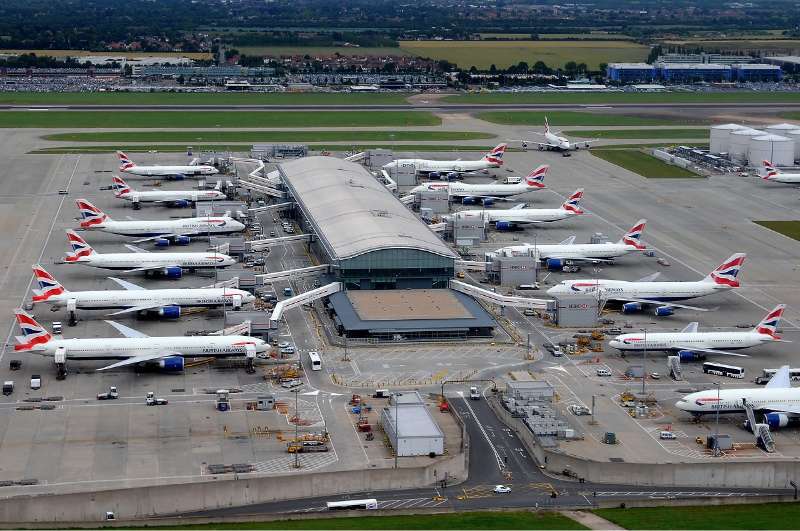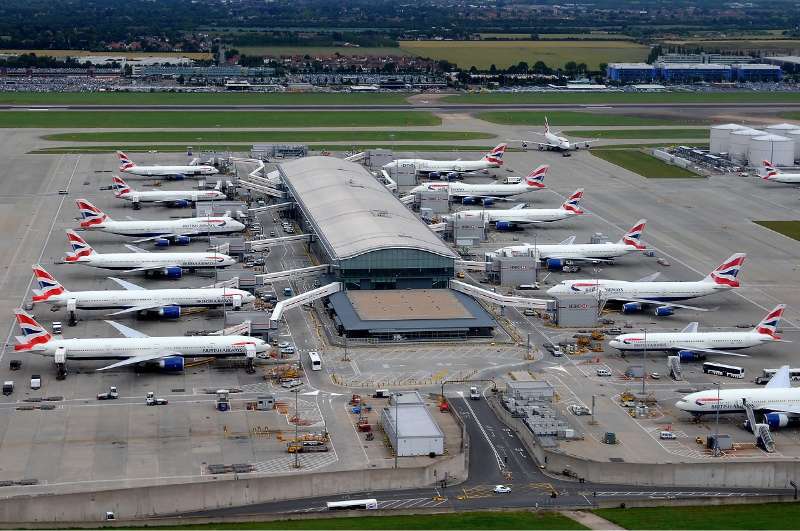 The British Chambers of Commerce (BCC) said business communities in the UK would be "bitterly disappointed that plans for a world-leading hub airport are now at risk".
"Without expansion, firms risk losing crucial regional connectivity and access to key markets across the world," said BCC director general Adam Marshall.
Airline group IAG, which owns British Airways, said: "We have always said the environmental impact and cost of Heathrow expansion needs independent review. The airport cannot be trusted. Its original £14bn cost for expansion is now £32bn.