Advertisement

The Black, Asian and ethnic minority (BAME) people in the UK are almost twice at risk of dying from coronavirus than the White British, according to Public Health England review.
The highest age-standardised diagnosis rate of Covid-19 per 100,000 population was in the Black ethnic groups (486 in females, 649 in males), and the lowest in the White ethnic groups (220 in females, 224 in males).
While people of the Bangladeshi ethnicity are twice as likely to die from coronavirus against the people of White British ethnicity. Chinese, Indian, Pakistani and other Asian, Caribbean people of Black ethnicity are 10-50 per cent more likely to die compared with White people.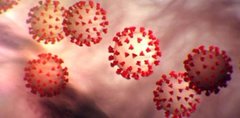 It said Covid-19 had replicated existing health inequalities and, in some cases, increased them. The largest disparity found is by age. Among people diagnosed with Covid-19, those 80 years or above are 70 times more likely to die than those under 40 years.
People living in deprived areas have higher diagnosis and death rates than those in the less deprived areas. High diagnosis rates might be due to geographic proximity to infections or a high proportion of workers in occupations that were more likely to be exposed, the review said.
Among deaths from Covid-19, mentioned on the death certificate, a higher percentage mentioned diabetes, hypertensive, chronic kidney, chronic obstructive pulmonary disease and dementia than the all-cause death certificates.
There have been deaths in care homes and hospitals as well. The percentage had increased over time, and cases were being identified in nurses, midwives and nursing associates, the review said.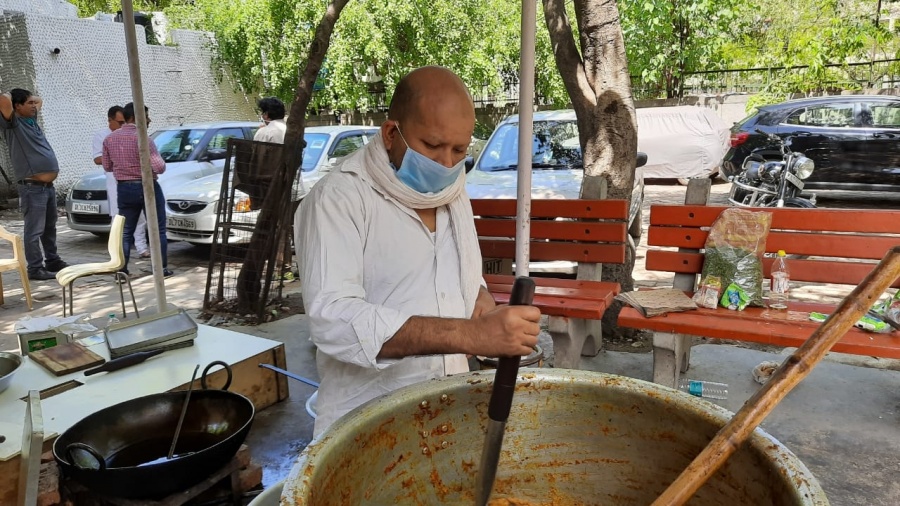 According to reports, men working as security guards, taxi drivers and bus and coach drivers, chefs, sales and retail assistants, lower-skilled workers in construction and processing plants, and men and women working in social care had significantly high death rate due to Covid-19.
Earlier, Mayor of London Sadiq Khan met with experts from transport, business, health, academia and the voluntary and community sector as well as trade union representatives to discuss the disproportionate impact of COVID-19 on Black, Asian and Minority Ethnic communities.
Sadiq called the Mayor's Advisory Group to better understand what might be driving the disproportionate effect that the COVID-19 pandemic is having on Black, Asian and minority ethnic (BAME) groups and the possible mitigation actions that could be taken in the capital.
The group agreed tackling structural inequality must remain a priority for City Hall and be central to London's recovery. There was also consensus about the urgent need for leaders to engage more actively with London's diverse communities in order to restore confidence and rebuild trust in the later stages of this pandemic and beyond.
London's population is more than 40 per cent BAME with ethnic minority communities overrepresented on the front line OF the transport and health professions, both of which increase the risk of exposure to the virus.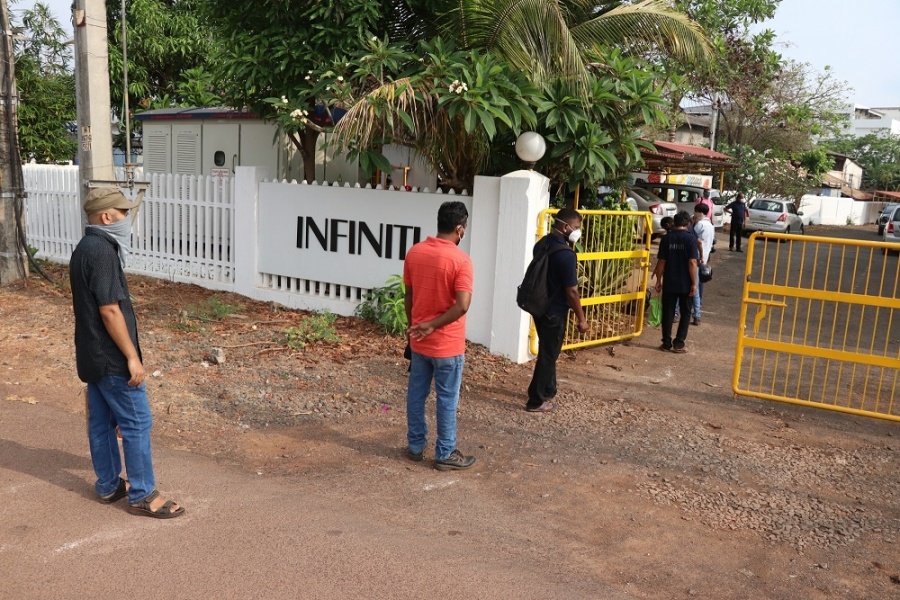 The Office for National Statistics published data showing that workers in low paid jobs are more likely to die from the virus. Higher-risk occupations include security guards, care workers and bus drivers – industries in which BAME Londoners are over-represented.
Throughout the coronavirus crisis, the Mayor has highlighted serious concerns at the disproportionality of the impact of the virus on BAME communities.
Sadiq has lobbied the Government to begin registering the ethnicity of COVID patients and fatalities. He has also called for ethnicity data to be added to death certificates and written to the Equality and Human Rights Commission to ask them to undertake a full inquiry to obtain as clear a picture as possible.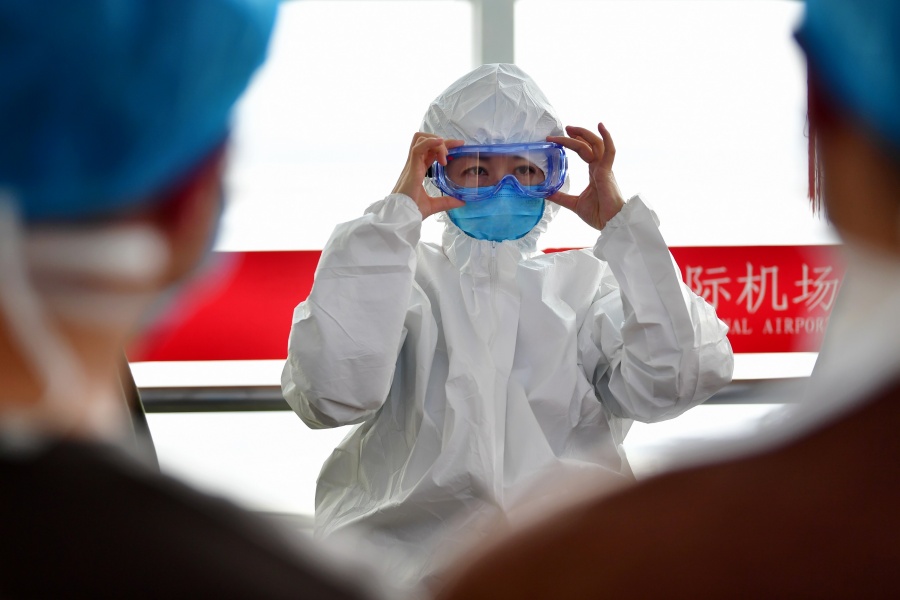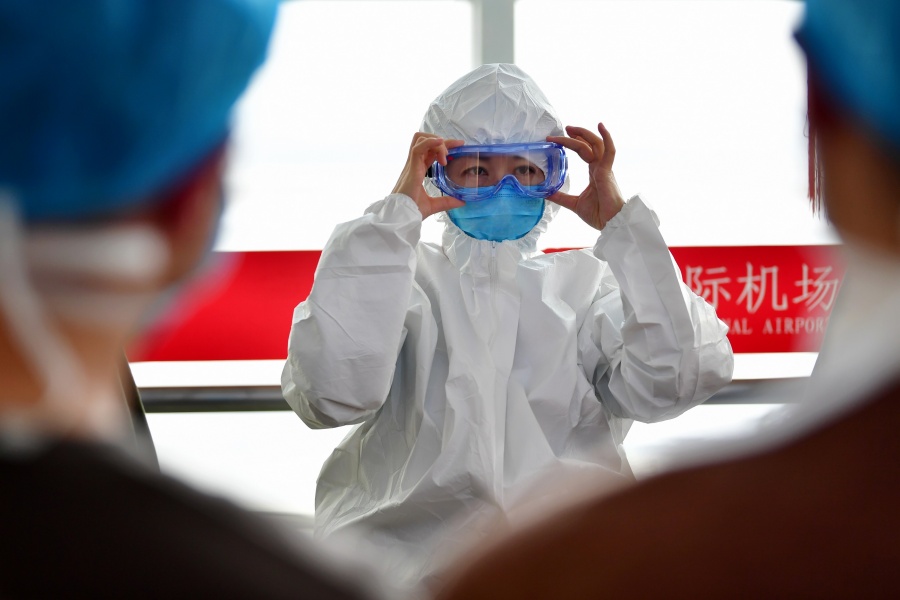 "A person's ethnicity should not mean the difference between life and death and yet COVID-19 has exposed major health inequalities in our society," said Mr Khan.
"That is why I convened this meeting, bringing together representatives from a range of sectors who share my concerns that some Londoners – particularly Londoners from Black, Asian and minority ethnic backgrounds – many of whom work in frontline roles, are disproportionately affected. I've been clear that this pandemic must be a wake-up call for our country and a catalyst for fundamental change. Once this crisis is over, we will need to forge a new social contract based on advancing the twin causes of racial and economic equality.
"That means the government taking action to address the root causes of this injustice to ensure every Londoner, regardless of their background or the colour of their skin, has the opportunity to live safe, healthy and happy lives."
Also Read-India, Australia to hold virtual summit