Advertisement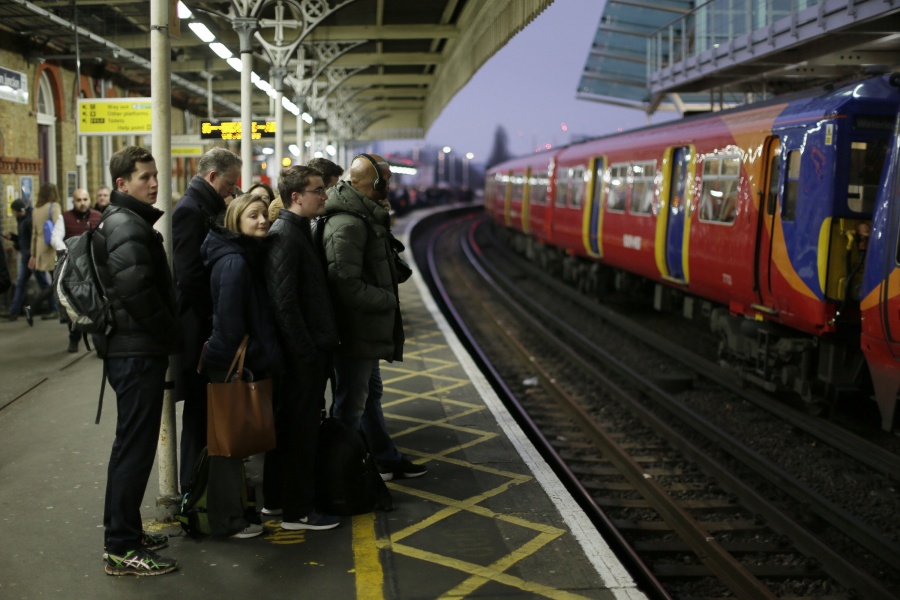 Train firms have operated reduced services due to pandemic, but more frequent trains were now running as people are being encouraged to go back to work in England, but to only use public transport for essential journeys when they have no alternative, the BBC reported.
Security guards with crowd management training will be at some stations.
Passengers could be prevented from boarding a train or entering a platform if there are already too many people.
More radical steps, such as requiring passengers to book time slots for when they can arrive at a station, were being considered.
In future, train operators might not open the doors of certain carriages at earlier stations along a route so that people can get on at a later stop and still have the necessary space to keep their distance.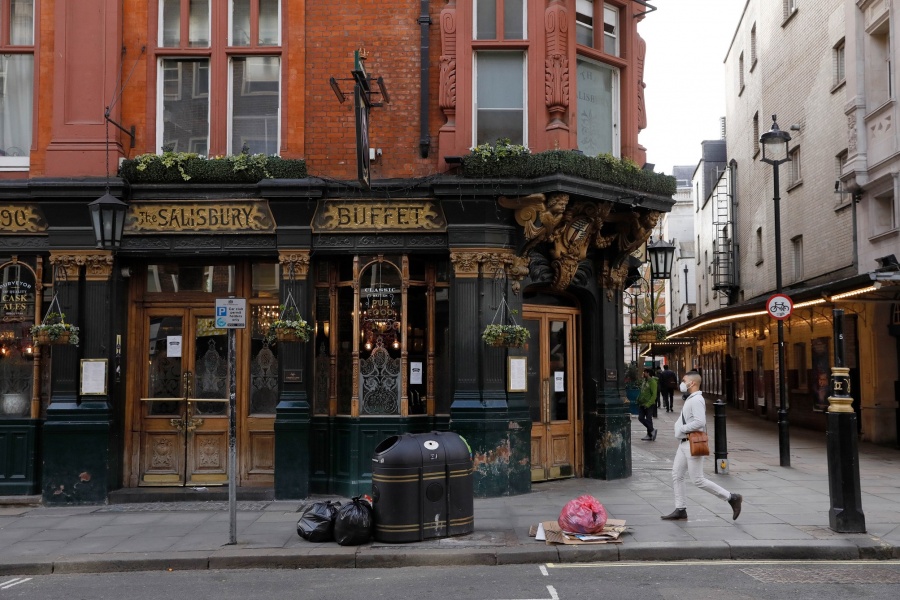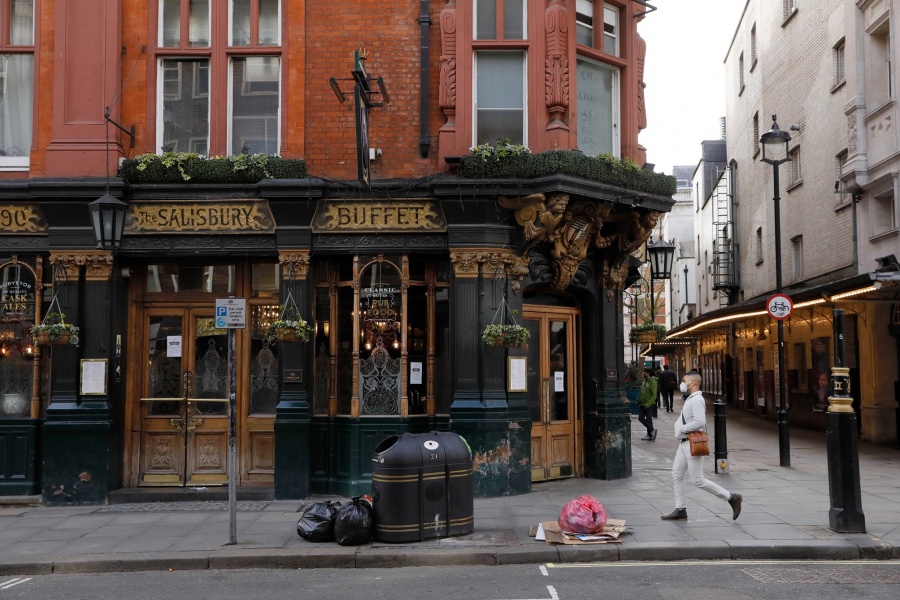 One-way systems were already in place at stations, such as Clapham Junction in south-west London, to ensure that social distancing was possible, said the BBC report.
The chairman of Network Rail, Peter Hendy, was asked by the government to create a plan for managing the flow of passengers.
Stations have been reorganised, signs have been installed and space could be made outside for queuing in case entrances and exits are closed.
Hendy, who is one of the most respected and experienced figures in the railways, said he was "confident" that enough work had been done prior to Monday's increase in services, so that stations "were in a better place".
Also Read – Top Doctor Seeks Public Inquiry Into Corona Crisis