Advertisement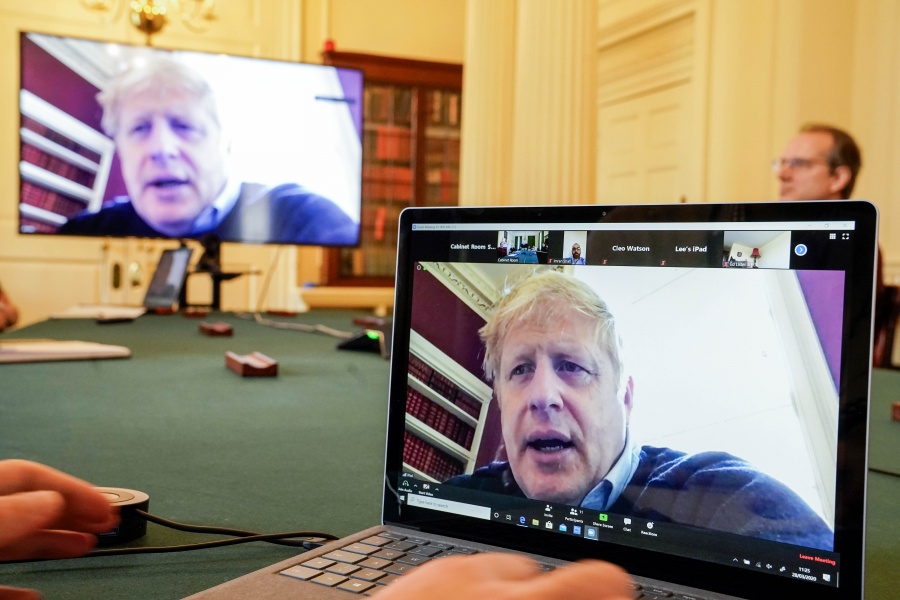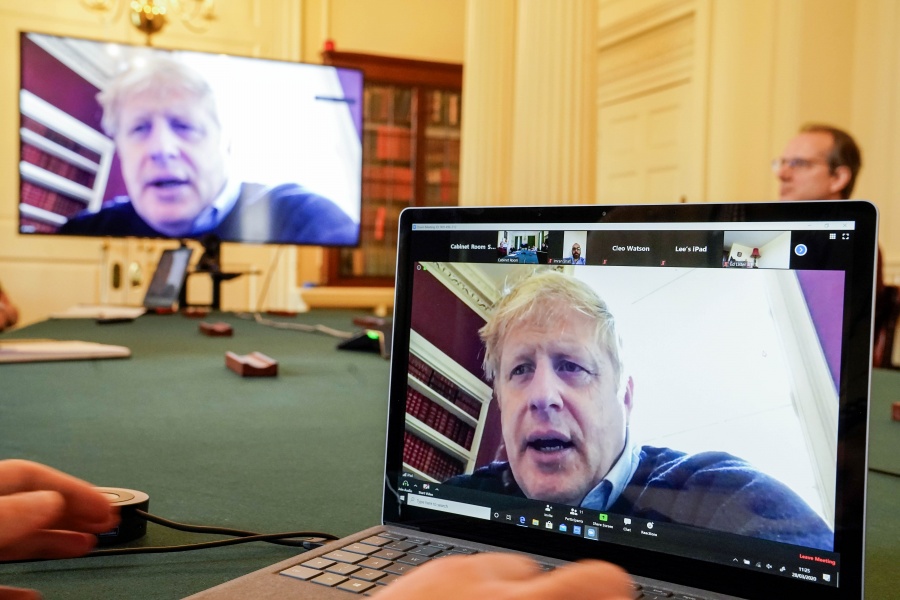 The British Medical Association (BMA) said doctors were putting their lives at risk while treating the corona patients.
Mr Hancock said there was enough kit for everyone and unveiled a plan for addressing shortages.
The UK recorded 980 hospital deaths on Thursday, bringing the total to 8,958. That death toll, which does not include those who died in care homes or the community, has exceeded the worst daily figures seen in Italy and Spain, BBC reported
England's deputy chief medical officer, Jonathan Van-Tam, warned it was "impossible to say we have peaked", adding that the measures the country was taking with social distancing needed to continue.
Supplies of personal protective equipment (PPE) in London and Yorkshire are at "dangerously low levels", according to the BMA.
Dr Chaand Nagpaul, BMA council chair, said doctors are being forced into a corner and face "heart-breaking decisions" over whether to carry on without proper protection.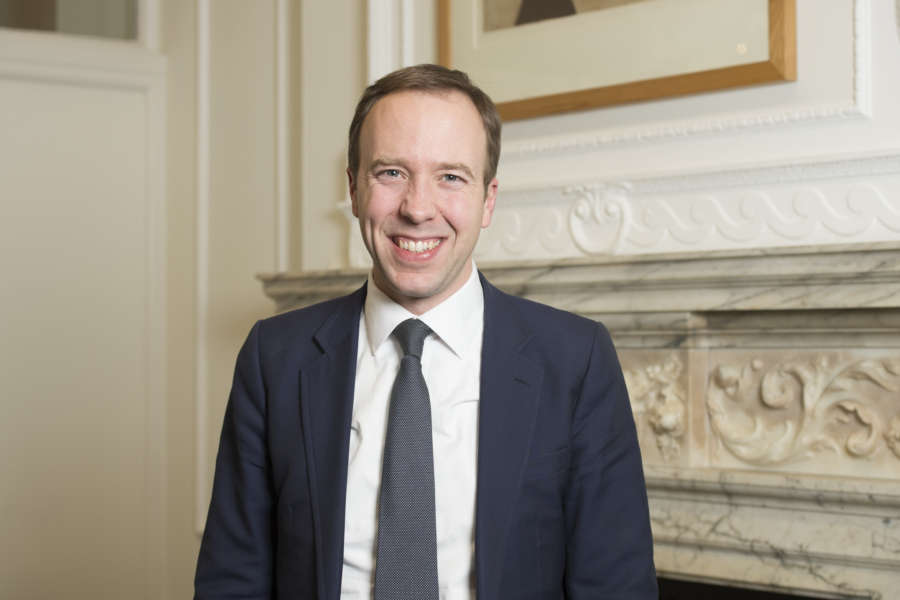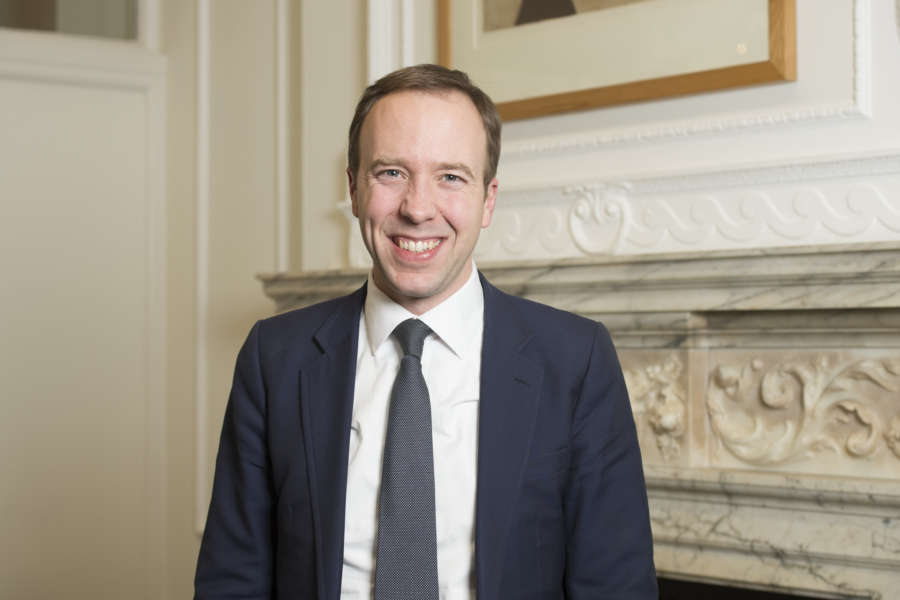 "This is an immensely difficult position to be in, but is ultimately down to the government's chronic failure to supply us with the proper equipment," said Dr Nagpaul.
Mr Hancock also told Friday afternoon's Downing Street briefing that protective equipment – such as masks, gloves and aprons – must be used only where it was most needed.
"There's enough PPE to go around, but only if it's used in line with our guidance. We need everyone to treat PPE like the precious resource that it is," he said.
Susan Masters, national director of nursing policy and practice at the Royal College of Nursing, said the amount of PPE being delivered would only be impressive "when nursing staff stop contacting me to say what they need to use wasn't available".
"The calls are still coming through – people are petrified. They have seen colleagues die already."
Also Read – Lifeline India Fuels Global Corona Fight