Advertisement

The award was given by Maneesh Media on behalf of the Indian Government at a ceremony in New Delhi for the book launch of the Jewels of Punjab Vol 2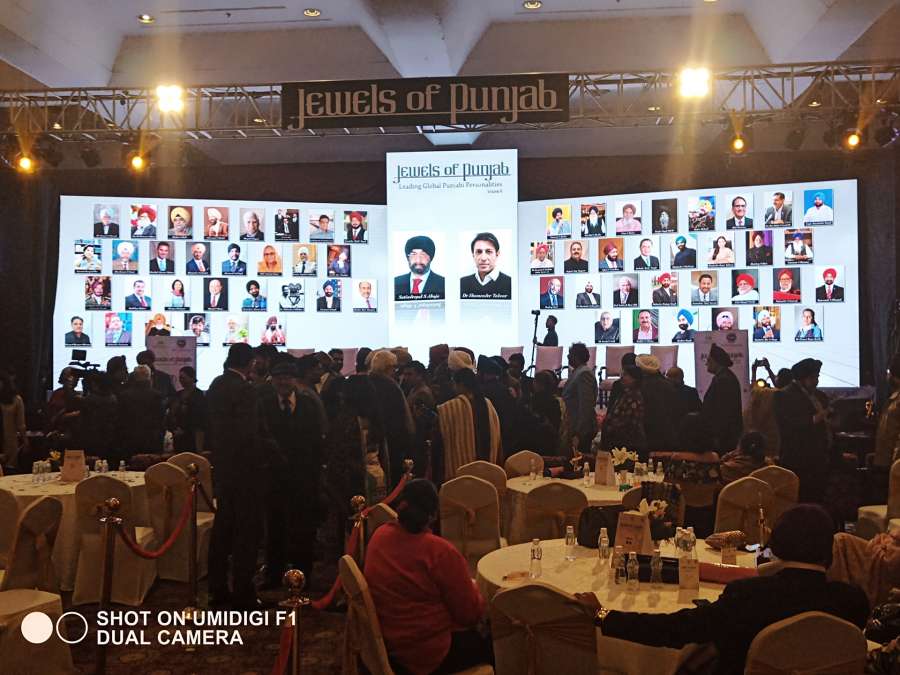 Dr Shamender Talwar, a social psychologist and Co-founder of British charitable organisation, TUFF, gets into the Top 100 Indian Punjabis from India and around the world.
There are about 1.4 Billion Indians in the world out of which there are 102 Million Indian Punjabis- making Dr Shamender Talwar one in a million!
The award was given by Maneesh Media on behalf of the Indian Government at a ceremony in New Delhi for the book launch of the Jewels of Punjab Vol 2.
Many high profile people included within the Top 100 were former Prime Minister of India Manmohan Singh, former UN Ambassador to the USA of the Trump administration, Nikki Haley and Bollywood actor Akshay Kumar.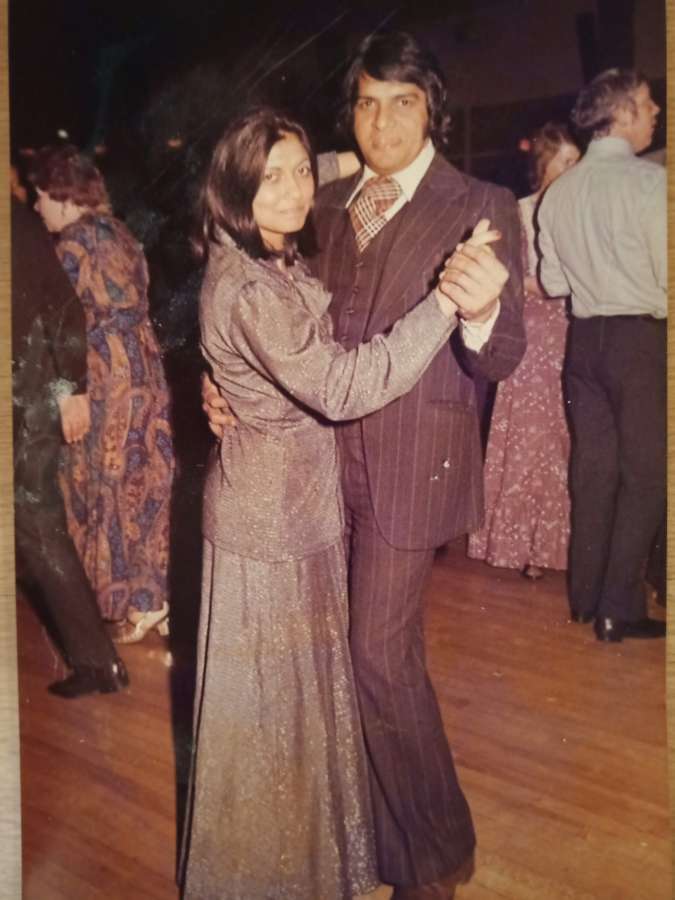 Dr Talwar's father Sham Sunder Talwar journeyed to the UK in 1965 from India.
Dr Talwar said he was extremely humbled to have been recognised amongst many of the world's elite and felt 2020 is time when unsung heroes of the world will get recognised for their selfless service to humanity, and to quote him " It's great to represent the British people as a British Indian.
I am very thankful to my parents Sham & Pramila Talwar, my friend Anna Bornholt Prior and my spiritual master Satya Sai Baba for their blessings and guidance".
Dr Talwar was recognised for his selfless service to the youth of Britain and many thousands around the world through British Charitable foundation TUFF, (whom he co foundered with Anna Bornholt Prior) which stands for The Unity of Faiths Foundation.
Established in 2011 and is now working in four continents with outlets in Iceland, Belgium, Australia, and India. TUFF'S supporters and patrons include Pope Francis, President Obama, President of Iceland, Jackie Chan and Diego Maradona to name a few.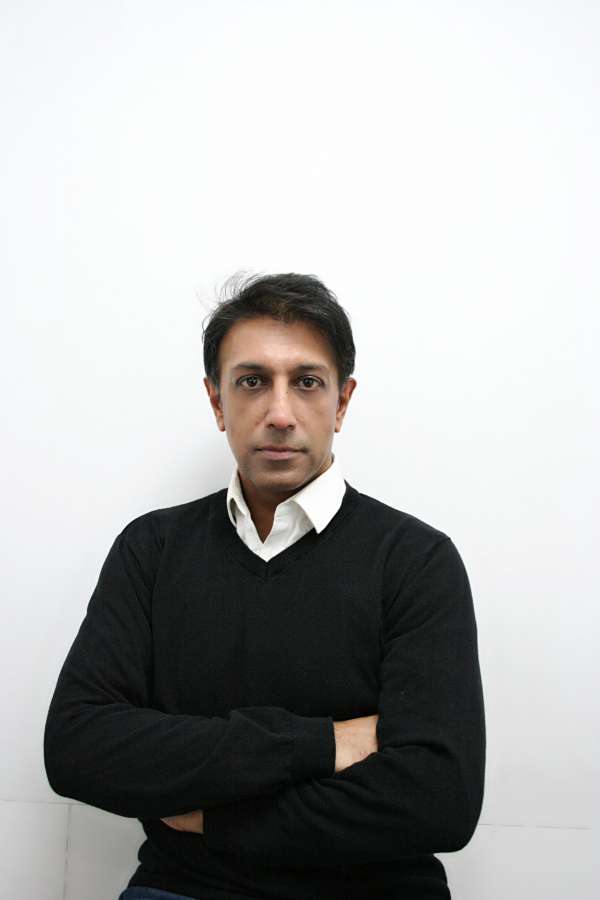 TUFF has organised many multicultural festivals and conferences around social cohesion and integration globally. TUFF empowers through participation via a unique sports and leisure program which educates the youth in human values, tolerance, integration, individual liberty, gender equality, environmental awareness, respect for all cultures, the rule of law and democracy.TUFF is the bridge connecting hope with possibility, filling the gap between children of different backgrounds and origins, and creating positive pathways.
Thousands of youth and their communities have benefited from the TUFF projects which address their needs in the challenging societies of the 21st century. TUFF aims to ensure every child is not left behind or socially isolated. To date, over 140,000 children and young adults have been supported by the TUFF program.