Advertisement

Countries across Europe are keen to reopen their borders in time for the summer tourist season, but while some states are working together it has not yet been organised across the EU, it was reported on Friday.
The EU Commissioner for Home Affairs Ylva Johansson said states should reopen internal borders by end of June, the BBC reported
Johansson, who made the comments before a meeting of national ministers on Friday, added that she wanted all EU states to agree with a date for the end of June.
Italy, one of the hardest-hit European country, opened its borders on Wednesday.
Austria lifted its border restrictions on Wednesday night to all its neighbours' bar Italy. It is not yet ready to open up to other countries.
Belgium is one of the EU states expected to open its borders on June 15.
France is also hoping that tourists will return and is pushing a plan to lift all the borders in the Schengen passport-free zone on July 1.
International tourists have started to return to Venice after Italy reopened its borders as the once worst-hit country recovers from the coronavirus pandemic.
The city's streets and squares were still relatively empty, highlighting the profound change for its 50,000 residents, reports Efe news.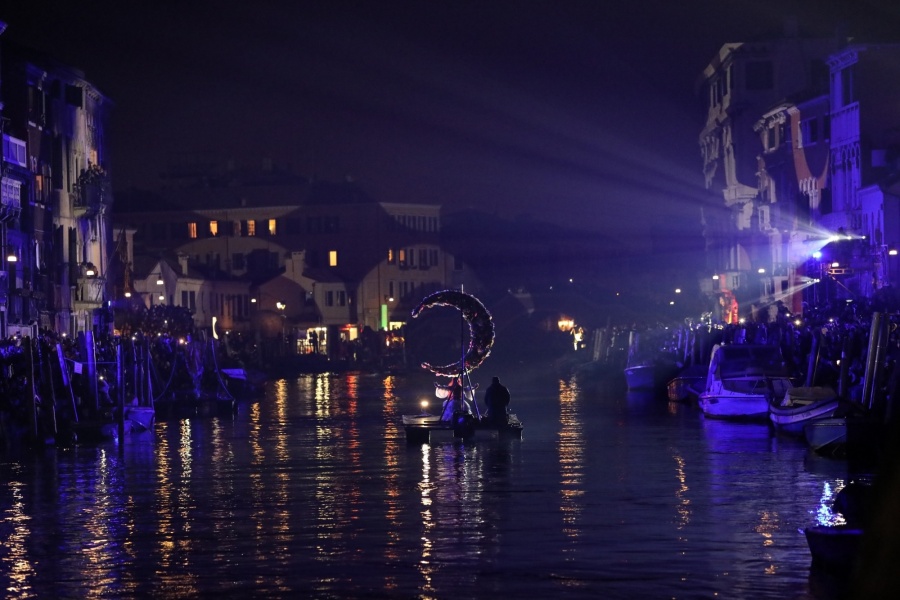 Before the pandemic, Venice welcomes around 30 million people annually.
Shops, markets and restaurants have reopened after almost three months of lockdown.
Since the relaxation of the quarantine measures a couple of weeks ago, the outdoor tables of the city's cafes and restaurants had begun to come to life, mostly with locals and visitors from neighbouring towns and cities in the Veneto region.
Angela Barbato, an advisor at the Bel-Air Fine Art Gallery, says around 70 per cent of her clients are foreign.
While waiting for their return she has been responding to inquiries from callers in the US, Australia, Germany and other places asking when they can return to Venice.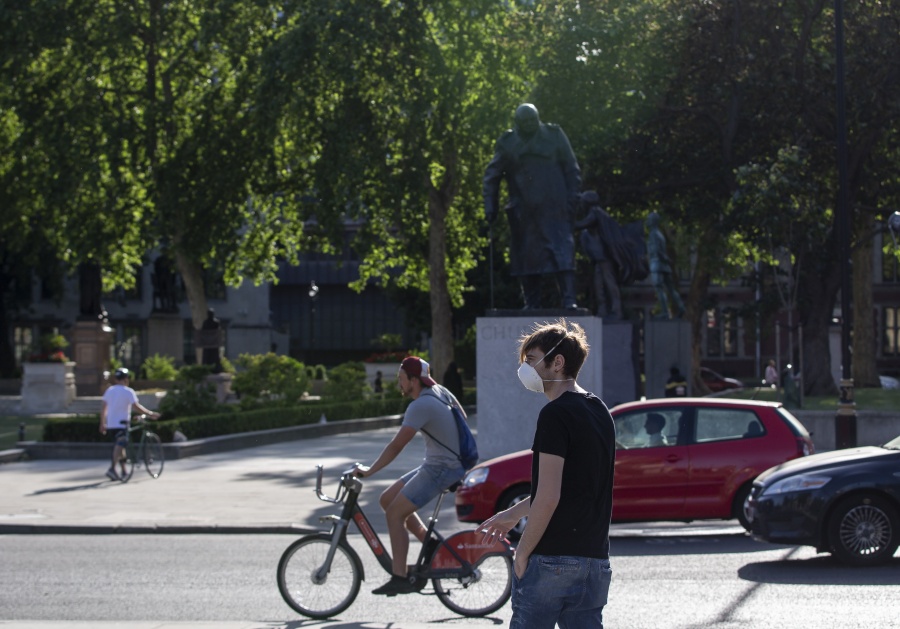 "We are a group of international galleries and we already have loyal clients abroad and Venice is clearly a very international recruitment site," she said.
The gradual return of foreign visitors has revived the local economy but also fuelled the anxiety of some residents who have become accustomed to a quiet and clean city and are afraid of a surge in mass tourism.
Meanwhile, Spanish government has backtracked comments made by the Minister of Industry, Commerce and Tourism Reyes Maroto that the country could open its land borders with France and Portugal on June 22.
Earlier on Thursday, Maroto had commented in an interview that it was a possibility the country could open its land borders the day after the State of Alarm expires on June 21, Xinhua news agency reported.
But hours later, the government issued a communique insisting that "international mobility" would restart on July 1.
"Keeping to the principle of gradual progress and bearing in mind the commitments announced to reopen international tourism, safe international mobility will happen after July 1," it added.
The communique explained that movement within Spain will be allowed from June 22, but insisted that "controls on land, air and maritime frontiers could be prolonged beyond the State of Alarm".
Prime Minister Pedro Sanchez had previously stated that Spain would reopen for foreign tourists at the start of July and that the quarantine measures currently in place for international arrivals would be ended.
Thursday's development came a day after The Spanish Congress or lower chamber of Parliament the sixth and final extension of the State of Alarm in the country, which limits freedom of movement in an effort to curb COVID-19 spread.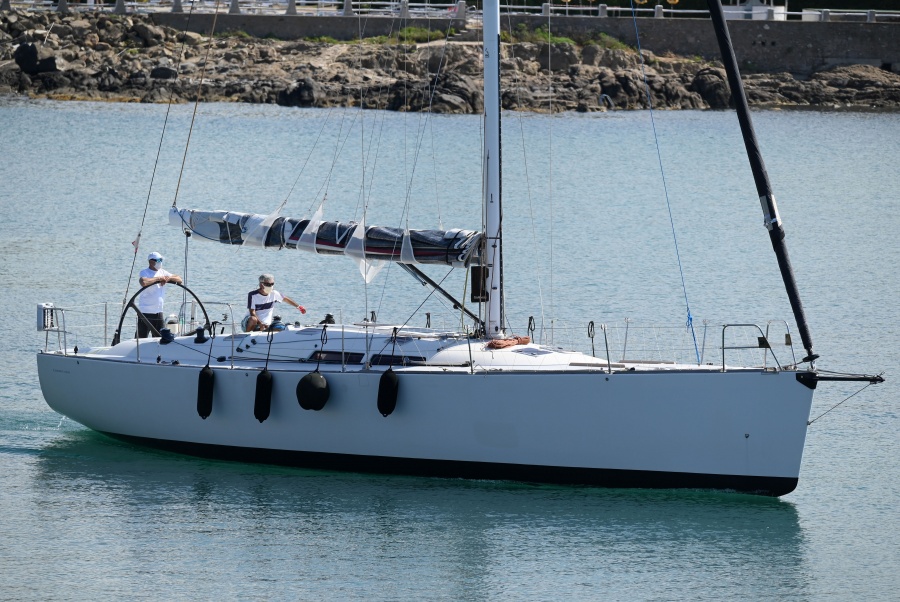 The extension of the emergency measures, which have been in place in Spain since March 15 to combat the coronavirus spread, was approved on Wednesday with 177 votes in favour, 155 against and 18 abstentions.
Sanchez said the extension, which will remain in place until June 21, will be "lighter" than previous extensions as Spain moves towards the "new normality" after the lifting of restrictions.
A State of Alarm is the first of three emergency levels a Spanish government can apply under exceptional circumstances, with the others being "A State of Exception" and "Martial Law".
It grants the government special powers to limit the movement of citizens, to control the means of production and use private assets if needed and also to use the military to carry out essential logistical and supply jobs.
According to the latest data, 240,660 people have been infected by the coronavirus in Spain, while 27,133 have lost their lives.
Also Read-Etihad Offers Transfer Flights