Advertisement

All over Europe, governments are turning against China and are saying no to any assistance that China seeks to provide including the supply of medical equipment, masks and other equipment in the face of intensifying coronavirus epidemic across Europe. In some cases, there have also been allegations that China secretly purchased massive quantities of medical equipment from Europe and was now re-selling the same to some countries as assistance.
It is not surprising that a number of European governments have rejected Chinese-made equipment designed to combat the coronavirus outbreak, as thousands of testing kits and medical masks are below standard or defective. A number of reports confirming the veracity of this claim have emerged from Spain, Turkey and the Netherlands. Recently, governments in Spain and the Czech Republic also complained that China had secretly purchased massive quantities of medical equipment from them and had been sending and selling faulty medical equipment as "humanitarian aid". Among the countries, China has sent supplies to Italy, France, Greece, Serbia, Spain, Pakistan, Laos, Thailand, Iran, South Korea, Japan, Cambodia, the Philippines, Egypt, South Africa, Iraq, Ethiopia, Kazakhstan, Belarus, Cuba and Chile.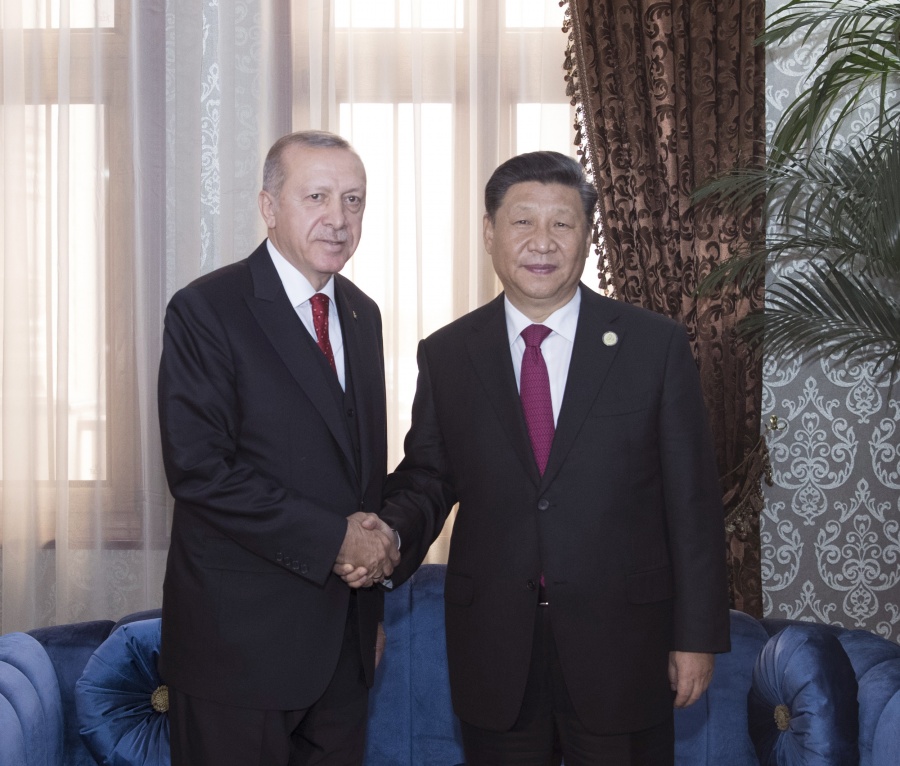 The Czech Republic was among numerous European countries to receive virus test kits and other medical supplies from China in early 2020. But as the Mayor of Prague Zdenek Hrib recently observed: "This isn't a humanitarian gift or aid," Hrib said. "From China's perspective, it's business." No truer words could have been saying of China's exploitation of the Coronavirus epidemic and its fallout the world over.
China has made substantial investments in Europe and has many friends, including President of the Czech Republic, Milos Zeman. However, Hrib represents a strain of Czech and European politics that has remained sceptical of China's promises and its strategic aims. Since becoming Mayor of Prague more than two years ago, Hrib has repeatedly annoyed China by meeting with Tibetan dissidents, criticized its treatment of ethnic minorities and promoted ties with Taiwan. China has used its diplomatic and financial clout to protest Hrib's moves and the Shanghai Municipal Government even severed economic ties with Prague after he entered into a partnership with Taiwan.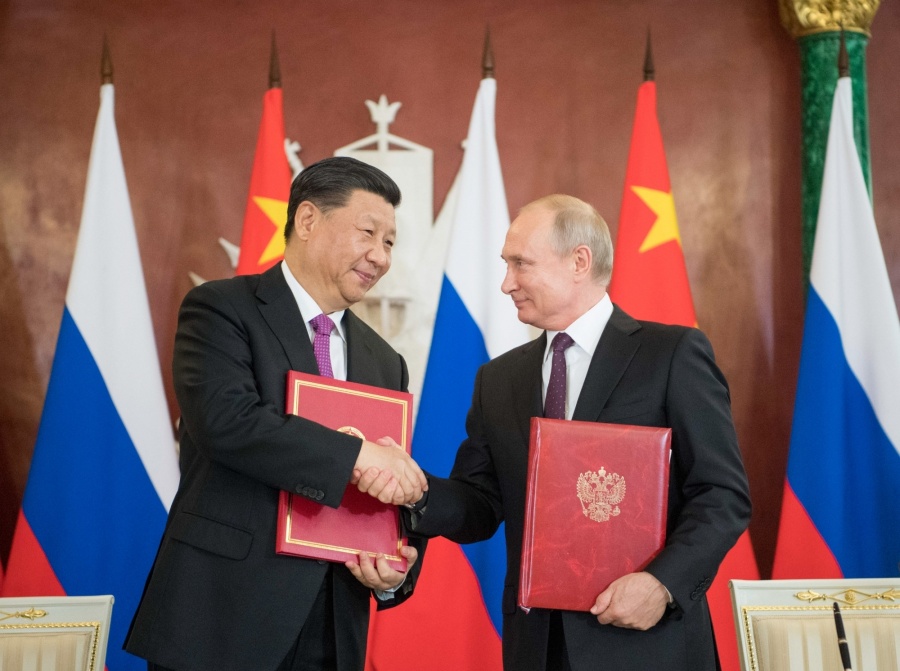 While the political fallout of China's coronavirus business adventures in Europe has become known, so has its efforts to palm off faulty medical equipment to countries. A few weeks ago, Czech authorities confiscated a shipment of medical supplies from a warehouse, because a Czech reseller had tried to sell it to the Czech government for an excessive price in the midst of the coronavirus pandemic. The boxes at the warehouse were labelled as Chinese Red Cross humanitarian aid to Italy. The contents included 680,000 face masks, 28,000 respirators and around 100,000 masks. On investigation, the police found that the storage unit belonged to an influential Chinese in Prague, Zhou Lingjian. Interestingly, Zhou co-owns the company CTE CARGO Sped linked to CTE International which sold 580,000 masks to the Czech "shell" company, and is in charge of the Czech Qingtian Hometown Association, and runs the most prominent Chinese diaspora media in Prague, Chinese Times.
Subsequently, it was discovered that China's humanitarian medical supplies to the Czech Republic in March 2020 were faulty. Eighty per cent of the coronavirus test kits provide false results, mostly false negatives. It is not just the Czech Republic which has found out that China's medical equipment is faulty, but Turkey has also said that the Chinese test kits are sub-standard and have a 65 to 70 per cent failure rate. Spain has also complained that 80 per cent of medical supplies from China were faulty.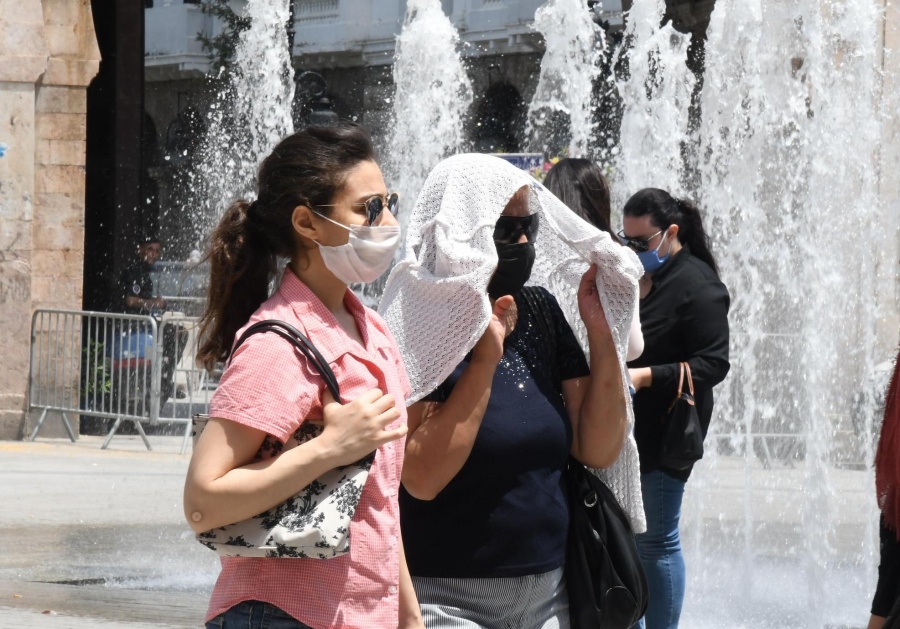 The British media has also accused the Communist state of making a profit out of the crisis. They accuse China of having contributed to the shortage of personal protective equipment (PPE) as China commandeered vast amounts of PPE, made in factories across China and destined for export. For instance, the UK safety equipment company JSP Ltd. had its two factories in China 'requisitioned by the government to make disposable RPE [Respiratory Protection Equipment] for Chinese government agencies.
The overseas offices of Greenland Group, an Australian property firm backed by the Chinese government, bought three million masks, 700,000 hazmat suits (hazardous materials suit) and 500,000 pairs of gloves as it wanted "to assist in efforts to mitigate the spread of the virus, which had caused a shortage of crucial medical supplies in China,' according to a company newsletter seen by the Sydney Morning Herald.
According to a report in the Herald, the Greenland Group, which manages high-end real estate in Sydney and Melbourne, drained Australian supplies of anti-coronavirus equipment.  Three million surgical masks, 500,000 pairs of gloves and bulk supplies of sanitiser and wipes were bought up in Australia and other countries, where Greenland operates. While these bulk purchases were perfectly legitimate, the goods shipped in bulk to China, including the very items that have been in short supply for Australian citizens, as well as for their health professionals. Similarly, the Czech Republic's counter-intelligence agency had reported in January 2020 that the Chinese Embassy in Prague had organised Chinese interests in the Republic to purchase massive quantities of Czech medical materials which were immediately sent to China.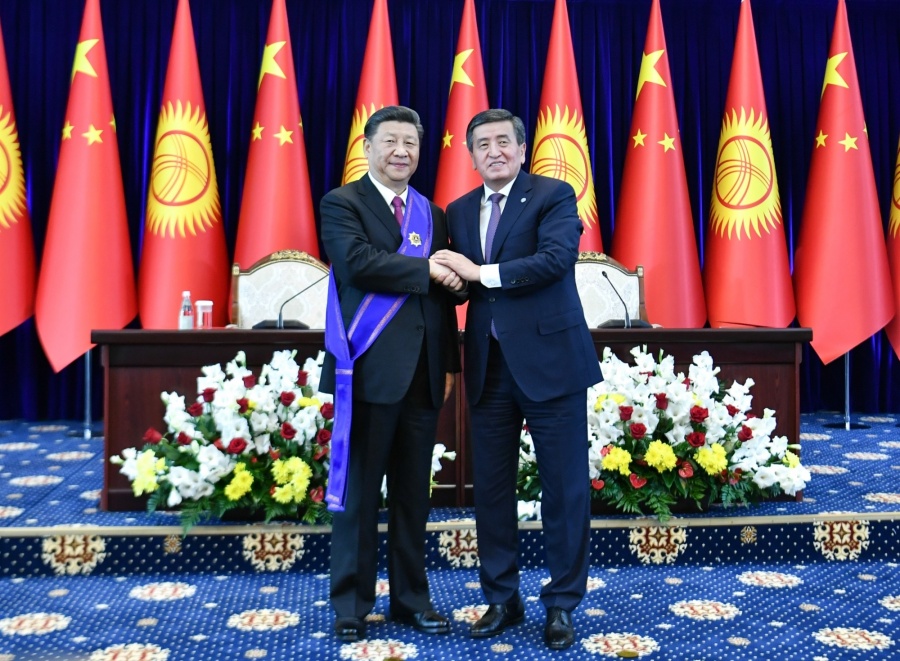 There have also been occasions when the Chinese have been forced to state that some faulty equipment had been supplied, but they put the blame on the firm which provided the equipment. For instance, the Chinese Embassy in Madrid in a statement said the Spanish government had bought a batch of faulty COVID-19 testing kits from an unlicensed company known as Shenzhen Bioeasy Biotechnology.
In a tweet, the Chinese Embassy stated "The Chinese Ministry of Commerce offered Spain a list of certified providers, which did not include Shenzhen Bioeasy Biotechnology. Shenzhen Bioeasy Biotechnology has not yet been licensed by the Chinese National Medical Products Administration to sell its products," said the statement adding that the order had not been part of the €432 million (US$ 466 million) contract with China that the Spanish government had announced (March 25, 2020), which was to include the delivery of 5.5 million testing kits.
Further, it became clear that Spain's efforts to roll out 640,000 rapid testing kits bought from companies in China and South Korea hit a setback when the first order of around 9,000 failed to meet specifications and had to be returned. The head of Spain's public Health Emergency department Fernando Simon confirmed that the first batch of kits delivered to Spain had been sent back to the provider.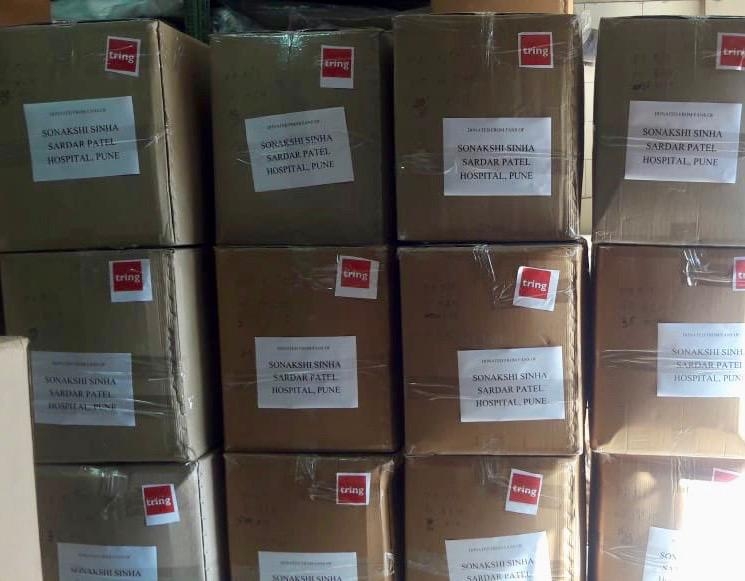 Even in South Asia, a country like Nepal has advised its hospitals and medical centres not to use testing kits purchased from China, including medical equipment, unless they are told to do so by the government. Reports indicate that Nepal had imported testing kits worth millions of Nepali Rupees from China in February 2020.
Dr. Khem Karki, advisor to Nepal's health minister has been quoted by the Nepalese media as saying that all hospitals have been asked not to check for infections until and unless they are advised to do so by the government because many of the countries reports showed this equipment to be unreliable and are controversial.
The testing kits were imported by Omni Group, which had signed a contract with Nepal's Ministry of Health and Population to purchase 75,000 rapid diagnostic kits from China worth 60 million Nepali Rupees. A chartered flight of Nepal Airlines flew to China to bring the consignment, which also included medical aid from the Jack Ma Foundation and Alibaba. Nepal has been using the Polymerase Chain Reaction (PCR) method to check for the COVID-19 or the Corona Virus infection, which takes 24 hours to give the result.
It is clear that China's efforts to make a profit from the Coronavirus are thus boomeranging the world over and it is one more nail in the coffin of the devious plan by China to resume its position as a factory of the world. Just as countries came to realize the ill-effects of getting into the Belt and Road Initiative, the coronavirus has given a wake-up call to the rest of the world.
Also Read-China Vows To Foil Tiananmen vigil