Advertisement

Globally, 148,824 Covid-19 (coronavirus) patients have recovered, with over half (75,582) of them from China, followed by 14,709 in Spain, 13,030 in Italy, 12,391 in Iran and 9,211 in Germany. The total death toll crossed 700,000 mark near midnight on Monday, with the US comprising over a seventh of them, while the death toll crossed the 33,500 mark…reports Asian Lite News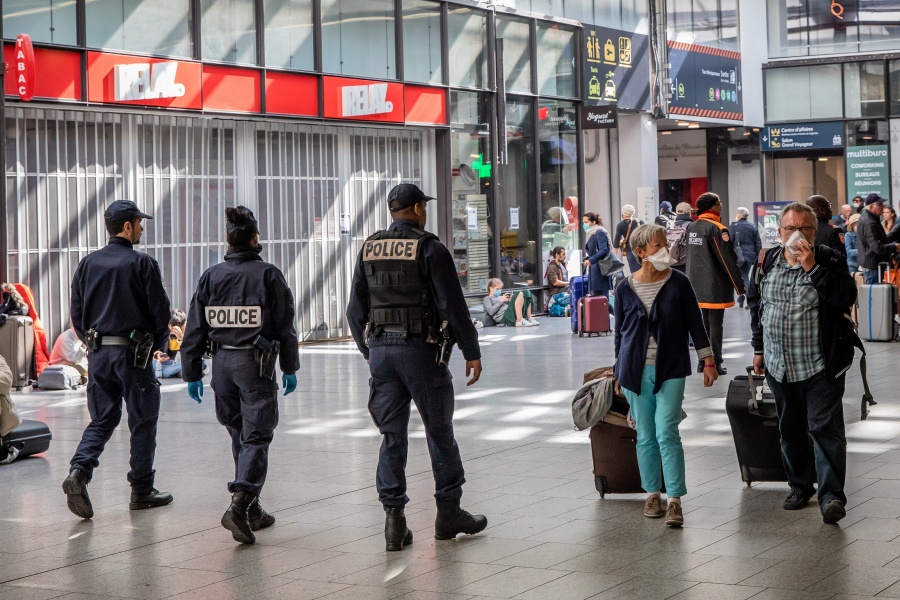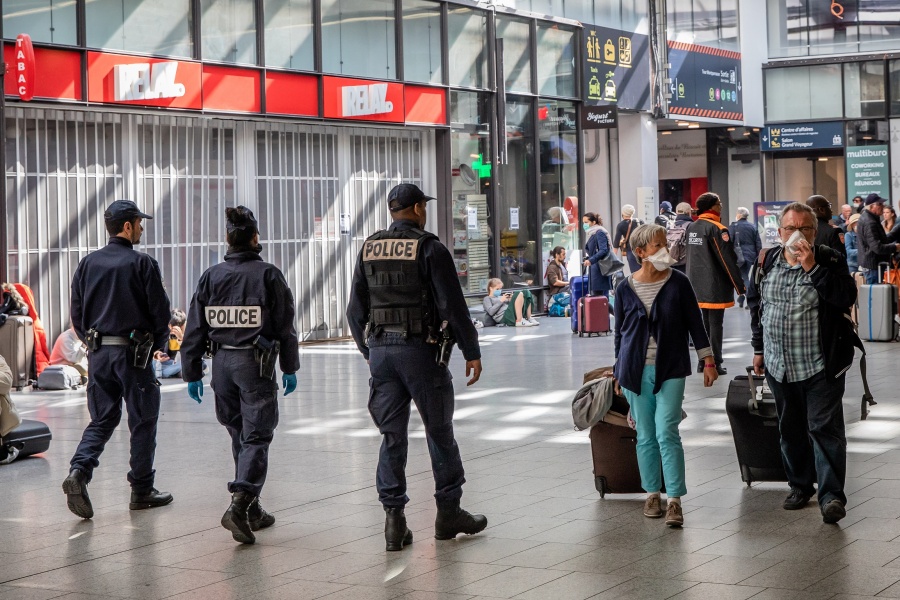 The number of coronavirus cases around the world crossed the 700,000 mark near midnight on Monday, with the US comprising over a seventh of them, while the death toll crossed the 33,500 mark, with Italy (10,779) and Spain (6,606) accounting for over half of them, as the Johns Hopkins University's Coronavirus Resource Centre.
Of the 704,095 total cases, the US led with 132,637 and was followed by Italy with 97, 689 cases, China with 82,122, Spain with 78,799, Germany with 60,659 and Iran with
38,309.
As far the death toll was concerned, China's Hubei was third with 3,182 deaths, followed by Iran with 2,640, France with 2,606, and the UK with 1,228. US had also reported over 2,000 deaths across the country, the maximum of them in New York City (678).
Meanwhile, 148,824 Covid-19 patients have recovered, with over half (75,582) of them from China, followed by 14,709 in Spain, 13,030 in Italy, 12,391 in Iran and 9,211 in Germany.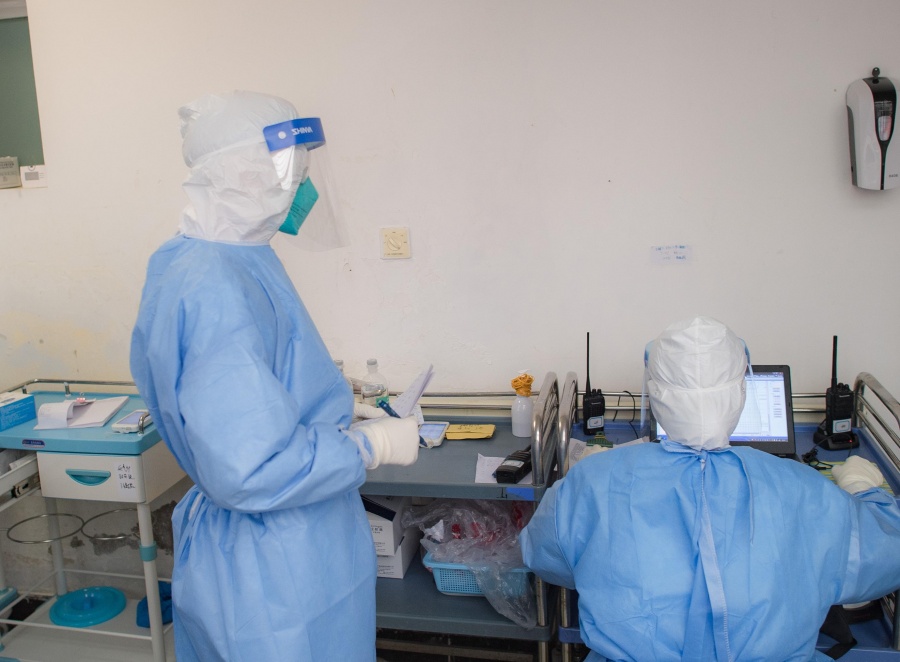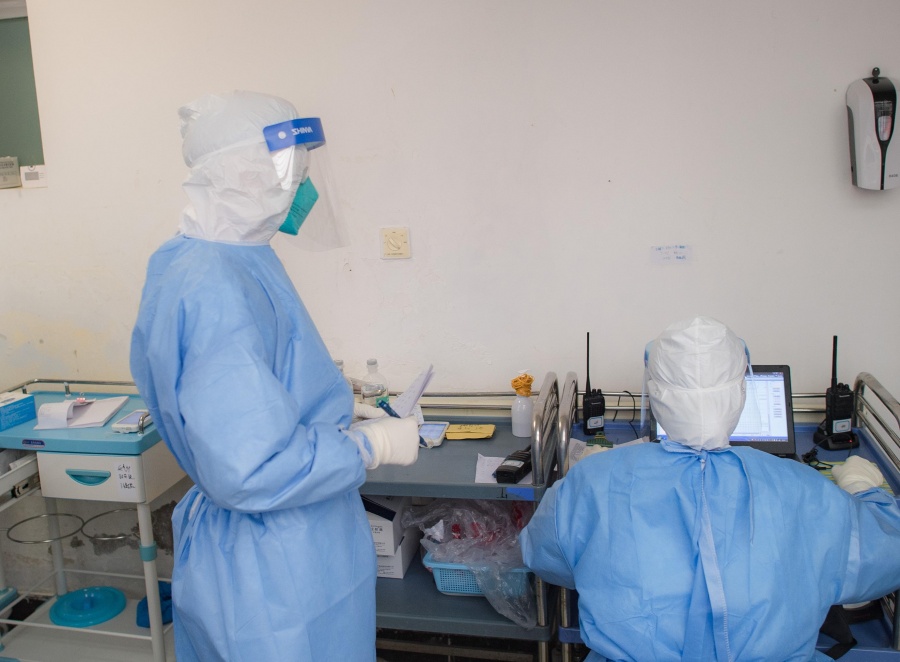 British doctor dies of coronavirus
Amged El-Hawrani, an ear, nose and throat trainer at Queen's Hospital Burton in Staffordshire, died with coronavirus in the UK on Sunday.
In a statement, his family said he was "incredibly strong" and "compassionate", the BBC reported.
"His greatest passions were his family and his profession, and he dedicated his life to both", they added.
His colleague Gavin Boyle, chief executive at University Hospitals of Derby and Burton (UHDB), said he was "known for his dedication and commitment to his patients" and that his death had left hospital staff "desperately saddened".
NHS national medical director, Professor Stephen Powis said his death was "a stark reminder to the whole country that we all must take this crisis seriously".
New York cases 7,195
We are going to fight every way we can to save every life that we can.

That's what it means to be an American and that's what it means to be a New Yorker. pic.twitter.com/1cREWGx9t9

— Andrew Cuomo (@NYGovCuomo) March 25, 2020
New York Governor Andrew Cuomo on Sunday said 7,195 new COVID-19 cases were reported across the state, bringing the total of New York cases to 59,513.
New York is now the heart of the US coronavirus outbreak, home to just under half the total cases across the country. As of Sunday, 965 death were linked to the virus across the state, the BBC reported.
Nursing homes make up one quarter of these deaths, Cuomo said.
Cuomo said that 76,019 health workers have volunteered to help with the crisis as New York hospitals are pushed beyond capacity.
Naval hospital ship USNS Comfort is set to dock in New York on Monday, to assist with the state's overflow, providing 1,000 beds and federal officials to treat non-coronavirus patients.
The death count will continue to rise, but the "doubling rate is slowing", Cuomo said. "And that is good news."
Spain suspends use of Chinese kits
Spain has suspended the use of Chinese kits to detect coronavirus after being found to be faulty.
As per media reports, Spain discovered that the rapid test kits failed to detect positive cases. Spain has so far confirmed 57,786 cases for the novel coronavirus and is the worst hit in Europe after Italy from coronavirus.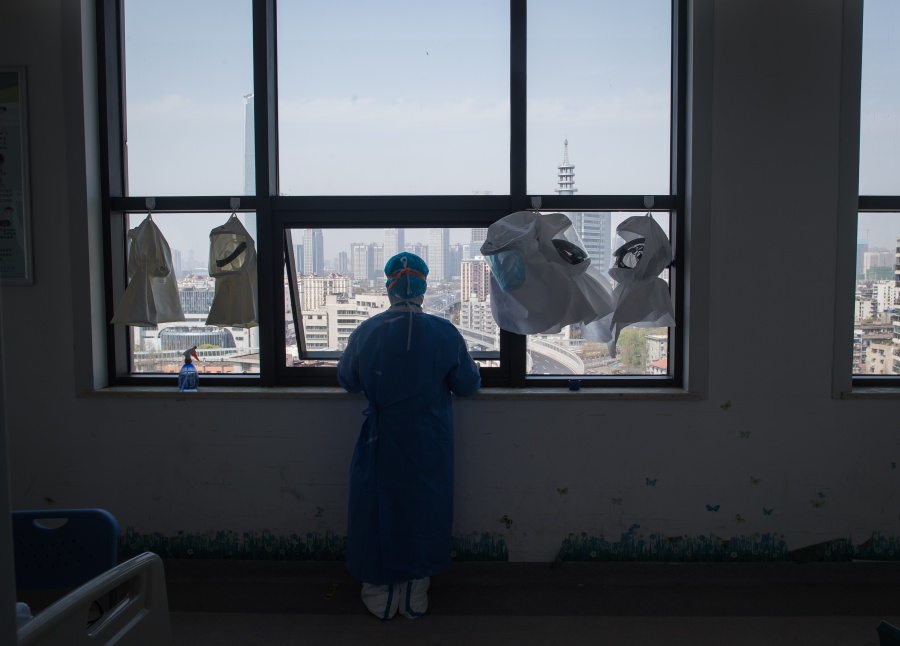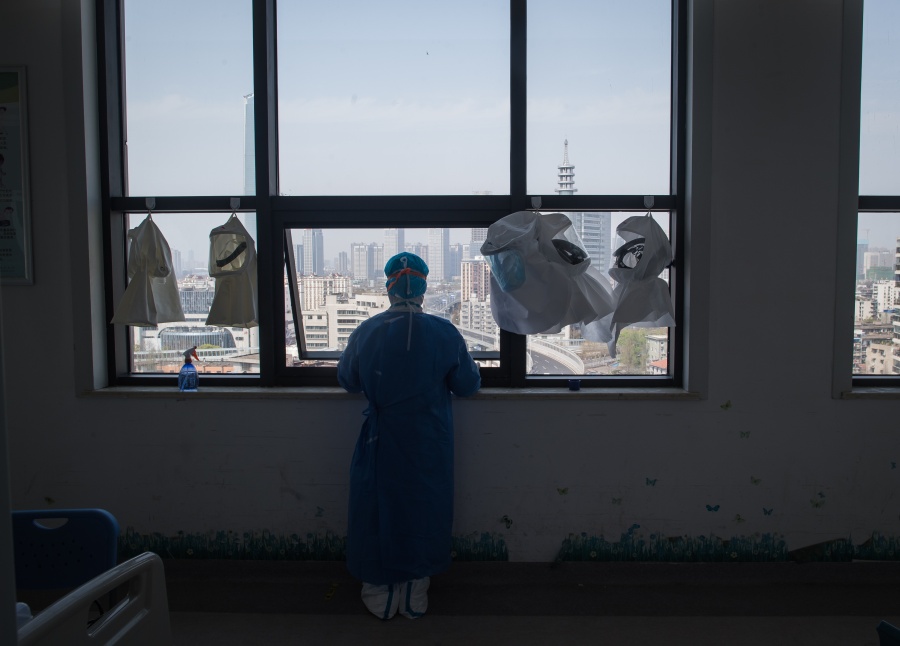 The virus has hit Spain hard with the second-highest number of deaths at over 4,000. With less confirmed cases than China, Spain has higher death cases than it.
Experts in Spain have reached a conclusion that the kits from China are failing to detect positive corona cases. Spanish newspaper El Pais in a report said that the Chinese kits have only 30 percent sensitivity and are able to detect only 30 percent of the positive cases whereas the tests need to be at least 80 percent sensitive to be effective.
Fernando Simon, the director of Spain's Centre for Health Alerts and Emergencies has said that the 9,000 of the test kits brought from China were found to be 'not good enough' and hence Spain has decided to return them.
Iran extends furloughs for prisoners
Iran's Judiciary on Sunday announced the extension of furloughs for 100,000 inmates amid the nationwide fight against COVID-19, state TV reported.
Furloughs were extended until April 19 for the prisoners who had already been granted a leave until April 3, Iran's Judiciary spokesman Gholamhossein Esmaili said, reported Xinhua news agency.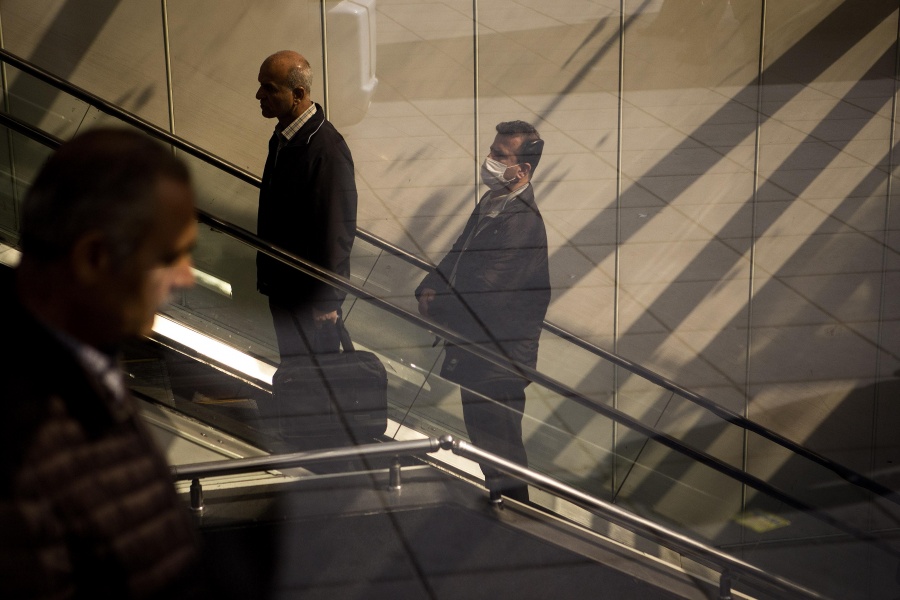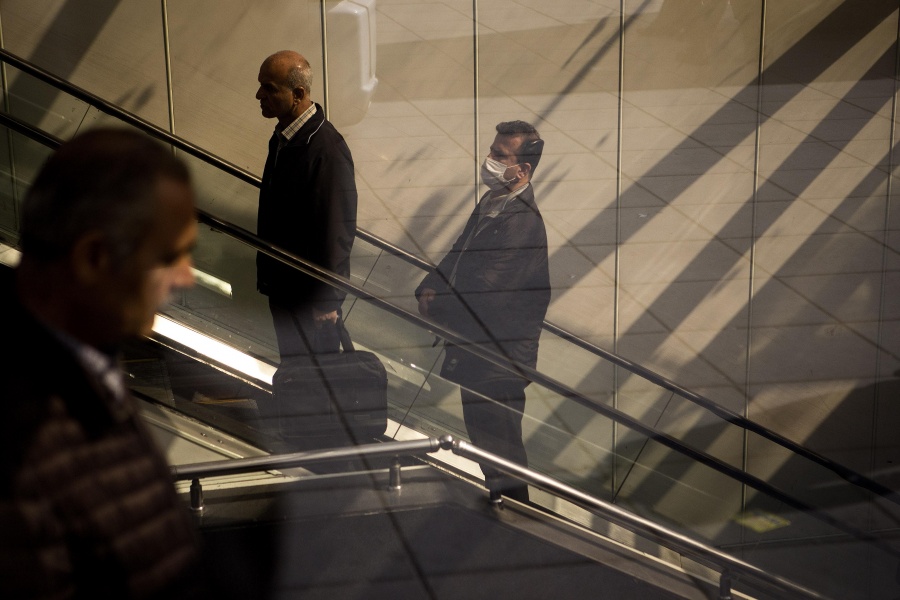 Such extension does not include the released prisoners who carried out an illegal or criminal act during their furloughs, he added.
Iran's Judiciary has temporarily released around 100,000 prisoners in order to prevent the spread of the coronavirus in prisons.
Iran is the worst-hit country by the virus in the Middle East.
Iran's Ministry of Health and Medical Education on Sunday reported the total number of 38,309 cases of the novel coronavirus in the country, of whom 2,640 have died.
France 2,599
The coronavirus outbreak has infected 2,599 more people and killed 292 others in France, as the country was struggling to contain "a deadly severe epidemic with a rapid-spreading contagious virus," General Director of Health Jerome Salomon said.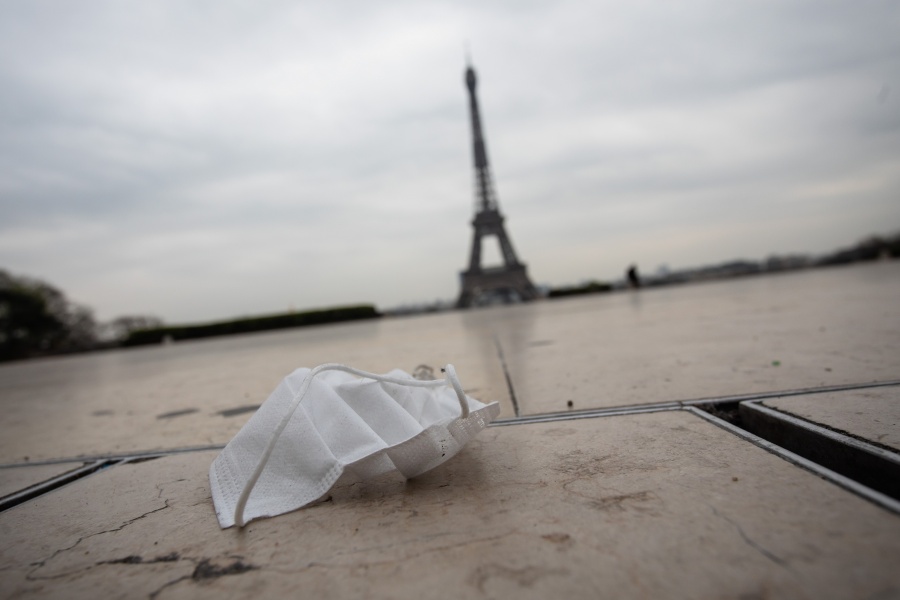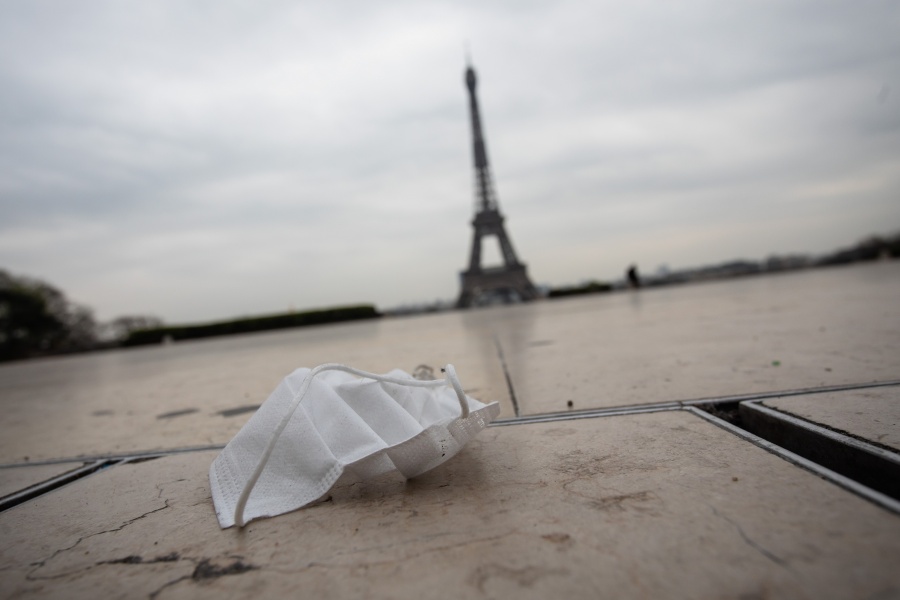 A total of 40,174 positive cases were confirmed, of which 2,606 died, while 19,354 others were hospitalized, up by 10 percent in the last 24 hours. However, 7,132 infected people have recovered since the virus has been spotted on January 24, Xinhua news agency reported on Sunday.
Some 4,632 patients required life support, up by 359 in one day, with 34 percent of them younger than 60 years, according to Salomon.
"The figure related to patients entering resuscitation units is the most important data, we must keep an eye on to evaluate our capacity to deal with severe cases, and because it reflects the virus's dynamics and impact," he said at a daily press conference on the COVID-19 epidemic.
South Africa registers 1,280 cases
The total number of COVID-19 infections in South Africa has risen to 1,280, Health Minister Zweli Mkhize said.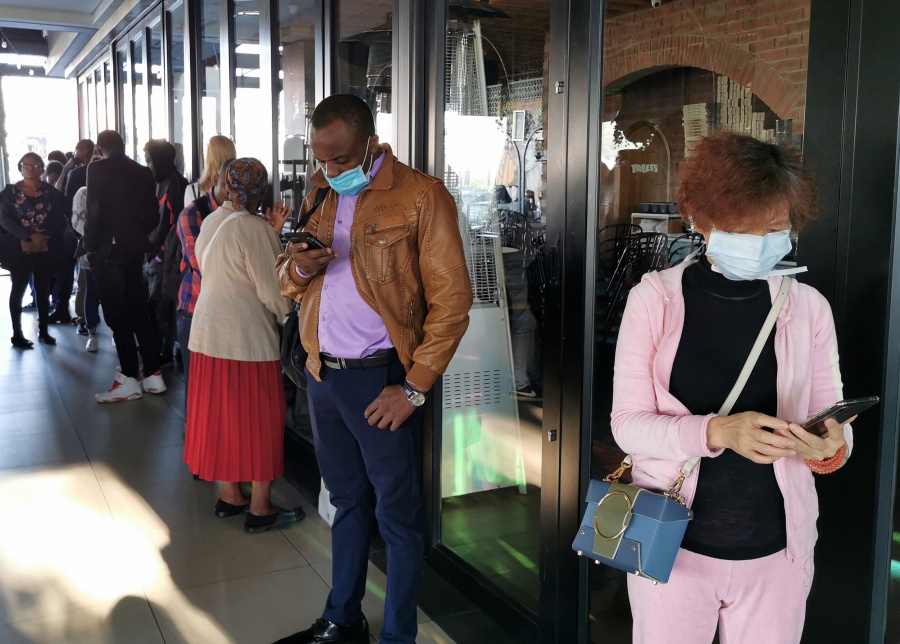 In his latest update on the COVID-19 pandemic, he also confirmed the second death of a COVID-19 patient, a 74-year-old male.
The man tested positive for COVID-19 on Friday after travelling to the Kruger National Park in northeast South Africa with his family and came back with flu-like symptoms, the minister said on Sunday, Xinhua news agency reported.
Those in contact with the deceased, including his family members and 14 health workers, are now in quarantine and being monitored.
South Africa has the largest number of COVID-19 cases on the African continent and is currently in a 21-day national lockdown.
Read more: US Projects Possible 200k Corona Deaths: https://bit.ly/2UqsOVV
Boris Under Pressure to Put Pariah Stamp on China: https://bit.ly/2w2uLhY