Advertisement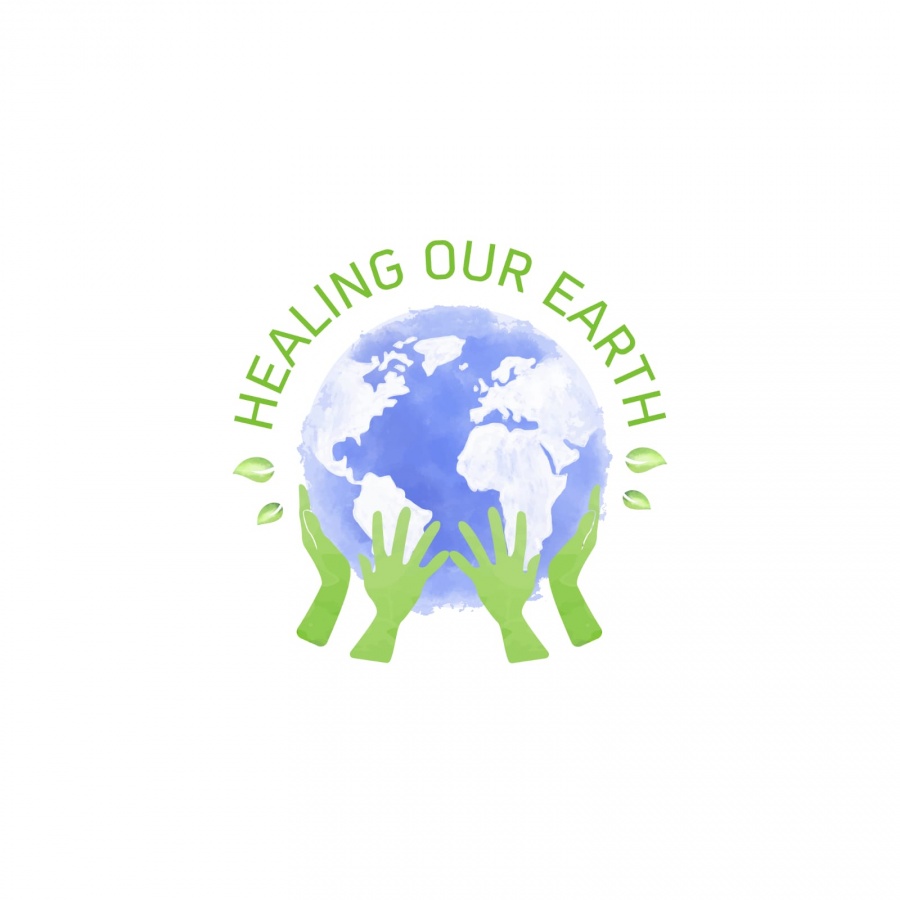 The opening presentations included Maths historian Jonathan Crabtree from Australia speaking on the role of Indian mathematics in the well-being of the Earth, Prof. Bhik Kotecha speaking on COVID and ENT symptoms, Mental Health First Aider Sarit on Gratitude Goldmine, and Stress Management Consultant Carole Spiers on Building Resilience.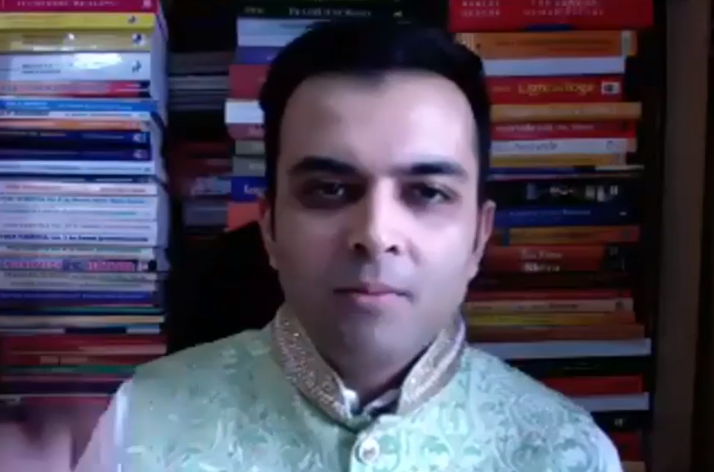 Lawyer and author Dhruv Chhatralia highlighted the power and ability to endure, underscoring the message engraved in Gita which directs people to learn to tolerate. Prash Kotecha, author of Mantra Therapy, spoke on mastering Will Power. He cited the conversation between Arjun and Krishna in the shloka "Chanchalaam hi manah Krishna pramaati" when Arjun asks "How are we to control our fickle, unsteady and restless mind?",  to which Krishna responds by saying "With practice and determination, the mind could achieve it".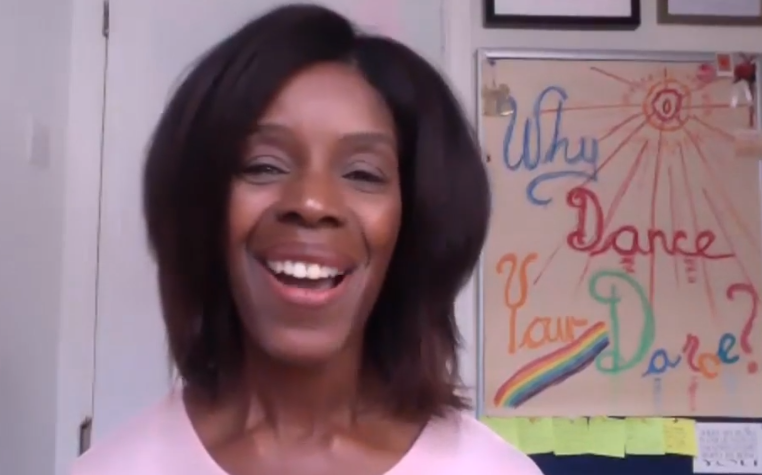 Pearl Jordan- Founder of The Rhythmic Remedy spoke on the mind-body connection and how different people deal with anxiety differently. She reiterates that understanding the mind-body connection helps at so many levels with health and well-being, in identifying the different symptoms of anxiety brewing underneath and thinking about what can be done about it. Kirk Miller, a body-transformation specialist spoke on how health is wealth and focused on optimising energy and spiritual well-being in all aspects of life. He emphasised on improving lack of motivation and clarity in head and added that body transformation happens when there is control on emotions and we become unstoppable when we progress holistically.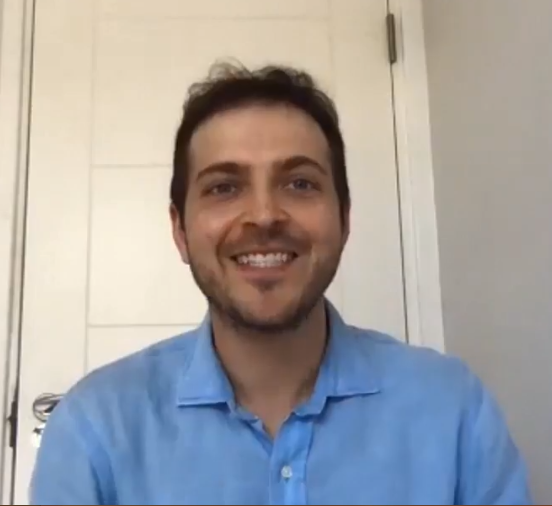 Coach Hassan Khan spoke on how to flourish in the COVID19 crisis, how success comes from how one responds to difficult circumstances, and explained how some have the talent to turn setbacks into successes and have a growth mindset. Charlotte Wray spoke on HeartMath that highlights self-regulation and stress reduction that can be used anytime and anywhere, which includes identifying what would drain the energies and what would renew the same. Hypnotherapist Paris Macgarr explained the concept of Hypnosis, how it can be used in everyday life and how it deals with triggers that cause stress and anxiety.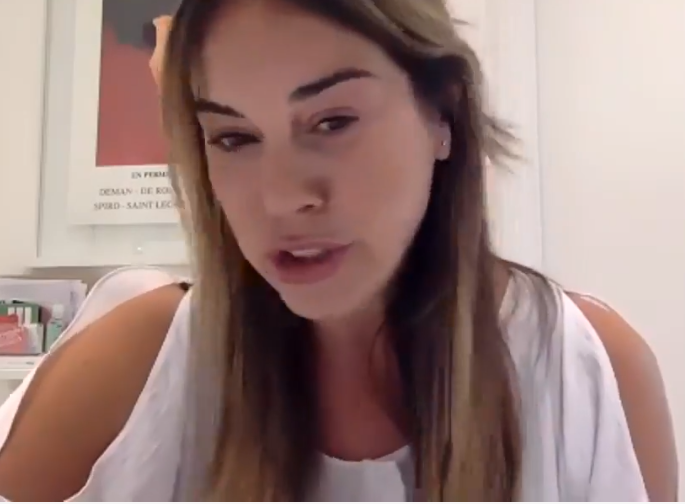 Pilates expert Gaby Noble nicely brought attention to "Listen to your body's whispers before they come screams, especially with reference to posture" and how Pilates can be helpful. She has also shown some stretches that ease up muscles and tendons in the body.
The 7-hour session concluded with presentations by Sneha Ramji, Dr. Melissa Kapoor, Eve Mendoza, Glenn Harrold and Dr. Sheila Dobee. The hosts of the session were Dr. Lalit Sodha, Renu Gidoomal, and Simran Ahuja.