Advertisement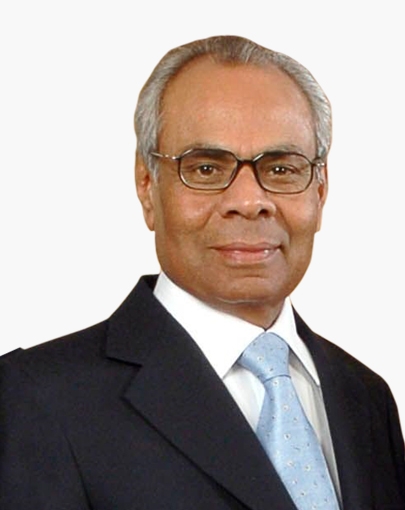 The UK-based Hinduja brothers, who run the Hinduja Group of companies, are currently in a legal dispute over their $11.2 billion family fortune.
According to an NDTV report, a letter signed by the four Hinduja brothers in 2014 is the basis of the dispute. As per the letter, which includes a statement, the assets held by one brother belong to all, and that each man will appoint the others as their executors.
The patriarch of the family Srichand Hinduja, 84, and his daughter, Vinoo, want the letter declared worthless, according to the media report.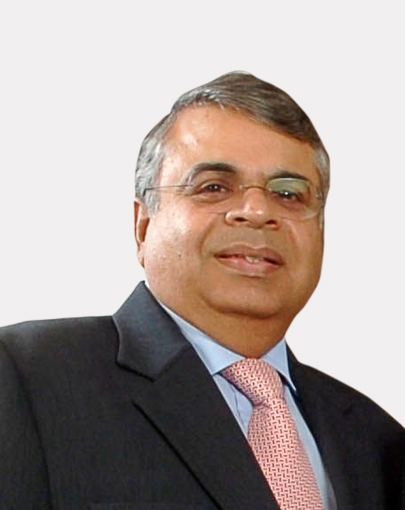 According to the news report, the dispute came to a light in a ruling delivered Tuesday by a London judge, who said that the three other brothers, Gopichand, Prakash and Ashok, tried to use the letter to take control of Hinduja Bank — an asset that was in Srichand's sole name.
Last year, the billionaire Hinduja brothers have been named as the wealthiest people in the UK for a third time, according to the Sunday Times Rich List.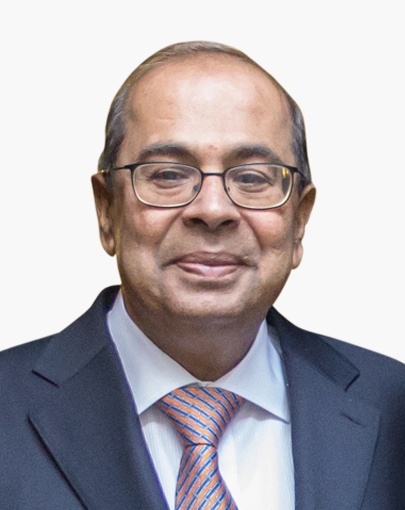 Sri and Gopi Hinduja saw their fortune increase by 1.356 billion pounds ($1.7 billion) in the last year to 22 billion pounds, according to BBC report.
The Hinduja Group, a family business, was founded in Mumbai in 1914, and now it has interests around the world including in oil and gas, banking, IT and property.
British citizens Sri, 83, and Gopi, 79, who are based in London, are two of the four brothers controlling the empire. The two moved to London in 1979 to develop the export business.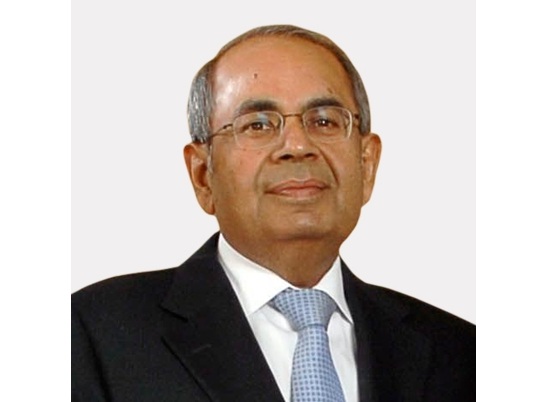 The third brother Prakash manages the group's finances in Geneva, Switzerland while the youngest, Ashok, oversees the Indian interests.
Among the properties they own is the Old War Office in Whitehall, which they plan to reopen as a luxury hotel.
The two brothers topped the newspaper list in 2014 and in 2017.