Advertisement

The government also expanded compulsory quarantine for a minimum period of 14 days for passengers coming from or transiting through UAE, Qatar, Oman, and Kuwait…reports Asian Lite News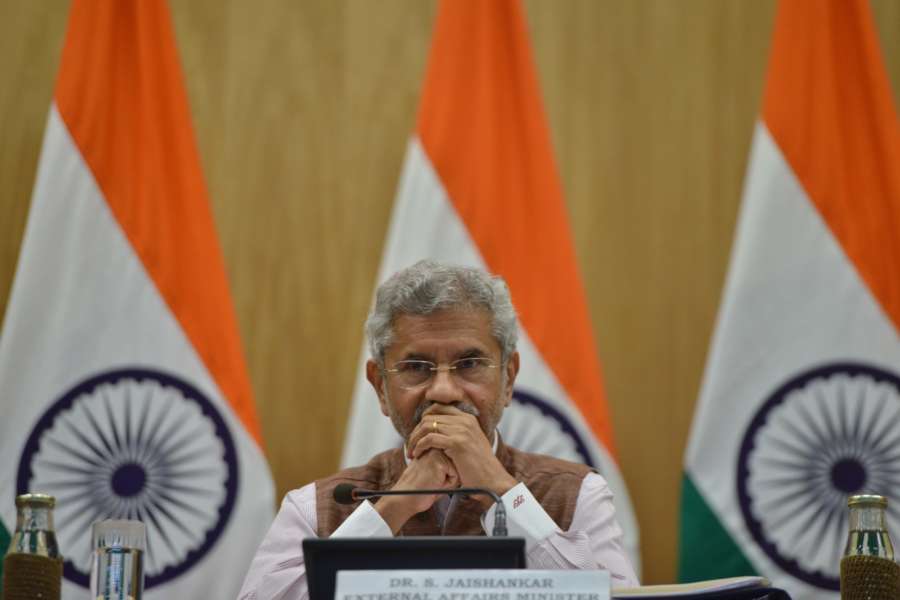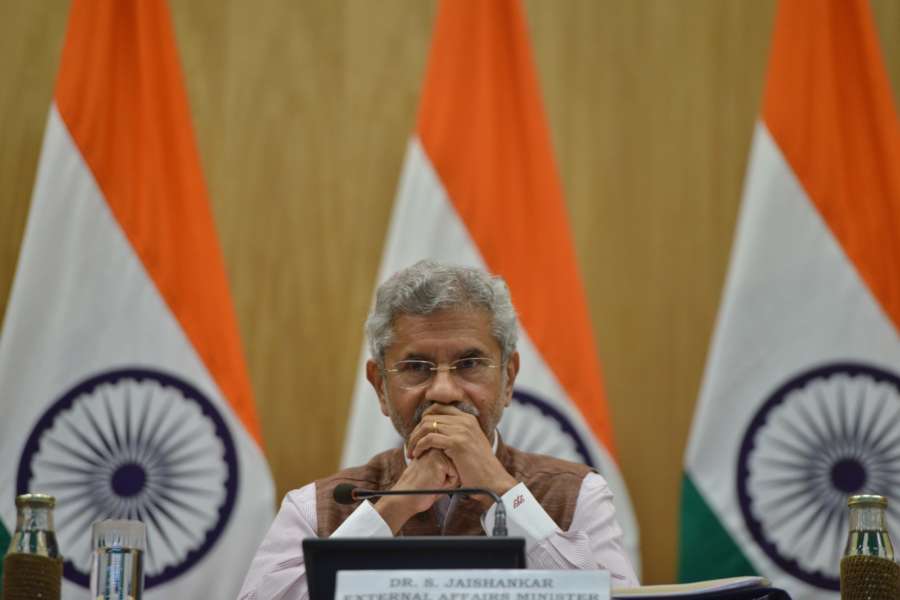 The government of India on Monday further extended its travel ban by prohibiting travelers from member countries of the European Union, the European Free Trade Association, Turkey and United Kingdom.
The ban for passengers from these countries will come into effect from 18th March Wednesday 5.30 pm.
"No airline shall board a passenger from these nations to India
with effect from 1200 GMT on 18th March 2020. The airline shall enforce this at the port of initial departure," a statement by the Ministry of Health said.
Meanwhile, the government also expanded compulsory quarantine for a minimum period of 14 days for passengers coming from or transiting through UAE, Qatar, Oman, and Kuwait. This will come into effect from 1200 GMT on 18th March 2020 at the port of first departure.
The government has already mandated a 14-day quarantine for all passengers from China, Italy, Iran, Republic of Korea, France, Spain and Germany.