Advertisement

Assistant Commissioner of Police (ACP) Ishwar Singh, who busted the match-fixing scandal in 2000, here on Thursday claimed that underworld don Dawood Ibrahim was also involved in the scam…reports Sanjeev Kumar Singh Chauhan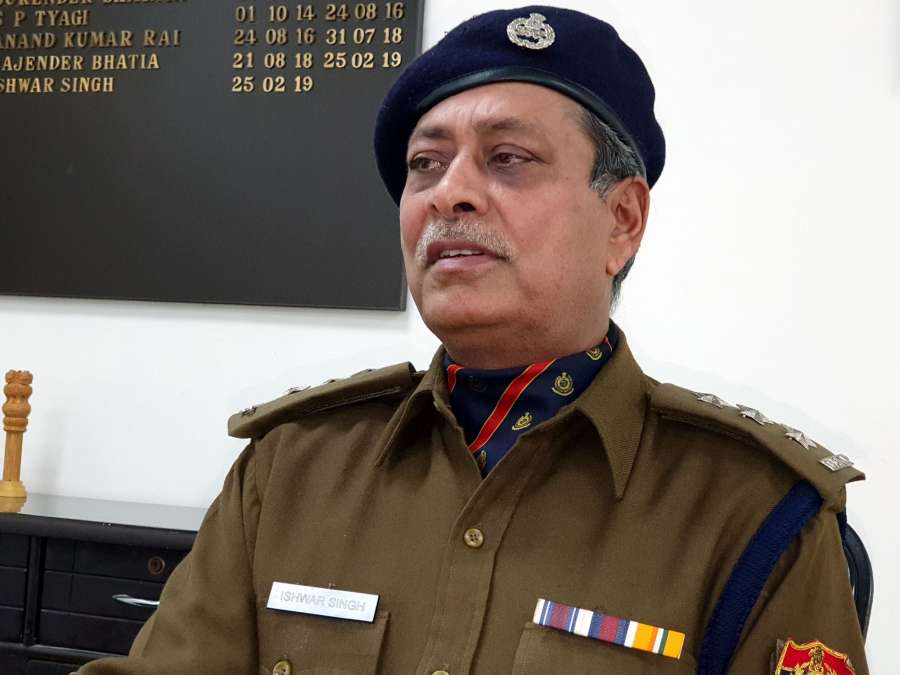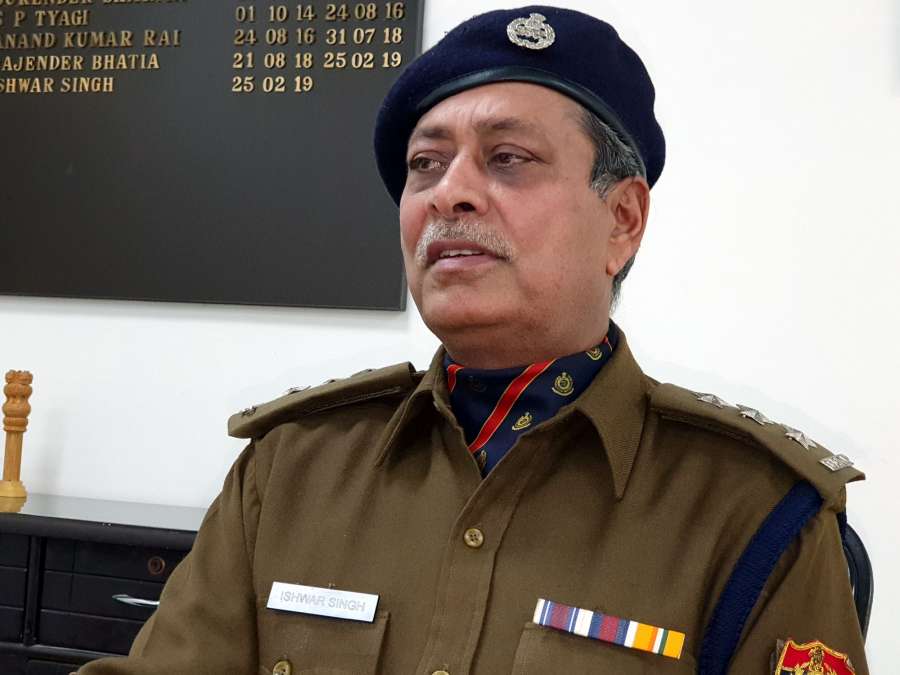 Assistant Commissioner of Police (ACP) Ishwar Singh, who busted the match-fixing scandal in 2000, here on Thursday claimed that underworld don Dawood Ibrahim was also involved in the scam.
The officer, who was the first to be deployed in the anti-extortion cell of the Delhi Police in 2000, said: "I saw Sanjeev Chawla for the first time in March 2000 at the Taj Mansingh Hotel. I was investigating an extortion case that had its roots in Dubai. During investigation, I also got to listen a conversation between Chawla and Hansie Cronje, the then skipper of South Africa cricket team, on international bookie Rajesh Kalra's telephone."
"One day I followed Kalra's car. He was on his way to give Cronje a sim card through Chawla. That was for the first and the last time I saw Chawla," Singh said.
The Delhi Police registered a criminal case for match-fixing on April 6, 2000, on my complaint, he said. When then Atal Bihari Vajpayee government got to know of alleged involvement of many international cricket players in the match-fixing, the case was handed over to the Central Bureau of Investigation (CBI), he added.
If he would like to meet Chawla after 19 years, Singh said, "It all depends on the Delhi Police. I work as per the orders. But personally I would like to meet him and ask about Indian cricket players involved in the scandal."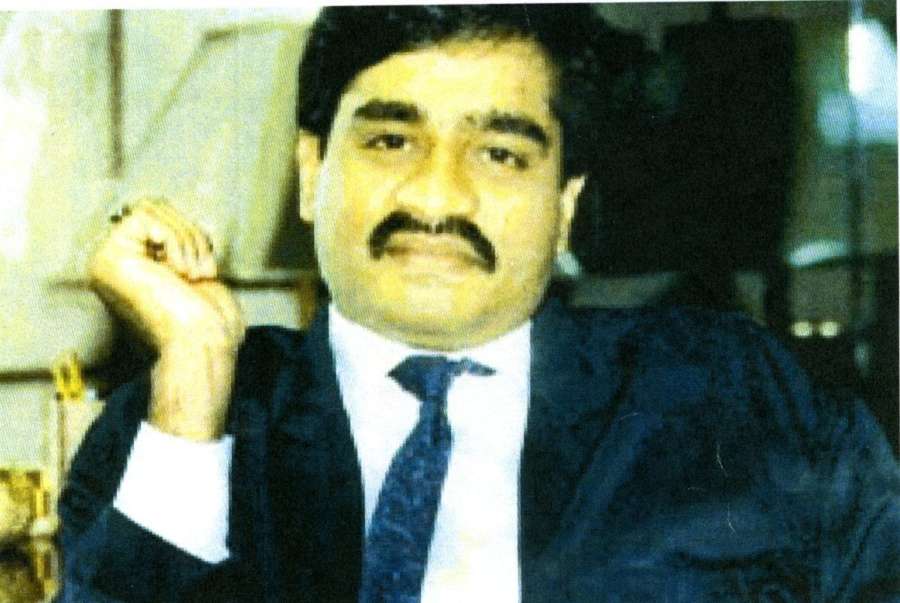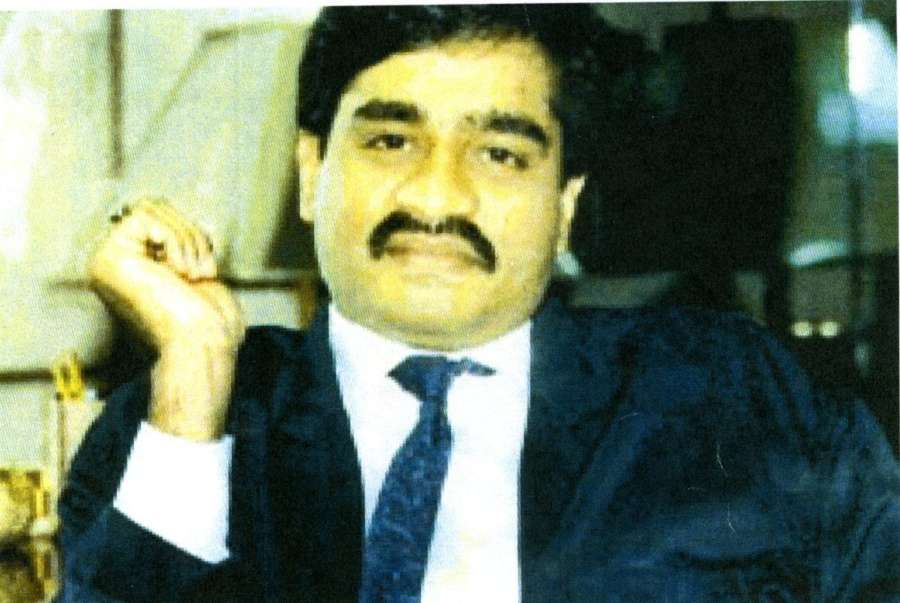 On Dawood Ibrahim's involvement in match-fixing scam, Singh said whatever he saw and heard of during investigation, he could say the underworld don was directly or indirectly involved in it. "I heard one of his henchmen talking over the phone about it," Singh said.
Now as Chawla had been extradited to India, he might reveal something. The police could find out something about Dawood Ibrahim's involvement, which could not be unravelled that time "due to lack of evidences", the ACP said.
On the outcome of Chawla's extradition, Singh said, "It's important to clean the gentleman's game. 19 years ago, I did whatever I could. G. Ramgopal Naik, DCP Crime, worked hard for Chawla's extradition from the UK. He might get something big out of him."
2 Dubai numbers linked to underworld betting syndicate

– reports Deepak Sharma and Sanjeev Kumar Singh Chauhan
Two Dubai mobile phone numbers hold the key to underworld connections in the cricket match fixing case, as the Delhi Police's Crime Branch begins questioning bookie Sanjeev Chawla, extradited from London on Thursday.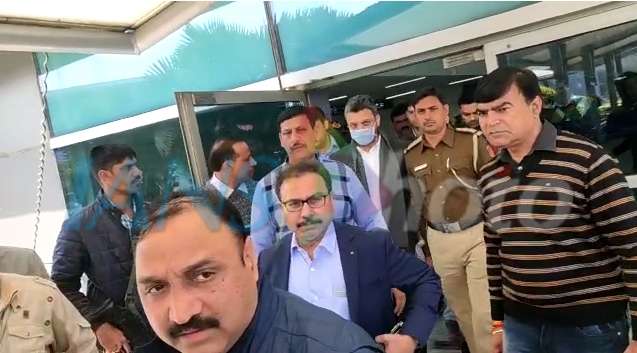 The numbers 00971506796XXX and 00971506799XXX, as per the investigation so far in the case, are linked with underworld criminals operating from the United Arab Emirates(UAE).
The confidential report of the Crime Branch on Sanjeev Chawla's links with the underworld, reveals that one of the numbers 00971506796XXX was being used by one Shaheen Haithely, an alleged associate of mafia don Chhota Shakeel.
"We had input on Shaheen who was involved in a case of extortion. Shaheen was also connected with Chawla on an Indian mobile phone number 9810008XXX.
"However neither Shaheen nor Chawla could be traced for years….now he(Sanjeev Chawla) is in custody of Crime Branch, I hope the underworld connections would become clear," said Ishwar Singh, the then Inspector of Anti-Extortion Cell of the Delhi Police, who unearthed the match fixing racket.
During investigation Crime Branch of the Delhi Police, discovered that one of the UAE mobile phone numbers 00971506799XXX was registered against the name of one Iftikhar Ahmed, PO Box 32XX, Sharjah.
The identity of Ifthikar could not be established by the Crime Branch as further inputs on the betting syndicate involved in match fixing case in 2000, were insufficient.
One of the reasons why police could not unravel links of the underworld was Sanjeev Chawla's mysterious escape to London.
Sources said that the real identity and links of Shaheen or Iftikhar could now be ascertained as questioning of Sanjeev Chawla began.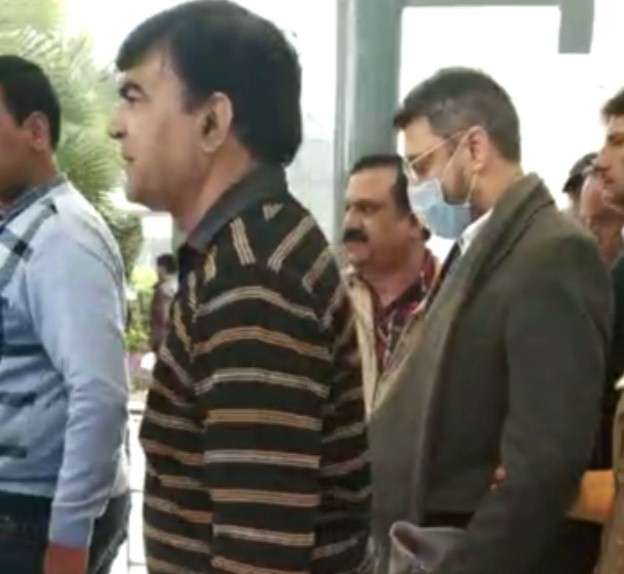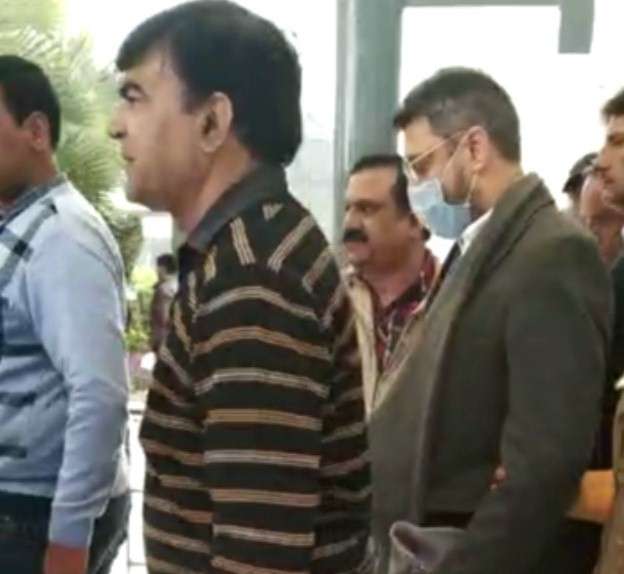 Chawla was allegedly working for a betting syndicate operating from Dubai.
"I suspect D-Company links in the match fixing case. Without the backing of Dawood's betting syndicate, match fixing at such a big scale is not possible," said Neeraj Kumar, former Delhi Police Commissioner, who booked Dawood Ibrahim gang in the spot fixing case of IPL in 2013.
The dossier prepared on Sanjeev Chawla hints that the international bookie was operating on behalf of an Indian Music company baron who was in touch with Shaheen.
The police dossier reveals that during the match fixing case, involving the late South Africa skipper Hanse Cronje, the betting syndicate run by D-company was led Sharad Shetty.
Considered a powerful member of D-Company, Sharad Shetty was controlling reins of all top betting syndicates operating in India, Pakistan, Britain and the UAE in early 2000.
However, three years after the match-fixing scam was unearthed in Delhi, D-Company operator Sharad Shetty was killed in Dubai in 2003, allegedly by rival Chhota Rajan's aides.
Shetty's murder eclipsed vital leads which could have ostensibly thrown light on the shady operations of betting rings in cricket, spread across several countries.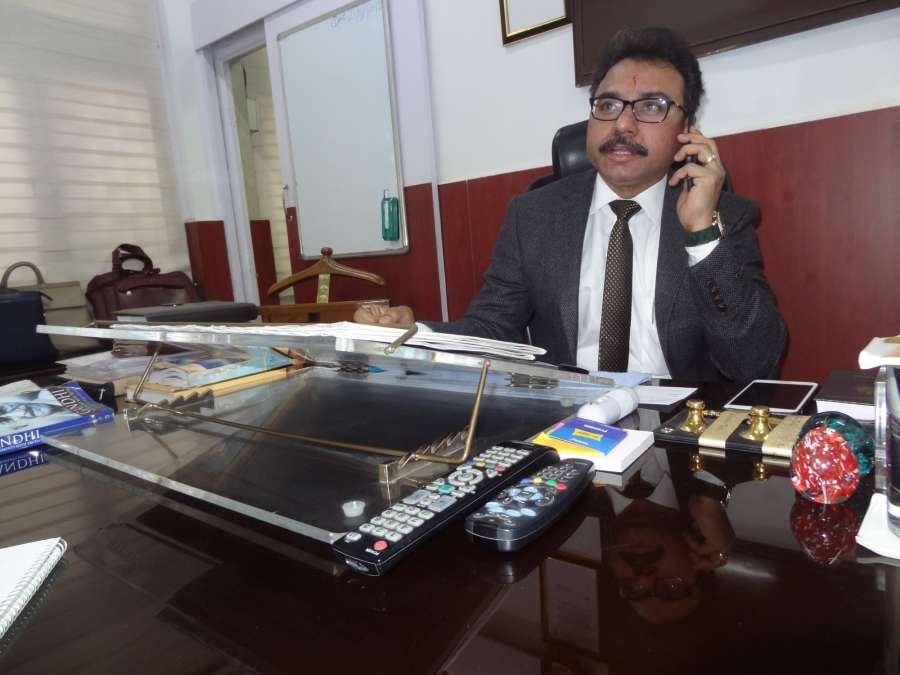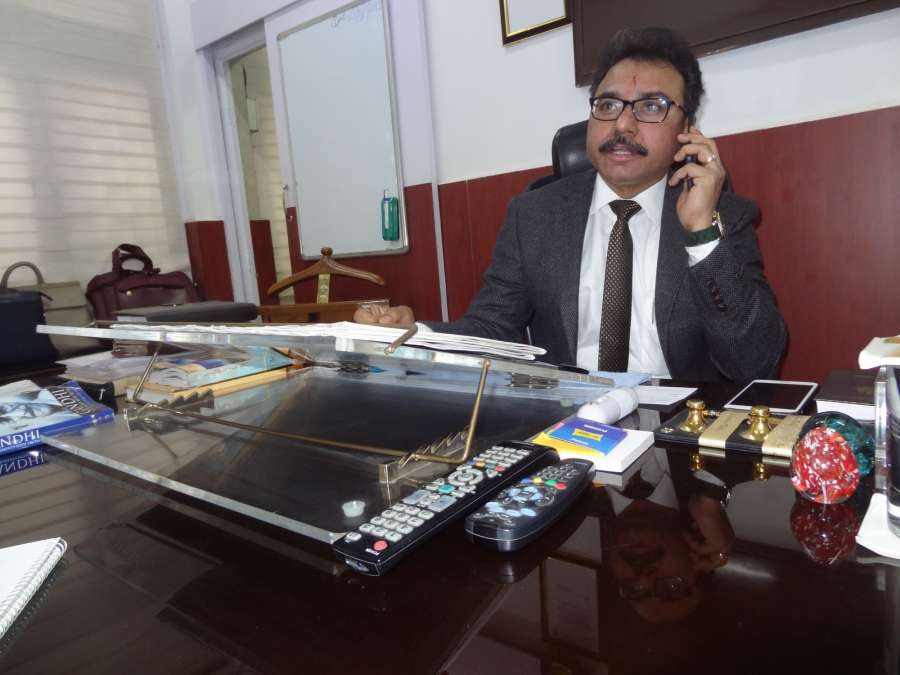 "In my initial complaint I mentioned that a few businessmen of India in connivance with underworld criminals based in Dubai hatched a conspiracy to fix matches (during South Africa-India series). However even after so many years the underworld angle could not investigated," said Ishwar Singh, who traced the Dubai mobile numbers linked with the match fixing case.
The Anti-Corruption Unit (ACU) of Board of Control for Cricket in India(BBCI) has intended to join the investigation of Crime Branch, presently focused on interrogating Sanjeev Chawla.
The ACU chief of BCCI has reportedly said that if the Crime Branch permits ACU, the Unit's official would like to talk to Chawla, to keep an update on the betting racket involving cricketers.
Chawla Seeks bail
Sanjeev Chawla, a key accused in one of cricket's biggest match-fixing scandals, on Friday moved the Delhi High Court to challenge his 12-day police remand pronounced by a Delhi court a day earlier.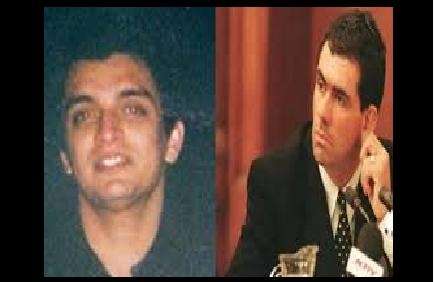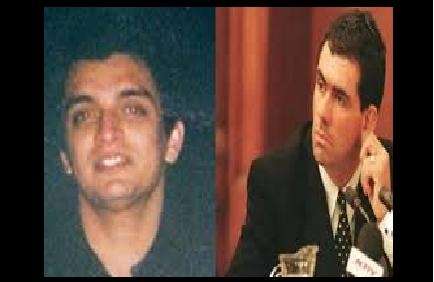 Patiala House Court's Additional Chief Metropolitan Magistrate Sudhir Kumar Sirohi had sent the accused bookie in police custody after he was extradited from London on Thursday.
He is one of the main accused in the 2000 match-fixing scandal allegedly involving former South African captain Hansie Cronje. He fled to the UK before Delhi Police could question him in the case.
The Crime Branch had told the court on Thursday that he is the main conspirator and kingpin of the racket.