Advertisement

Prominent members of the British-Indian community says the labour party needs total rebooting to renew its ties with the Indian community …. Reports Kaliph Anaz
SIR KEIR STARMER: "I'm committed to working closely with Labour Friends of India to rebuild trust with the community. We must not allow issues of the sub-continent to divide communities here. Any constitutional issues in India are a matter for the Indian Parliament and Kashmir is a bilateral issue for India and Pakistan to resolve peacefully. Labour is an internationalist Party and stands for the defence of human rights everywhere."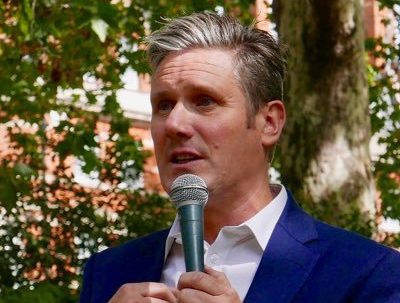 Prominent members of the Indian community welcomed Labour leader Sir Keir Starmer's move to improve relations with the Indian community.
"A Labour Government under my leadership will be determined to build even stronger business links with India and to co-operate on the global stage on issues such as climate change," told Sir Keir told a zoom meeting with the office bearers and elected councillors.
"A Labour Government under my leadership will be determined to build even stronger business links with India and to co-operate on the global stage on issues such as climate change," said Sir Keir told the executive committee of the Labour Friends of India.
"Britons of Indian origin contribute so much to the UK and to the Labour Party," said Sir Keir. "I'm committed to working closely with Labour Friends of India to rebuild trust with the community. We must not allow issues of the sub-continent to divide communities here. Any constitutional issues in India are a matter for the Indian Parliament and Kashmir is a bilateral issue for India and Pakistan to resolve peacefully. Labour is an internationalist Party and stands for the defence of human rights everywhere."
" May I congratulate Keir Starmer for becoming the leader of the Labour Party. A new era of the Labour party has just begun. I welcome his commitment to renew the relationship with India and the Indian community," said Budhdev Pandya MBE, a prominent member of the Indian community in Bedford. "I fear he has mountains to climb, if he has to reach out to the Indian communities, and particularly many in his own party were often expressed to be marginalised. They have to get a fair deal."
Dr S Vemuri of North-West Indian Forum based in Manchester said the party needs total rebooting to renew ties with the Indian communities.
"Extreme left-wingers and Corbynistas diluted the core labour values to fix some lobby group's hidden agenda," said Dr Vemuri. "Even elected representatives are creating issues. India is the largest democracy in the world and its institutions are based on British values. Britain got more to share with India than any other country."
Former Labour leader Jeremy Corbyn dragged India into several of his political controversies. Debbie Abrahams, MP for Oldham East and Saddleworth, Chair of the All Party Parliamentary Group for Kashmir, caused a diplomatic row in last February by trying to enter India without a valid visa.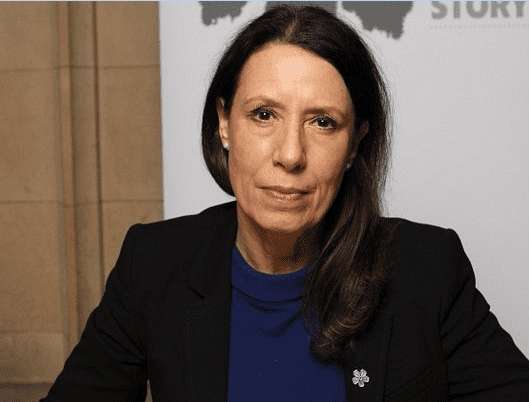 Indian Government sources said that Abrahams was not in the possession of a valid visa at the time of her travel to India and she was accordingly requested to return. She was issued an e-business visa on October 7, 2019 which was valid till October 5, 2020 to attend business meetings, sources said. Her e-business visa was revoked on February 14 on account of her indulging in activities which went against India's national interest, a source said.  "The rejection of the e-business visa, sources said, was intimated to her on February 14, way before she boarded a plane to India.
New Delhi justified its decision by saying "grant, rejection, revocation of visa/electronic travel authorisation (ETA) is the sovereign right of any country."
Even opposition members in India supported the government on the so-called Debbie Gate.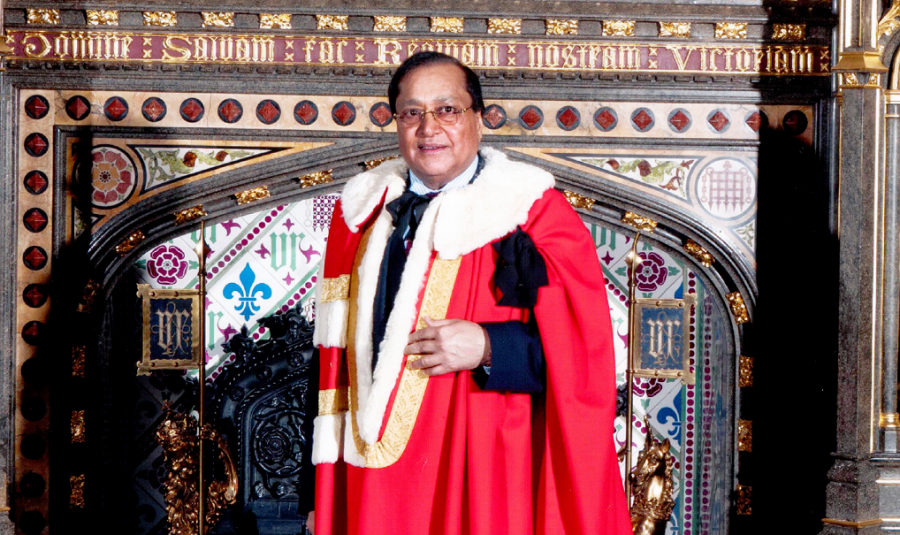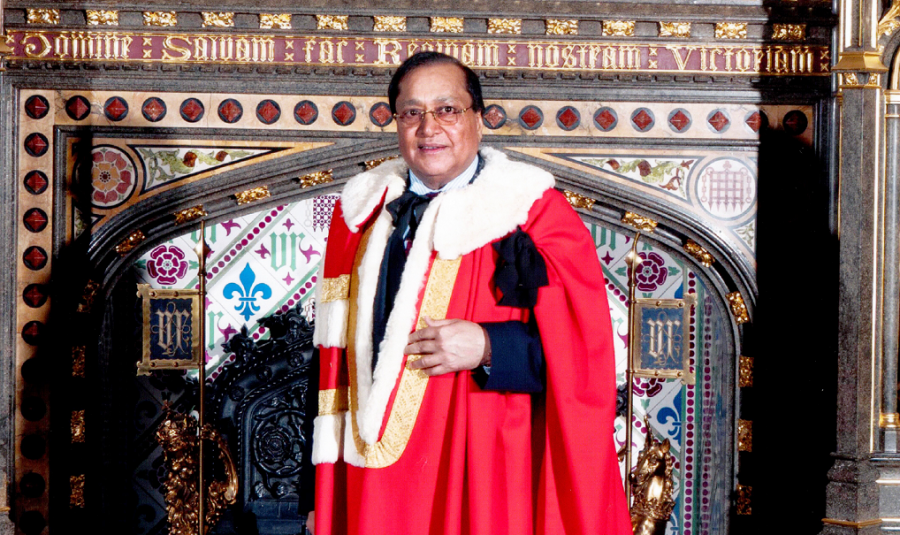 Lord Rami Ranger, the former Chairman of the Conservative Friends of India, said the labour party should end its divisive policies.
In a recent interview, he said: "Labour party has destroyed more jobs in Britain, more industry in Britain. Because they don't have a single policy in their hand. They are an irresponsible party. They should be banned and tested before the court to what they promised to citizens, and what can they deliver. How the economy can sustain under their rule?"
"They always talk about giving everything for free. Is the economy some kind of a magic tree, from where we can pluck the money?," he asked. "They also say NHS is not safe. National Health Service (NHS) is receiving a record amount of money from the Conservative Party."
He welcomed the Labour leader's overture to India.
"Pakistani sponsored protesters attacked India House, the Indian Mission in London, during major celebrations like Independence Day and Republic Day last year. None of these British MPs was there to condemn it. The attack happened in London.
"Labour during the election polarised British citizens on Indian and Pakistani origins by taking a strong anti-India stand. That is not acceptable. Debbie and the Labour leadership tried to undermine a secular and democratic country where equality for all is enshrined in the Constitution."
READ MORE:
India Denies Entry to British MP