Advertisement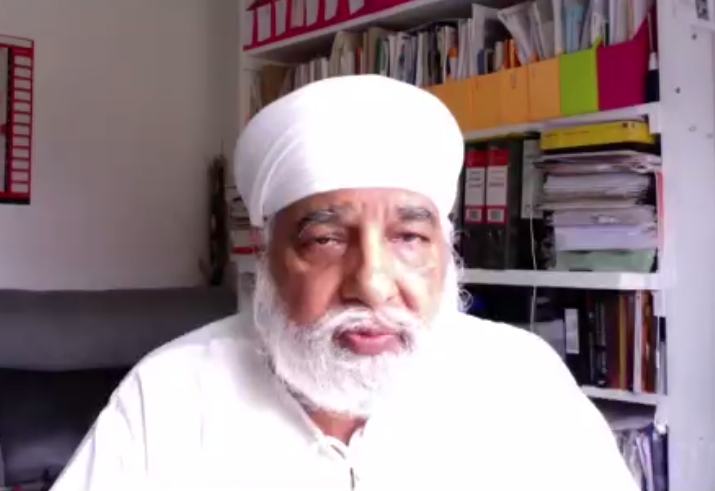 The All-Party Parliamentary Group on Indian Traditional Sciences and its Secretariat Amarjeet Singh Bhamra successfully organised the 6th International Day of Yoga recently. Resonating with the dictum "World is a global village", about 200 delegates and guests from all over the globe have participated in the event on the virtual platform. A galaxy of eminent speakers rendered their expert inputs on the subject.
In his opening words, Amarjeet S Bhamra has underscored how Yoga and Indian Traditional Sciences should consider developing pluralistic medicine for future and thanked the continuous support from Ministry of AYUSH, Government of India and the High Commission of India in the UK.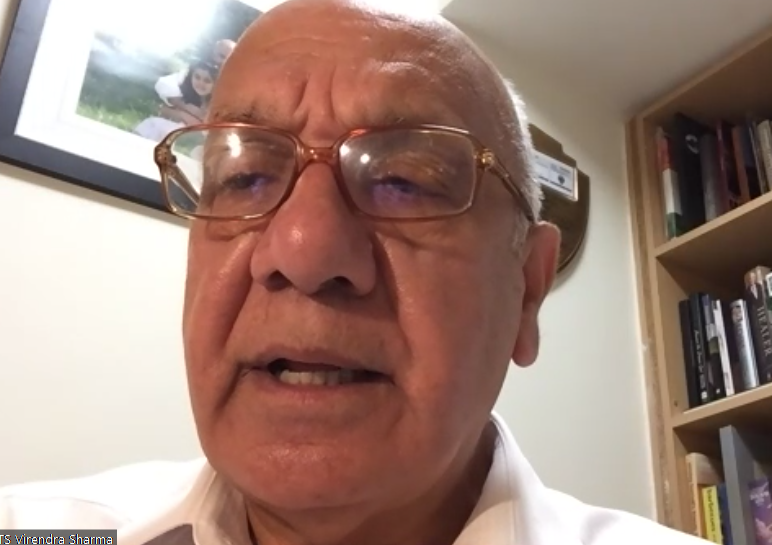 Virendra Sharma MP, Chair of APPG-ITS spoke on its formation, lauded the importance of traditional sciences, and the work consistently carried by APPG and AS Bhamra. Acting High Commissioner, HE Charanjeet Singh spoke on Yoga being conceived at the dawn of civilisation thousands of years ago and how it continues to remain vision for life. He quoted Kathopanishad and Yoga Sutras, and Yama and Niyama as an ethical foundation of life. Pt Venkat Joshi recited a shloka on Lord Shiva first, and then a shloka from the 6th chapter of Gita coinciding with the 6th International Day of Yoga.
Pramod Kumar Pathak, Additional Secretary at the Ministry of AYUSH, spoke on mitigation of COVID through AYUSH practices including telemedicine and highlighted Yoga as prophylactic practice. Richard Johnson read out the EMD 611 on the occasion. Prof. Tony Nader (Maharaja Rajaram) spoke about higher state of consciousness Yoga facilitates, highlighted the behavioral adjustment COVID has enabled and the context of Yoga within the six systems of philosophy. He has also highlighted collective consciousness and integration of body and mind.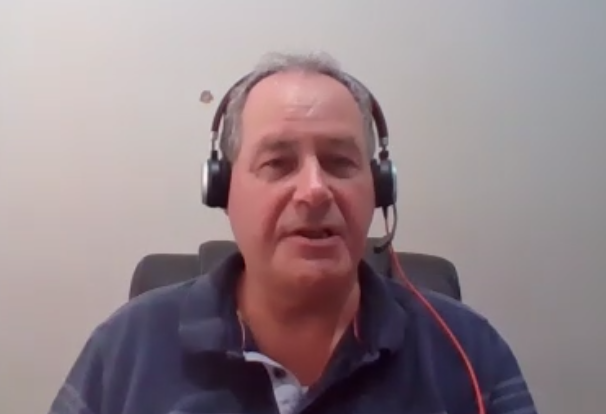 Bob Blackman MP, Co-Chair of APPG, has elucidated on how it is more challenging to sustain the momentum of any activity/event, than just floating it as the maiden venture, in the context of Yoga Day. He highlighted NHS embracing Yoga and appreciated the impact of music on mind and body, which probably is one of the next challenges to face. Vishwaguru Paramhans Swami Maheshwarananda spoke of the importance of a vegetarian diet in Yoga practice and how Yoga is aiding peace and harmony.
Prof. John Porter from the London School of Hygiene and Tropical Diseases spoke on self-reliance and his own journey with Yoga, although he is an allopathic practitioner himself. He has also spoken on the UK approach in comparison to the Indian approach. Padma Shri Darshan Shankar, Vice-Chancellor of Trans-Disciplinary University spoke on how the current situation is entering community transition mode and the incomplete solutions present at hand. He suggested a program on building general immunity of the population and further suggested that APPG form a consortium that includes people from different walks of life and policy-making as a strategy for the future to promote a pluralistic healthcare approach.
Prof Abhimanyu Kumar, Vice-Chancellor of Rajasthan Ayurveda University spoke on the research being carried in Ayurveda for recuperating from COVID19. Rheumatologist Dr Arvind Chopra has appreciated Bob Blackman's point on an integrated approach for health and well-being and drawn parallel between ashwagandha and hydroxychloroquine. Ayurveda and Yoga never enjoyed the state support so much post-independence, and they are bound to make huge progress ahead, he added.
Dr Geetha Krishnan from World Health Organisation Geneva, Prof. Jim Axel Garcia from Mexico City, Devi Magali Mazzei from French Riviera, Dr Renu Vyas from Germany, Dr Vanita Sharma, Anna-Carla Jedras, Belen Miguel, Barry Spivack, Dr Mander Bedekar, Joachim Da Costa Jorge, Vidhi Sadana, Maria Willebrands-Peters, Gayatri Puranik, Swamini Hamsananda from Italy, Dr Shrinivas Gujjarwar, Department of AYUSH in Haryana, founder of jiva.com Dr Partap Chauhan, Dr Sarvpreet Singh from Delhi, Dr Indira Anand, Maybritt Kiel have all shared their inputs eloquently. Lord Rami Ranger CBE joined briefly and gave his best wishes on the occasion. Vandana Somaia presented soul-stirring kirtan rendition, and Ragasudha Vinjamuri presented attributes of Lord Shiva through classical dance beautifully. Vote of Thanks was given by Lakshmi Vyas, President- Hindu Forum of Europe.