Advertisement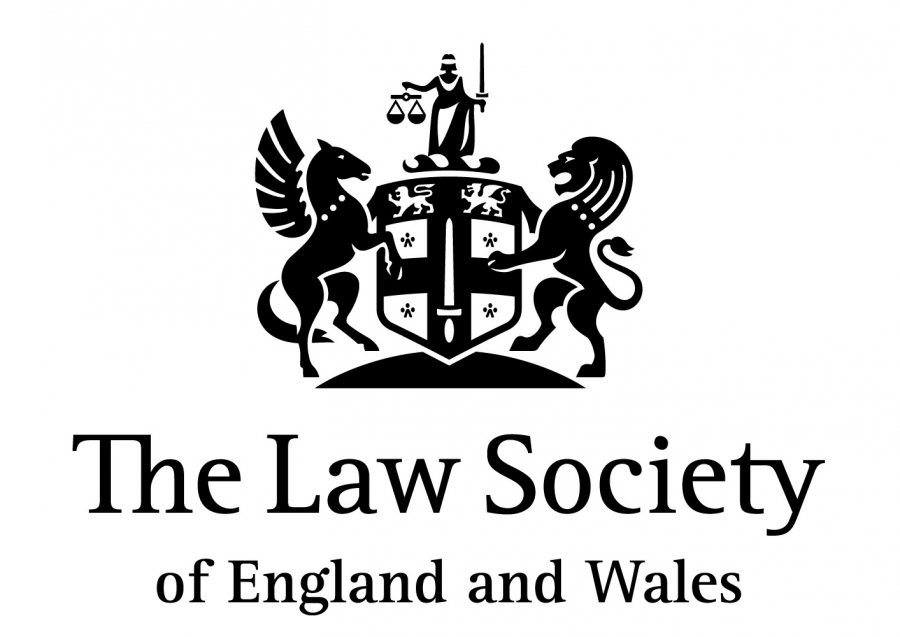 UK-based Law Society of England and Wales, a body representing more than 1,80,000 solicitors in England and Wales has written a letter to Pakistan Prime Minister Imran Khan conveying concerns regarding enforced disappearance of Idris Khattak, the Secretary General of the National Party's Khyber-Pakhtunkhwa provinicial office and a human rights researcher.
The Law Society noted that the HRCP has said that it has "strong reason to believe that this abduction is a possible enforced disappearance, and that the fact that the state has not responded to this incident is cause for concern because it reflects indifference towards the grave problem of enforced disappearances and arbitrary detention and little respect for the due process of law.
The letter further emphasized that although Pakistan has not signed or ratified the International Convention for the Protection of All Persons from Enforced Disappearance, there are other relevant international legal obligations that are binding on Pakistan, as well as international standards which are applicable to it. In this connection, it highlighted Articles 6.1, 7 and 9.1 of the International Covenant on Civil and Political Rights and Articles 6 and 9 of the United Nations Declaration on Human Rights Defenders. In light of these international obligations and standards, the Law Society urged the Pak authorities to: (i) conduct an immediate, thorough, transparent, and independent investigation into the abduction of Khattak to establish his whereabouts and the identity of the perpetrators; (ii) use best efforts to secure the immediate release of  Khattak; (iii) Pending his release, to use best efforts to ensure the psychological and physical well-being of Khattak; and (iv) bring those responsible to justice in proceedings that are in line with international fair trial guarantees.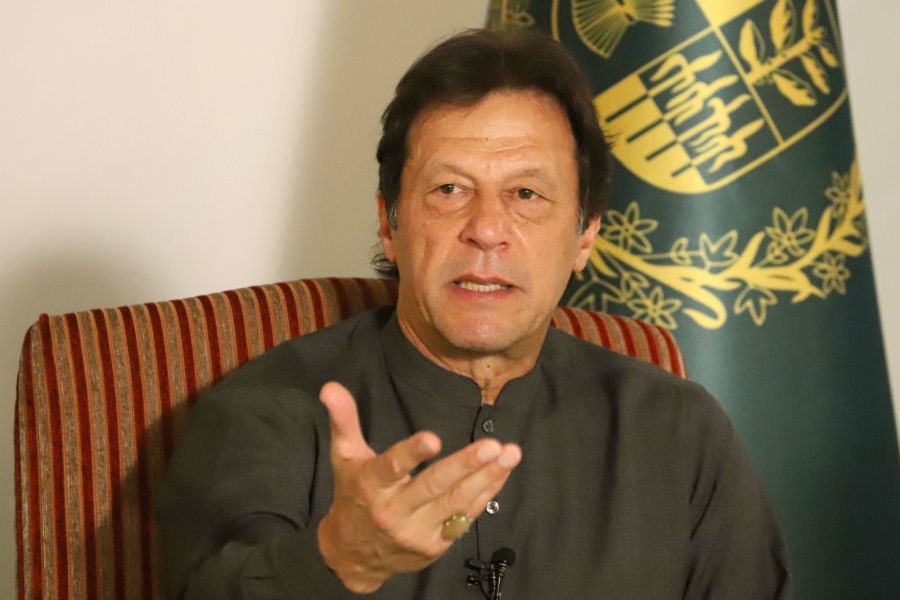 Copies of the letter were also marked to the Committee on Enforced Disappearances (CED), Human Rights Council and Treaty Mechanisms Division in the Office of the United Nations High Commissioner for Human Rights (OHCHR); as well as to Mary Lawlor, UN Special Rapporteur on the Situation of Human Rights Defenders. The society's concerns include upholding the independence of the legal profession, the rule of law and human rights throughout the world. The Law Society holds special consultative status with the Economic and Social Council of the United Nations since 2014.
Journalist wounded in attack
Jameel Ahmed Mahar, a journalist and Senior Vice President of Shikarpur Union of Journalists (SUJ) was shot and wounded by masked assailants near the Gul Wah (irrigation channel) area in Shikarpur.
According to reports in Pak media, local residents told police that Mahar was followed by two assailants riding a motorcycle, escorted by some people riding a car. The pillion rider on the motorcycle fired several shots at him. SUJ President Agha Israr Ahmed; President of Shikarpur Press Club, Rahmatullah Soomro;  Chairperson of Sikh Seva Society, Sardar Ram Singh and members of local journalist community have condemned the attack and demanded immediate arrest of the assailants. Mahar was associated with Sindhi Daily, 'Koshish'.