Advertisement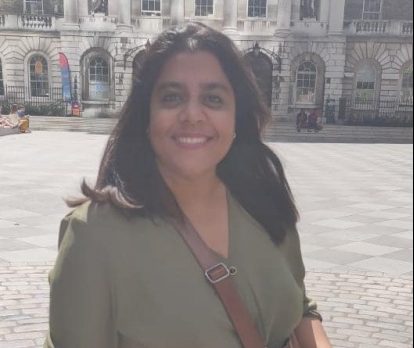 Life is tough at the moment. The lockdown has affected over half the world's population and has caused social, financial, and economic strife, on top of the deadly threat it poses. Lots of people are stuck without work, but for journalists it's a crazily busy time.
For Smita Sarkar, the Founder-Editor of Global Indian Stories, there are now a huge number of people and their stories to cover. The webzine was set up specifically to give a voice to those who the mainstream media would tend to neglect or ignore, and the pandemic has given everyone a lot to say. "There is a lot of negativity out there and a lot of misinformation," says Smita.
"Key workers, such as doctors, nurses, police, firefighters, shop workers, sanitation staff, are all vital but you'll also find journalists on that list."
As a multi-cultural journalist, Smita travelled across Hong Kong, India and London during the pandemic and was able to pick up stories and trends in every country. She feels that this is an important time for journalists. "We have a duty to serve humanity as a whole. We need to share peoples' stories but as journalists we have a social and moral responsibility to make sure our readers get reliable information. We can have a massive effect on mental health," she says.
She has written about her first-hand experiences on how different countries have been dealing with the pandemic. She has taken the opportunity to speak up against xenophobia, and how the fear itself makes people act inhumanely, unrealistically and can harm people more than the disease itself.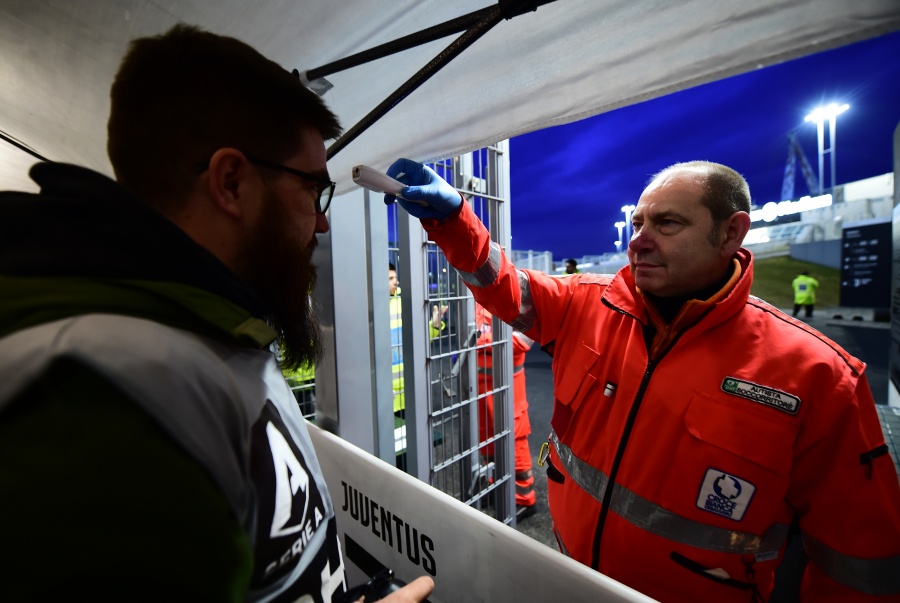 She shared her experiences as an expert for podcasts in London and Hong Kong and will be speaking at the Bradford Hospital Radio, sharing her ideas on how to stay active, emotionally fit and enjoy a good laugh at the end of the day, even while being surrounded by pain, death and sufferings.
She laughs as she recounts how many Indian men have turned to cooking during lockdown times and want to share their recipes, how children have found ways to keep themselves entertained when kept from playing with their friends, and how isolation has brought clarity and thoughtfulness to many who have taken this disconnect with their routine to examine their lives and the world around them.
Ironically, given the nature of Covid-19, most of the submitted stories in globalindianstories.com have been life-affirming and positive. This particularly appeals to Smita. "I believe that we have an opportunity to reach out to Indians around the world, and indeed the whole human race, and engage with them. Our goal, in these troubling times, is to showcase all the positivity out there," she says.
"We wanted to give people a chance to share their experiences of the lockdown," explains Smita. "And what we've found is that people are thriving, despite their struggles. There have been so many heroes who selflessly give their time and effort to others," says Smita.
"From those helping the sex workers in Mumbai, to those providing support for victims of abuse who are now locked in with their abusers, and the many initiatives that are feeding the vulnerable and the needy. It's been so heartening to see so much good in humanity, during this challenging time."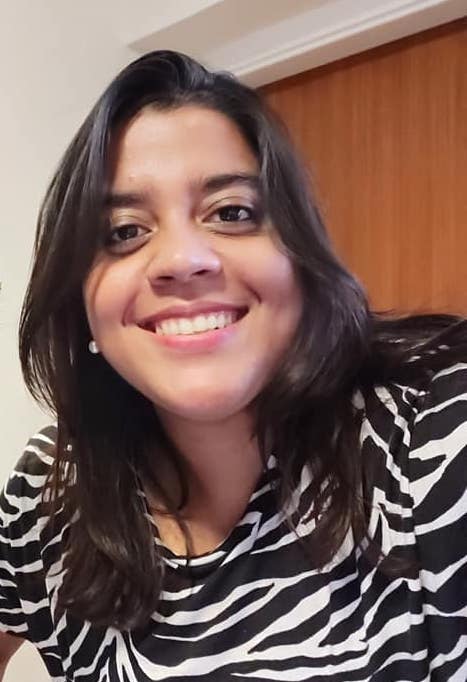 "Spreading the word is very time critical for some of these operations. A restaurant owner in the UK is trying to feed NHS workers, a politician in India is helping victims of abuse, many in the LGBTQ community want to make sure they keep the fight for their place in society going strong," she mentions as feature stories done for putting out calls to action and looking for donations.
She has been calling out to groups to write about their ideas, and sharing the positive stories on social media platforms that have never seen busier days. So does that mean any topic or viewpoint is permissible? Not entirely. Although the website wants to encourage people to share their stories, it won't help people promote hate speech, or sexism, or anything abusive or negative.
"I believe that we should try to share the best of humanity," says Smita. "The mainstream media sells its magazines by covering disasters and violence, which sadly attracts large numbers of viewers. I believe that we can do the same for positive stories. It shouldn't have to be about sensationalism or click bait news."
Also Read – Man charged for racially abusing BBC's Sima Kotecha