Advertisement

Mayor Sadiq Khan Appeals to Londoners; Trump, the War Time President, Invokes Emergency Powers…reports Asian Lite News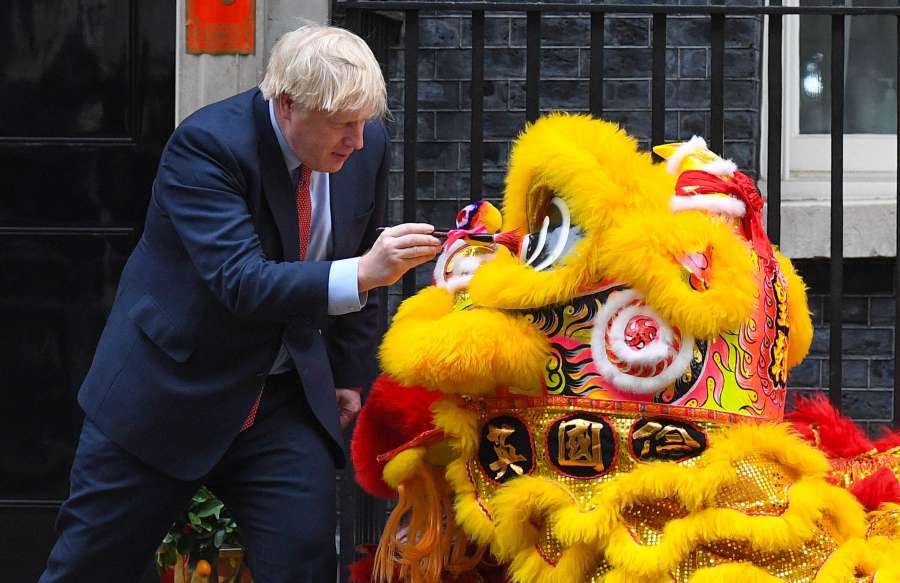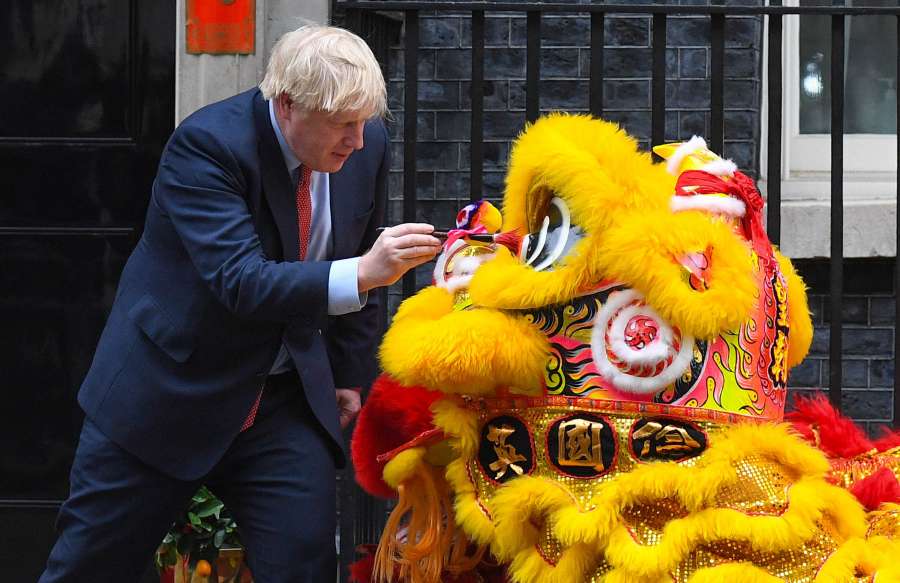 Prime Minister Boris Johnson will share more details on Friday about the government plan to grade the students in the absence of exams.
Universities UK said pupils should not lose the chance to go to university this year because of the move. More details will be announced about exams in Scotland in the Scottish Parliament later. Scotland's Education Secretary John Swinney said exams could still go ahead as scheduled. A decision is also due to be made in Northern Ireland, which has announced its first virus-related death.
Meanwhile, 40 London tube stations were closed ahead of an expected 'lockdown in the British capital' in the wake of the coronavirus pandemic.
The development comes as London prepares for a widely-expected "lockdown" to be enforced "imminently", with businesses, transport and public events set to be heavily impacted.
As of 9am on 18 March 2020, 56,221 people have been tested in the UK, of which 53,595 were confirmed negative and 2,626 were confirmed positive. 103 patients in the UK who tested positive have died.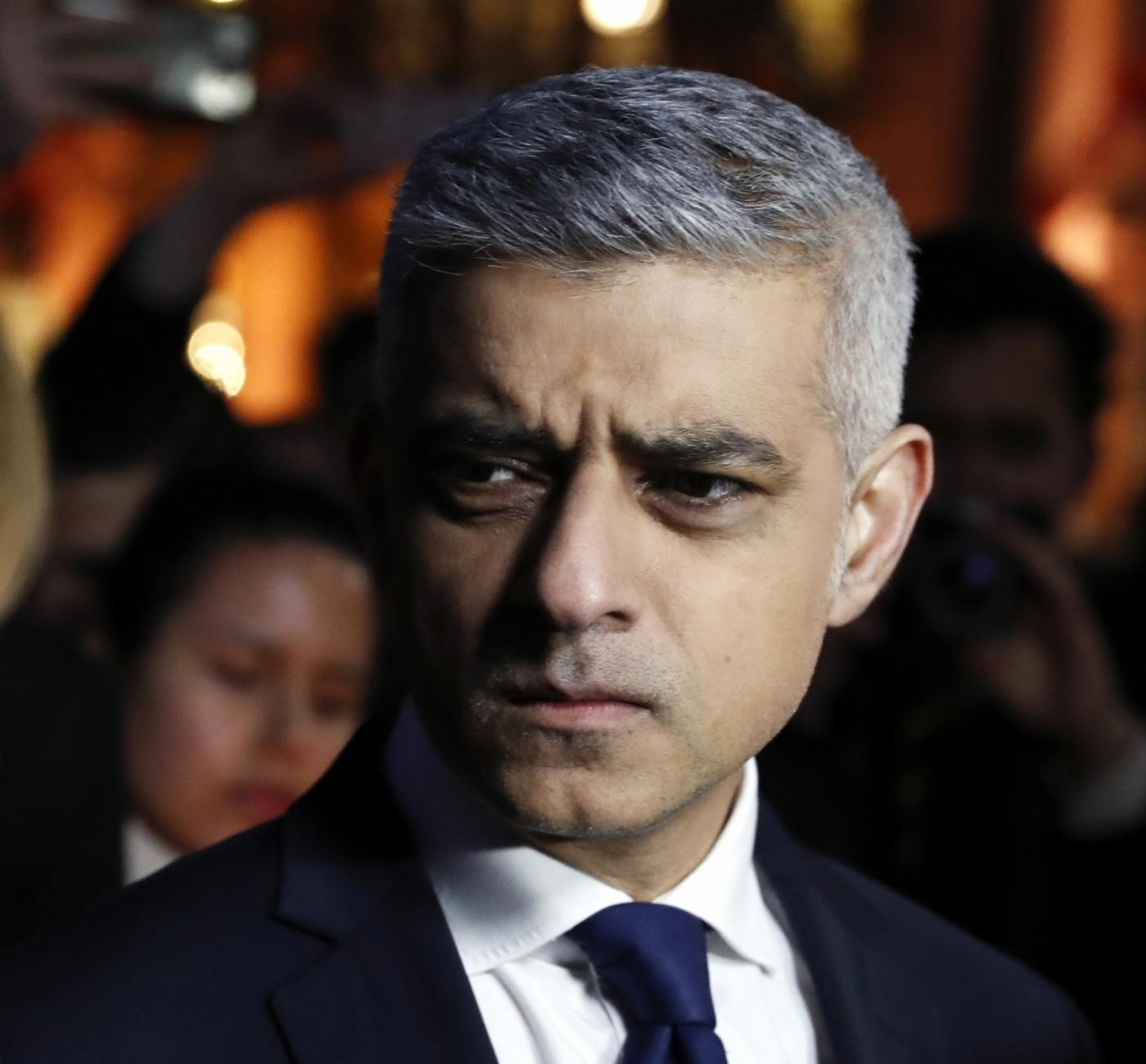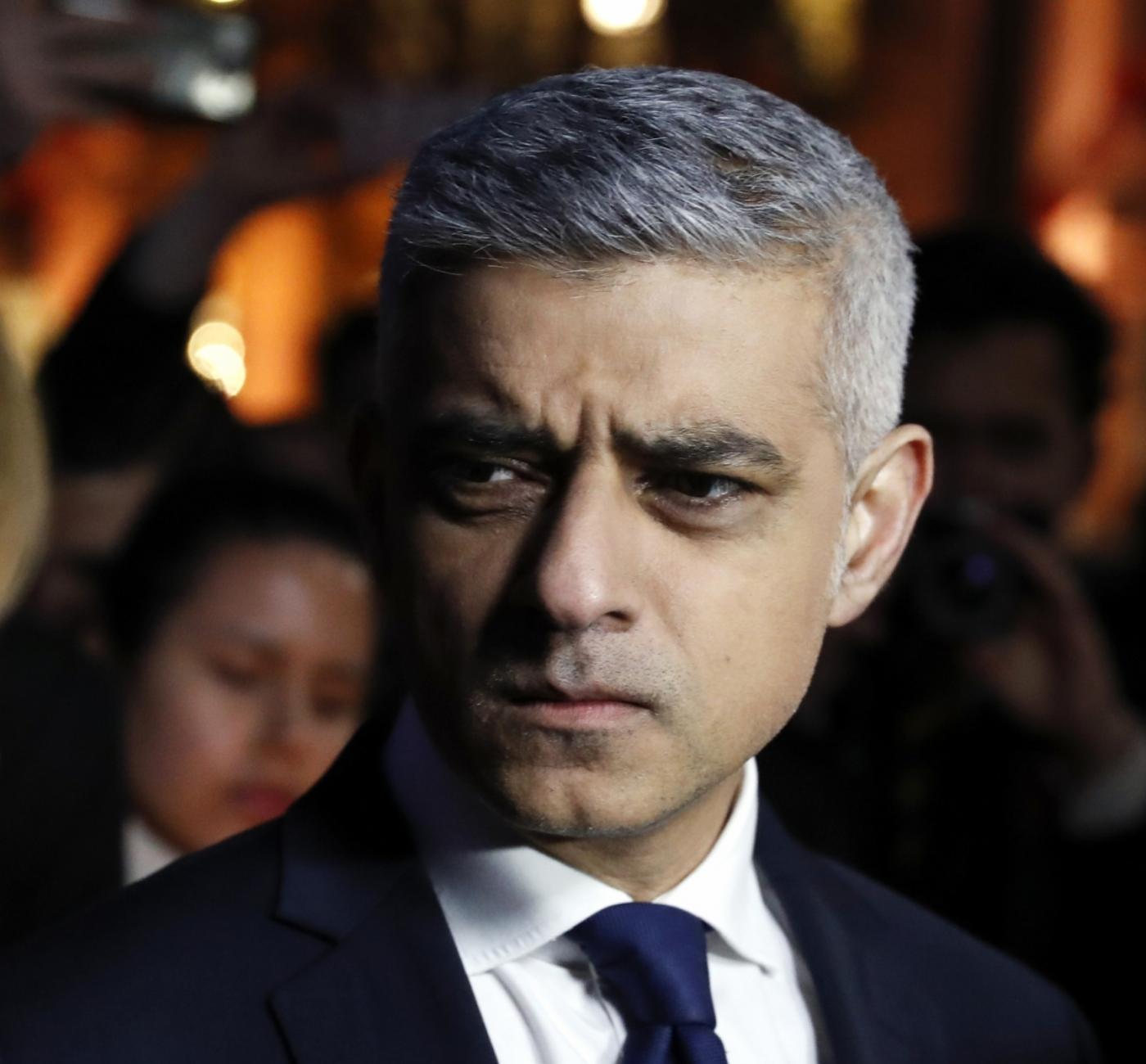 "People should not be travelling, by any means, unless they really, really have to. Londoners should be avoiding social interaction unless absolutely necessary, and that means they should be avoiding using the transport network unless absolutely necessary," said Mayor Sadiq Khan. "London will get through these extraordinarily challenging times, and ensuring the capital's critical workers can move around the city will be crucial.
"Frontline staff across our health and care service – as well as those ensuring Londoners stay safe and can access food and other essentials – should be commended for their hard work. We owe it to them to do whatever we can to help them do their jobs effectively. I'm urging Londoners to only use public transport for essential journeys. Everyone should follow this and the other advice to help keep themselves and each other safe.'
The Waterloo & City line is set to shut completely on Friday, while some night services will be stopped as the coronavirus crisis hits services in the city.
In a announcement late Wednesday night, Transport for London (TfL) urged all commuters to avoid the transport system for all but "essential" travel, with buses also expected to be severely disrupted.
There will also be no all-night 'Night Tube' service or the all-night 'Night Overground' service that currently runs on the East London line, on Fridays and Saturdays, "until further notice", TfL added.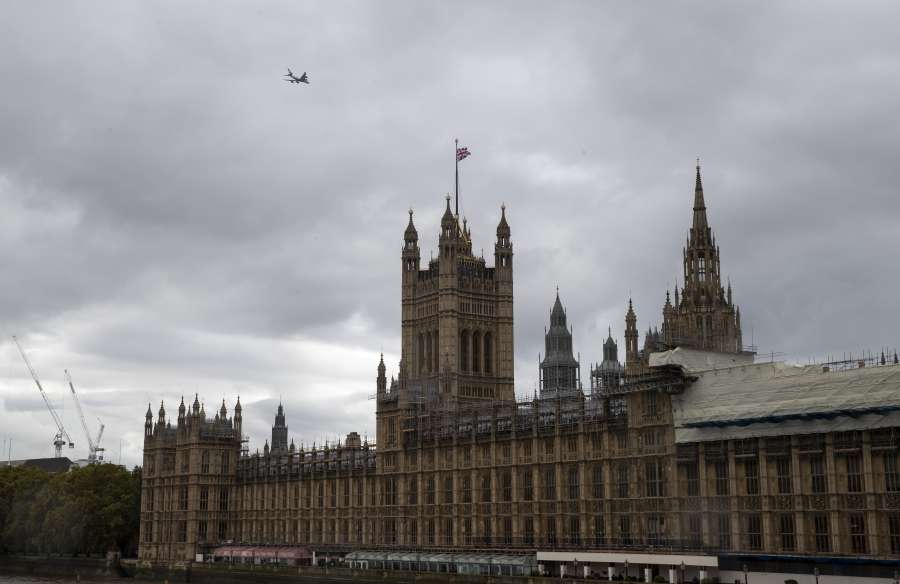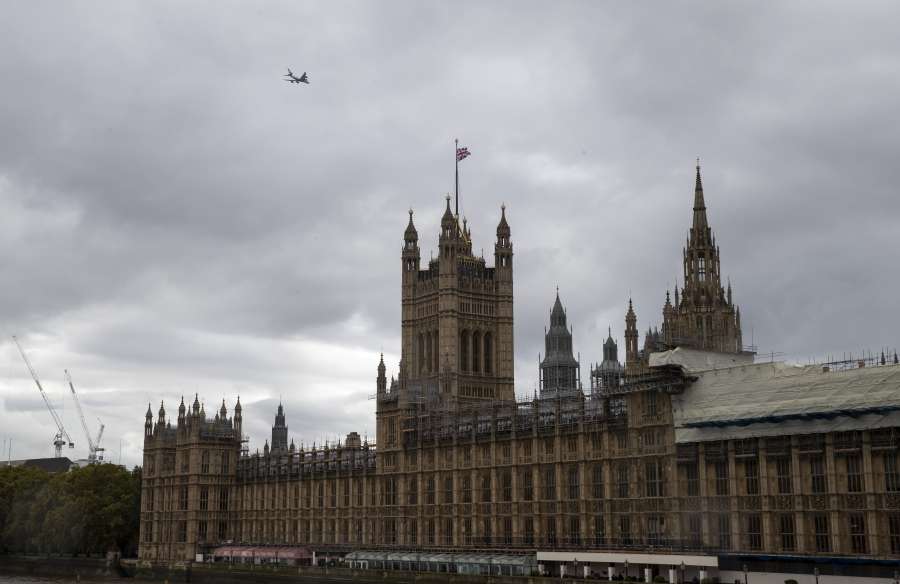 Late services on both the Tube and Overground will continue to run for essential journeys but the night bus network will "continue to provide critical workers with a reliable night option on Friday and Saturday nights and throughout the week", it said.
The 40 stations, all of which do not interchange with other lines, will be closed "until further notice", while other services will be "gradually reduced" from March 23, "to provide a service for critical workers to get to where they need to – ensuring that remaining services are not overcrowded", TfL added.
War Time President
Describing himself as a "wartime President", Donald Trump has announced that he is invoking emergency powers which will allow private sector capacity to be used in responding to the coronavirus pandemic which has already killed more than 130 people in the US, reports Nikhila Natarajan from New York.
Trump said he is invoking the Defense Production Act "in case we need it" as the country braces for a sharp spike in COVID-19 caseload.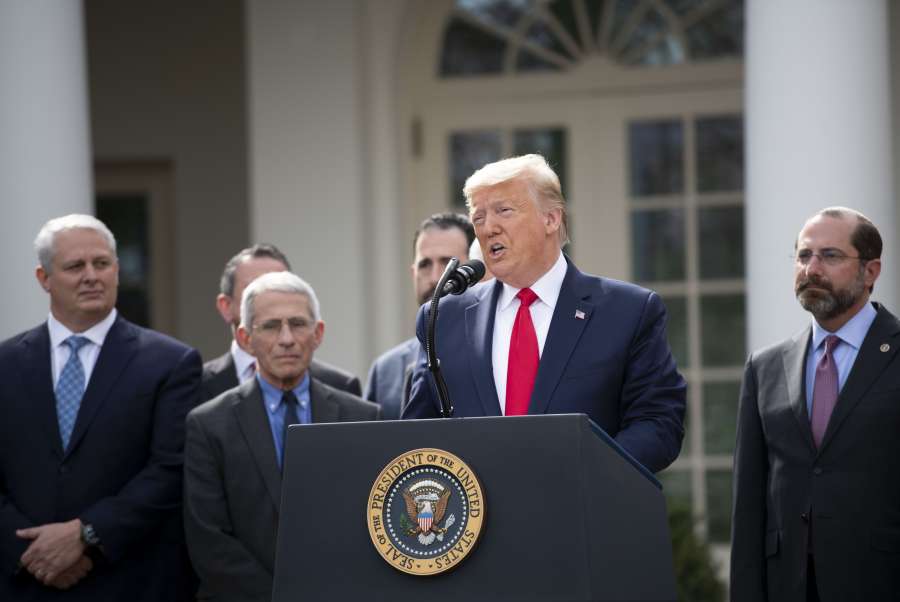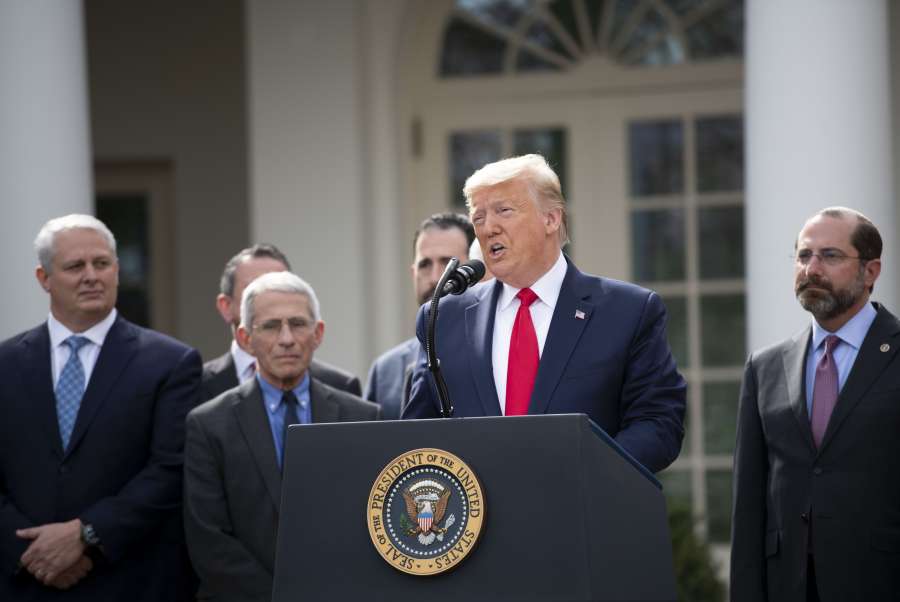 With these emergency powers, the Trump administration can pull on the country's installed industrial base to swiftly produce materials needed in a national crisis.
Briefing reporters at the White House, Trump said America's battle against the "Chinese virus" is "like a war".
"It's a very tough situation", Trump said on a day of chilling economic impact when Detroit's big three automakers – Ford, General Motors and Fiat Chrysler – all decided to shut down their factories over coronavirus fears. With that one blow alone, more than 150,000 workers will be put out of work.
Trump also said he is sending a Navy hospital ship to New York City, which has the largest cluster of cases in the US.
The US government has also decided to "suspend foreclosures and evictions" through April as the looming threat of large scale unemployment threatens millions of Americans.
Earlier the same day, Trump and Canada Prime Minister Justin Trudeau announced closing the US-Canada border, the longest in the world, for everything except for the bare essential personnel and trade.
Bracing for the coming economic bloodbath, the Trump administration is pushing forward a $500 billion economic relief plan which proposes direct cash payments to Americans within two weeks, pending Congress approval. If the plan is approved, the first cheques are expected to drop by April 6.
On Wednesday, the White House coronavirus response coordinator Deborah Birx cautioned that the number of people diagnosed is likely to increase dramatically in the next few days as testing capacity ramps up.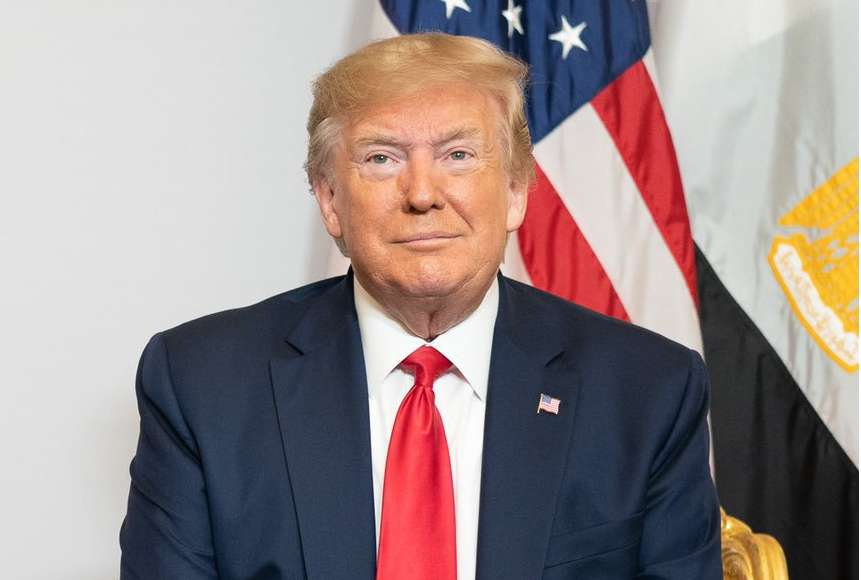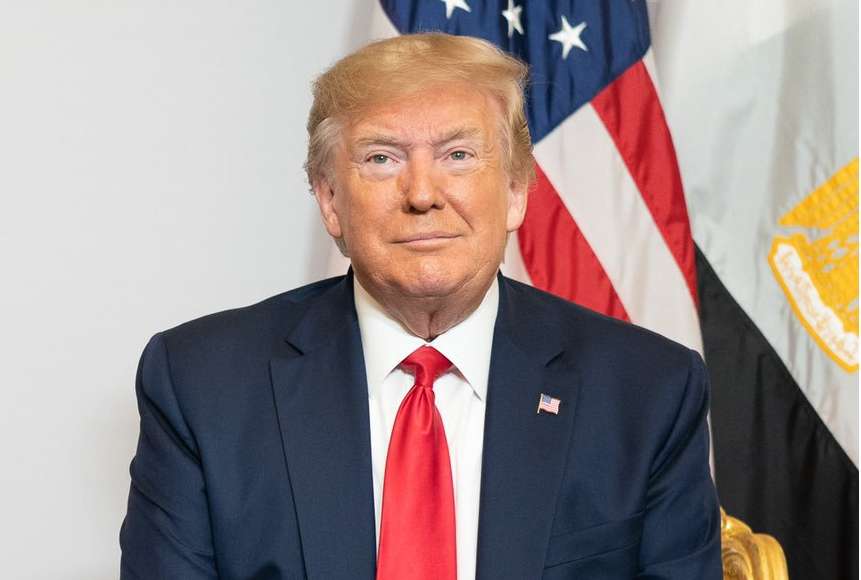 It is now nearly 60 days since the first US case surfaced and testing at scale remains an issue across the country till date.
Birx today underlined a relatively new theme in what we know about the virus – its transmission from hard surfaces. "We're still working out how much is by human to human transmission and how much from surfaces", she said.
"We've not seen significant mortality in children", she said.
"Don't expose yourself to surfaces outside the home", Birx urged Americans.
All week, the White House task force has been calling on "younger" Americans, especially millennials, to follow the latest social distancing guidelines and stop congregating in groups.
Hospitals, which are fearing a tidal wave of cases coming in as a result of the increased testing capacity, have been asked to cancel all elective surgeries.