Advertisement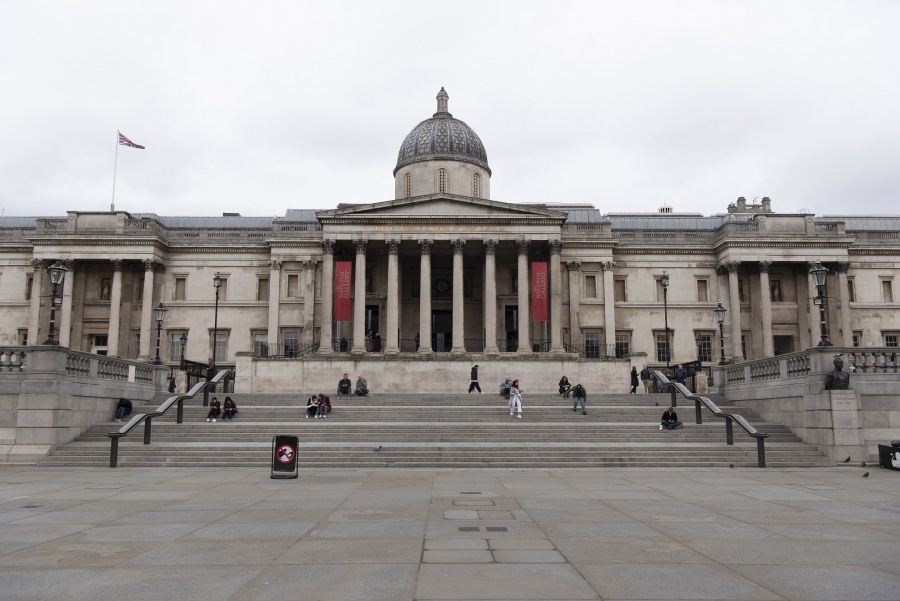 The National Gallery in London has reopened its doors to visitors after being closed for more than 100 days due to the COVID-19 pandemic.
As the first big museum to open in England after the lockdown easing, the gallery reopened on Wednesday with three one-way art routes of about 25 to 35 minutes through the collections, encouraging visitors to wear masks, reports Xinhua news agency.
The gallery's director Gabriele Finaldi said the one-way routes were not compulsory and people were allowed to linger, but if a room gets busy, staff may ask people to move on.
After the longest closure in its 196-year history, the gallery will now be open for seven days a week with all visitors having to book time slots online.
Finaldi said it was "hugely exciting" to be reopening and symbolic to be first, but how keen people would be to return to galleries remained unknown.
Located in Trafalgar Square in central London, the National Gallery houses a collection of more than 2,300 paintings dating from the mid-13th century to 1900.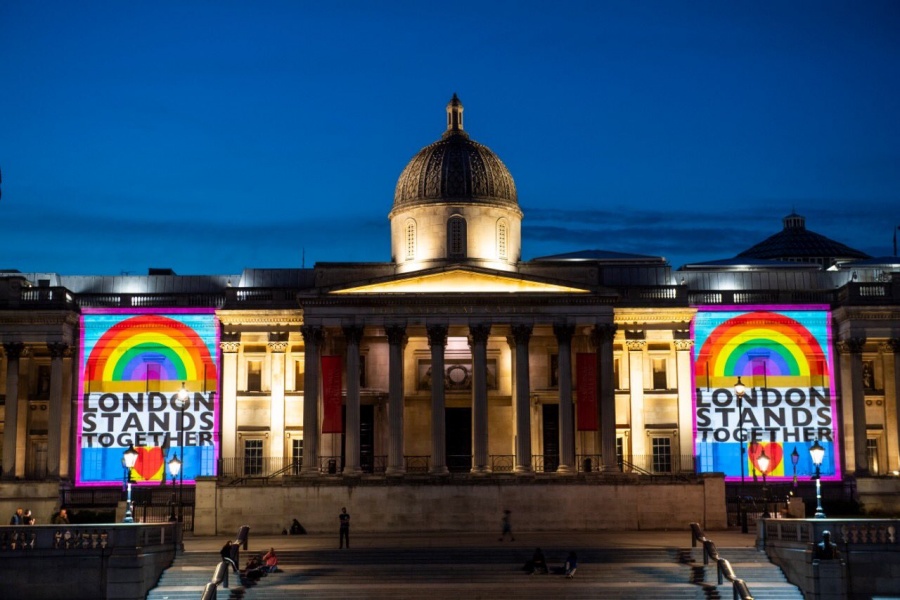 Founded in 1824, it was ranked seventh in the world on the List of most visited art museums in 2019.
Several other arts museums, including the Royal Academy Of Arts and Tate, are set to reopen later in the month.
The Whitechapel Gallery will open on July 14, and the Wallace Collection a day later.
The Hepworth Wakefield and the Serpentine will both follow in early August, but the Whitworth in Manchester will not let visitors back until September.
Meanwhile, the British Museum, Natural History Museum, National Museums Liverpool and Royal Armouries are among those who have not set a reopening date.
Also Read – Sunak Slashes VAT; Adds £30 Bn To Fuel Economy