Advertisement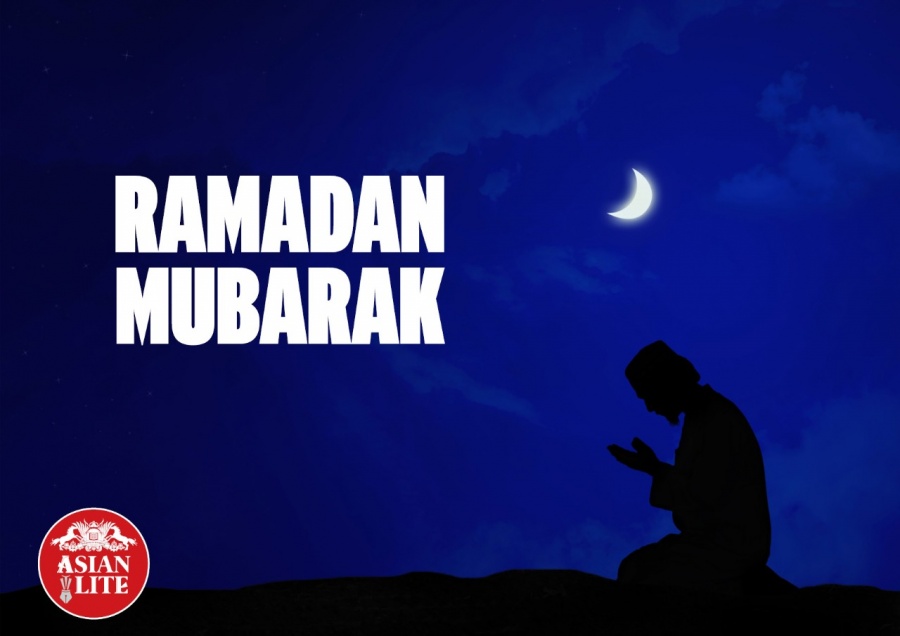 Saudi Arabia, United Arab Emirates and Oman announced the beginning of Holy Month of Ramadan tomorrow (Friday).
The crescent moon was sighted in Saudi Arabia. The crescent was seen by the Hawtah Observatory, Sudair, in Saudi Arabia, Arabic daily Al Riyadh announced.
Earlier, the crescent was spotted in UAE as well, from Jebel Jais.