Advertisement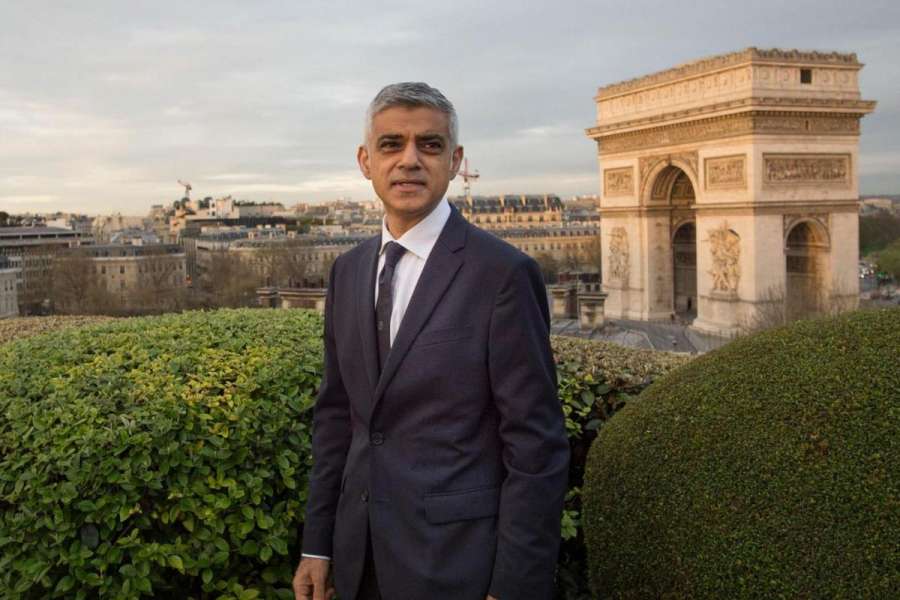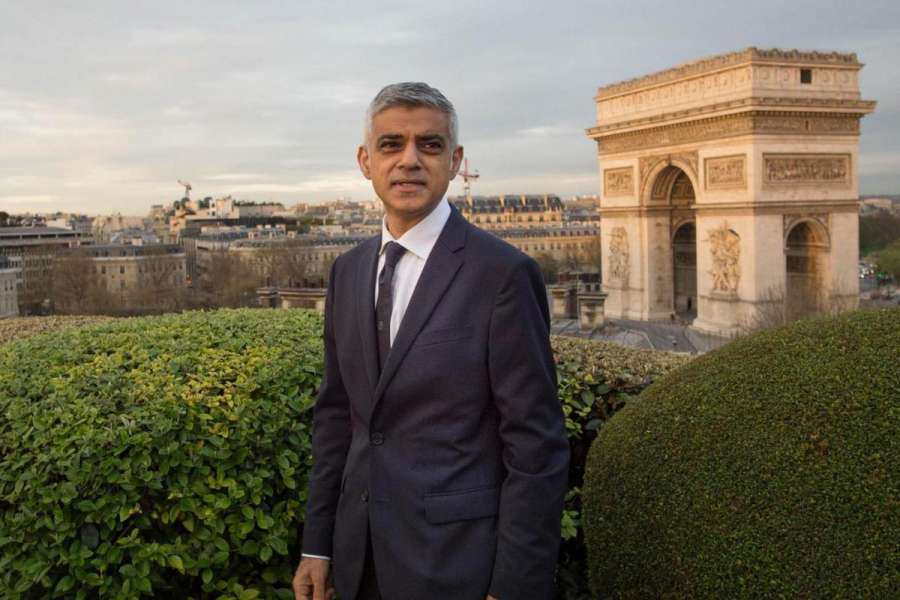 Mayor of London Sadiq Khan met with experts from transport, business, health, academia and the voluntary and community sector as well as trade union representatives to discuss the disproportionate impact of COVID-19 on Black, Asian and Minority Ethnic communities.
Sadiq called the Mayor's Advisory Group to better understand what might be driving the disproportionate effect that the COVID-19 pandemic is having on Black, Asian and minority ethnic (BAME) groups and the possible mitigation actions that could be taken in the capital.
The group agreed tackling structural inequality must remain a priority for City Hall and be central to London's recovery. There was also consensus about the urgent need for leaders to engage more actively with London's diverse communities in order to restore confidence and rebuild trust in the later stages of this pandemic and beyond.
London's population is more than 40 percent BAME with ethnic minority communities overrepresented on the front line OF the transport and health professions, both of which increase risk of exposure to the virus.
The Office for National Statistics published data showing that workers in low paid jobs are more likely to die from the virus. Higher-risk occupations include security guards, care workers and bus drivers – industries in which BAME Londoners are over-represented.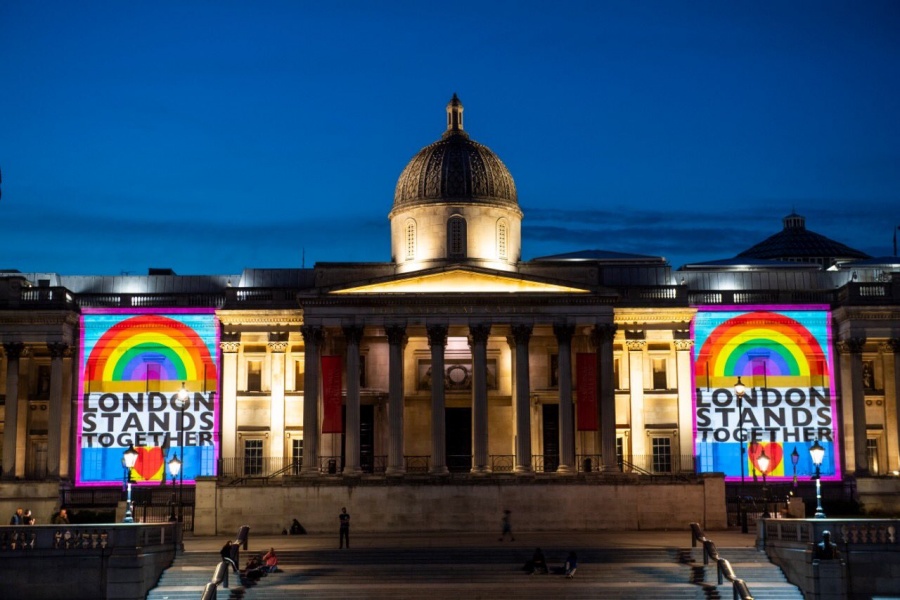 Throughout the coronavirus crisis, the Mayor has highlighted serious concerns at the disproportionality of the impact of the virus on BAME communities.
Sadiq has lobbied the Government to begin registering the ethnicity of COVID patients and fatalities. He has also called for ethnicity data to be added to death certificates and written to the Equality and Human Rights Commission to ask them to undertake a full inquiry to obtain as clear a picture as possible.
"A person's ethnicity should not mean the difference between life and death and yet COVID-19 has exposed major health inequalities in our society," said Mr Khan.
"That is why I convened this meeting, bringing together representatives from a range of sectors who share my concerns that some Londoners – particularly Londoners from Black, Asian and minority ethnic backgrounds – many of whom work in frontline roles, are disproportionately affected. I've been clear that this pandemic must be a wake-up call for our country and a catalyst for fundamental change. Once this crisis is over, we will need to forge a new social contract based on advancing the twin causes of racial and economic equality.
"That means the government taking action to address the root causes of this injustice to ensure every Londoner, regardless of their background or the colour of their skin, has the opportunity to live safe, healthy and happy lives."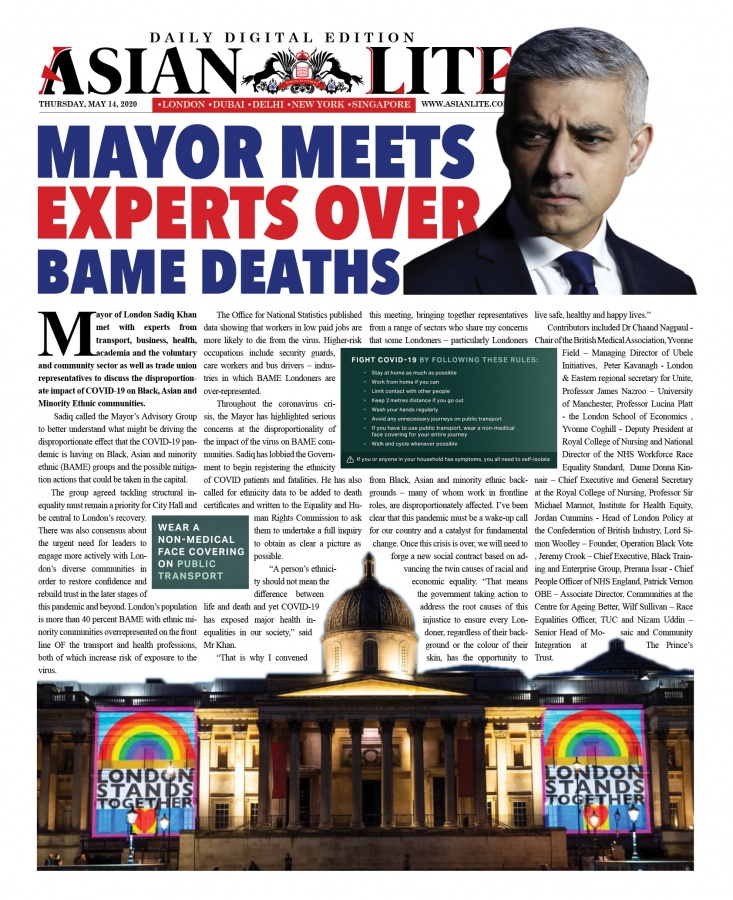 Contributors included Dr Chaand Nagpaul – Chair of the British Medical Association, Yvonne Field – Managing Director of Ubele Initiatives,  Peter Kavanagh – London & Eastern regional secretary for Unite, Professor James Nazroo – University of Manchester, Professor Lucina Platt – the London School of Economics , Yvonne Coghill – Deputy President at Royal College of Nursing and National Director of the NHS Workforce Race Equality Standard,  Dame Donna Kinnair – Chief Executive and General Secretary at the Royal College of Nursing, Professor Sir Michael Marmot, Institute for Health Equity, Jordan Cummins – Head of London Policy at the Confederation of British Industry, Lord Simon Woolley – Founder, Operation Black Vote , Jeremy Crook – Chief Executive, Black Training and Enterprise Group, Prerana Issar – Chief People Officer of NHS England, Patrick Vernon OBE – Associate Director, Communities at the Centre for Ageing Better, Wilf Sullivan – Race Equalities Officer, TUC and Nizam Uddin – Senior Head of Mosaic and Community Integration at The Prince's Trust.
Also Read – Sir Keir urged to protect MPs from vested interest lobbyists