Advertisement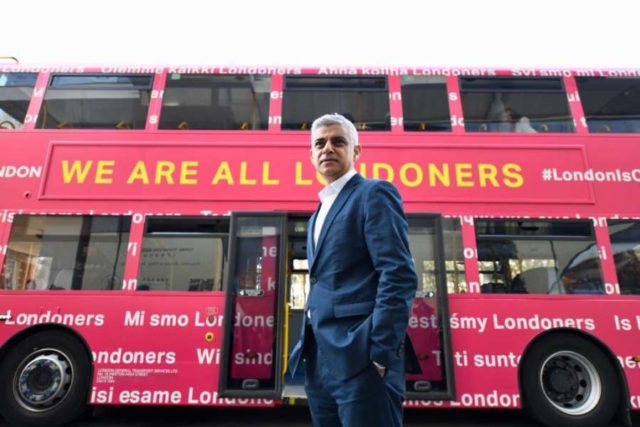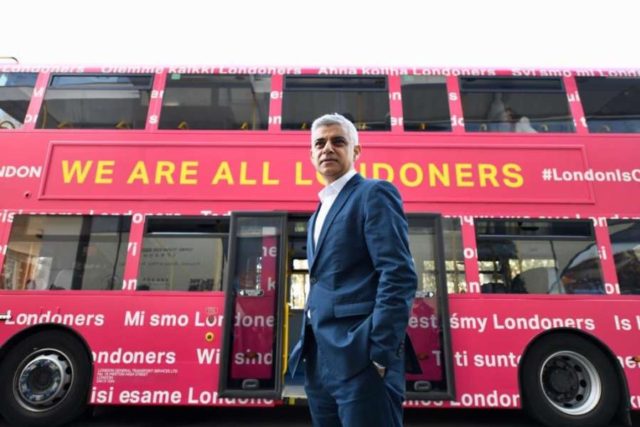 Mayor of London Sadiq Khan announced that Black, Asian and minority ethnic (BAME) staff across the Greater London Authority family will have access to risk assessments as part of measures to help those disproportionately affected by Covid-19.
The risk assessments – which will be open to those working across the GLA family, including Transport for London, The Metropolitan Police and London Fire Brigade – will consider the physical and mental health needs of all vulnerable staff, including BAME, older and those with pre-existing conditions.
The range of support is being offered in response to increasing evidence showing that Black, Asian and minority ethnic people are disproportionately likely to be impacted by COVID-19.
The Office for National Statistics has shown that black men and women are nearly twice as likely to die from coronavirus than white men and women, after taking into account age and socio-demographic factors.
City Hall has published new research to further understand this disproportionate impact, comparing coronavirus cases in London to a range of measures including ethnicity, job security, poverty, deprivation, age and a range of health conditions.
The study, by City Hall's Intelligence Unit, shows that the highest Covid-19 death rate in London is an area of Newham, where 82 per cent of the population are BAME, one in three is in insecure employment and there are high levels of deprivation, obesity and diabetes.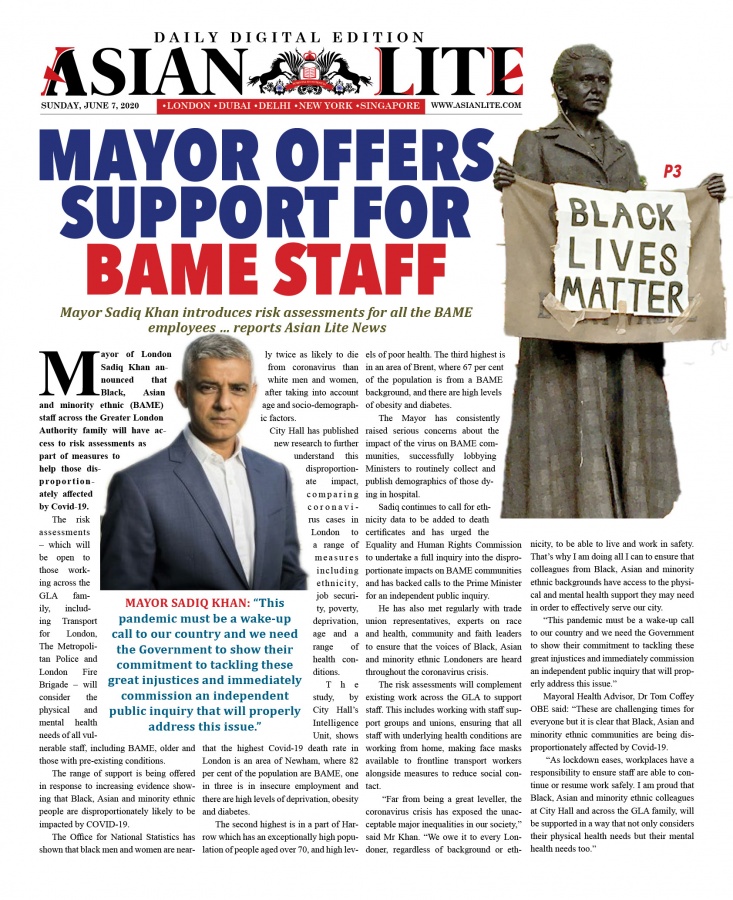 The second highest is in a part of Harrow which has an exceptionally high population of people aged over 70, and high levels of poor health. The third highest is in an area of Brent, where 67 per cent of the population is from a BAME background, and there are high levels of obesity and diabetes.
The Mayor has consistently raised serious concerns about the impact of the virus on BAME communities, successfully lobbying Ministers to routinely collect and publish demographics of those dying in hospital.
Sadiq continues to call for ethnicity data to be added to death certificates and has urged the Equality and Human Rights Commission to undertake a full inquiry into the disproportionate impacts on BAME communities and has backed calls to the Prime Minister for an independent public inquiry.
He has also met regularly with trade union representatives, experts on race and health, community and faith leaders to ensure that the voices of Black, Asian and minority ethnic Londoners are heard throughout the coronavirus crisis.
The risk assessments will complement existing work across the GLA to support staff. This includes working with staff support groups and unions, ensuring that all staff with underlying health conditions are working from home, making face masks available to frontline transport workers alongside measures to reduce social contact.
"Far from being a great leveller, the coronavirus crisis has exposed the unacceptable major inequalities in our society," said Mr Khan. "We owe it to every Londoner, regardless of background or ethnicity, to be able to live and work in safety. That's why I am doing all I can to ensure that colleagues from Black, Asian and minority ethnic backgrounds have access to the physical and mental health support they may need in order to effectively serve our city.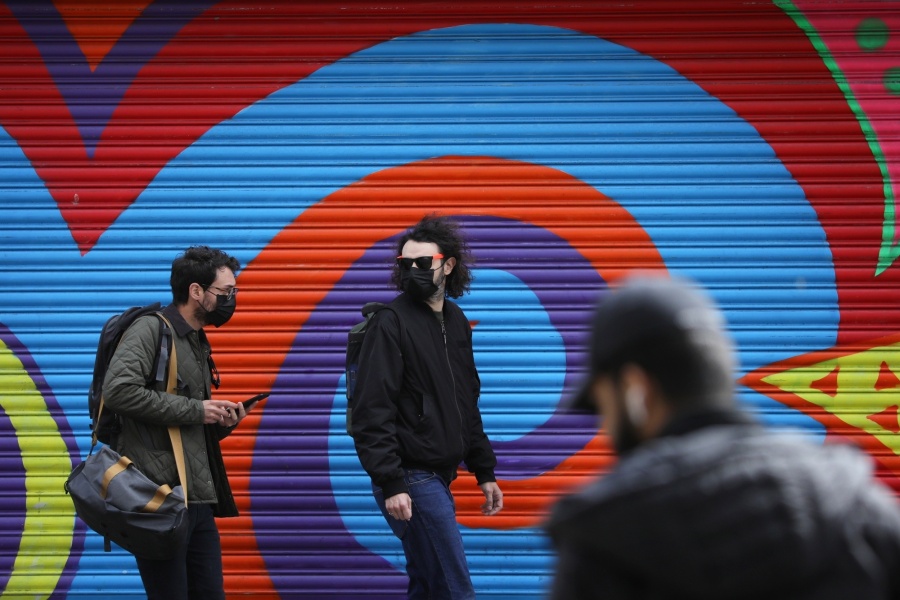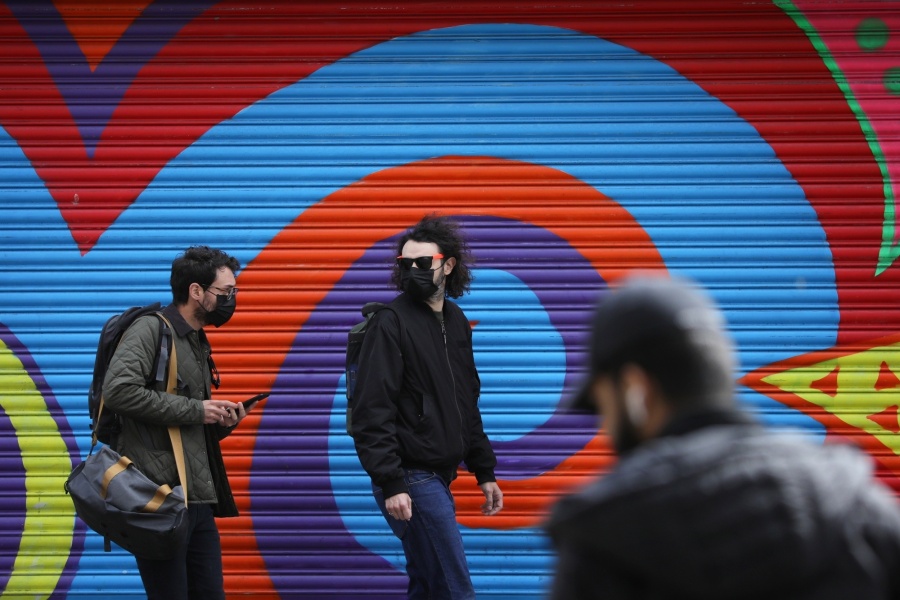 "This pandemic must be a wake-up call to our country and we need the Government to show their commitment to tackling these great injustices and immediately commission an independent public inquiry that will properly address this issue."
Mayoral Health Advisor, Dr Tom Coffey OBE said: "These are challenging times for everyone but it is clear that Black, Asian and minority ethnic communities are being disproportionately affected by Covid-19.
"As lockdown eases, workplaces have a responsibility to ensure staff are able to continue or resume work safely. I am proud that Black, Asian and minority ethnic colleagues at City Hall and across the GLA family, will be supported in a way that not only considers their physical health needs but their mental health needs too."
Business in the Community's Race Equality Director, Sandra Kerr CBE said: "It is great to see the London Mayor leading the way as an responsible employer, conducting risk assessments to ensure that the negative impact of COVID-19 on BAME employees who are working across services in London is minimised.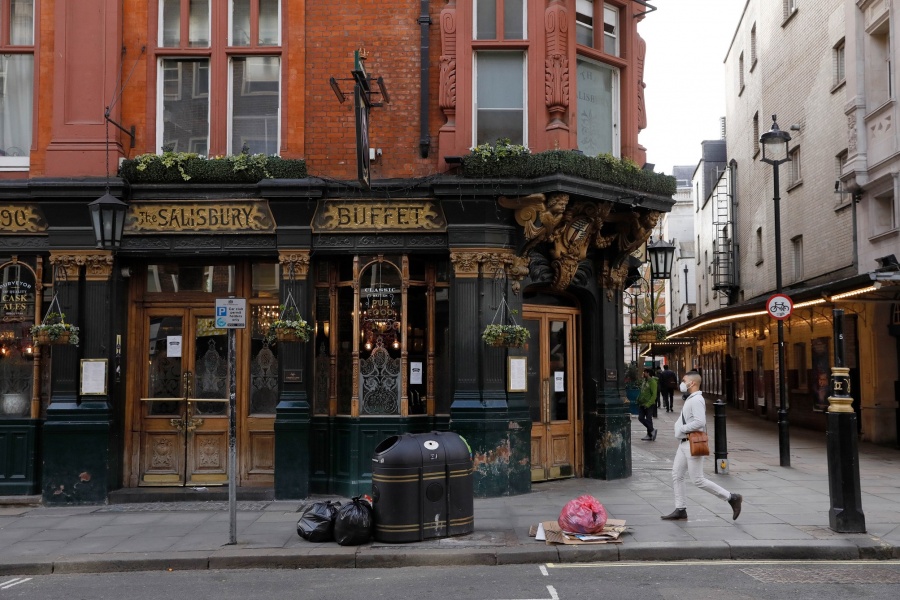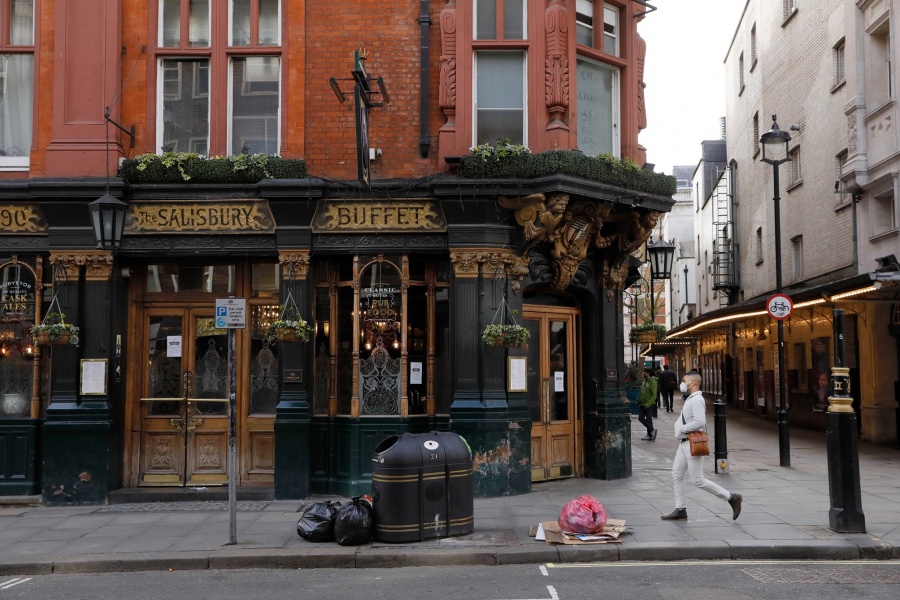 "The disproportionate contagion, fatalities and economic impact of COVID-19 within BAME communities, will mean that there is likely to be an increased need for support with employee mental health and wellbeing.
"We need more employers to follow this example of leadership and action within their organisations as we seek to ease restrictions in a way that is safe for all employees to return to work."
Also Read – Elon Musk 'visits UK' amid plans for Tesla plant