Advertisement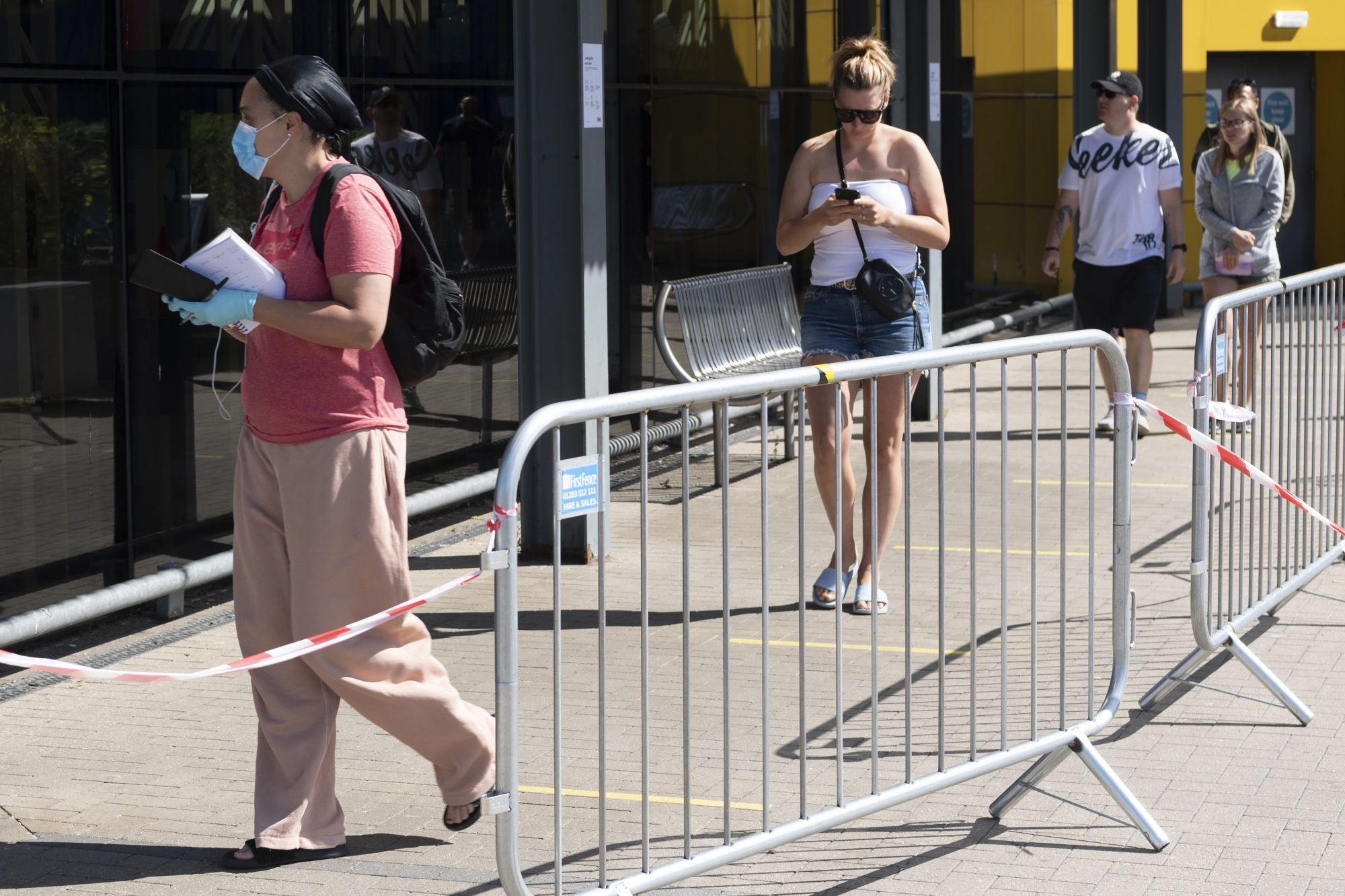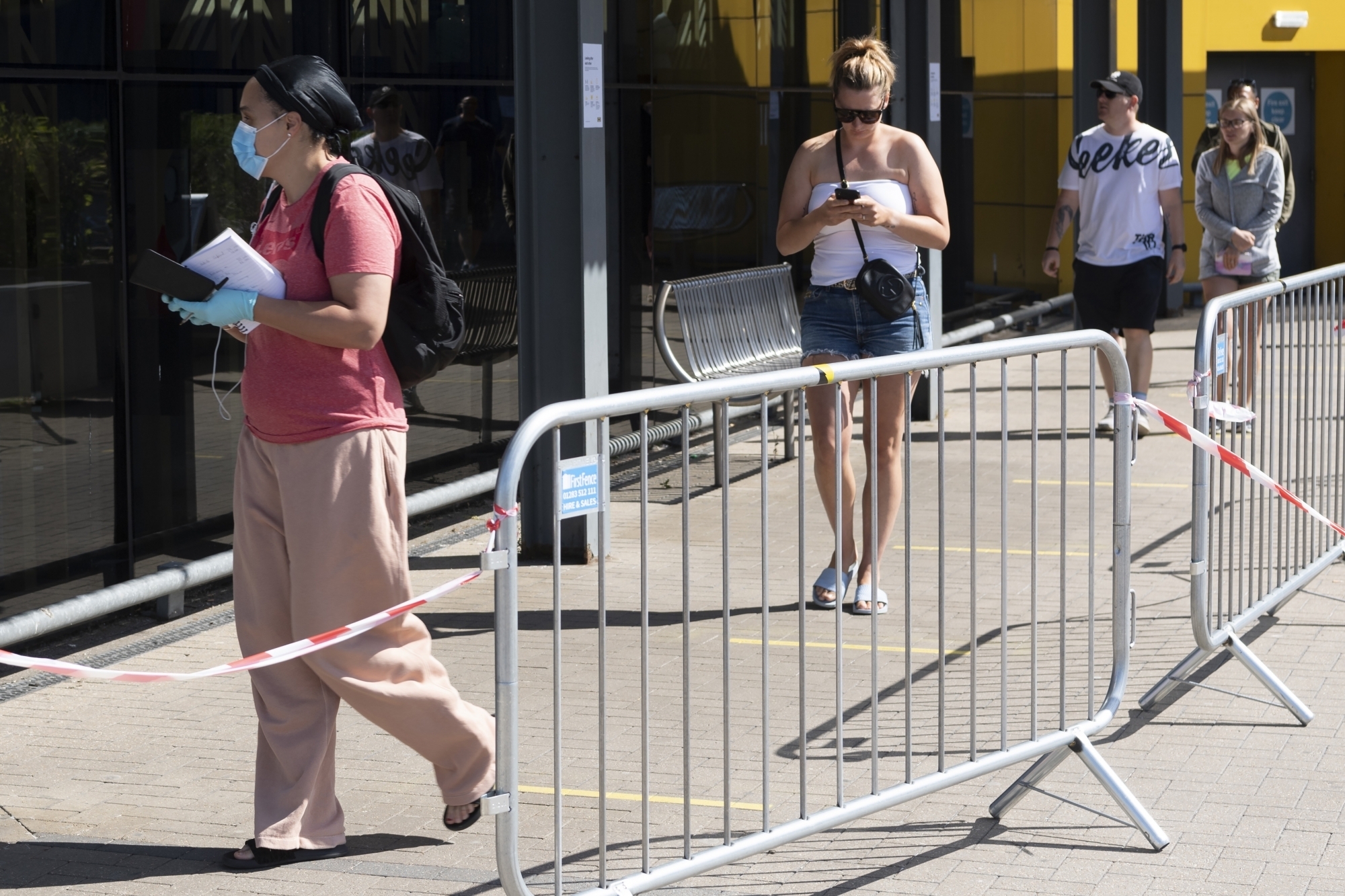 The Meteorological Office on Monday warned that the weather will turn drier and much warmer across many parts of the UK later this week, with hot conditions developing across southern areas.
The warning comes after several days of mixed weather.
Ahead of the hot weather, northern parts of the UK can expect a wet and windy spell on Tuesday and Wednesday as an Atlantic low-pressure crosses to the northwest of the UK, with more settled conditions across southern areas.
Also Read – UK diners enjoy half-price meals
Meanwhile, the Met Office has also issued a weather warning for rain for some western parts of Scotland on Tuesday.  From Thursday onward it will turn widely settled and warmer for most as southerly winds become established and start to bring very warm air northwards from the continent.
Met Office Chief Meteorologist Frank Saunders said: "Most of us will see a spell of warm, summery weather later this week, with hot weather developing across southern parts of the UK.  From Thursday temperatures will be in the low- to mid-20s Celsius for Northern Ireland, Scotland and north Wales, but it will be much warmer across southern and central areas, with temperatures widely reaching around 30 Celsius, possibly 32 Celsius in the southeast of England.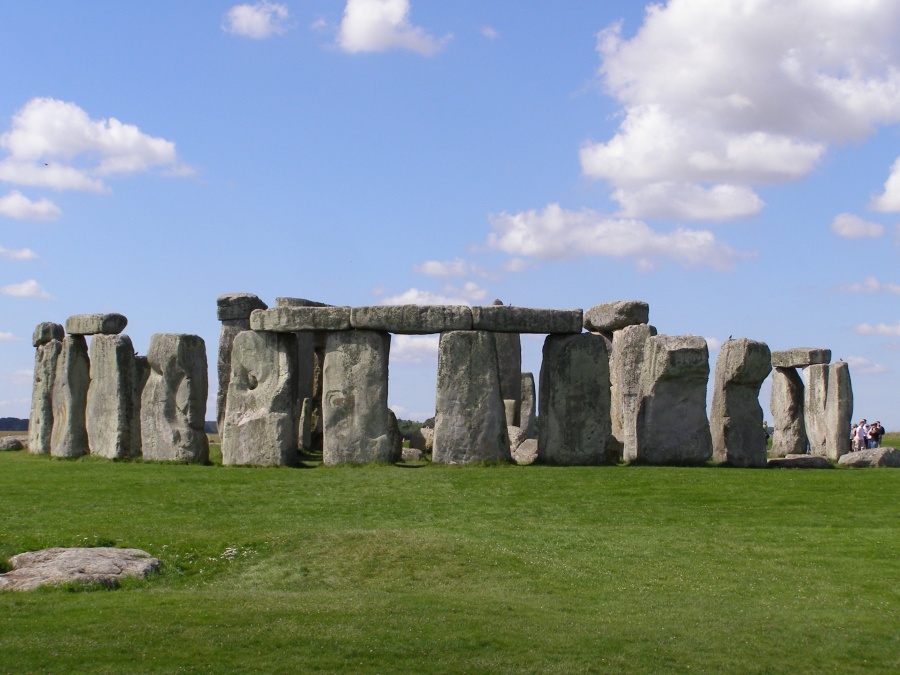 "It'll be another hot day on Friday with temperatures widely reaching 30 Celsius, or higher, in central, southern and some northern parts of England. It is likely to be hotter still in southeast England where 34 to 37 Celsius is possible. Saturday will likely be another hot day for southern and central parts of the UK, with heatwave conditions possibly being met in parts of southern and southeast England."
The Met Office has issued a heat health alert for parts of England for later this week.  With strong summer sunshine at this time of year, UV levels will be high in some areas and you can check the UV forecast for your area here.
Commenting on the hot weather later this week, Deputy Chief Meteorologist, David Oliver added: "High temperatures could trigger some thunderstorms across southern parts of the UK over the weekend, but for most there will be plenty of dry and sunny weather. At the moment there is some uncertainty as to how long the hot spell of weather will last, so stay up to date with the latest Met Office forecast."