Advertisement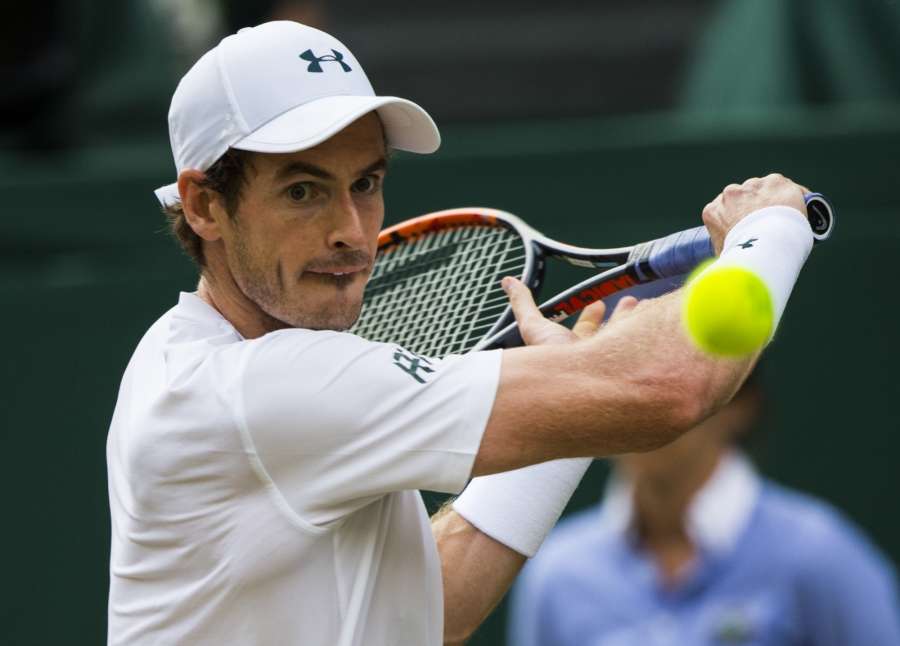 Former world no.1 Andy Murray has said that tennis is missing a trick by not getting more mixed gender events. Murray is currently taking part in the Battle of the Brits exhibition featuring male and female players.
Murray said that tennis is a sport where both the male and female players have similar stature and the sport should exploit that further.
"The Hopman Cup, for example, was a brilliant event in my opinion," Murray told British media.
"Putting match-ups in tennis like Serena Williams and Roger Federer on the same court, it is so brilliant for our sport.
"We are able to do that in tennis and I think we should embrace it a little bit more, not necessarily every single week, but at times it would be great. I would like to see Rafa (Nadal) on the court with some of the top female players."
The Briton also said that he is expecting to see a few upsets to happen whenever tennis returns due to the lack of match time that most players have got amid the COVID-19 pandemic.
Also Read: Murray mentally ready for US Open