Advertisement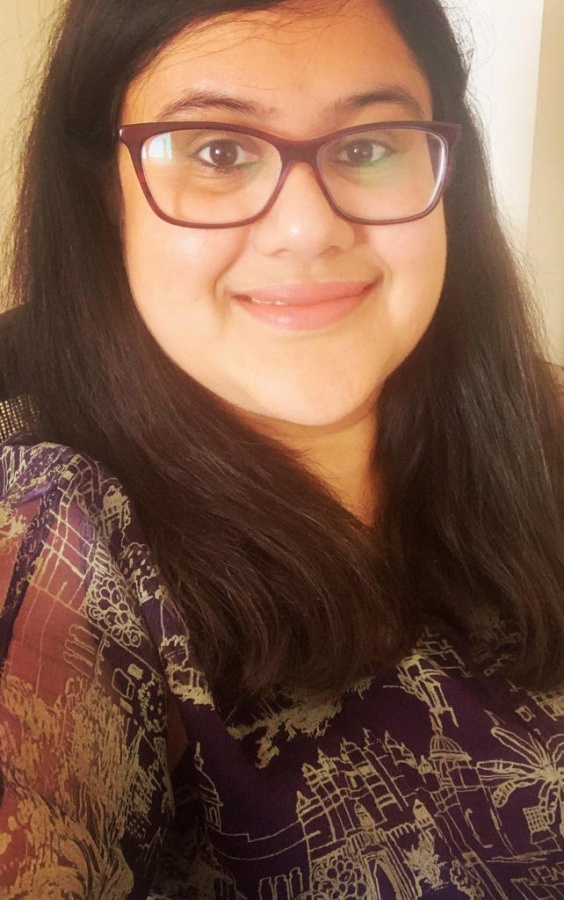 The Indian Journalists Association has had its AGM on a virtual platform recently. The past accounts and activities for 2019-2020 have been reviewed and ratified and elections have taken place for the new committee.
Rupanjana Dutta, Foreign Correspondent of Bartaman Patrika and Managing Editor of Asian Voice has been elected as the new President of IJA for 2020/2021 tenure.
Rithika Siddhartha, Associate Editor of Eastern Eye as the Secretary, Alok Agrawal of India Link as the Treasurer, with Loveena Tandon of Aaj Tak, Prasun Sonwalkar of Hindustan Times, Suresh Gupta of New World newspaper, Independent Journalist Ruhi Khan,  Suman Bhuchar of Culture Vulture, and Ragasudha Vinjamuri of Asian Lite are elected as the rest of the Committee members.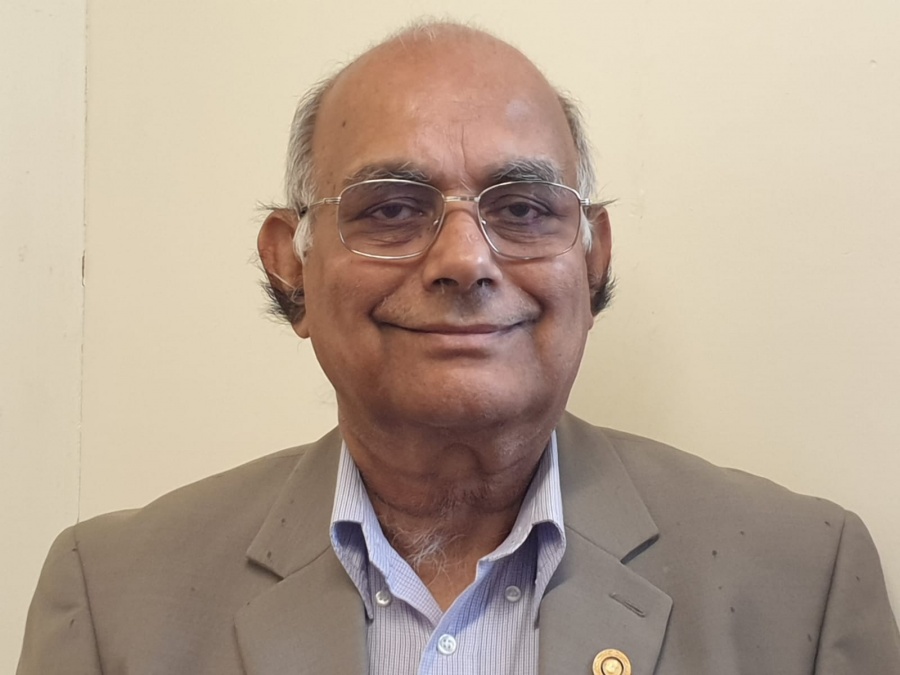 The outgoing committee has been thanked for their role in the previous tenure and the new team was welcomed by the AGM.
It is noteworthy that Rupanjana is only the second woman President of the organisation in its 72-year-old history, and also that it is a woman majority team in this tenure.