Advertisement

Crisis brewing among the NHS workforce as the government admitted delay in testing of frontline healthcare professionals. So far three doctors died and several suspect infection after treating Corona patients. 61 doctors died in Italy after treating Corona patients and the NHS workforce want to avoid that situation here…reports Asian Lite Newsdesk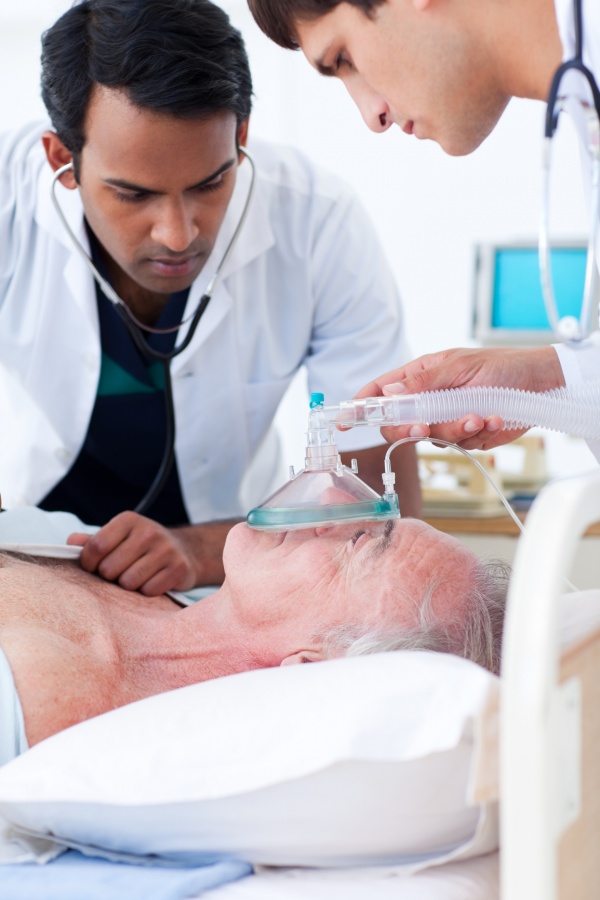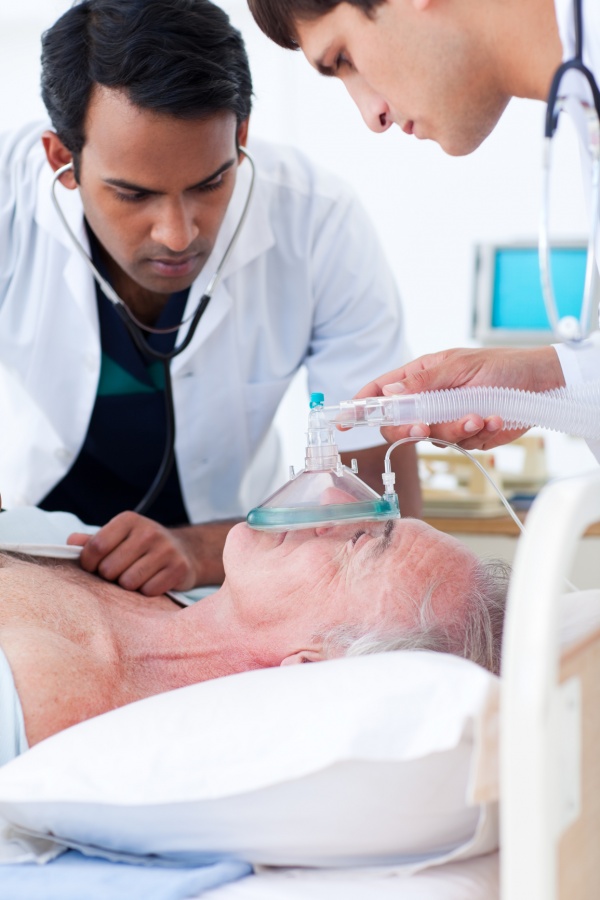 BAPIO, the British Association of Physicians of Indian Origin, appealed to the government to speed up the procedures to test frontline NHS for Coronavirus.
The government on Wednesday admitted that only 2,000 NHS staff have been tested out of more than half a million doctors and nurses.
A further 563 patients with coronavirus have died in the UK, taking the total number of deaths in hospitals to 2,352. The Department of Health said 29,474 people have tested positive for the virus, up 4,324 since Tuesday.
The government has come under fire this past week for failing to reach its daily coronavirus testing target, with the UK falling behind other OECD countries. There were just 8,360 coronavirus tests carried out in England on Tuesday, despite having capacity for 12,750 a day, BBC reported.
A Downing Street spokesman said that "instruction has been sent to all NHS hospital trusts that where there is capacity is available it should be used on testing frontline staff".
The government's aim is to test 25,000 people in a little over two weeks, however even this would be well short of some other countries. Germany is testing 70,000 people a day and is aiming for 200,000. Australia, with a population just over a third of the UK, has tested double the amount of people for Covid-19.
Cabinet Office minister Michael Gove said that there was a global shortage of the chemicals needed to administer Covid-19 tests.
He said this was putting a "critical constraint" on the country's ability to follow the World Health Organisation's call for countries to "test, test, test" in order to track the spread of Covid-19.
Shadow Health Secretary Jonathan Ashworth blamed the government for inaction and lack of strategy.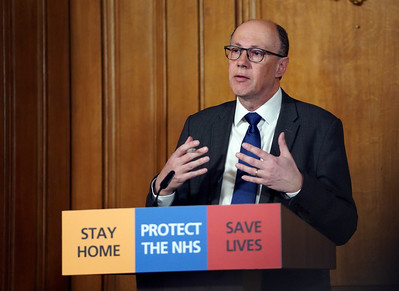 "If delays in scaling up testing is lack of relevant chemicals," Mr Ashworth said. "Why is the chemical industry saying it could make them if asked? If it's about Public Health England validation surely ministers can pull everyone together to hammer out an urgent solution?"
However, Anthony Costello, a former director of the World Health Organisation, told BBC Radio 4 yesterday that there was no reason why the UK couldn't vastly increase testing.
"We have 44 molecular virology labs in the UK," he said.
If they were doing 400 tests a day, we would be up to Germany levels of testing and that is perfectly feasible.
"Public Health England were slow and only allowed non-PHE labs to start testing two weeks ago, but that was after the strategy shift to end community tests."
The BAPIO expressed concern over the shortage of PPE and the lackof testing facilities for the NHS staff. They wrote a letter to Health Secretary Matt Hancok to address the matter immediately.
"We are expressing our grave concerns about the disbursement of PPE and the lack of testing for front line workers by many NHS Trusts," the BAPIO leaders said in the letter. "As you are aware, front line medical staff have the highest risk of contracting COVID-19 because the virus is highly contagious at close contact, and sadly there have already been reports of deaths amongst doctors who have served on the front line. "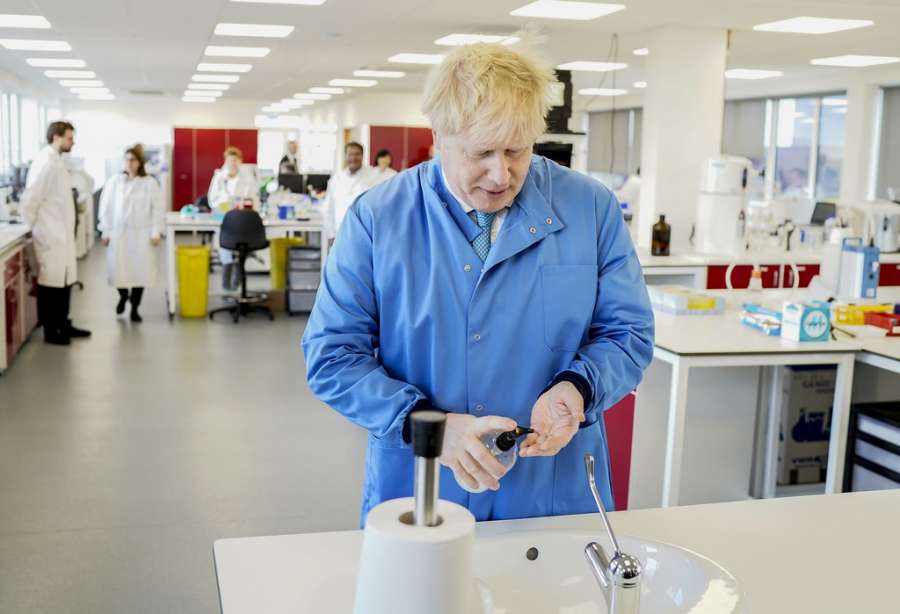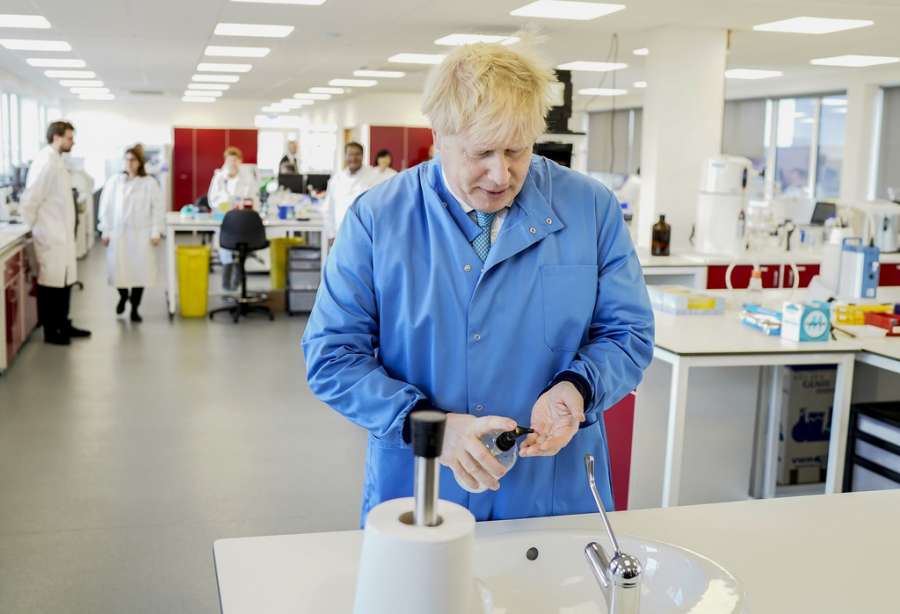 The letter was signed by Dr Ramesh Mehta, President of BAPIO, Dr JS Bamrah CBE, Chairman of BAPIO and Prof Parag Singhal, Secretary of BAPIO.
"The delay in procuring PPE therefore unnecessarily puts them at risk but we are now hearing from our members that there are trusts who are refusing or are reluctant to give them masks and protective clothing even on request," the BAPIO leaders said in the letter. "This is apparently on the back of guidance from Public Health England that PPE should only be given to those staff treating COVID19 positive patients. This is a fundamentally flawed policy because as the Oxford group has shown, the virus is widespread and some patients may present with no or mild symptoms. #
"Alongside this, the failure or reluctance of trusts and CCGs to test front line staff deemed to be at high risk is lamentable. We have been made aware of employers who pay lip-service to testing, saying publicly that this is of the highest priority and yet they do nothing on the ground to implement the policy.
"The coming weeks are going to be crucial to stem the tide of spread and cause serious morbidity and mortality, and we are going to need to safeguard our front line staff so that they can help treat those who present themselves in hospitals. We really have to assume that anyone presenting at the hospital is likely to be affected, and certainly those who have a continuous cough must be assumed to be sero-positive for COVID-19. We are not at all suggesting that this group of staff are precious.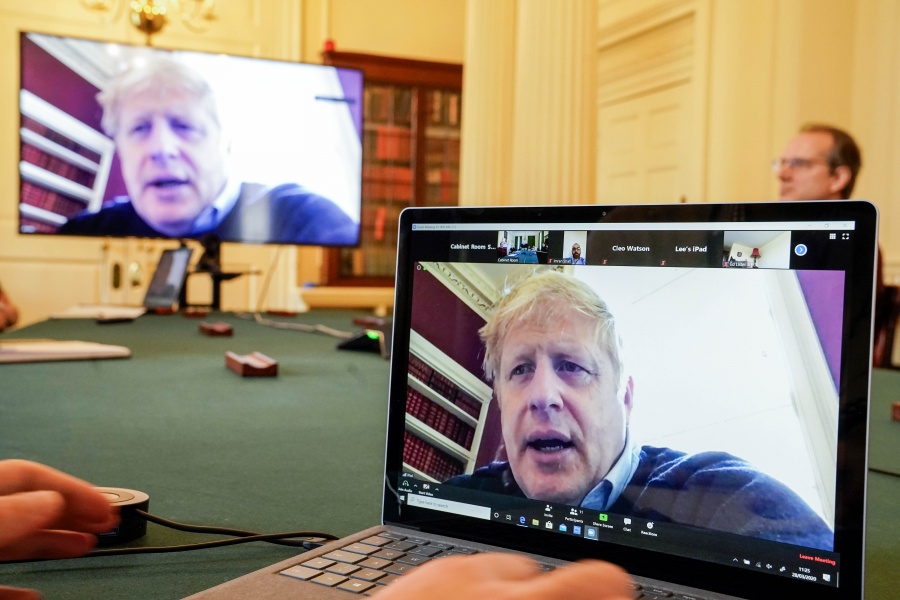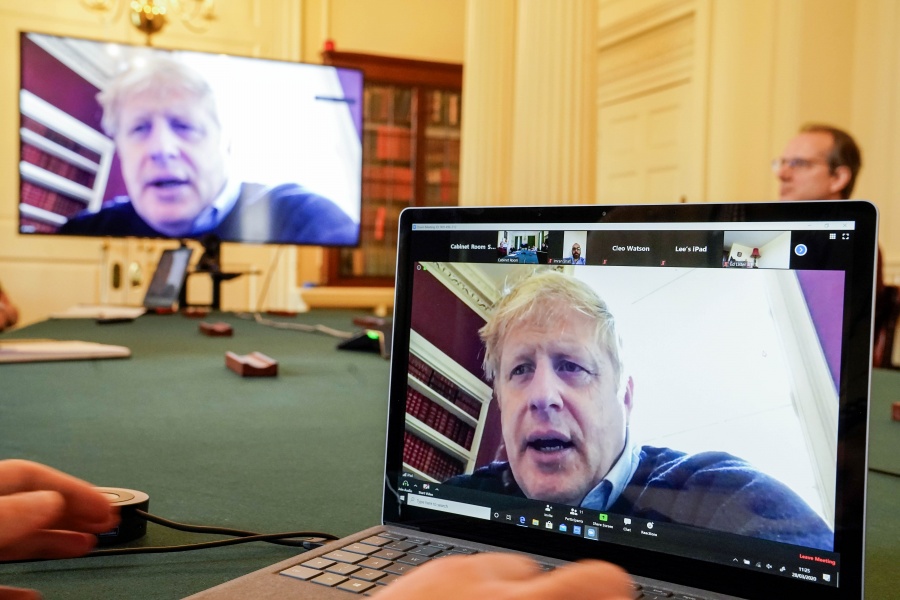 "Not at all. The fact is that they are key to your strategy to fight the pandemic, and also in the event that they are laid off themselves, then because of their particular skill-set they are hard to replace. We would urge you therefore to send an urgent instruction to all NHS trusts and CCGs/PCNs  that PPE should be made available to all those medical, nursing staff and other front line staff who are treating patients presenting to hospital, most certainly patients with any presentation of cough or fever, regardless of the underlying reason why they arrived at the hospital in the first place, and that those doctors, nurses and other staff who are deemed to be at high risk and their family members will be tested without any failures."
Also Read – 2020: Year of the Nurse and Midwife
Also Read – UK Urged to Help Sikhs in Afghanistan