Advertisement

The visit comes after the UK's National Security Council's decision on Huawei on Tuesday which was taken despite the US warning Britain that giving the firm a role in 5G could allow the Chinese government a "back door" into the telecoms network through which they could carry out espionage or cyber attacks…reports Asian Lite News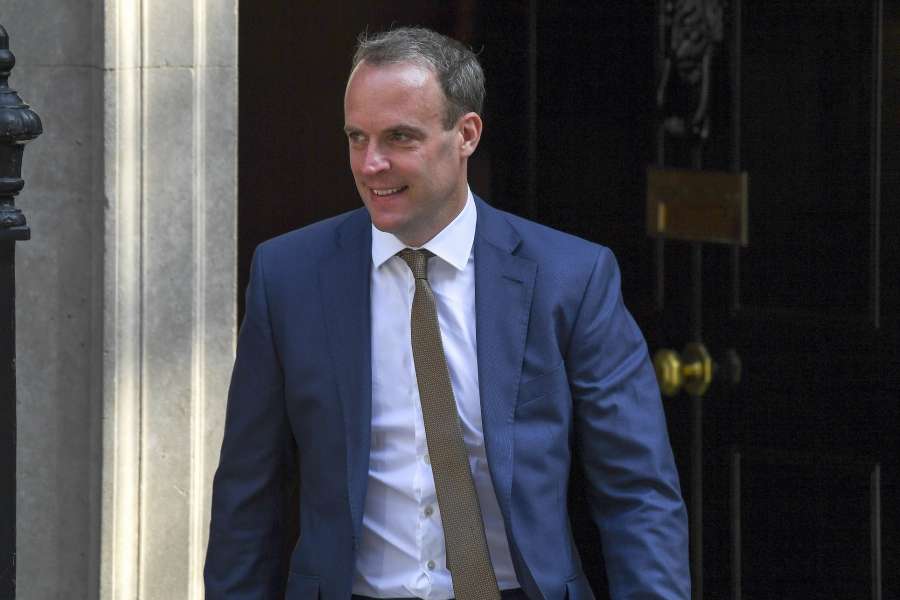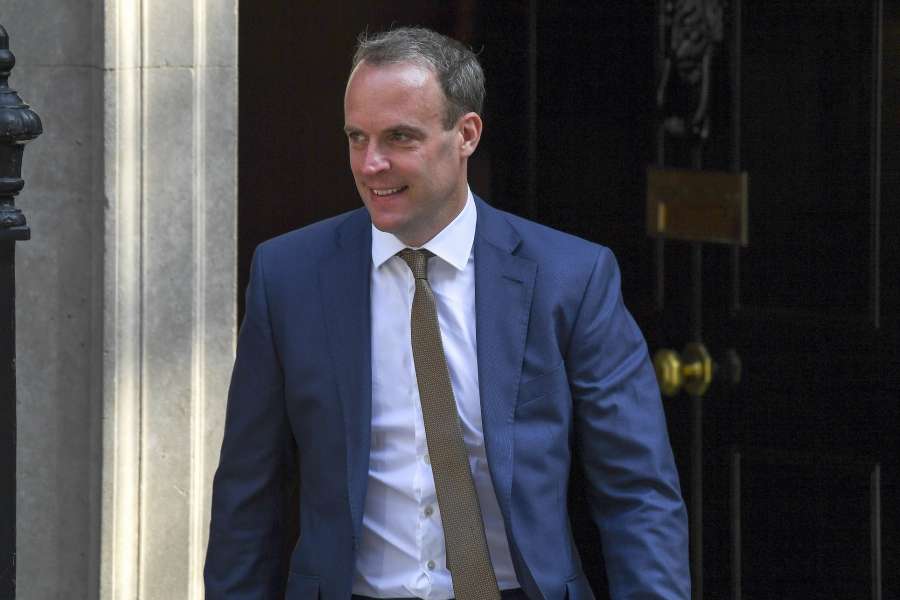 US Secretary of State Mike Pompeo has left for Britain for talks amid American concern over UK's decision to allow Chinese tech giant Huawei to have a role in the country's 5G network, it was reported on Wednesday.
In a statement on Tuesday, the US State Department said Pompeo's visit was an opportunity to "reaffirm the special relationship following the UK's departure from the EU and discuss ways to broaden and deepen trade ties", the BBC said in a report.
During his visit, Pompeo is slated to also meet Prime Minister Boris Johnson.
The visit comes after the UK's National Security Council's decision on Huawei on Tuesday which was taken despite the US warning Britain that giving the firm a role in 5G could allow the Chinese government a "back door" into the telecoms network through which they could carry out espionage or cyber attacks.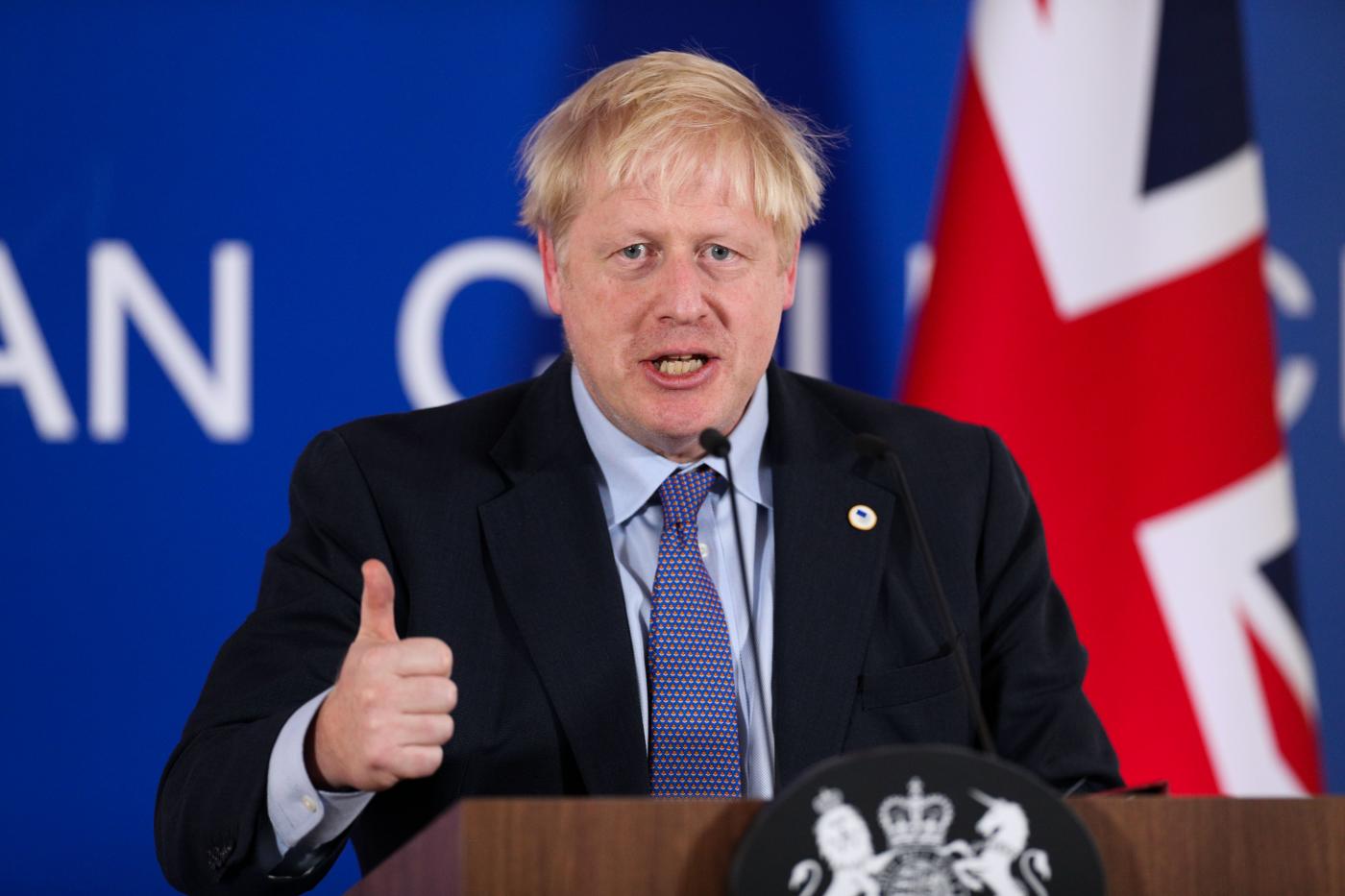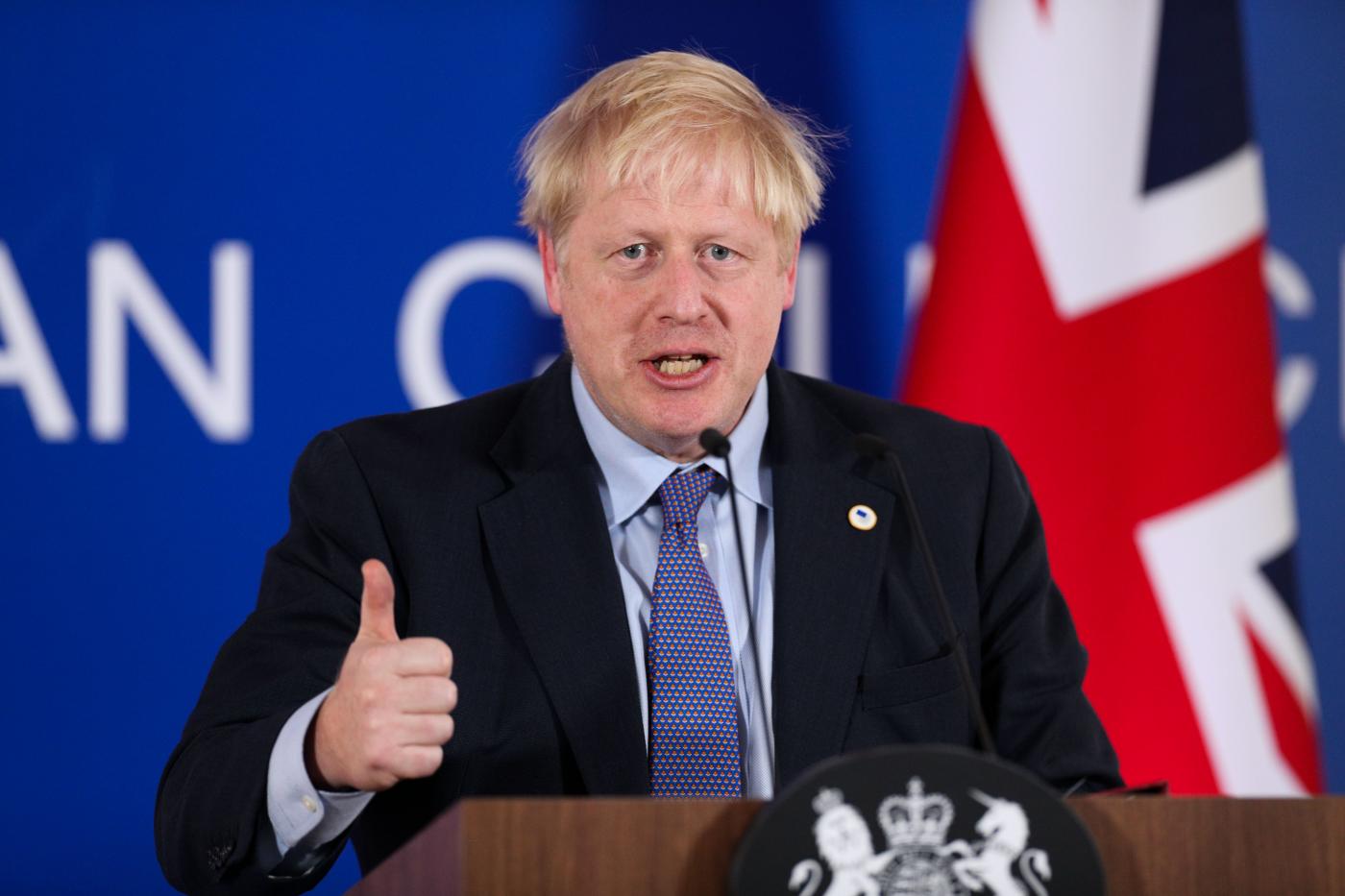 But the UK said the firm will be barred from sensitive locations, such as nuclear sites and military bases and its share of the market will be capped at 35 per cent.
Following the announcement, Johnson spoke to US President Donald Trump to explain the decision and try to allay Washington's concerns.
A Trump administration official said the US was "disappointed" with the decision.
Pompeo had previously urged the UK to prioritise its own and its allies security interests when dealing with Huawei during his last visit to Britain in May 2019.
The UK's decision also faced a criticism from some senior Conservative MPs.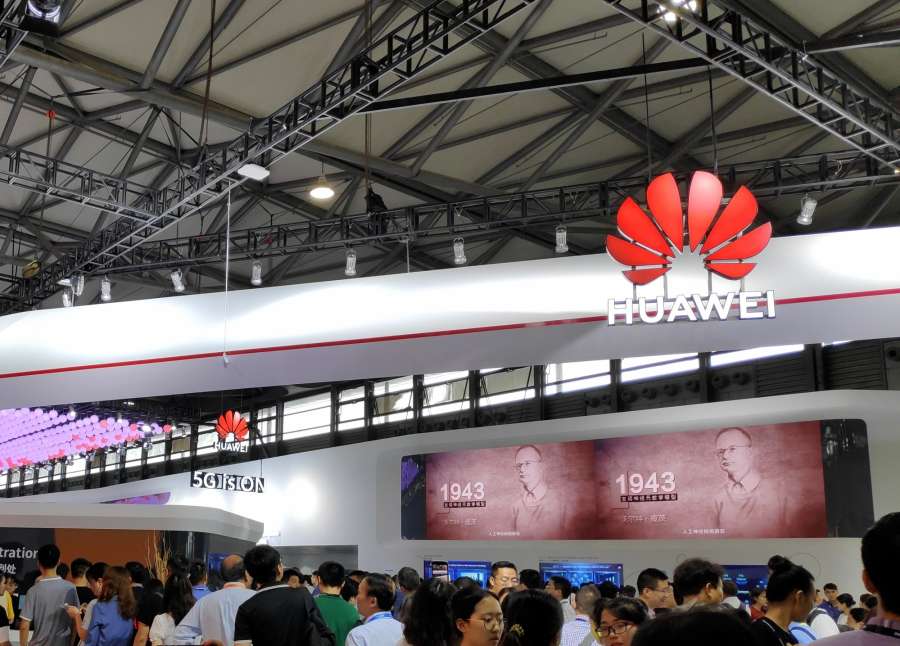 Tom Tugendhat, former chair of the Foreign Affairs Select Committee, tweeted that the government's "statement leaves many concerns and does not close the UK's networks to a frequently malign international actor".
But Defence Secretary Ben Wallace downplayed such concerns, telling the BBC that the UK should not be "paranoid" that the decision would lead to "Big Brother from China watching us".