Advertisement

President of TAS Naveen Jalagadugu rendered a speech on independence and highlighted bad versus good in society. He also emphasised how paramount it is to win over the vices within by cultivating good habits….reports Asian Lite News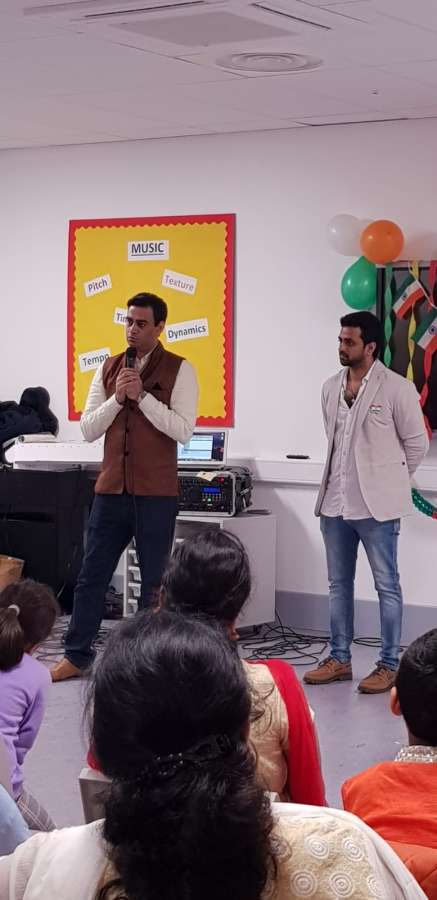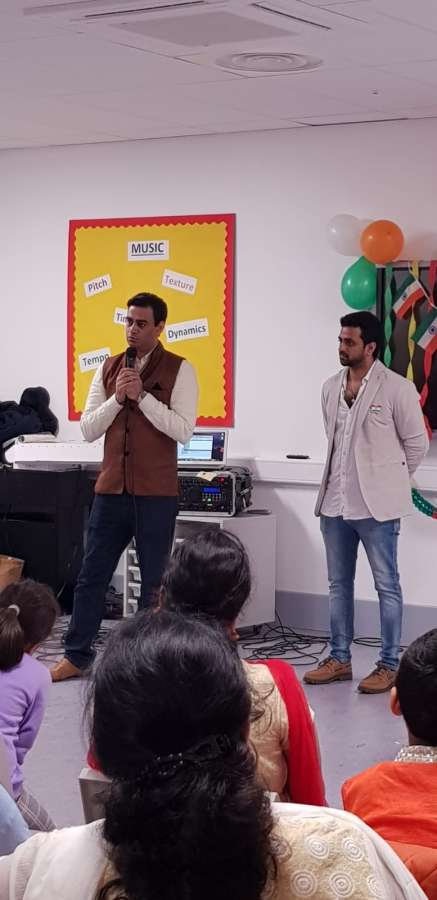 Telugu Association of Sutton has marked the Republic Day of India with the flag hoisting ceremony and patriotic programme at Harris Academy, Sutton. More than 100 Indian families living in and around Sutton have participated in the event, braving the early morning cold weather.
Chief guest Rohit Vadhwana, First Secretary (Economic) at the High Commission of India has hoisted the flag followed by rendering of the National Anthem by all. He then addressed the gathering outlining the importance of the contributions of Indian origin people to the UK economy and British society. President of TAS Naveen Jalagadugu rendered a speech on independence and highlighted bad versus good in society. Adding further, he emphasised how paramount it is to win over the vices within by cultivating good habits. Abhinav Kant representing REACH INDIA Group (which stands for Race, Ethnicity And Culture Heritage) was also in attendance. He talked about REACH INDIA strategy in unifying British Indians and raising awareness of Indian heritage.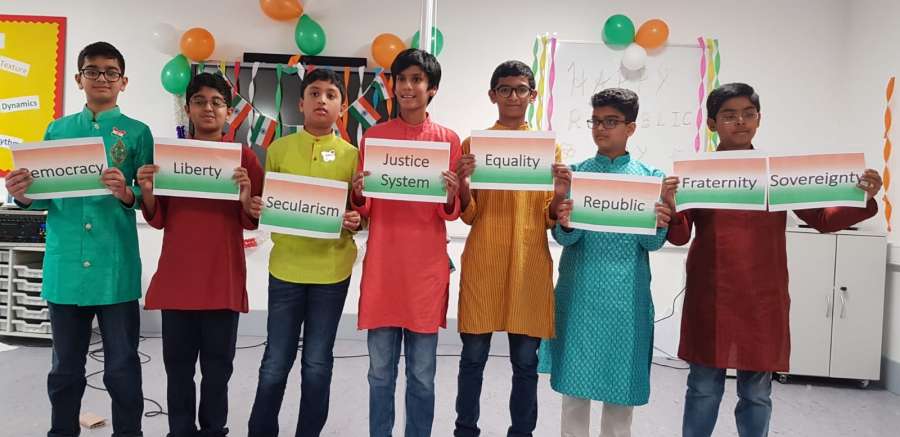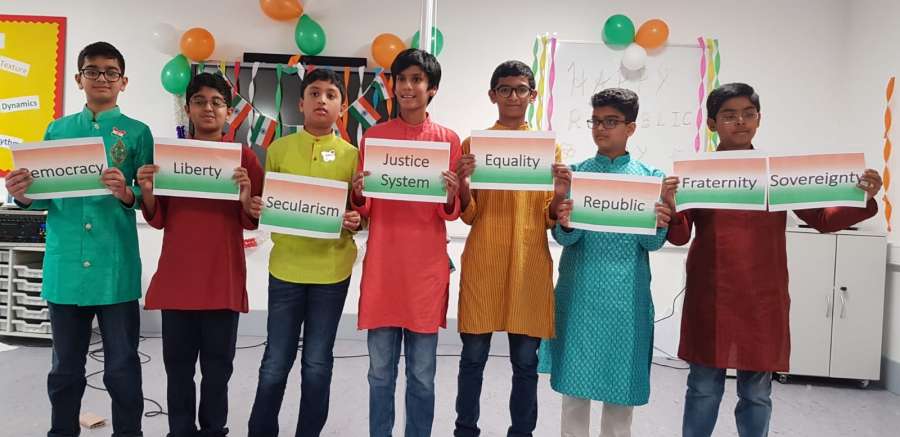 A skit by Year 7 students Abhiram, Akhil, Ansh, Charan, Ritvik, Sanjay, Shreyas, and Vihaan was presented explaining the Preamble and Rights in the Indian Constitution, which was immensely applauded by the audience. A guitar tune of 'Sare Jahan se Accha' was rendered by Karthik, another Year 7 student. This was followed by a patriotic Quiz program, conducted with a primary focus on kids.
The event was concluded by a cutting cake and with Indian sweets and savouries.  The TAS core team members in the event organising included Thulasi Pedhineni, Silpa Vemuri, Mahalakshmi, Bhadri Thota , and Bhaskar Ammeneni.