Advertisement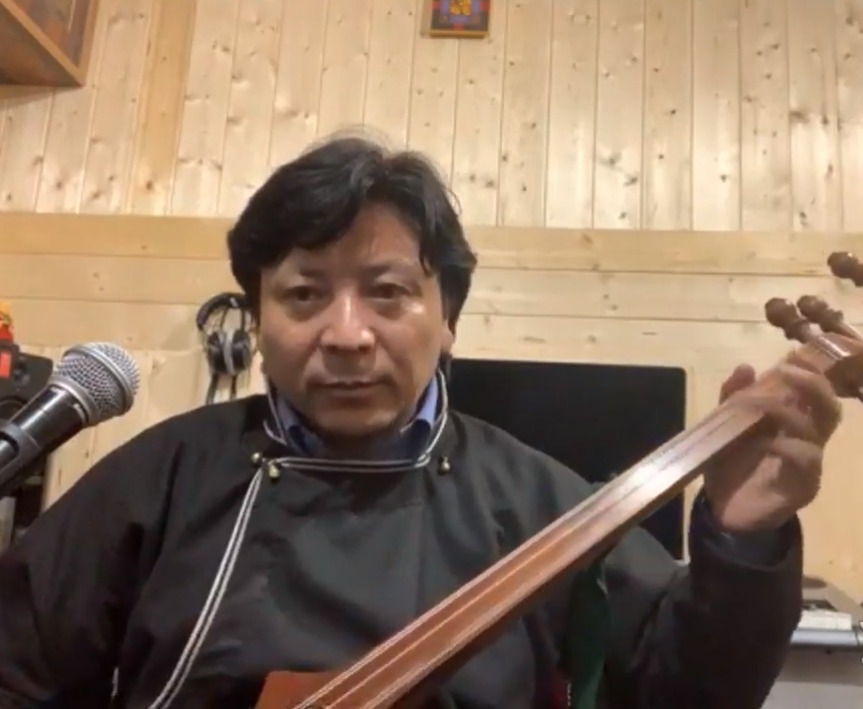 While social distancing is in place and physical events are still stunted, the web platforms continue to be put to best use for cultural consumption.
Exemplifying this, the first-ever session exclusively highlighting the unique culture of Ladakh has been conducted for the UK audiences, the beautiful Himalayan region which was made a new Union Territory of India less than a year ago. Organised by Sanskruti Centre for Cultural Excellence, in association with The Nehru Centre (ICCR), London, the session hosted renowned songwriter, composer, musician and singer of Ladakh Rinchen Wacher. Preface and closing remarks for the exhilarating session were rendered by Amish Tripathi, Director of the Nehru Centre and Minister (Culture), High Commission of India in London. He captured huge attention when he mentioned Ladakh as the first land that receives River Sindhu (Indus) and giving the identity to the people of India.
Also Read – Vaidyokti- A unique initiative by Sanskruti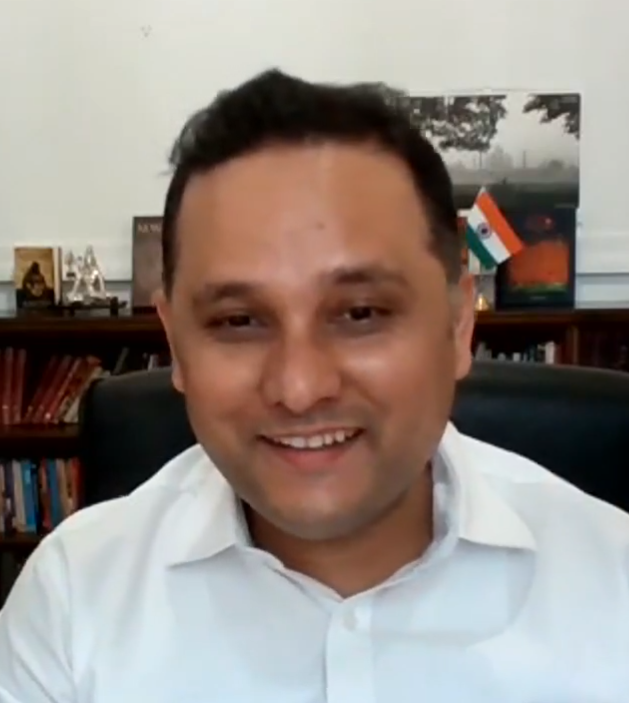 Rinchen Wacher held the attendees captive with his engrossing narration ranging from the greeting "Julley", an equivalent to Namaste/Hello in Ladakhi, his song and instrumental renditions, his description of Losar festival, and nomadic way of life, including educational and medical support on the go.  It was quite interesting to learn about Damnyan, the typical musical instrument in Ladakh.
An absorbing Q & A session followed. Brief videos highlighting the remarkable contributions of Amish Tripathi on the most engaging writing acumen and Rinchen Wacher's works in the last 20 years and his song excerpts by Shreya Ghoshal and Neeti Mohan during Naropa Festival were also shown. The introduction and Vote of Thanks were rendered by Ragasudha Vinjamuri, Founder of Sanskruti Centre.
The event was shown on FB Live on both Nehru Centre's and Sanskruti Centre's Face Book pages.
https://www.facebook.com/Sanskruti100/videos/2393248267648079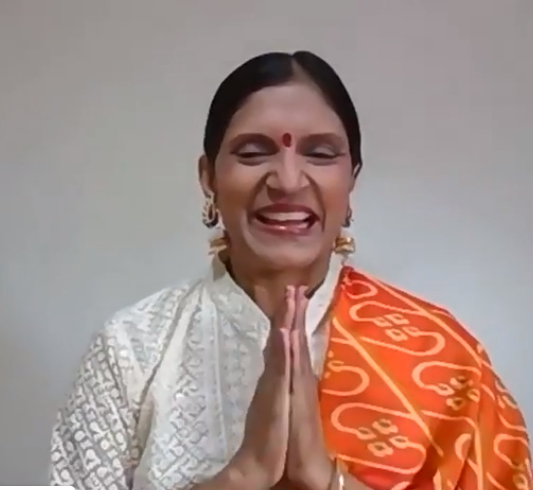 Rinchen has been working tirelessly for preserving the Ladakhi culture and heritage. He helps the needy through two bands, namely "For Child" and "Positive Heart". Funds raised through Positive Heart are used for the treatment of heart patients of Ladakh who will be sent to Delhi for further treatment, in the wake of no medical facilities for them in Ladakh itself. He also represented India at an event in Taiwan named Sounds from the Heavenly Realm.