Advertisement

The £30 billion package to stimulate the economy was unveiled as the Government and Bank of England sought to protect jobs and livelihoods….reports Asian Lite Newsdesk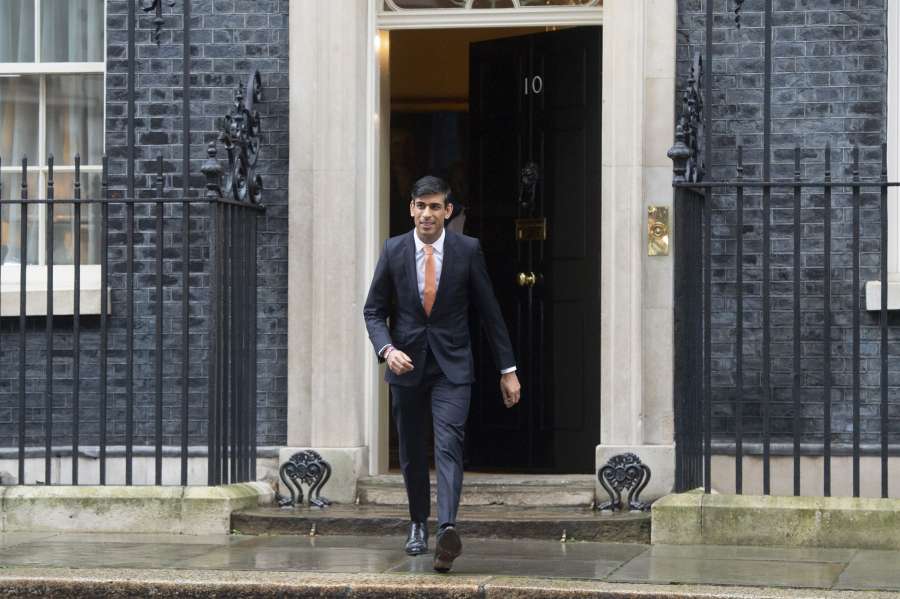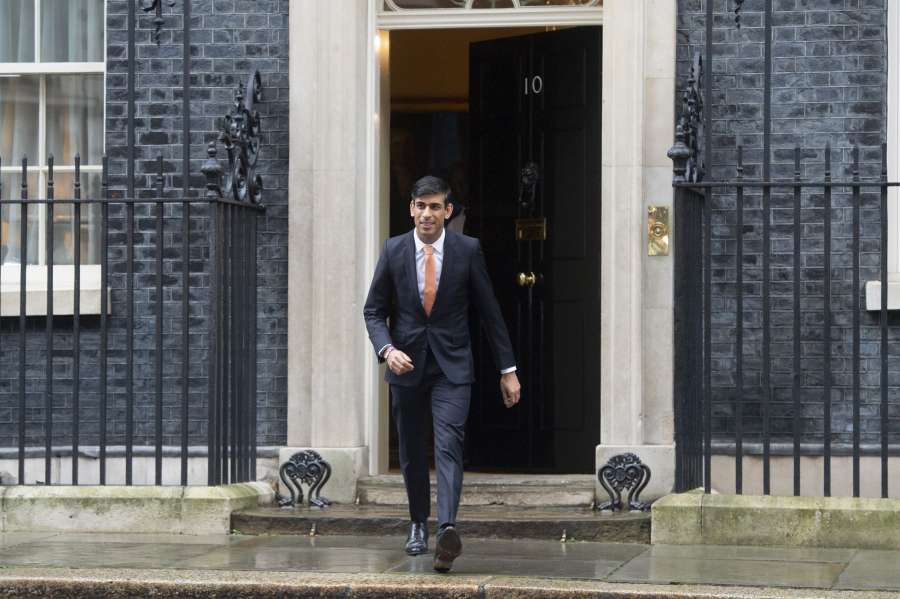 Chancellor Rishi Sunak promises a new era for Britain as he unveiled his maiden budget at Parliament today.  The new chancellor promised "whatever extra resources our NHS needs" to combat coronavirus.
He predicted an economic growth of 1.1% this year, not taking into account the impact of coronavirus. Annual output forecast to be 1.8% in 2021-22, 1.5% in 2022-23 and 1.3% in 2023-24 and        Inflation forecast of 1.4% this year, increasing to 1.8% in 2021-2022.
"We're at the beginning of a new era in this country," said Mr Sunak. "We have the freedom and the resources to decide our own future. A future where we unleash the energy, inventiveness and creativity of all the British people. And a future where we look outwards and are confident on the world stage. That starts right now with our world-leading response to the coronavirus. This is a Budget delivered in challenging times. We will rise to this moment. We will get through this together.
"This Budget delivers security today," he added. But it also lays the foundations for prosperity tomorrow. This is just the start. Over the next few months we'll tackle the big issues head on.
The chancellor covered most of the manifesto commitments like Infrastructure, social care, devolution, creating jobs and cutting taxes.
The new Chancellor also told MPs that statutory sick pay will be available for "all those who are advised to self-isolate" even if they have not displayed symptoms.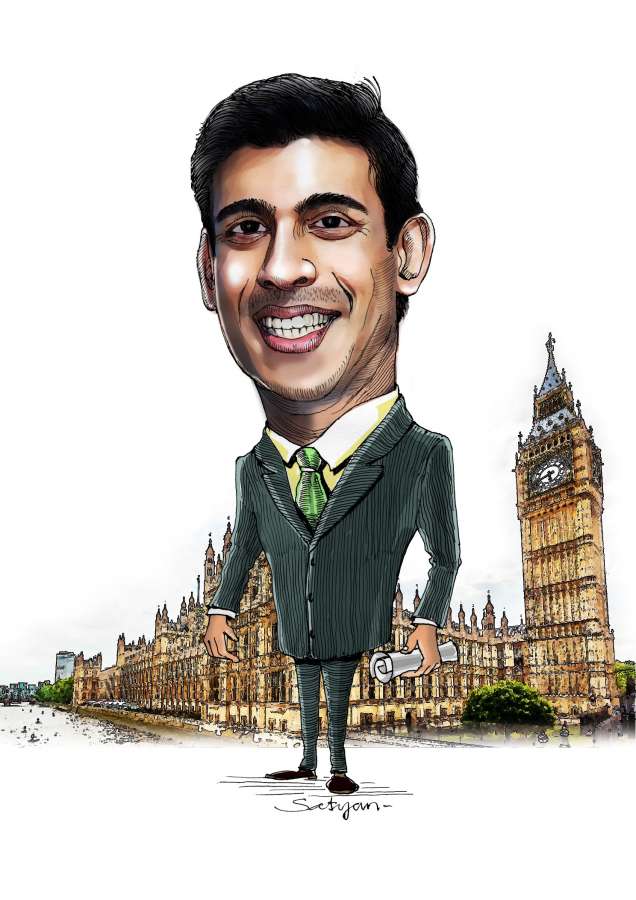 "Those on contributory employment and support allowance will be able to claim from day one instead of day eight to make sure that time spent off work due to sickness is reflected in your benefits," he told the packed house.  "I'm also temporarily removing the minimum income floor in Universal Credit."
The £30 billion package to stimulate the economy was unveiled as the Government and Bank of England sought to protect jobs and livelihoods.
The Chancellor acknowledged the British people were worried about the threat posed by the virus "but they are not daunted".
Mr Sunak said there was "likely to be a temporary disruption" to the economy as a result of coronavirus but insisted his plans would bring "stability and security".
Measures set out by the Chancellor included:
A £1 billion business rates holiday for retail, leisure and hospitality firms with a rateable value of under £51,000
The Government will fully meet the cost of providing statutory sick pay for up to 14 days for workers in firms with up to 250 employees, providing over £2 billion for up to two million businesses.
Reforms to the benefits system to make it easier to access funds will provide a £500 million boost to the welfare system, along with a £500 million hardship fund
A £3,000 cash grant to businesses eligible for small business rates relief.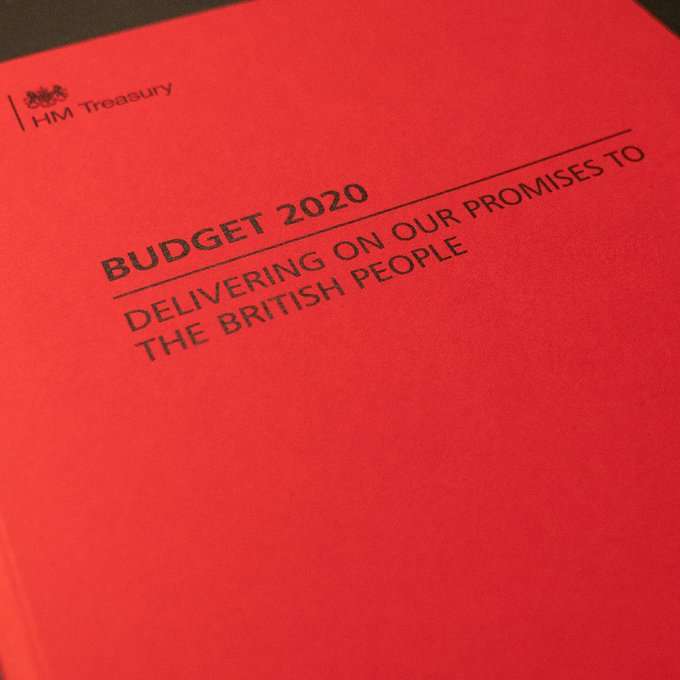 Other plans include £18 billion of "additional fiscal loosening" and "that means I am announcing today, in total, a £30 billion fiscal stimulus to support British people, British jobs and British businesses through this moment".
Mr Sunak said: "I know how worried people are. Worried about their health, the health of their loved ones, their jobs, their income, their businesses, their financial security.
"And I know they get even more worried when they turn on their TVs and hear talk of markets collapsing and recessions coming. People want to know what's happening, and what can be done to fix it.
"What everyone needs to know is that we are doing everything we can to keep this country, and our people, healthy and financially secure."
He added: "We will get through this – together. The British people may be worried, but they are not daunted. We will protect our country and our people. We will rise to this challenge."
He also announced an increase in the National Insurance threshold from £8,632 to £9,500, which he said would be worth £100 a year to 31 million people.
The entrepreneurs' relief tax break will be scaled back, saving £6 billion over the next five years.
But Mr Sunak said "most of that money" will go back to firms through a series of other measures: increasing the tax break for research and development expenditure, the structures and building allowance and increasing the employment allowance by a third to £4,000.
The Chancellor also confirmed plans to abolish the "red diesel" tax relief for most sectors although farmers will continue to benefit.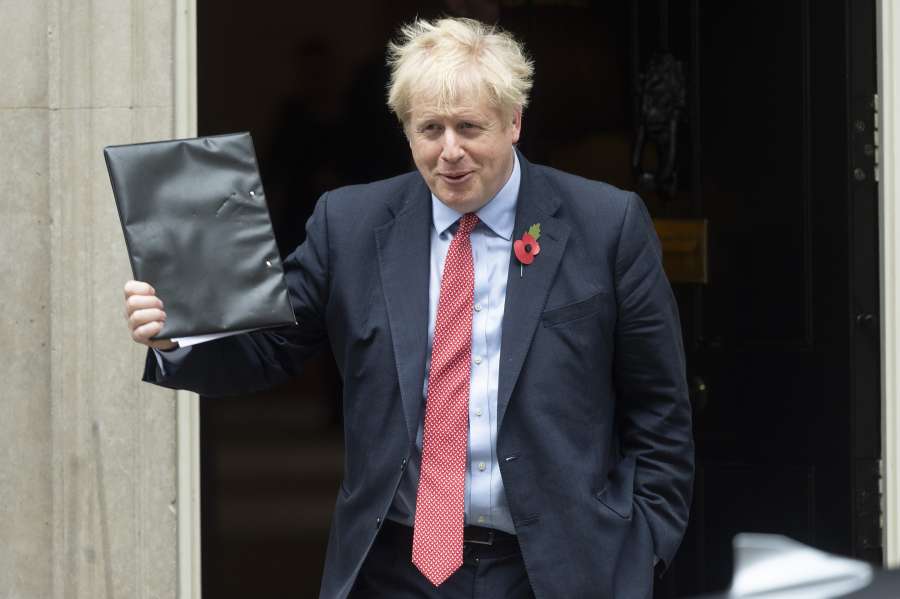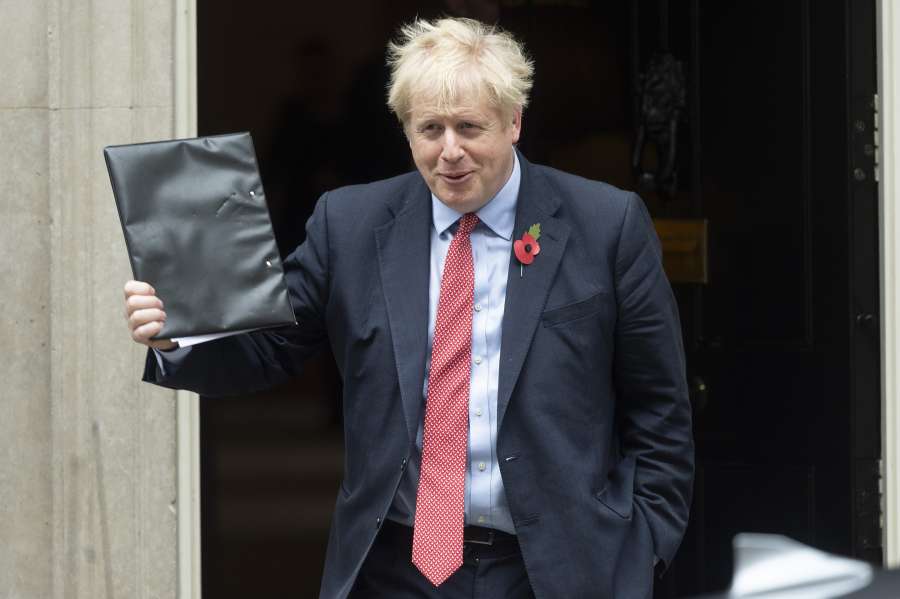 HIGHLIGHTS
*Entrepreneurs' Relief will be retained, but lifetime allowance will be reduced from £10m to £1m
*£5bn to get gigabit-capable broadband into the hardest to reach places
*Science Institute in Weybridge, Surrey to get a £1.4bn funding boost
*An extra £900m for research into nuclear fusion, space and electric vehicles.
*0.5% VAT on women's sanitary products, the tampon tax, to be scrapped
*£5bn emergency response fund to support the NHS and other public services
*Statutory sick pay will be paid to all those who choose to self-isolate, even if they don't have symptoms
*Contributory employment Support Allowance benefit claimants will be able to claim sick pay on day one, not after a week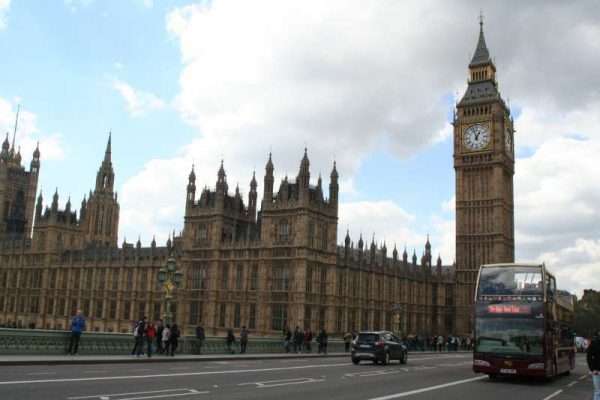 *£500m hardship fund to help vulnerable people
*Firms with fewer than 250 staff will be refunded for sick pay payments for two weeks
*Small firms will be able to access "business interruption" loans of up to £1.2m
*Business rates will be abolished for firms in the retail, leisure and hospitality sectors with a rateable value below £51,000
*More than £600bn is set to be spent on roads, rail, broadband and housing by the middle of 2025
*£2.5bn will be made available to fix potholes and resurface roads over five years.