Advertisement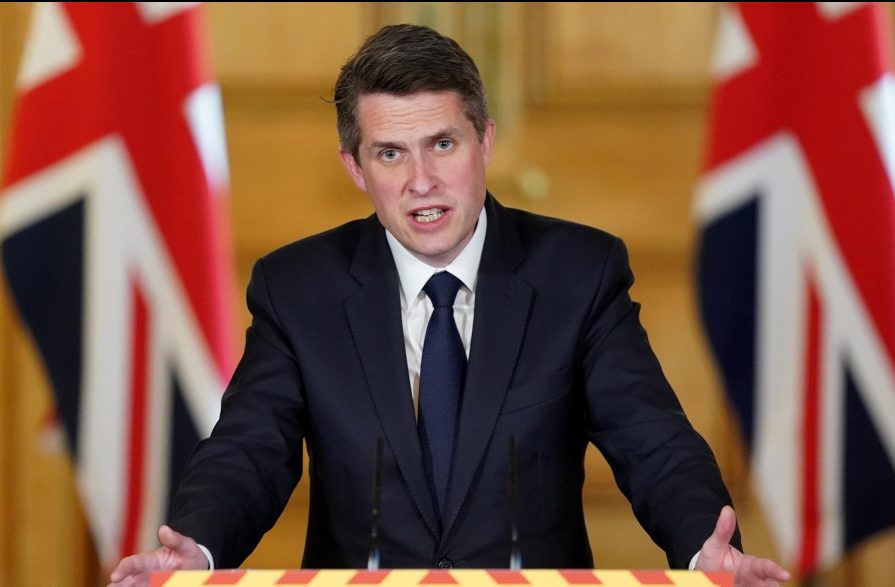 After taking a U-Turn, the UK government has decided that A-level and GCSE students in England will be given grades estimated by their teachers, rather than by an algorithm.
It follows uproar after about 40% of A-level results were downgraded by exams regulator Ofqual, which used a formula based on schools' prior grades, the BBC reported.
GCSE results in England, Wales and Northern Ireland come out on Thursday.
According to reports, Ofqual chair Roger Taylor and Education Secretary Gavin Williamson apologised for the "distress" caused.
In a statement, he acknowledged the "extraordinarily difficult" year for students, after exams were cancelled due to the coronavirus pandemic.
Sharma urges govt to fix the flaw
Following last week's disaster that saw nearly 40% of A-level students receiving lower than predicted grades, Virendra Sharma MP led a cross-party campaign which urged the government to fix the flaw and save the grades of more than 100,000 16-year olds.
On Thursday more than 100,000 will receive grades that decide their future, but based on last week's debacle it won't go well. To stop this happening Virendra Sharma MP led a group of MPs in writing to the Education Secretary, Gavin Williamson MP, urging him to scrap the formula and trust teachers. 43 Members of Parliament joined in signing the letter drafted by Virendra Sharma MP to save the 100,000 the same pain suffered by A-level pupils.
Writing in the letter the Ealing, Southall MP said:
"Last week there was a national shame in the A-Level results process, one which has cost many of our constituents places at university, on further education courses and apprenticeships and thrown them into panic and despair. No reasonable person could look at the news last week, our post bags or the individual stories of disappointment and misery and think that this was the best we could have managed as a country.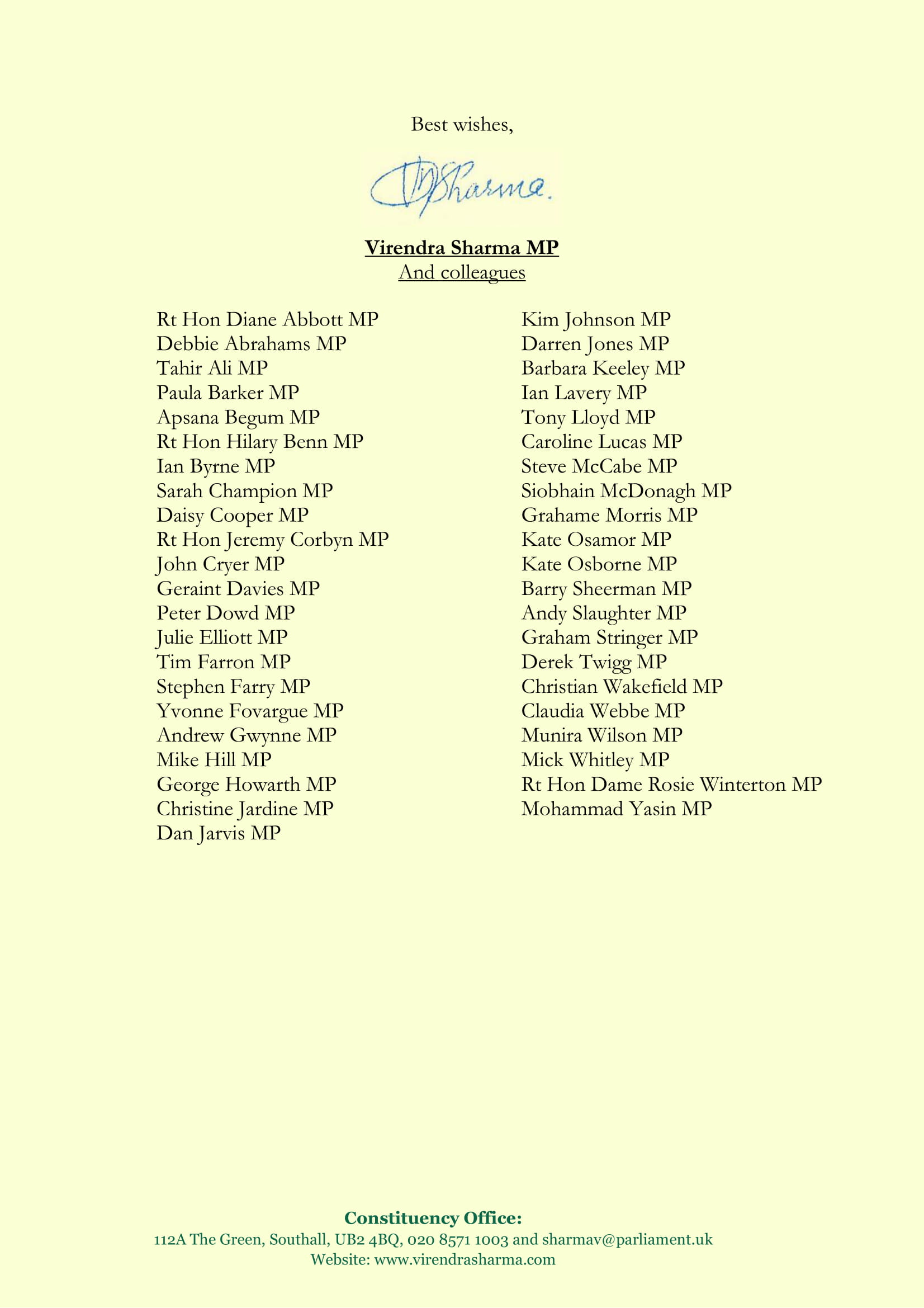 So, we are writing to you to implore you not to allow a repeat of what has happened and use your power to prevent it. We call upon you to honour the predicted grades of all GCSE students so that no one is treated as a statistical outcome and instead place trust in the teaching profession and their ability to grade the students they meet on an almost daily basis, more effectively than a line of computer code."
The news has been full of students shocked by losing one or more levels in their grading at A-level, costing them places at university. The inequality of it all is the most shocking, since the top-performing and private schools have secured better than normal results under the formula used by the Department for Education.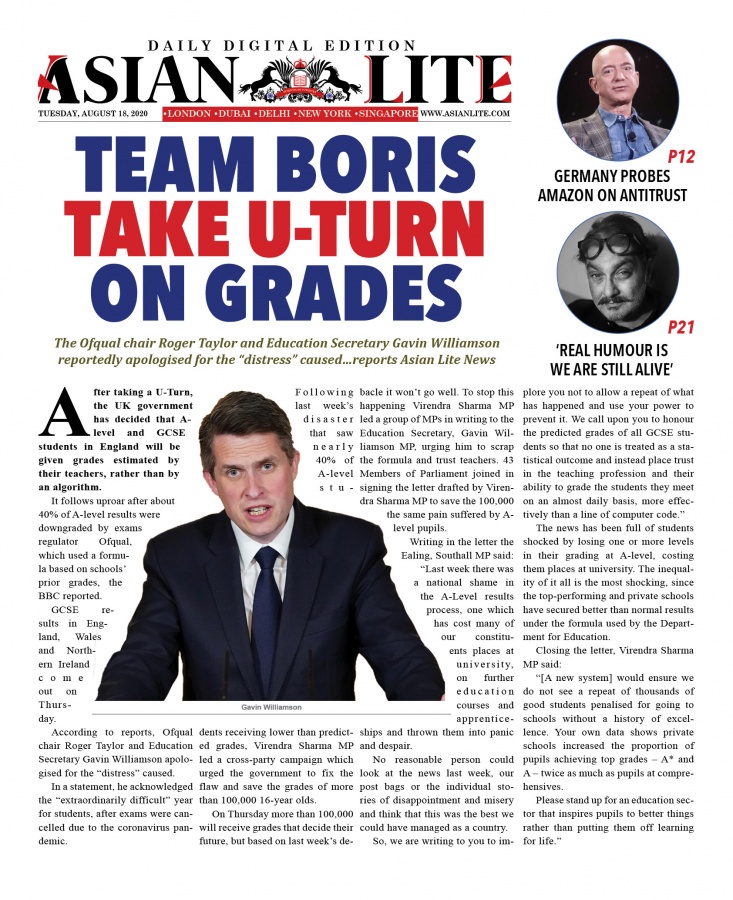 Closing the letter, Virendra Sharma MP said:
"[A new system] would ensure we do not see a repeat of thousands of good students penalised for going to schools without a history of excellence. Your own data shows private schools increased the proportion of pupils achieving top grades – A* and A – twice as much as pupils at comprehensives.
Please stand up for an education sector that inspires pupils to better things rather than putting them off learning for life."