Advertisement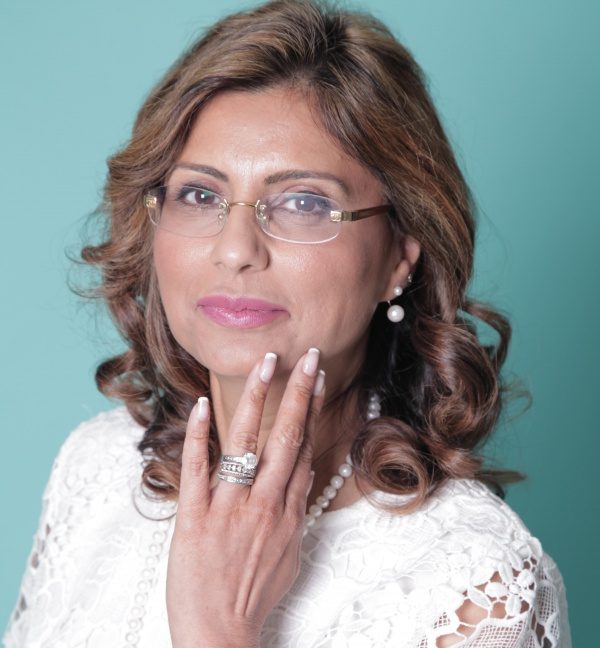 "I must give the British people a very simple instruction – you must stay at home. Because the critical thing we must do is stop the disease spreading between households."  Stated Prime Minister Boris Johnson as he announced the UK lockdown on 23rd March 2020.
Although, we are permitted to go shopping for food, exercise, medical needs, to provide care or to help a vulnerable person and travel for work purposes only where absolutely necessary.
Within history social distancing, also referred to as physical distancing is not a new concept. It has been successfully implemented within several epidemics, including in the 1918 flu pandemic and the current measure utilized for protection against COVID-19.
By maintaining a physical distance and a reduction in the number of times individuals are in contact with each other, constitutes a preventative measure within the spread of a virus. Research has proved that the virus is currently in retreat according to PM Johnson as the 'R' number is below one for the whole country.
This is an indication that the social distancing measures are proving successful and by adhering to guidelines we can gradually work toward a lockdown exit strategy. This is an encouraging sign for the residence of the UK as PM Johnson is due to reveal his 'roadmap' on Sunday 10th May 2020 quoting "everything is not going to be able to return to normal all at once. It is not going to be a case of flicking a switch and that people will have to prepare for a different type of normal."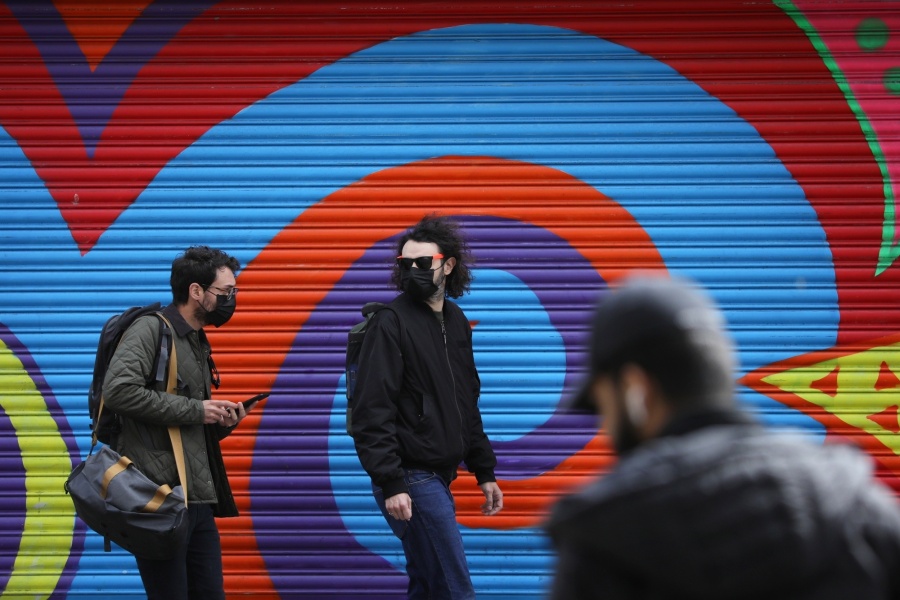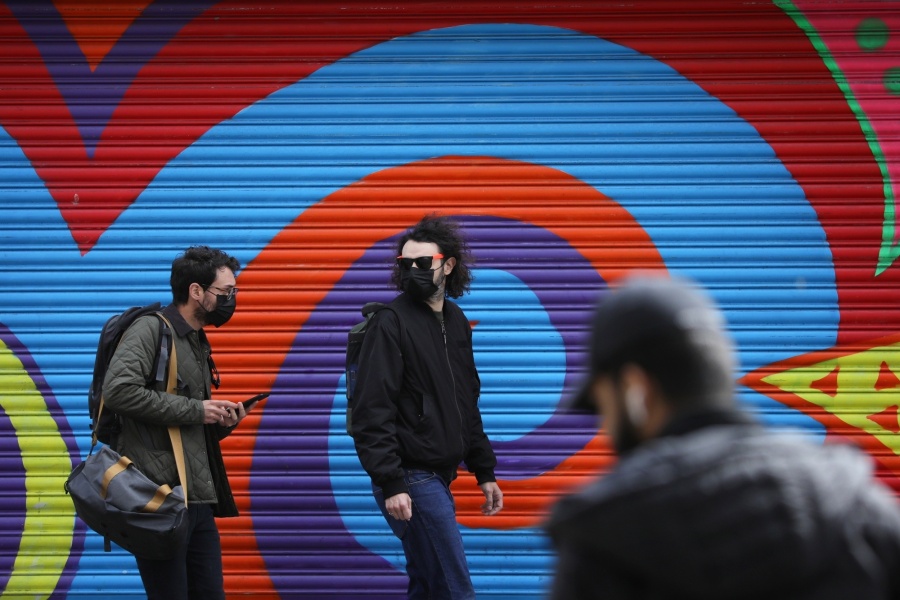 Although the social distancing measures have been endorsed for protection from the virus, it has affected the interaction within the lives of many individuals and families.  As families and friends are not permitted to engage in small or mass gatherings and maintaining a six feet distance from others.
This also includes people we love including parents and grandparents over 70years old, or people with underlying health conditions, individuals who are overweight, weakened immune systems or pregnant or those with serious illnesses having received letters from the NHS. Where normally children may visit their parents and grandparents frequently, or friends attending social engagements, the human interaction has been substituted with technological platforms such as video conferencing and other online initiatives.
What used to be a weekly visit pre-COVID-19 lockdown may currently have transformed into a daily telephone conversation. Families living under the same roof may now have a way to spend the quality time together that life prior to lockdown may not have permitted.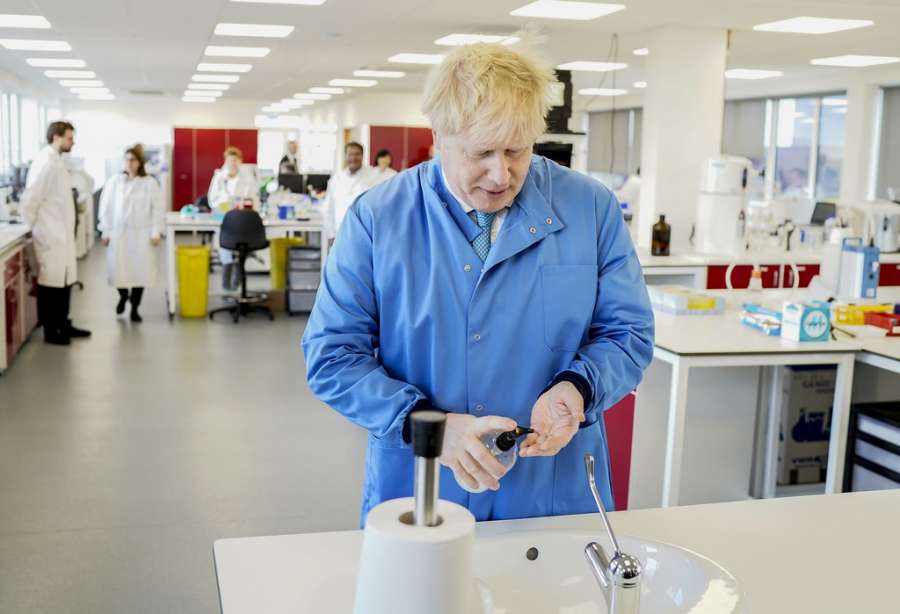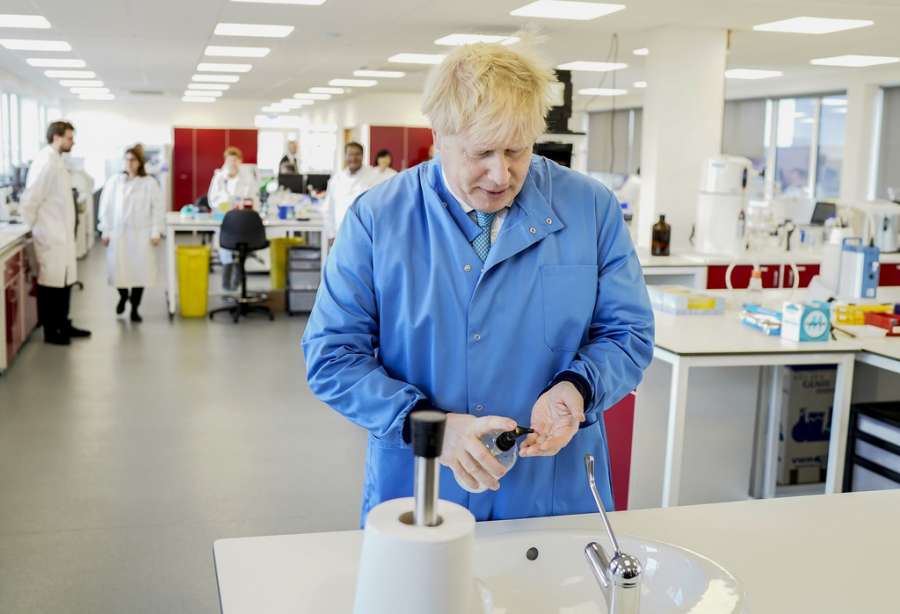 Even within this period of social distancing, it is important to possess a positive outlook on life and practice gratitude.  We should also be mindful of all our key workers serving the community on the front line who practice social distancing from their families to save lives.
By adhering to social distancing measures and following government guidelines we are protecting ourselves and others from the deadly virus. Until we have a vaccine for COVID-19, it is expected that social distancing will continue. Fortunately, with technological advancements, the communication between family, friends, employers, colleagues and communities can be maintained.
(Author – Parin Somani, Independent Academic Scholar)
Also Read – Corona Virus Pandemic: Comment by Parin Somani