Advertisement

The World Health Organization (WHO) said that the coronavirus continues to be extremely dangerous and will remain for a long time.
"Make no mistake: We have a long way to go. This virus will be with us for a long time," Tedros Adhanom Ghebreyesus, Director General of the World Health Organization, said at the daily briefing on coronavirus.
Globally, almost 2.5 million Covid-19 cases have been reported to the WHO, while more than 160,000 people have succumbed to the dreaded virus so far.
The WHO DG said that most countries are still in the early stages of the pandemic. "And some that were affected early by the pandemic are now starting to see a resurgence in cases," he added.
Ghebreyesus also said that there's no doubt that stay-at-home orders and other physical distancing measures have successfully suppressed the transmission of the virus in many countries.
"But this virus remains extremely dangerous. Early evidence suggests most of the world's population remains susceptible. That means epidemics can easily re-ignite," he said.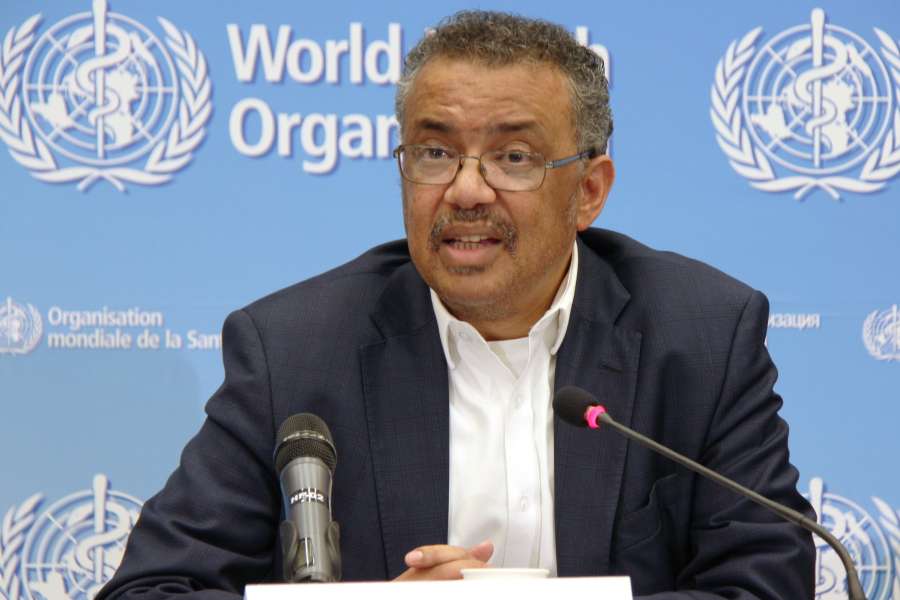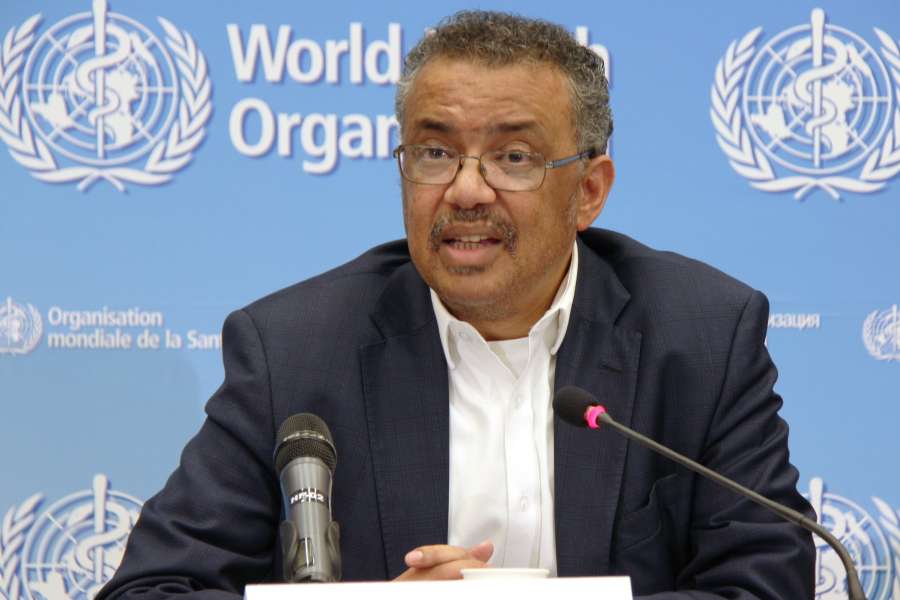 "One of the greatest dangers we face now is complacency. People in countries with stay-at-home orders are understandably frustrated with being confined to their homes for weeks on end," he said.
Ghebreyesus said that people understandably want to get on with their lives, because their lives and livelihoods are at stake.
"But the world will not and cannot go back to the way things were. There must be a 'new normal' — a world that is healthier, safer and better prepared," he emphasised.
"The same public health measures we have been advocating since the beginning of the pandemic must remain the backbone of the response in all the countries — Find every case; Isolate every case; Test every case; Care for every case; Trace and quarantine every contact," Ghebreyesus said.
Social Gatherings
The Irish government has announced that the ban on gatherings of more than 5,000 people in the country will run through the end of August.
"Local authorities have been advised by Government that event promoters should be informed that events requiring licenses in excess of 5,000 will not be considered for the period up to the end of August," the government said in a statement on Tuesday, Xinhua reported.
The Irish Department of Health on Tuesday reported another 44 COVID-19-related deaths, bringing the total fatalities to 730.
Tuesday also saw 388 new cases, pushing the total infections to 16,040, said the department.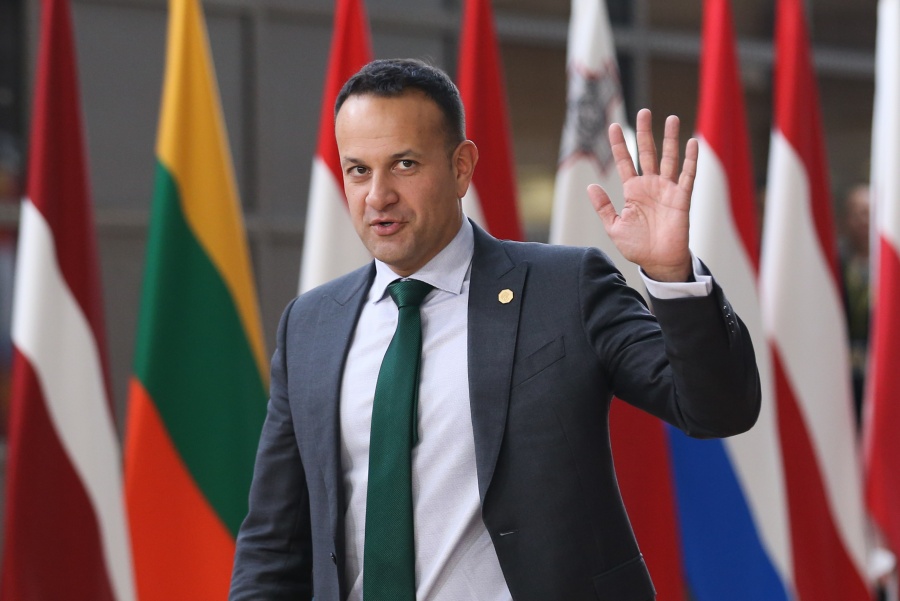 The Irish government has banned all mass gatherings since March 24, and the ban is expected to be reviewed on May 5 when a set of restrictive measures is supposed to come to an end.
Irish Prime Minister Leo Varadkar has told the Irish public that even if the restrictions are eased after May 5, they will be done in a "bit-by-bit" way instead of being done "in one go".
On Sunday night, Irish Health Minister Simon Harris warned in a twitter message that any complacency in the battle against COVID-19 would be "disastrous" and could potentially be "fatal".
His warning came amid reports that some European countries hit by the pandemic have started to ease their lockdown measures.
Also Read – Russians break lockdown rules to mark Lenin's 150th b'day