Advertisement

As Italy on total quarantine, Britons are preparing for the worst as officials predicting more victims in the next 14 days. The UK is currently in the first phase – "containment" – of the government's four-part plan…reports Asian Lite News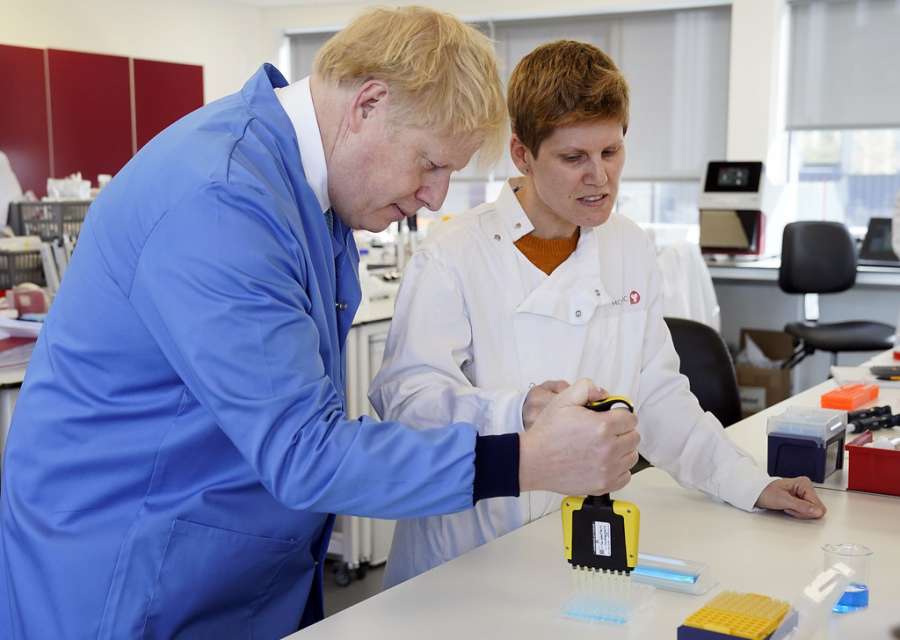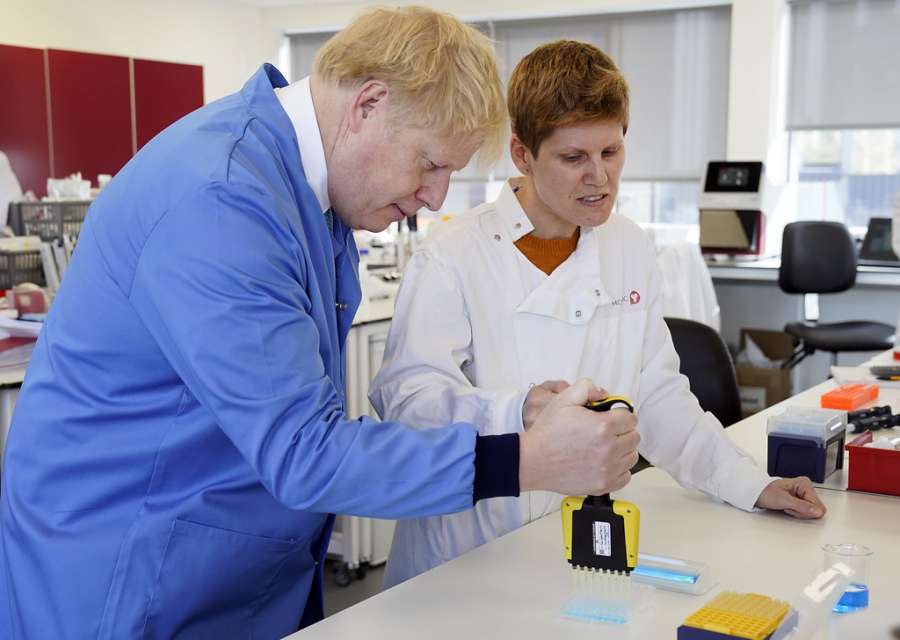 In the UK, five people with the virus have died. There were 319 confirmed cases as of 09:00 GMT on Monday.
Health officials said people who showed "even minor" signs of respiratory tract infections or a fever would soon be told to self-isolate for seven days in an effort to tackle the outbreak, BBC reported.
The change in advice could happen within the next 10 to 14 days, the UK's chief medical adviser Prof Chris Whitty said. It came after researchers in the US found it took five days for most people with coronavirus to show symptoms.
Meanwhile, Prime Minister Boris Johnson said that the UK is making "extensive preparations" to step up the country's coronavirus response.
Speaking from Number 10 Downing Street, the prime minister defended the government's approach as it confirmed it was still in the "contain" phase of combating the virus, having been advised not to rush to the "delay" phase in order to help the National Health Service, the Financial Times reported.
But Chris Whitty, chief medical officer for England, said that within the next 10-14 days the UK will "probably" be in a "situation where we say everybody who has even minor respiratory tract infections or a fever should be self isolating for seven days afterwards".
The prime minister also suggested the elderly and vulnerable could be asked to stay home in the near future.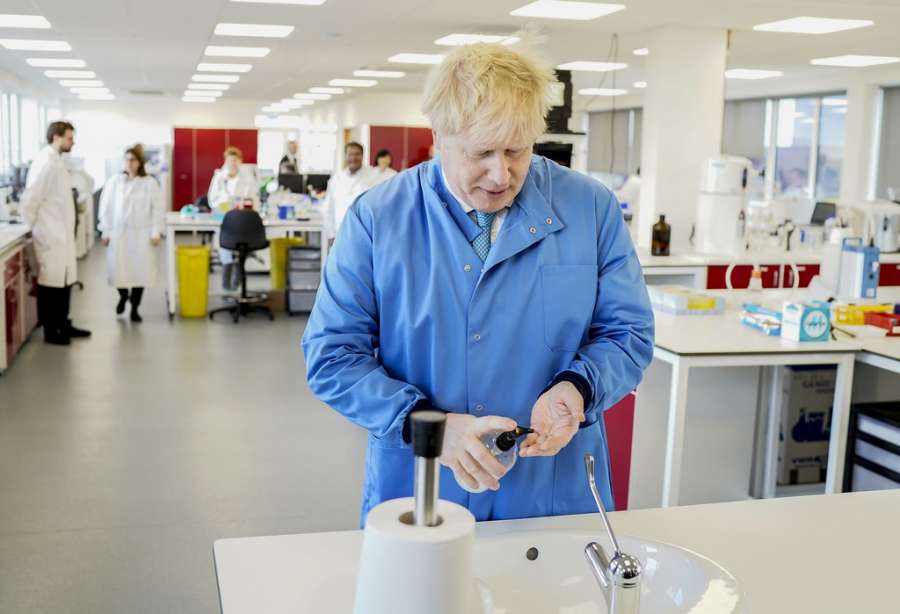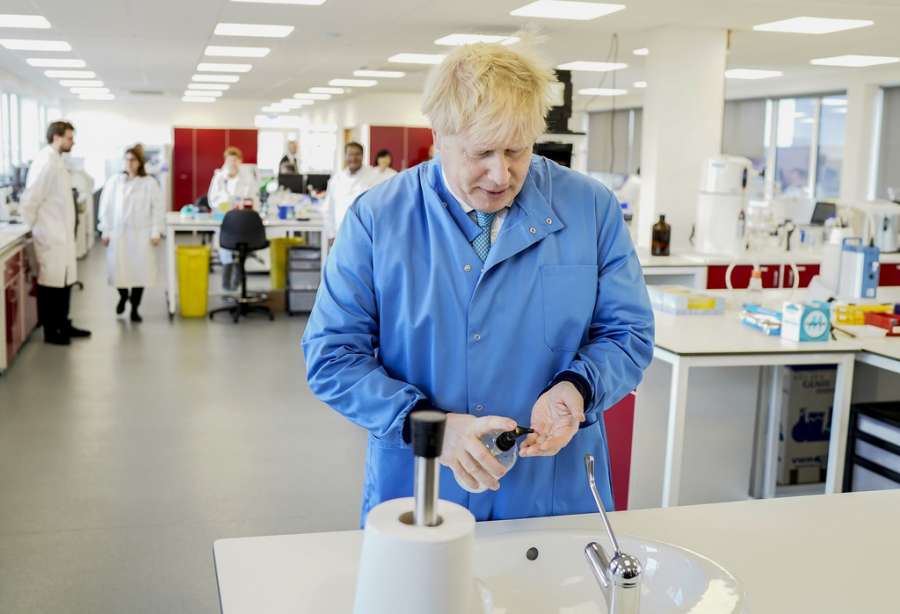 The UK government has also announced it is to extend shop delivery hours to ensure that supermarkets have basic items, amid stockpiling concerns.
The environment department, Defra, said by allowing night-time deliveries – currently restricted to avoid disturbing locals – stock would be able to move more quickly from warehouses to shelves.
Transport Secretary Grant Shapps tweeted that he stood "ready to allow drivers' hours to be safely and temporarily extended, if needed".
He has also written to the European Commission, asking for rules on take-off and landing slot allocations at major airports to be relaxed during the outbreak. Under European law, if flights are not operated, slots have to be forfeited.
The decision to delay closing schools and introduce other strict measures to combat coronavirus has been defended by England's deputy chief medical officer.
Dr Jenny Harries said experts are assessing new cases on an hourly basis to achieve a "balanced response".
She told BBC Breakfast new measures could follow as UK cases begin to rise rapidly over the next two weeks.
Dr Harries said the vast majority of those diagnosed with coronavirus in Britain are "pretty well" but that they may "feel a bit rough for a few days".
She added: "Within 10-14 days we will be likely to advise people with symptoms to self-isolate and we are expecting that start of the peak [of coronavirus cases] to come during that period."
Dr Harries said cancelling big outdoor events like football matches would not necessarily be a decision supported by science.
"The virus will not survive very long outside," she said. "Many outdoor events, particularly, are relatively safe."
Another report by Sky News said the UK will see "many thousands of people" contract coronavirus.
"We will have significant numbers in a way which I think the country is not used to… so large numbers of the population will become infected [with coronavirus] but because its a naive population, nobody has got antibodies to this virus currently," Dr Harries told Sky's Kay Burley @ Breakfast.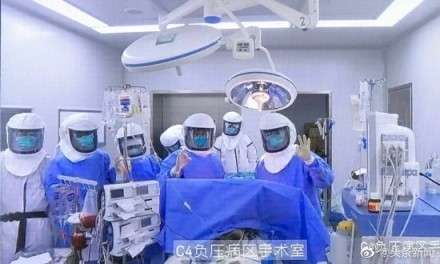 "Having said that, 99% of those will almost certainly get better and most people will have a really quite mild disease and will not need to be in hospital and can be managed very safely and appropriately at home."
She added: "The important thing for us is to make sure that we manage those infections and make sure that those individuals who are most affected so are elderly people particularly those with chronic underlying conditions get in touch and get treatment and we support other people in the home environment."
Dr Harries also said that the fatality rate will rise before it drops again in the early stages of the outbreak.