Advertisement

Of the 87 cases in Britain, there are 80 in England, three in Scotland, three in Northern Ireland and one in Wales…reports Asian Lite News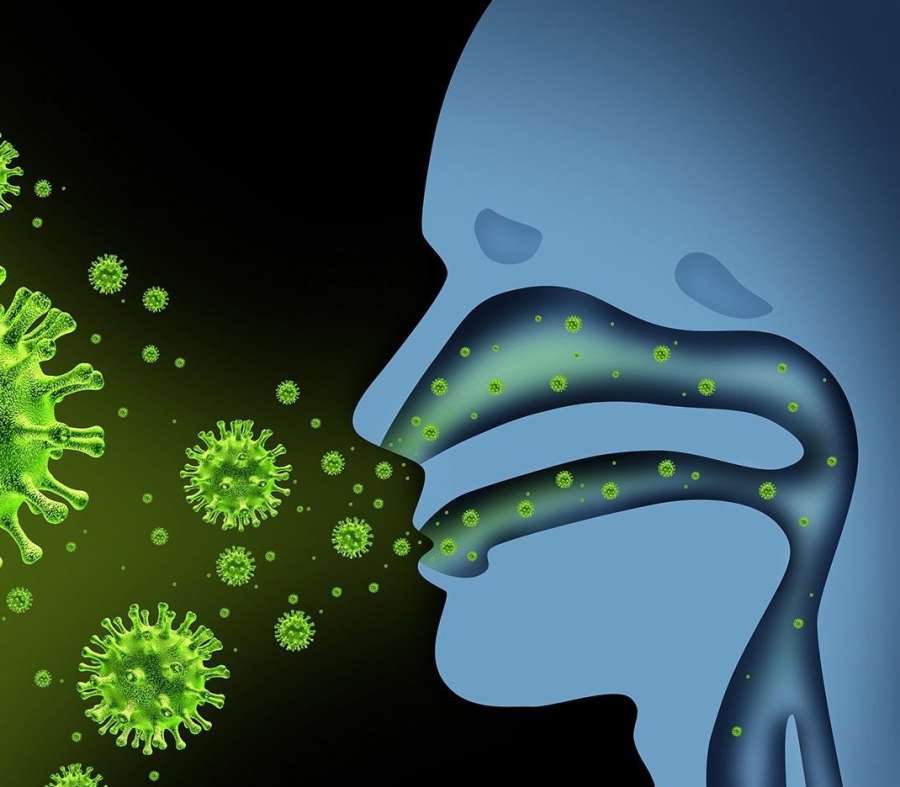 Britain has confirmed 36 new cases of COVID-19 on Wednesday, bringing the country's total number of infections to 87 in its biggest day-on-day increase so far, according to the country's health authorities.
Among the newly confirmed cases, 32 were in England, two were in Scotland and two in Northern Ireland, the Xinhua news agency reported.
Regarding the 32 patients in England, 29 of them had recently travelled to "recognised countries" or contracted the novel coronavirus from people known to have travelled from abroad, according to Chief Medical Officer for England Chris Whitty.
Meanwhile another three patients in England contracted the virus within the country but it is not yet clear how they contracted it, said Whitty.
Of the 87 cases in Britain, there are 80 in England, three in Scotland, three in Northern Ireland and one in Wales.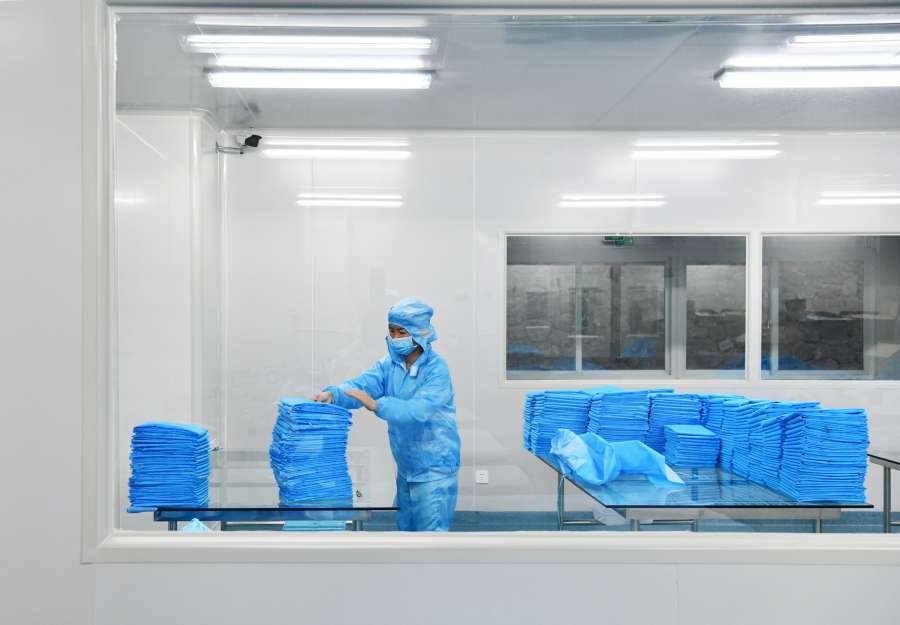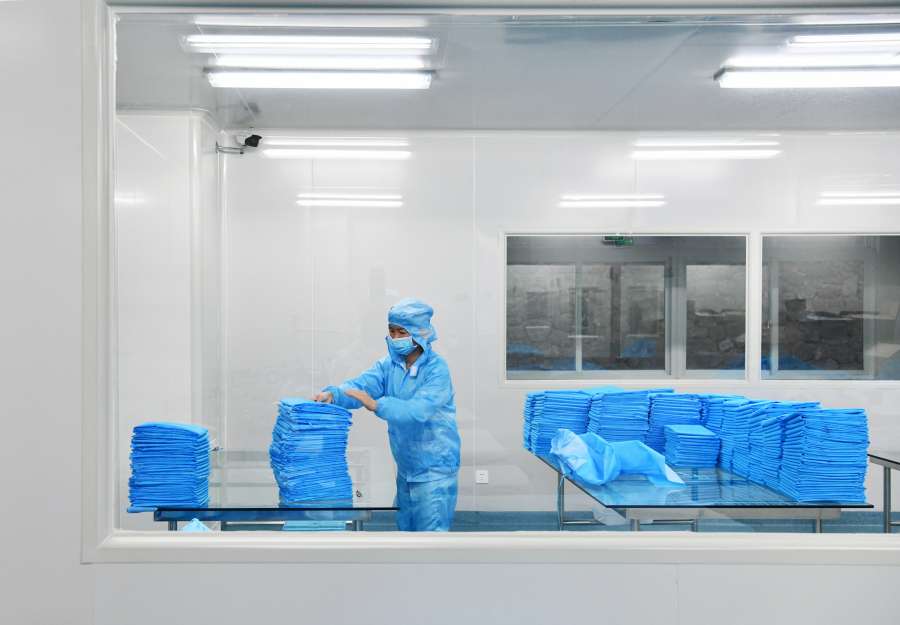 The London Book Fair, one of the biggest events in the literary calendar, was called off Wednesday on concerns of the coronavirus outbreak. The release date of the new James Bond film, No Time To Die, has been pushed back due to coronavirus, Sky news reported.
11 deaths in US
The state of California has reported its first coronavirus death, taking the overall death toll in the US to 11 with 154 confirmed cases, authorities said.
The patient, an elderly adult with underlying health conditions living in Placer County, died in isolation at a hospital on Wednesday, reports Xinhua news agency.
The victim had tested positive for the virus on Tuesday was likely to have been infected sometime between February 11-21 during a cruise from San Francisco to Mexico in February.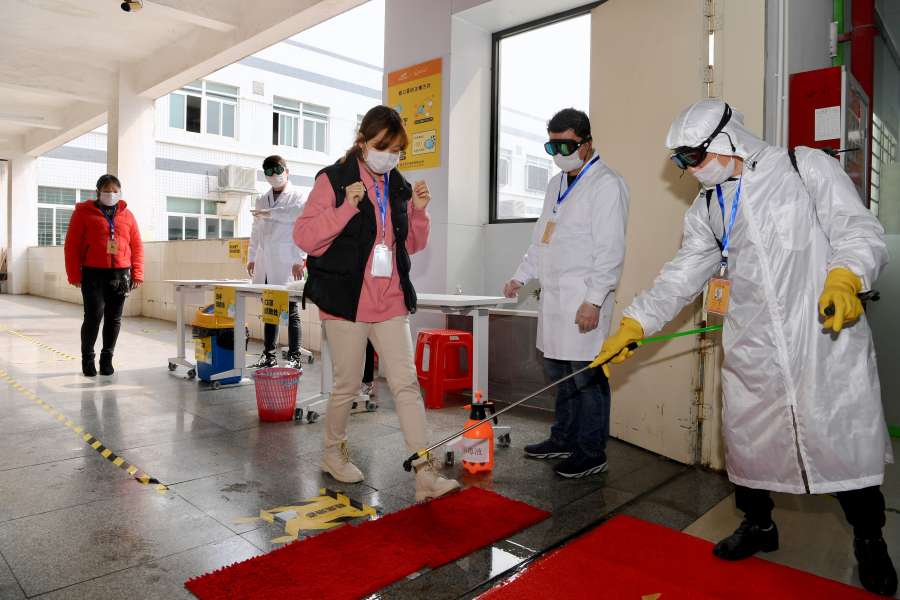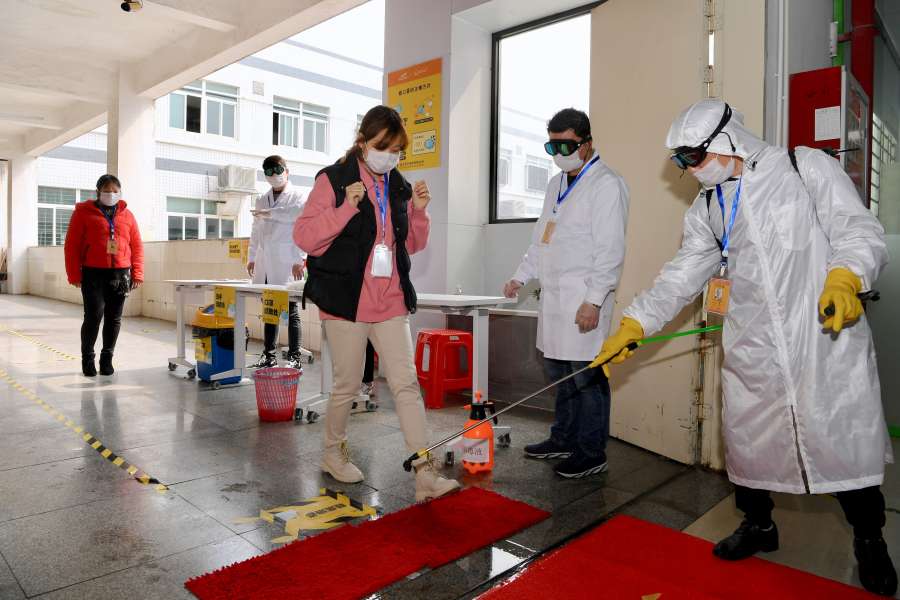 "We extend our deepest condolences to the loved ones of this patient," said Placer County Health Officer Aimee Sisson told the media on Wednesday evening.
"While we have expected more cases, this death is an unfortunate milestone in our efforts to fight this disease, and one that we never wanted to see."
Health officials said the person had minimal community exposure after returning from the cruise and going to the hospital.
All 15 healthcare workers who were exposed prior to the patient were now in quarantine and none of them exhibited symptoms.
However, it's possible that other cruise passengers may have also been exposed, Placer County Public Health said, adding they were are working closely with Sacramento County Public Health and the Centers for Disease Control and Prevention to identify and contact other cruise passengers.
Meanwhile, California Governor Gavin Newsom declared a state of emergency in the state following the news of the death.