Advertisement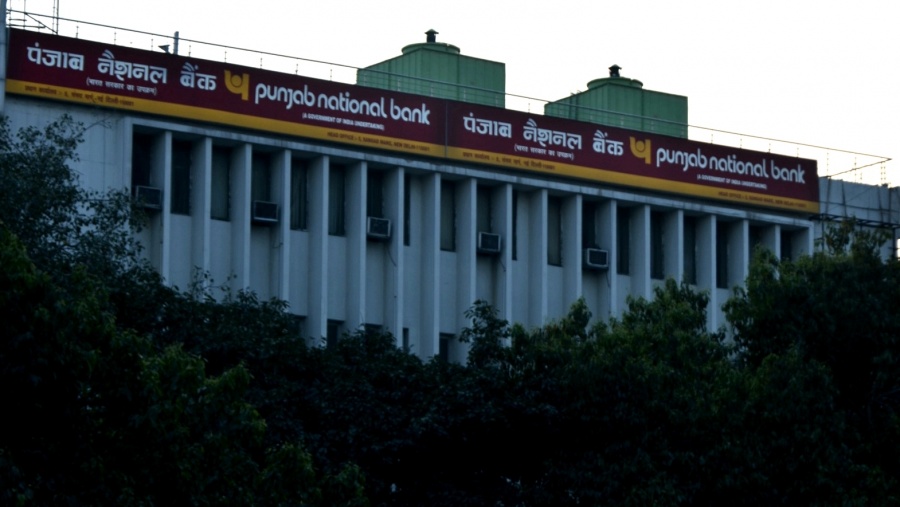 The Court of Appeal in London has refused permission for the British subsidiary of Punjab National Bank (PNB) to appeal against a judgment dismissing its $45 million claim for fraud and misrepresentation in loans given to Indian and US renewable energy companies.
This was the third consecutive defeat for PNB in this case, with the English High Court having found that no fraud had been committed by the defendant borrowers against PNB and criticising the PNB's failure to disclose existing proceedings it had brought in the debt tribunal in Chennai, according to Zaiwalla & Co., a London-based law firm.
The Bank has been ordered to pay £335,000 towards the costs of eight defendants represented by Zaiwalla & Co.
Sarosh Zaiwalla, Senior Partner of Zaiwalla & Co, the London law firm representing the defendants, said: "The case serves as a message to Banks that the English Courts will take a very dim view of a 'lack of candour' with the Court, if they are seeking an Order in the absence of the defendant and claiming that the English Courts are the correct place to deal with a claim."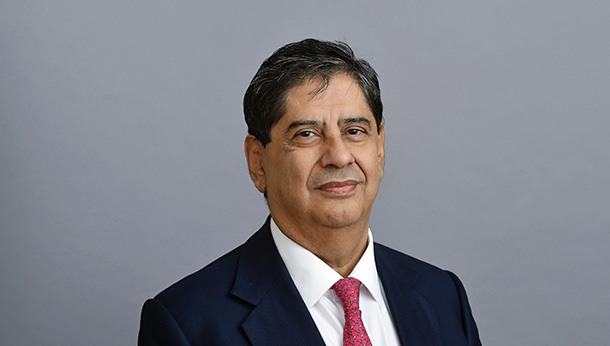 Despite the fact that an English judgment is not necessarily recognised by courts in India or other countries, Indian banks frequently seek to commence proceedings in England to obtain a substantive judgment which it can then deploy in foreign jurisdictions.
PNB had claimed that it had been misled and defrauded by the actions of the defendants following the granting of loans amounting to $45 million to companies in the US and India controlled by the individual defendants.
The bank also alleged that money had been siphoned off and payments due had not been made under the loan facilities and guarantees. The defendants were associated with two groups of companies, Pesco Beam and Trishe Resources. Those and related companies borrowed sums from the PNB to fund, respectively, oil re-refining and wind farm projects in the US.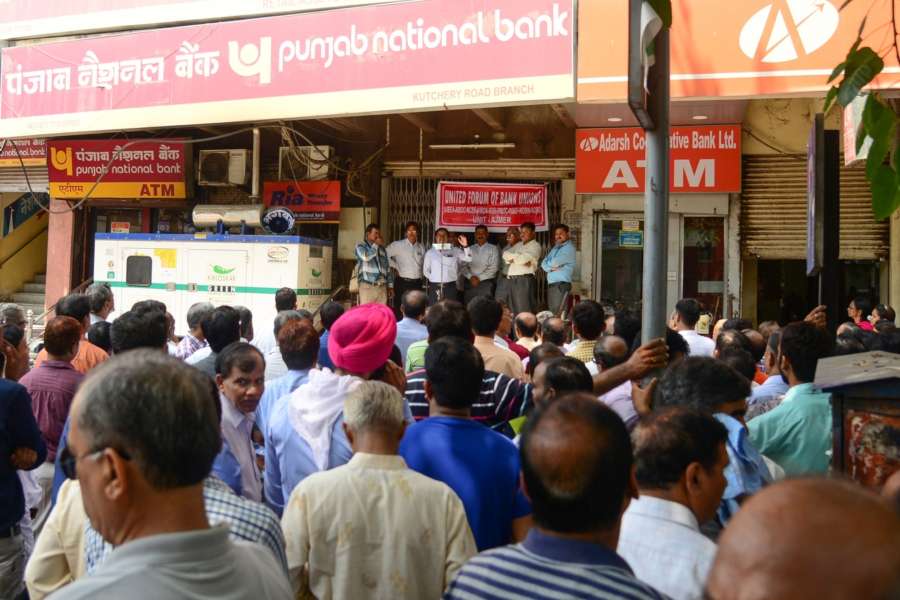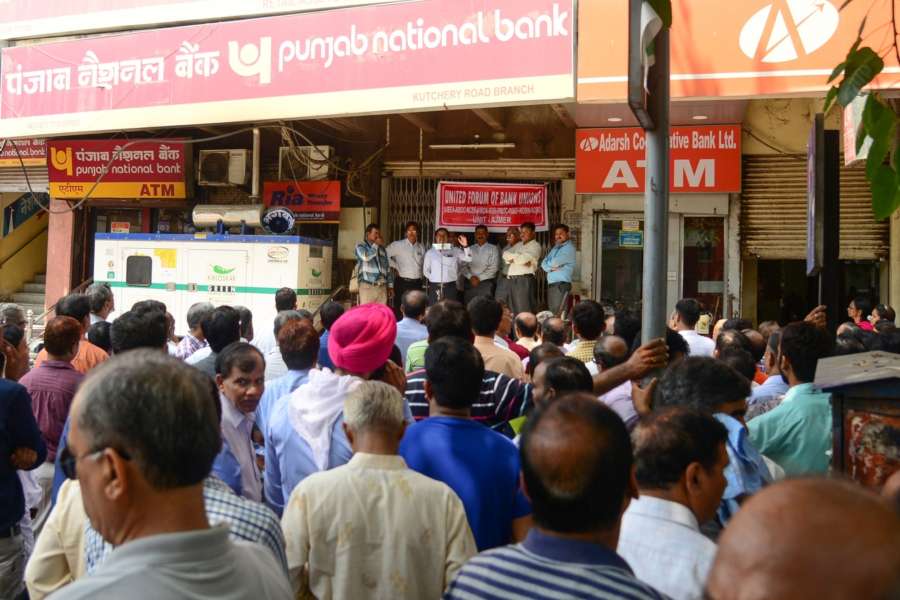 The law firm said that although the defendants were all based in India and the US, PNB asserted that on the basis of the loan facility agreements, the proper place for its claims was England. The court accordingly granted permission to the Bank to serve proceedings in India and the US.
However, unbeknown to the court, the Bank had already issued proceedings for the same debts in the Debt Tribunal in Chennai, and, with its syndicated partner Bank of Baroda, in the US. The revelation of the foreign proceedings proved to be the bank's undoing, it said in a statement.
Also Read – 12 countries, 64 Flights, 7 Days: India Readies For Largest Repatriation Mission