Advertisement

The departure, 1,317 days after Britain voted to leave the bloc, carries not only enormous symbolic weight, but also significant legal consequences. French President Emmanuel Macron, in a televised address, called Britain's departure from the European Union (EU) a "historic warning signal" that must be heard across Europe in order to reform in-depth the bloc and better defend its interests…reports Asian Lite News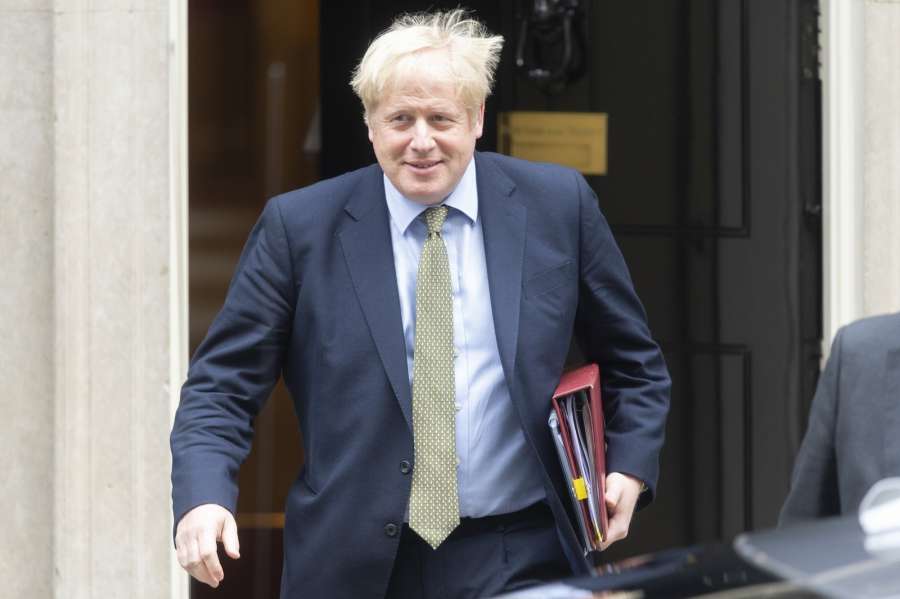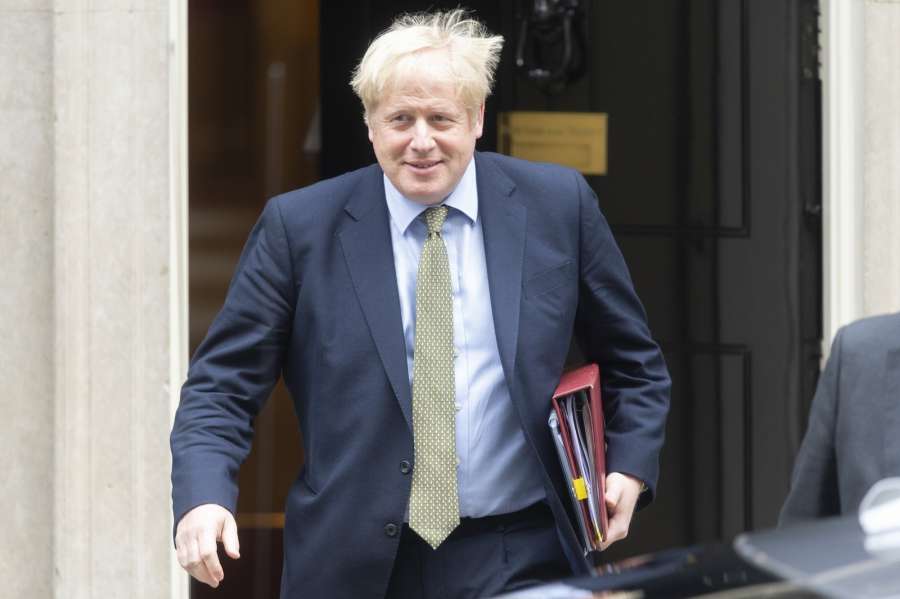 Britain officially left the European Union (EU) on Friday, marking a historic end to its 47-year-long membership of the world's largest trading bloc.
The historic moment, which happened at 23:00 GMT, was marked by both celebrations and anti-Brexit protests.
It also marks the start of a transition period that will last till the end of this year as negotiators try to forge a trade arrangement between Britain and the EU, Xinhua news agency reported.
The departure, 1,317 days after Britain voted to leave the bloc, carries not only enormous symbolic weight, but also significant legal consequences.
It concluded three years of fractious debates over whether the country should really leave the bloc, the terms of its departure and the kind of relationship it should forge with Europe.
Prime Minister Boris Johnson and his cabinet began on Friday with a meeting in Sunderland, a city in northern England that was the first to announce it had voted in favor of leaving the European Union on the night of the 2016 referendum.
French President Emmanuel Macron, in a televised address, called Britain's departure from the European Union (EU) a "historic warning signal" that must be heard across Europe in order to reform in-depth the bloc and better defend its interests.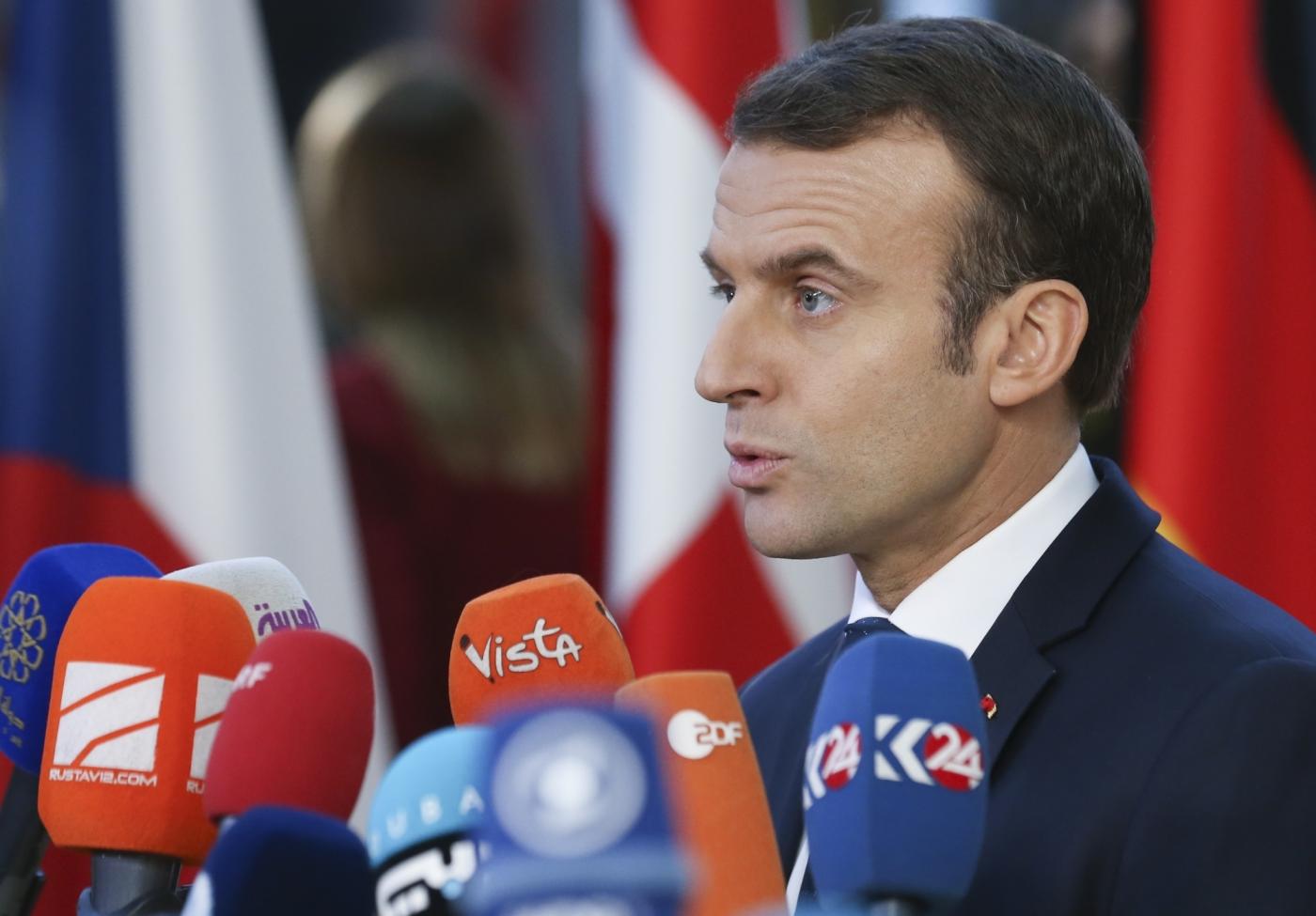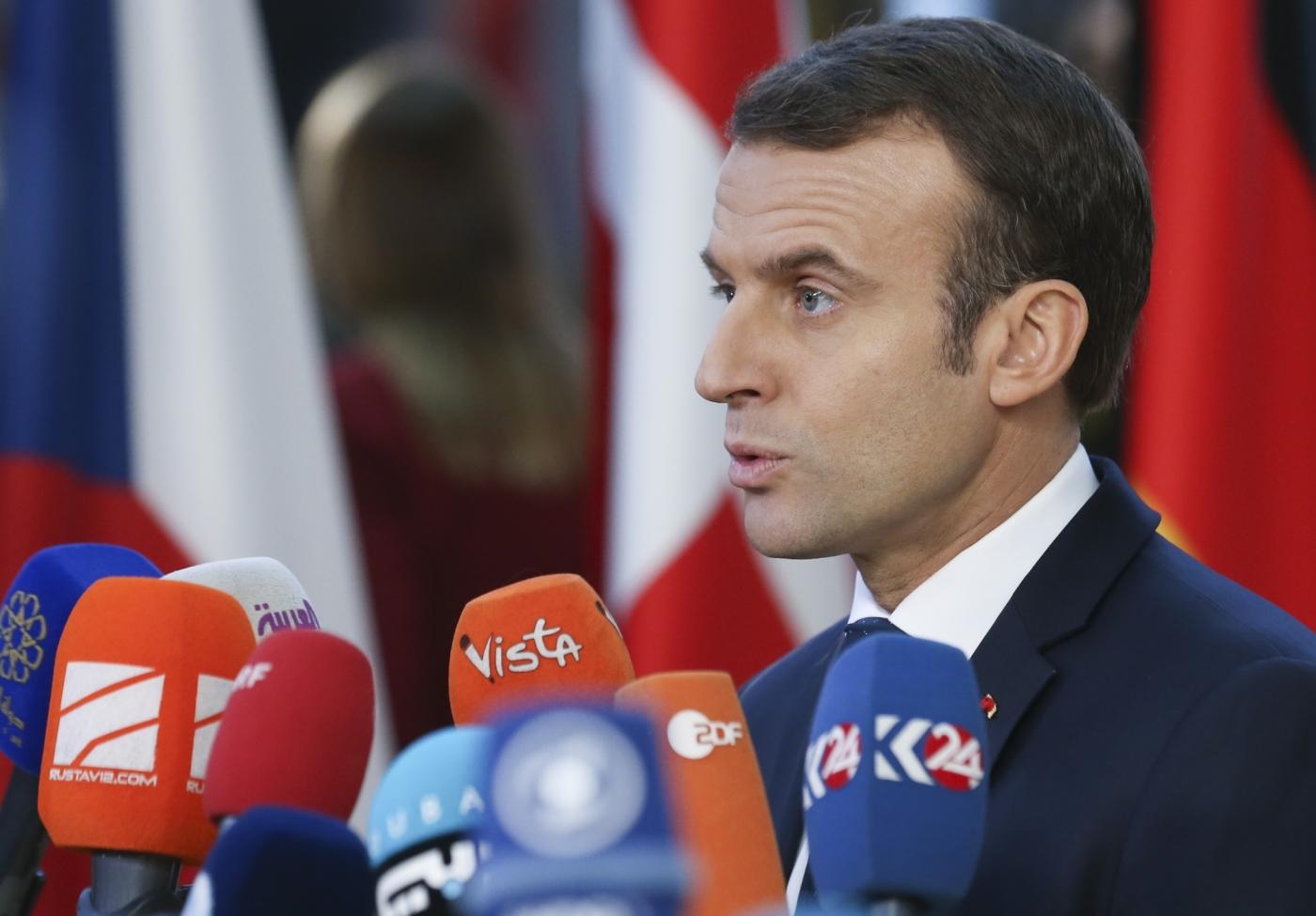 Hours before Britain leaves the EU on Friday, Macron recognized the "sovereign decision" of the British they had expressed in 2016 referendum, but said "this departure is a shock", media reported.
The French President called for continued in-depth reform to rebuild a clear project, "in which the desire to leave won't be the answer to the difficulties".
As to post-Brexit, Macron vowed to maintain close relationship with Britain. However, he said that it could not expect to be treated the same way as when it was part of the EU.
"You can't be in and out. The British people chose to leave the European Union. It won't have the same obligations, so it will no longer have the same rights," he said.
Macron also pledged to defend the interests of French fishermen, farmers and workers in the upcoming negotiations on the future relationship between Britain and the EU.
"In this negotiation, we will remain united, all 27 of us," said the French president.