Advertisement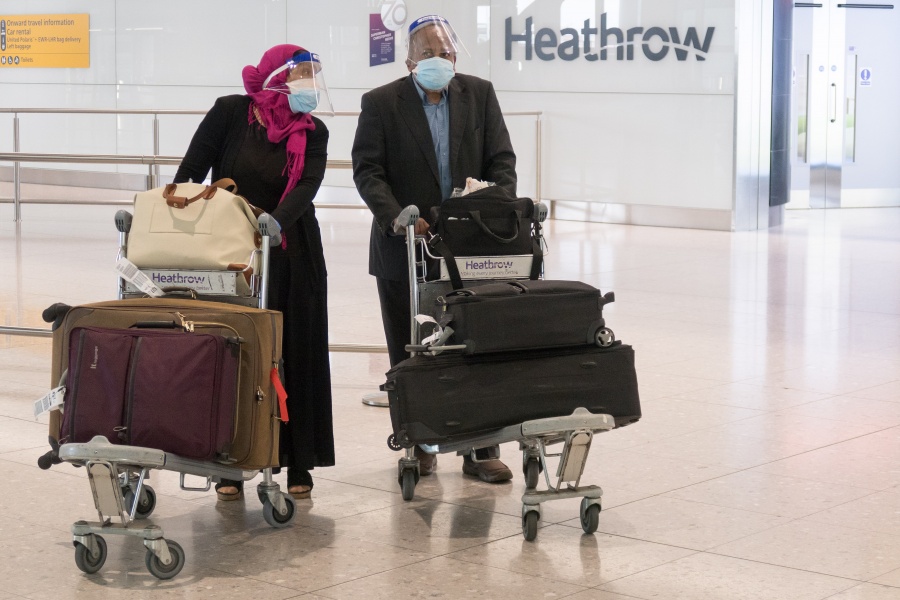 The UK government has announced that travellers from another five countries will not be required to quarantine upon their arrival, it was reported on Saturday.
The government said on Friday that the change will come into force from July 28 and will apply to Estonia, Latvia, Slovakia, Slovenia and St Vincent and the Grenadine, reports the BBC.
The countries were initially were excluded from the government's list of 74 'safe' spots announced in early July, but changes have been made following 'risk assessment reviews, the Department of Transport said on Friday.
The government will update the list on a weekly basis if any changes are required.
Meanwhile, Transport Secretary Grant Shapps is expected to announce a Portugal air bridge on Monday after the Portuguese government was reportedly angered by an "absurd" decision to exclude the country, reports the Metro newspaper.
The south-western European country has seen cases slow to 127 a day, the lowest since May 11, although parts of Lisbon have sparked concern and remain in partial lockdown.
Self-isolation for 14 days will still be required for people travelling from Canada, the US, Sweden, Russia and much of Central or South America.
The government has been advising against all but essential travel since March, but this advice has been lifted for destinations that "no longer pose an unacceptably high risk" for British travellers.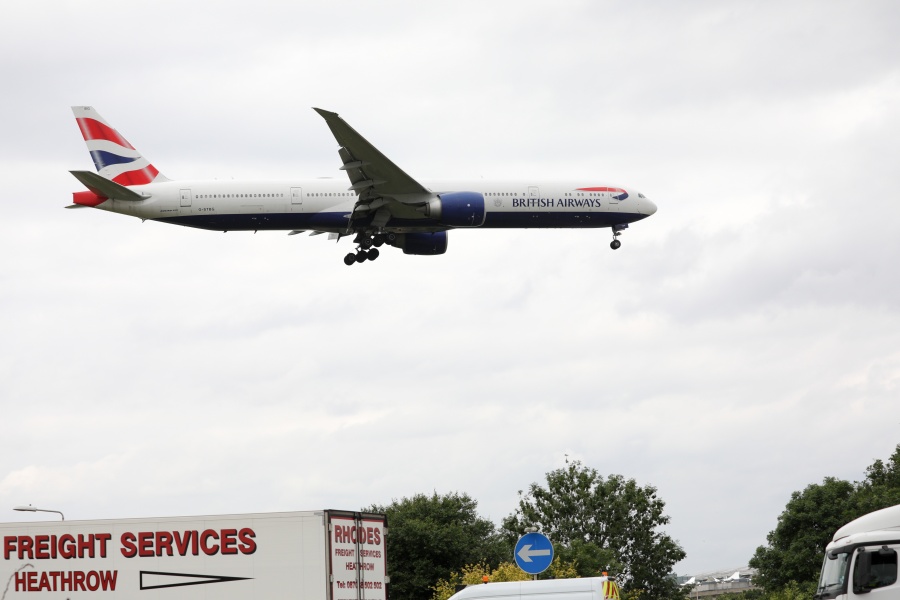 Health measures like quarantine are set by each UK nation separately, the BBC reported.
Wales and Northern Ireland have introduced quarantine exemptions for the same countries as England.
Scotland is also allowing exemptions, and has updated its own list of countries with which it is now allowing travel without quarantine.