Advertisement

A UK Minister resigned on Tuesday over Prime Minister Boris Johnson's chief aide, Dominic Cummings' alleged breaking of coronavirus lockdown rules.
Junior Minister Douglas Ross resigned as Under Secretary of State for Scotland, becoming the first government minister to quit over the row that has engulfed Downing Street over the past several days, reports the Metro newspaper.
Ross said he could not "in good faith" tell his constituents who could not care for sick relatives or say goodbye to dying ones while obeying lockdown rules that Cummings acted appropriately.
The first resignation over the allegations rocking the government came as Cabinet Office Minister Michael Gove sought to defend Cummings, his longstanding ally, as having acted "entirely reasonable" and within the law.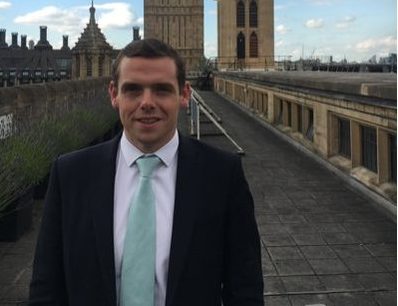 Cummings was accused of breaking lockdown rules he helped make after it emerged he travelled from London to his parents home in Durham when his wife fell ill with suspected coronavirus in March.
The Prime Minister's chief adviser has refused to step down over the allegations, admitting he never considered resigning and he doesn't regret his actions.
In his resignation, Ross said Cummings' view on lockdown guidance was "not shared by the majority".
He said as a father himself he would have stayed at home if he and his wife had caught the virus.
Johnson said he regrets Ross' decision to resign, the Metro newspaper reported.
A No 10 spokesman said: "The Prime Minister would like to thank Douglas Ross for his service to government and regrets his decision to stand down as Parliamentary Under Secretary of State for Scotland."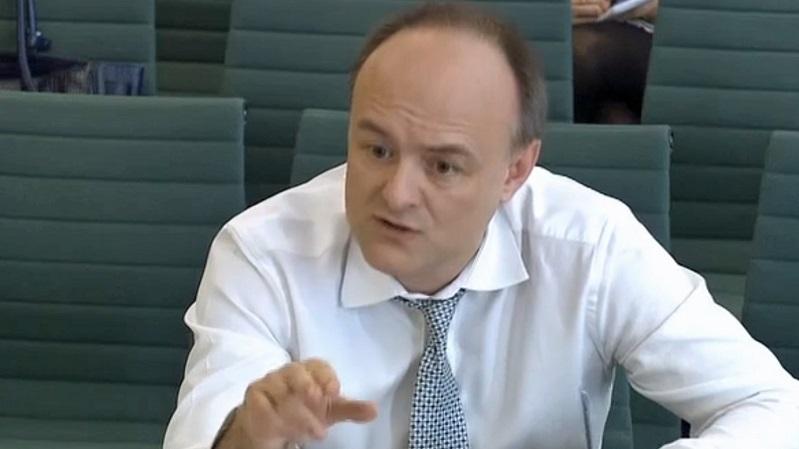 The resignation comes as Johnson faces increasing pressure to fire his chief aide, although he has so far given him his full support.
At a press conference on Monday, Johnson admitted he regrets the "confusion and pain" the scandal has caused the British public.
But he said that he believed Cummings acted "legally" and "with integrity".
Also Read – 'I don't regret what I did': Cummings defends trip