Advertisement

The 30-page document spelling out Britain's negotiating mandate confirms that the British government will not extend the current transition period beyond December 31…reports Asian Lite News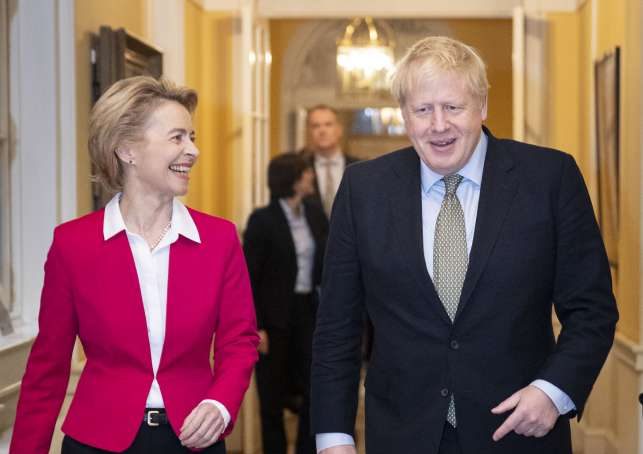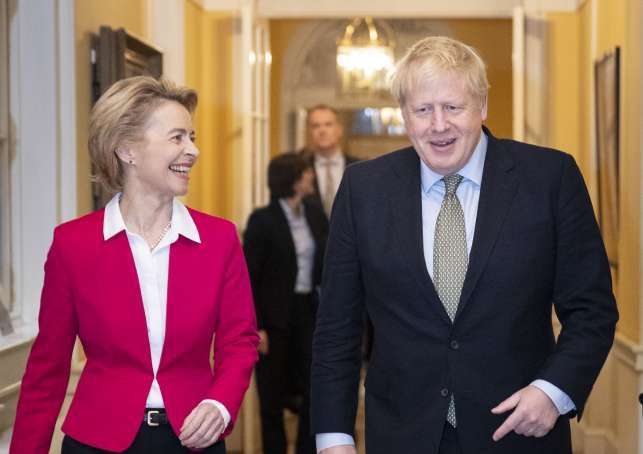 Britain will plan for an "orderly exit" from the European Union (EU) if no trade deal is agreed by June, a UK government report has said.
Downing Street on Thursday said if trade talks with Brussels fail to progress, the government will need to decide whether Britain's attention should move away from negotiations and focus solely on continuing domestic preparations to exit the transition period in an orderly fashion, media reported.
The 30-page document spelling out Britain's negotiating mandate confirms that the British government will not extend the current transition period beyond December 31.
The document says Britain hopes a broad outline of an agreement with Brussels would be made clear and could be finalised by September 2020.
Details of Britain's approach, including a call for a Canada-style trade deal with the EU, was outlined as MPs in the House of Commons debated Prime Minister Boris Johnson's strategy.
In that debate, Cabinet Minister Michael Gove said there will be no border down the Irish Sea, separating Northern Ireland from the rest of Britain.
The government said it wants regulatory freedom from the EU and will not accept any role for the Court of Justice of the EU in dispute resolution mechanisms, Downing Street added.
Political commentators have said Britain's approach to a trade deal clashes with the negotiating mandate published by the EU earlier this week, setting the scene for tough negotiations when talks open next week.
Britain's negotiating mandate calls for a liberalised market for trade in goods, with no tariffs, fees, charges or quantitative restrictions on trade in manufactured or agricultural products.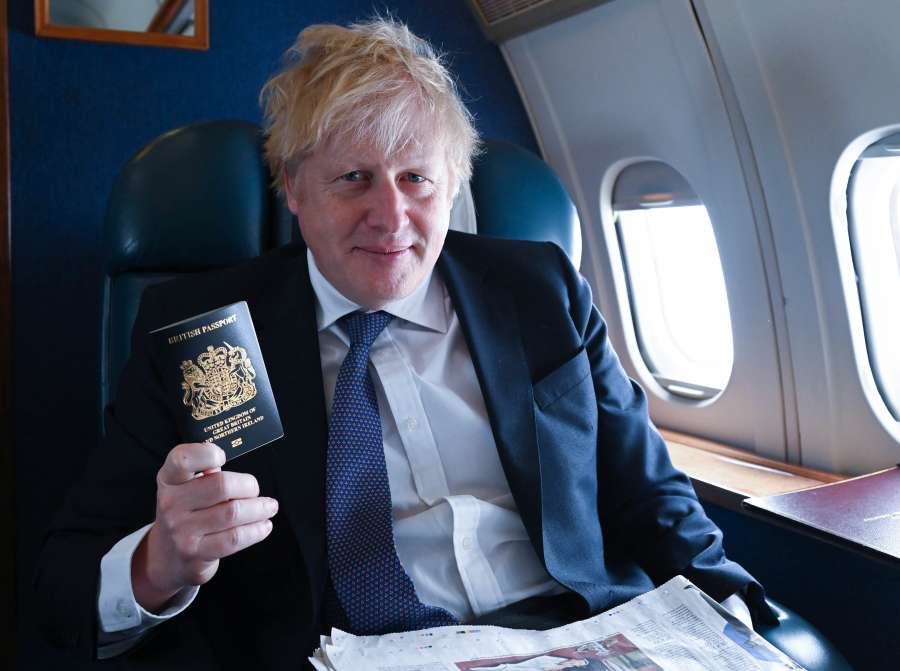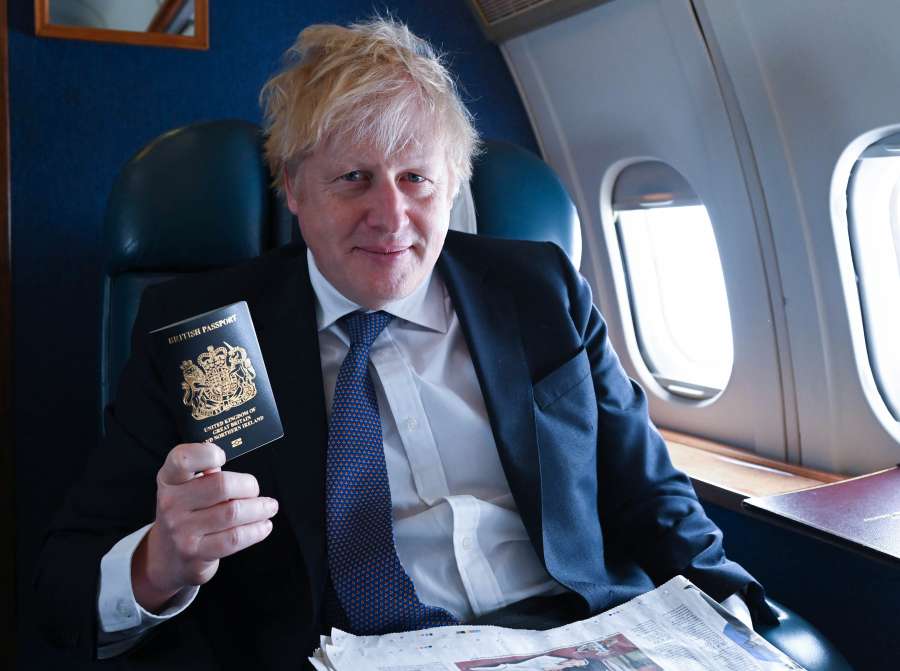 It also wants a separate agreement on fisheries, allowing for annual negotiations on access to each other's waters and an agreement on equivalence on financial services to be decided before the end of this June.
The document states, "The vision for the UK's future relationship with the EU is a vision of a relationship based on friendly cooperation between sovereign equals."
"Whatever happens, the government will not negotiate any arrangements in which the UK does not have control of its own laws and political life."
A comprehensive free trade agreement should be at the core of a trade deal, which should be on the lines of free trade agreements already agreed by the EU in recent years with Canada and with other friendly nations, the document also states.