Advertisement

UK Prime Minister Boris Johnson urged people not to go out on Friday night, stressing: "For now, at least physically, we need to keep people apart."…reports Asian Lite News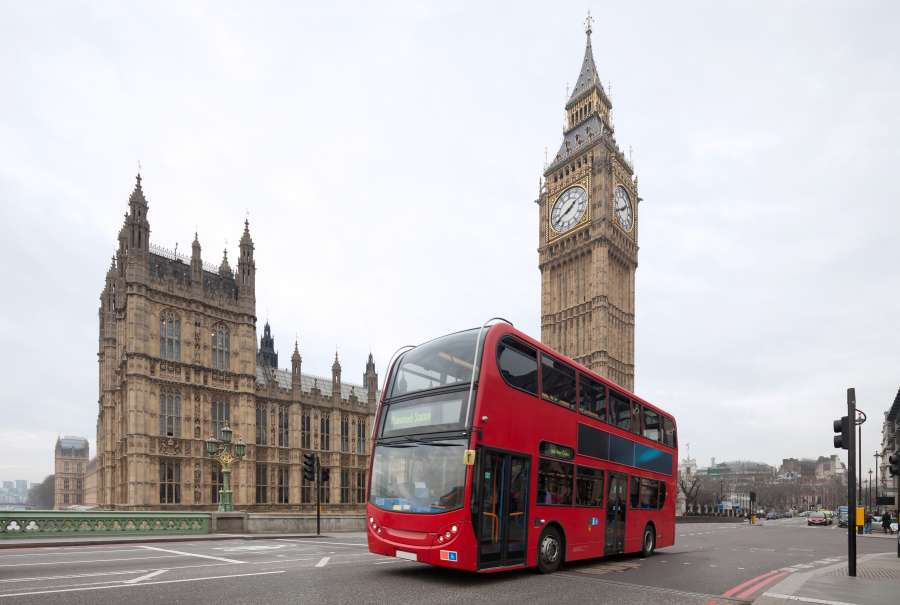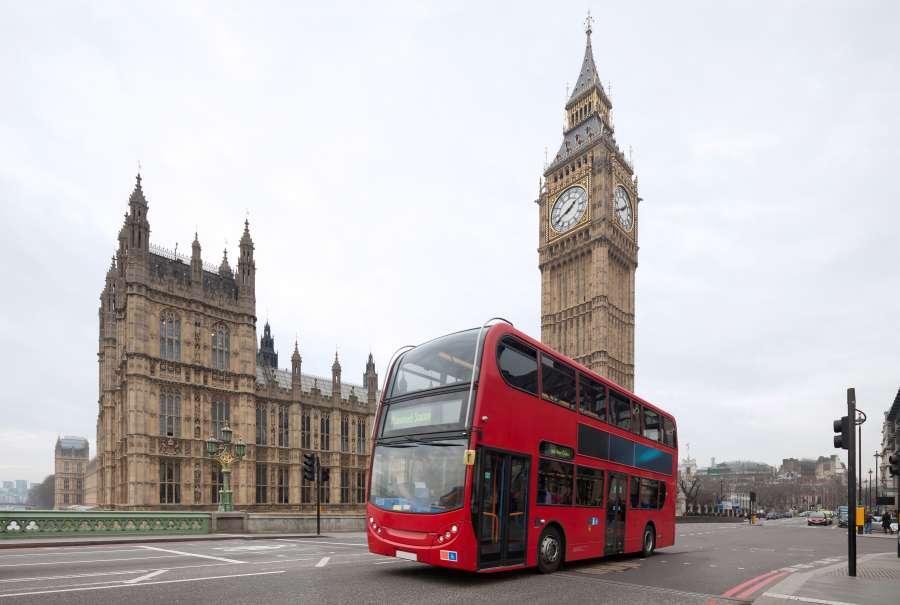 UK Prime Minister Boris Johnson on Friday ordered all cafes, pubs and restaurants to close from Friday night, except for take-away food, to tackle coronavirus.
All the UK's nightclubs, theatres, cinemas, gyms and leisure centres have also been told to close "as soon as they reasonably can", he said at a press conference here, the BBC reported.
Johnson said the measures would be enforced "strictly".
He urged people not to go out on Friday night, stressing: "For now, at least physically, we need to keep people apart."
"The more effectively we follow the advice we are given, the faster this country will stage both a medical and an economic recovery in full," he added.
Chancellor Rishi Sunak, who was also present at the press conference, said the government will pay 80 per cent of wages for employees who are not working, up to 2,500 pounds a month.
The announcement about closures follows similar measures taken in other countries – including in Ireland, where pubs and bars were asked to close from last Sunday.
With warnings of companies collapsing, wiping out thousands of jobs, as life in the UK is largely put on hold, Sunak said that "unprecedented" measures were part of plans to protect people's jobs.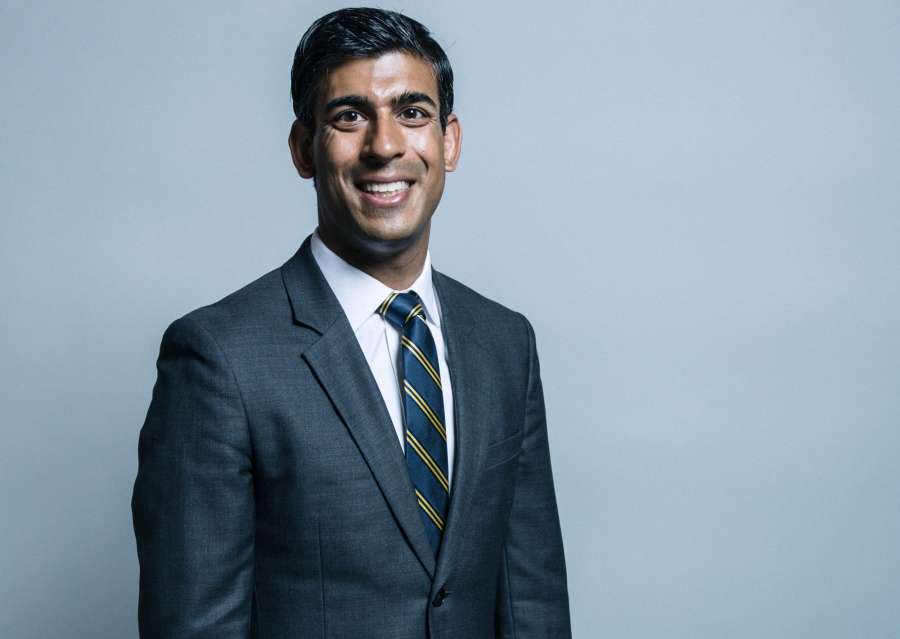 "I know that people are worried about losing their jobs, about not being able to pay the rent or mortgage, about not having enough set by for food and bills.
"I know that some people in the last few days have already lost their jobs. To all those at home right now, anxious about the days ahead, I say this: you will not face this alone."
"Today I can announce that for the first time in our history the government is going to step in and pay people's wages."
Appealing to employers to stand by their workers during the coronavirus crisis, he said:
"I know it's incredibly difficult out there. We in government are doing everything we can to support you. "The government is doing its best to stand behind you and I'm asking you to do your best to stand behind our workers."
Sunak also announced that VAT for all businesses is being deferred until the end of June and the business loan scheme will now be interest free for 12 months.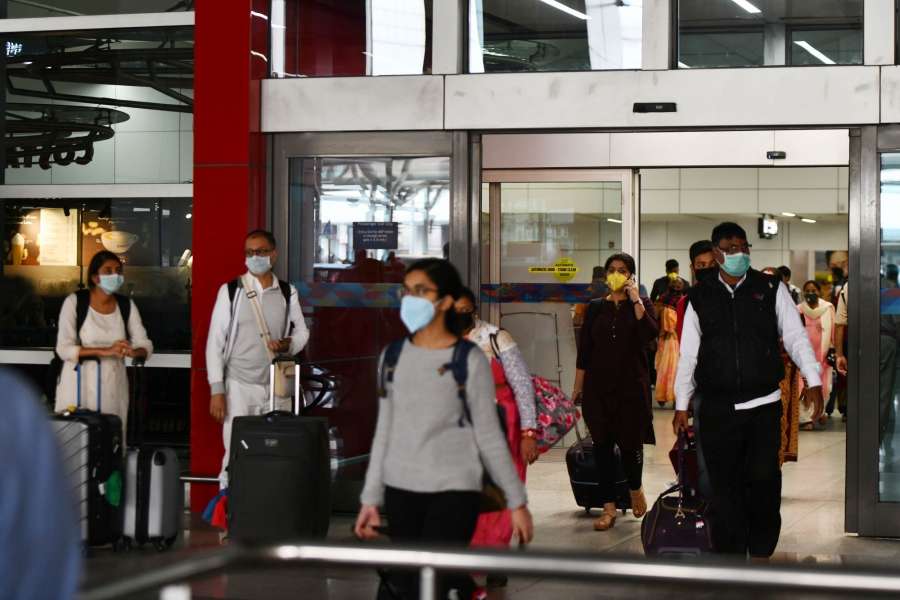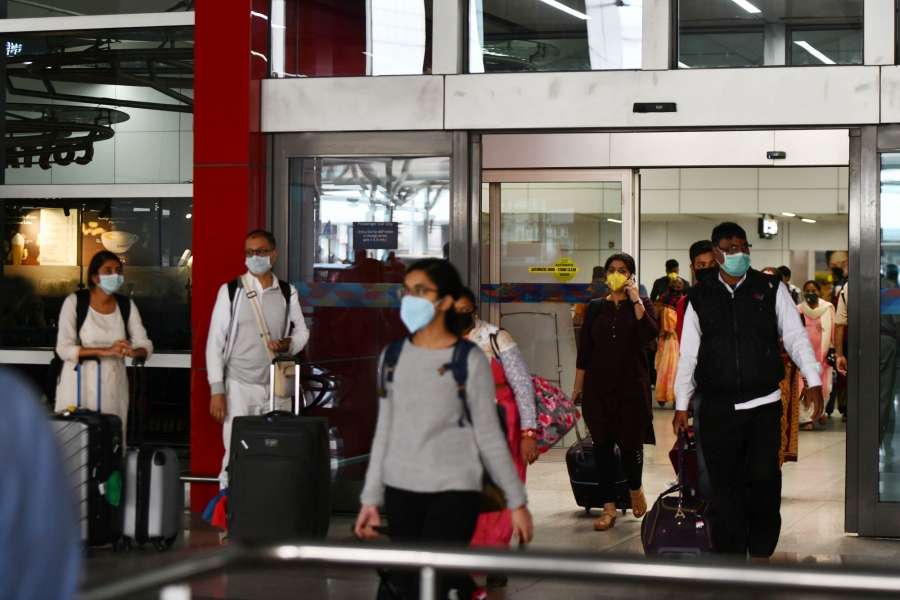 He also announced the self-employed will get full Universal Credit at a rate equivalent to statutory sick pay, and a further 1 bn pounds to cover 30 per cent of house rental costs.
The Chancellor promised further measures next week to ensure larger and medium sized businesses will be able to access the credit they need.
There have been 167 deaths in England from the coronavirus outbreak, as well as six in Scotland, three in Wales and one in Northern Ireland.